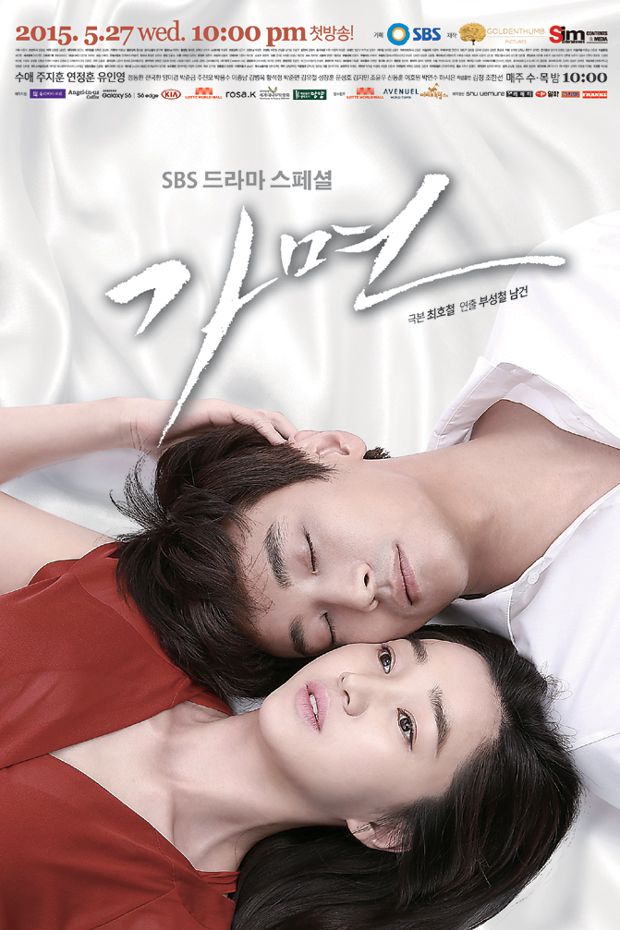 I actually forgot why I started to watch the first ep and suddenly get addicted to this drama. Mask is really really a good drama. Mature actors and actresses are here. Story is so Solid. Soo Ae and Joo Ji Hoon we know they are so good. A little bit heavy but the PD can make me follow the drama with deep feelings.
The problem in this drama is deep. Not a typical romantic comedy. It's so serious. But the relationship of the lead actors grow to be so warm. I really like. I wont forget that the romance between the leads…. I super super like and you should watch. The chemistry between Joo Ji Hoon and Soo Ae is great.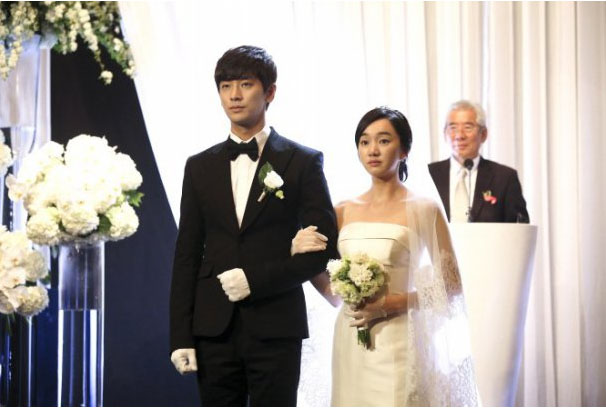 From this drama, I learn that something started with good will be end with good too. So here, Byun Ji Suk will responsible with all of what she has done and will live happily ever after with his beloved one. 20-episode is just so good and not only the premise but the execution is very great.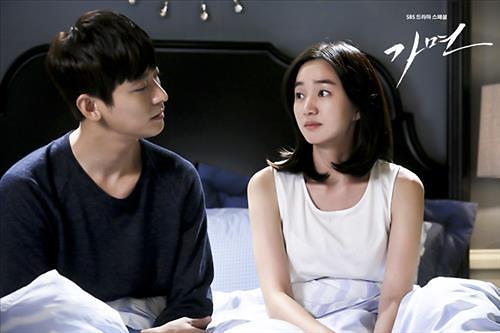 What I noted here is Joo Ji Hoon is really really a good kisser hahahaha. That's what my friends also said. Hmmm okay but the most important thing is that his acting is superb. He is real actor. We know since Princess Hours right.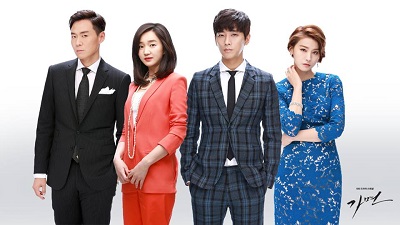 Nice OST too from Lyn with English subtitle <333
Picture: hancinema