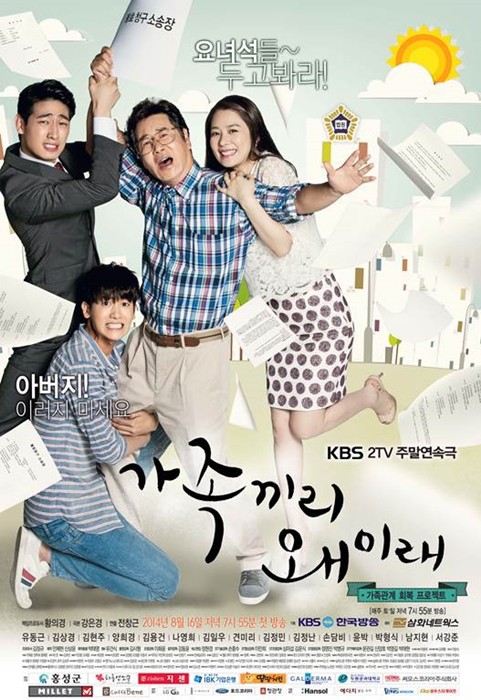 I'm so loving this family drama. For me it's one of best weekend-drama I've ever watched. Watching this drama got me the mixed-feelings. I could cry, laugh even smile and shy watching how this family living their lives. For me this is a kind of long drama you won't get bored watching it. I love how the writer/PD make the plots and I really really love the actors and actress. Seriously they act very good.
I actually can't believe that Hyungshik from ZE:A can play this good. I don't really know about him but as an actor I can say that he plays very well in this drama. His character as makne is really portrayed well. I love the chemistry between him and Nam Ji Hyun.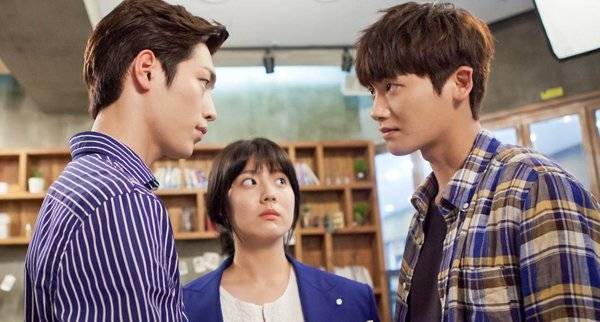 Cha's family is adorable. The 4 brothers sisters have their own problems and their own characters. Very entertaining cos it looks so relatable and real.
With all the problems they have as family, so many things you can learn. For me grab something good by watching a Korean Drama is a must. I can learn that Family is precious. We have to respect our parents. You'll regret it if something happens to them but you haven't make them happy. That's also like a reminder to me as a daughter. It's a portrait of a happy family with all the problems and their warmth.
Enjoy 53 episodes of daily life of Cha's family 🙂
I see potential in Yoon Park and Seo Kang Joon too. I hope can see them lead a drama someday later.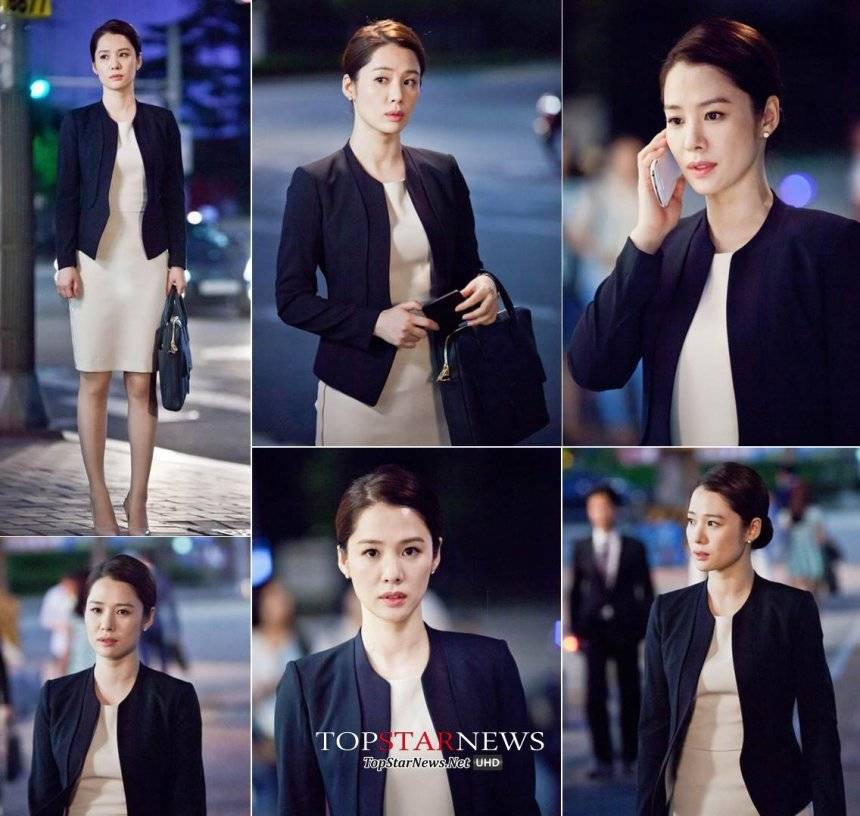 Watch on netflix | KBS World Youtube
Preview by KBS World:
Photos: hancinema