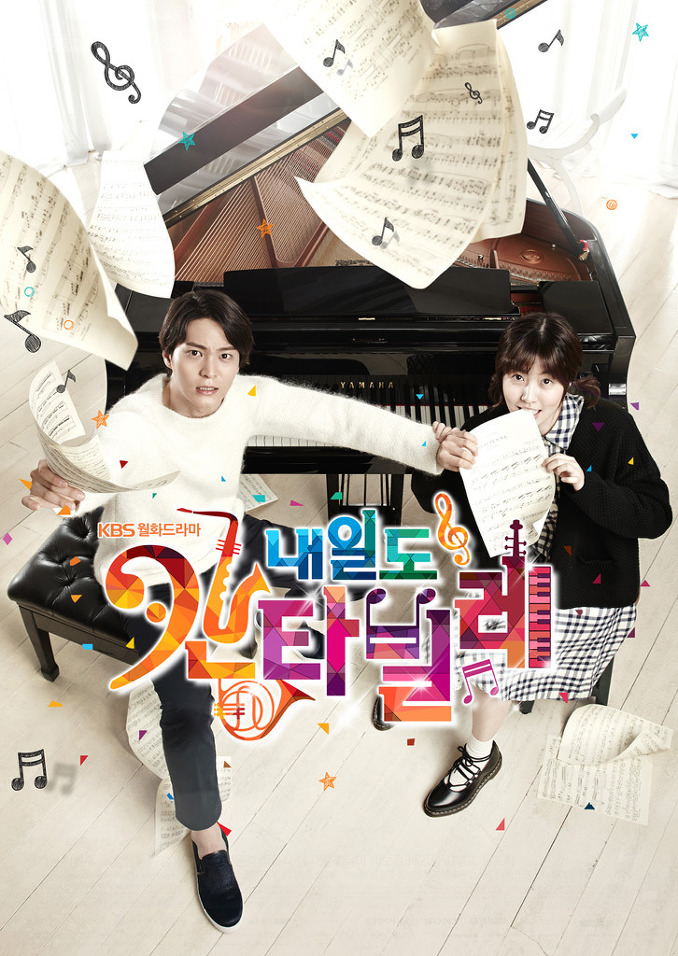 Seriously this is my kind of drama too. I fall in love with Naeil's Cantabile, and the casts as well. Joo Won and Shim Eun Kyung, who doesn't know them. Based on the Japanese Drama Series, Nodame Cantabile, this drama must be compared to the original one. I personally watched the Japan drama and I think I still like the Korean version. Maybe bcos of the plot and the characters, and love how the writer tells us about the story in 'Korean-drama' way. If you get what I mean.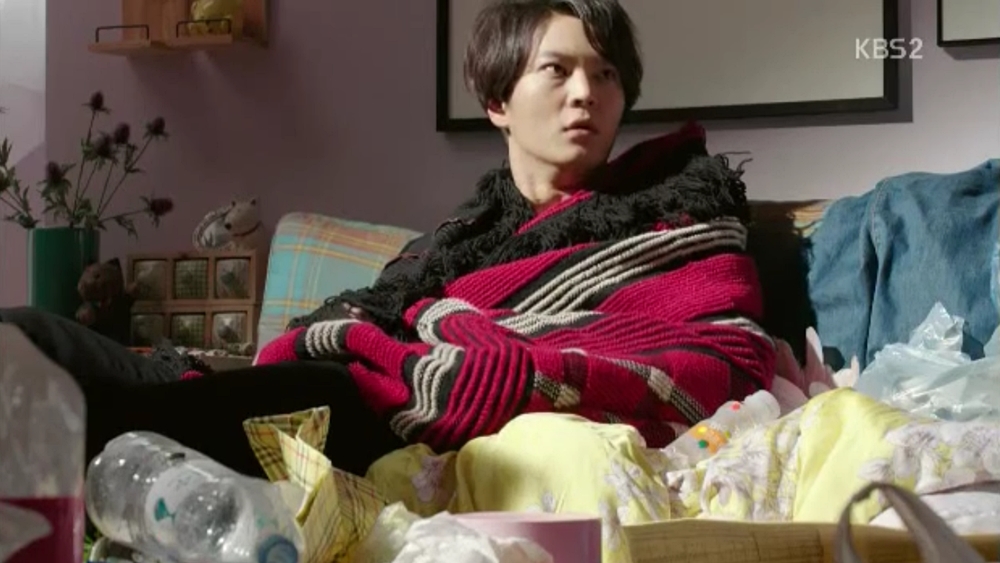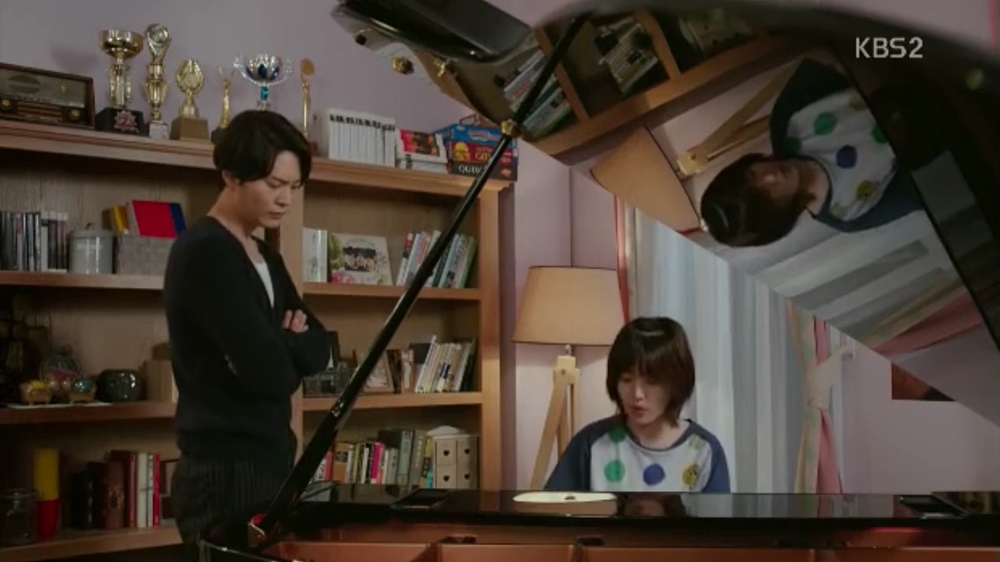 At first Yoo Jin already falls in love with Naeil's piano playing and sees potential in her
The good casts are important here. For me to act playing classical music in an orchestra is difficult. I salute Joo Won and Eun Kyung for playing very well, Joo Won as conductor and Eun Kyung as pianist. They play music instruments like real!
I like it how Naeil (Shim Eun Kyung) falls in love with Yoo Jin (Joo Won) and follows him around everyday. lol. It's so cute and entertaining. She even calls Yoo Jin, orabang. Orabang means "oppa" in Jejudo dialect. I even didn't know this word before… hahaha and I think I will always call Joo Won, Orabaaaaaang! 😀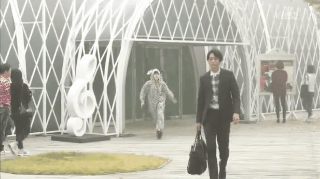 Yoo Jin is so cold to Naeil but he still takes care of her, ah that's his charm. I love how they develop their love line without cheesy things and without any words of 'I love you or saranghae'.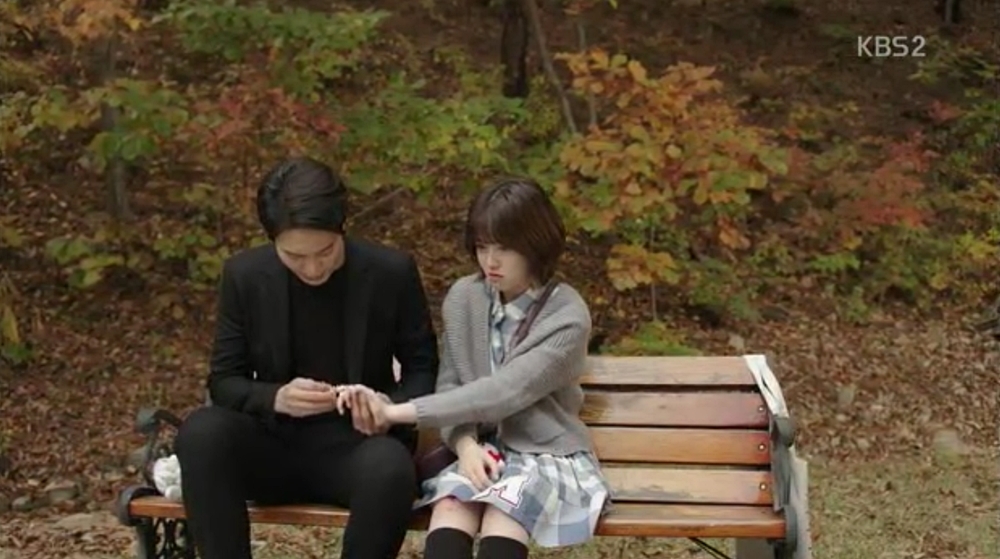 There is this boy (Orabang calls him 'butter boy') who is also charming and falls in love with Naeil. Lee Yoon Ho sunbaenim (Park Bo Gum). Even tho he's handsome too but sorry dear, I am still on Yoo Jin side. Bo gum acting here is good and his appearance is impressive as second lead.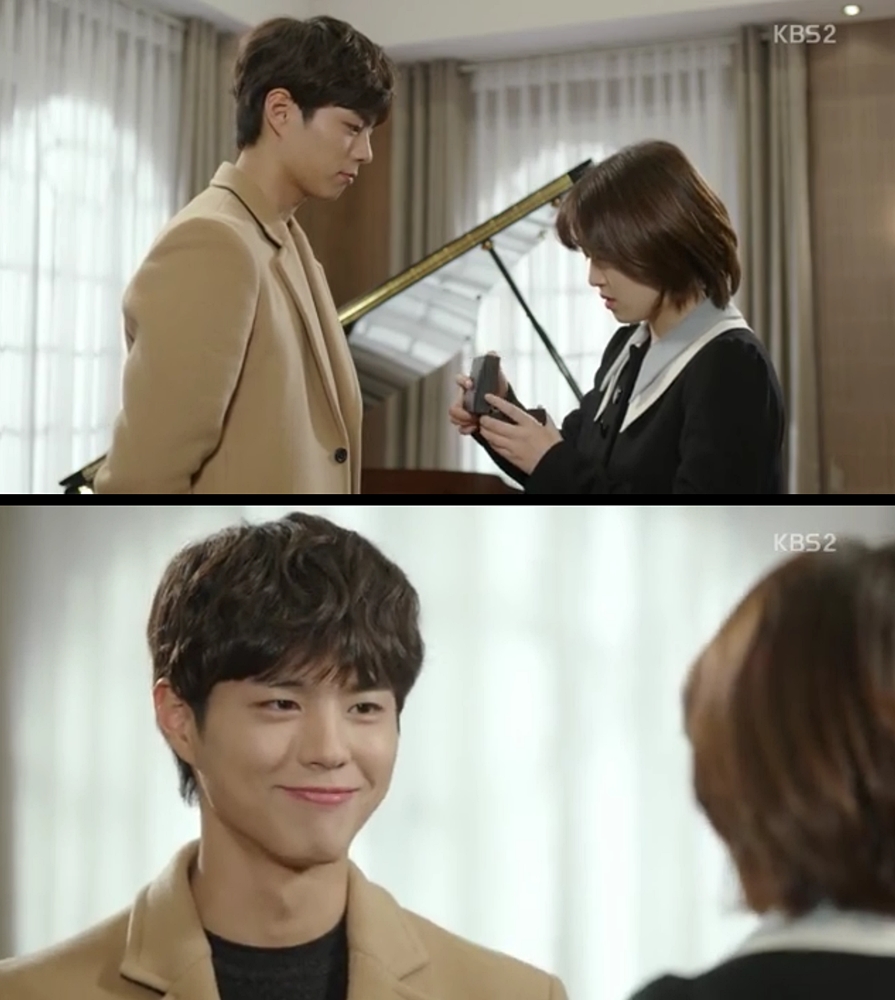 And what is more important, there is friendship in this drama, in their music too, how they pursue their dreams to be a musicians and work in a good orchestra.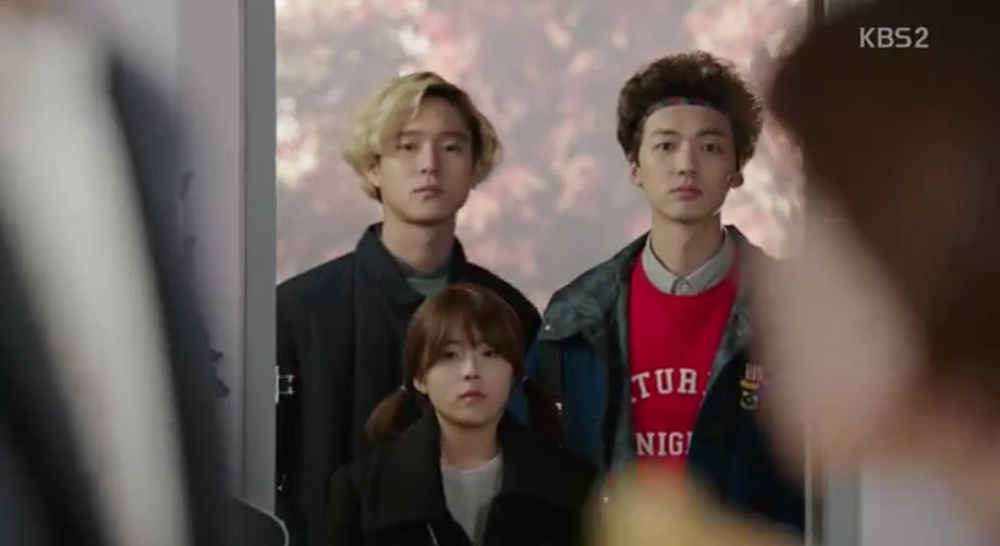 About the ending, I like it. Though I still think this drama has lacks in many parts, like some unimportant scenes. But I enjoy watching these young talented kids. It's entertining. Ah I will miss Naeil and Orabang!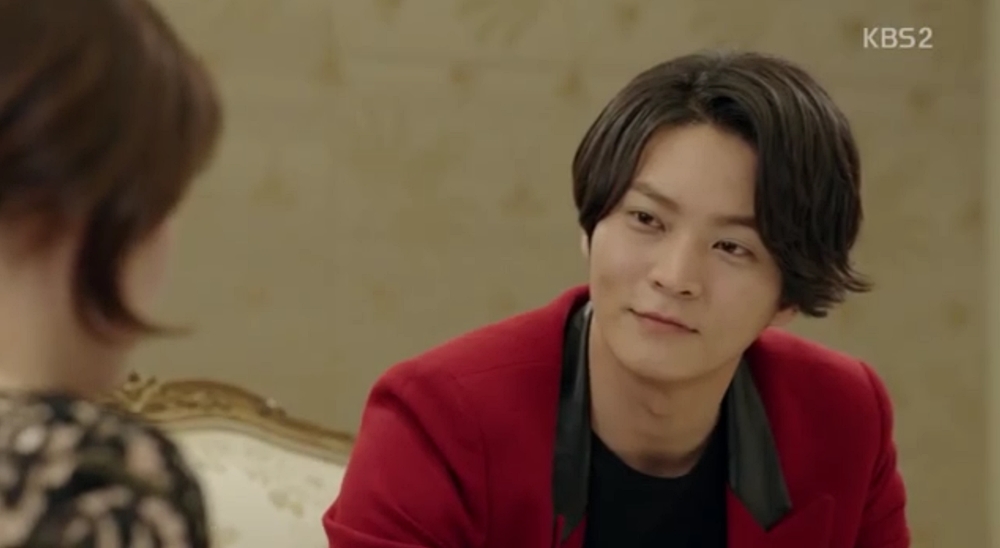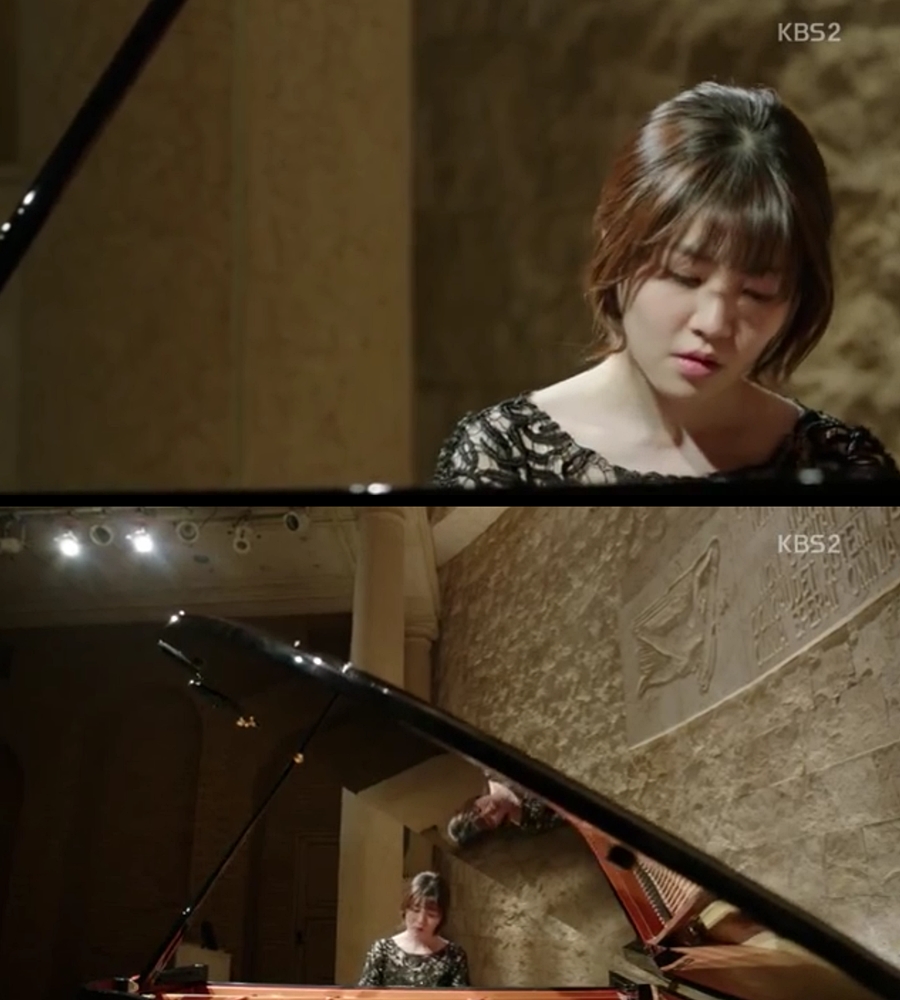 Btw, I heard Joo Won to enlist next year. Ah will miss him a lot… Orabang!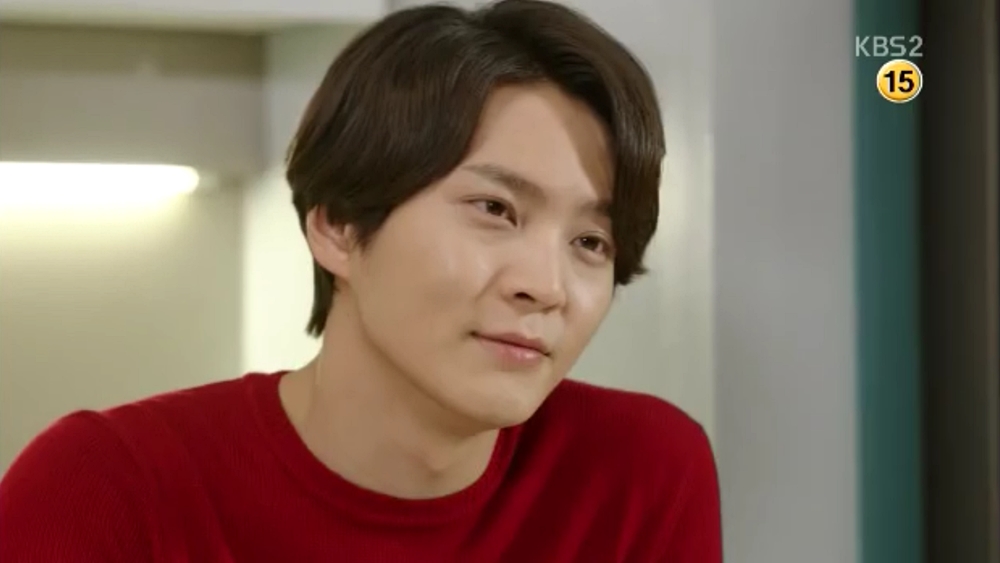 Favorite scenes: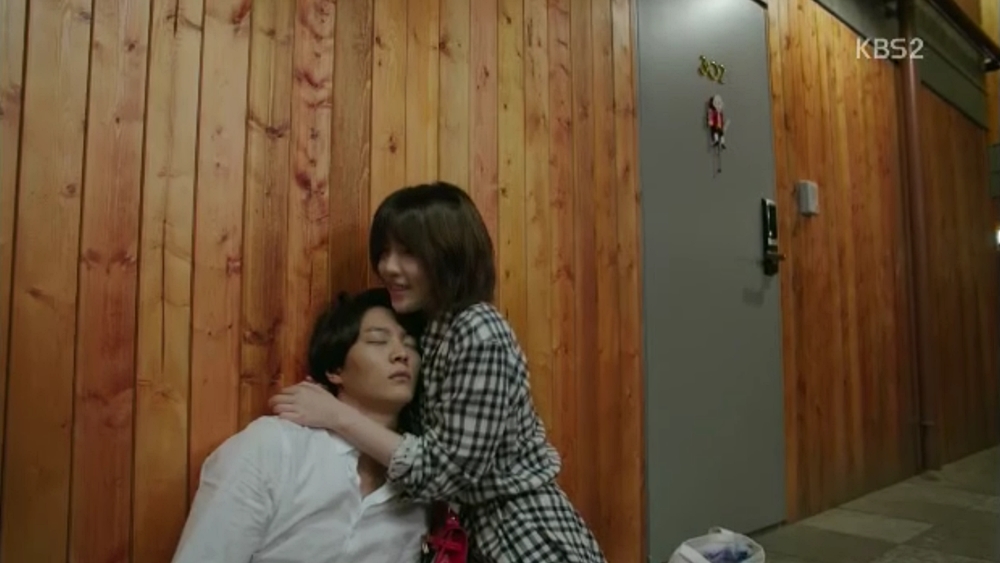 First time they met. LOL. Yoo Jin got drunk in front of Naeil's House.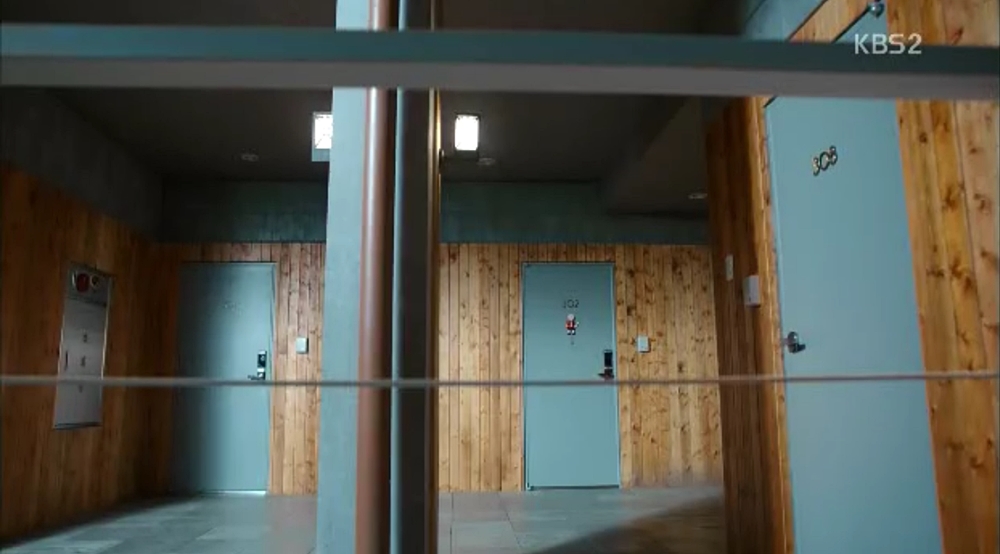 They live next door. And even know each other passcode like husband and wife. Hahaha. Oh how I wish my OTP also live like this.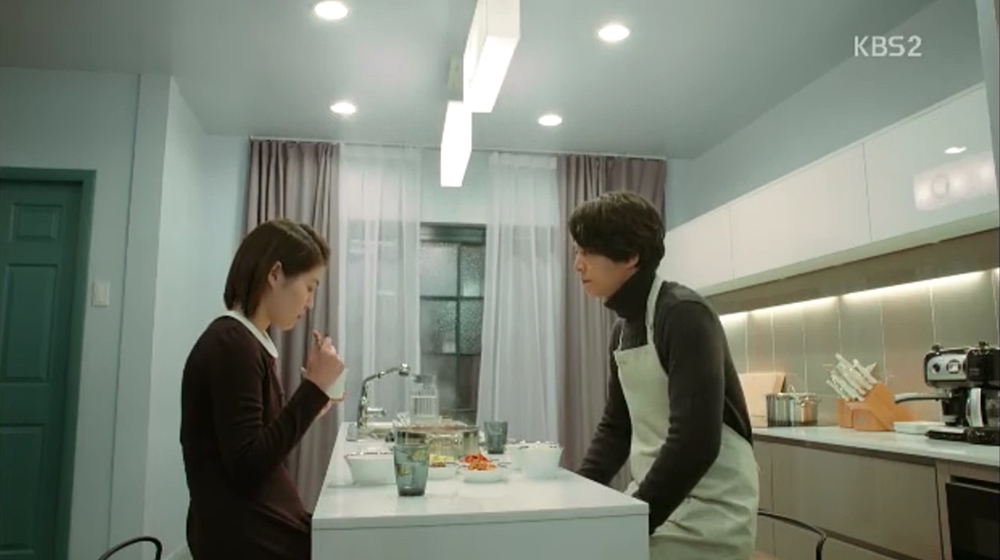 I love it when Yoo Jin orabang always takes care of Naeil, makes dinner.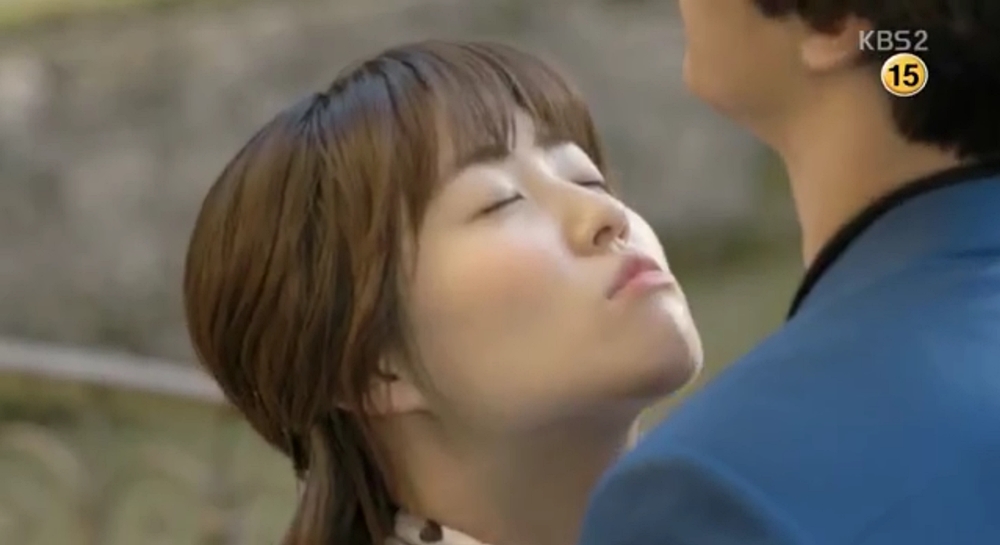 When Orabang wants to give ring to Naeil. Ah this is just so sweet. I melt!
Watch it on viu