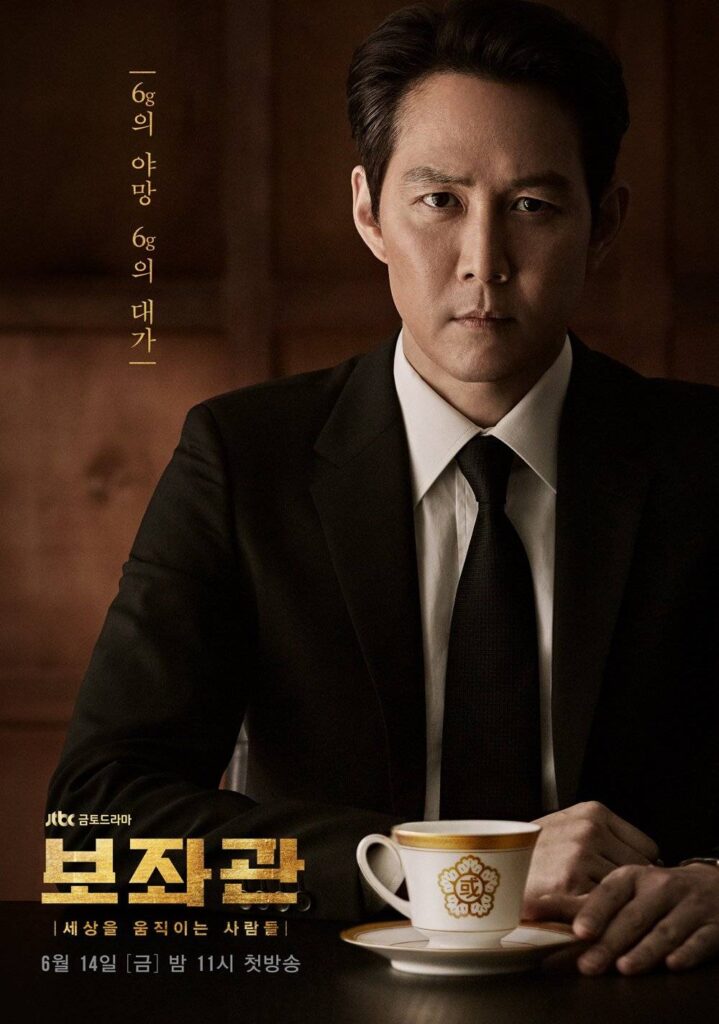 I'm usually not interested in this kind of genre, but Chief of Staff is different. I really can enjoy this tense, plus the amazing actors and script and story, how can I not love it.
This is a serious political drama. There is romance just for an additional taste. But it's actually politic and it feels so real.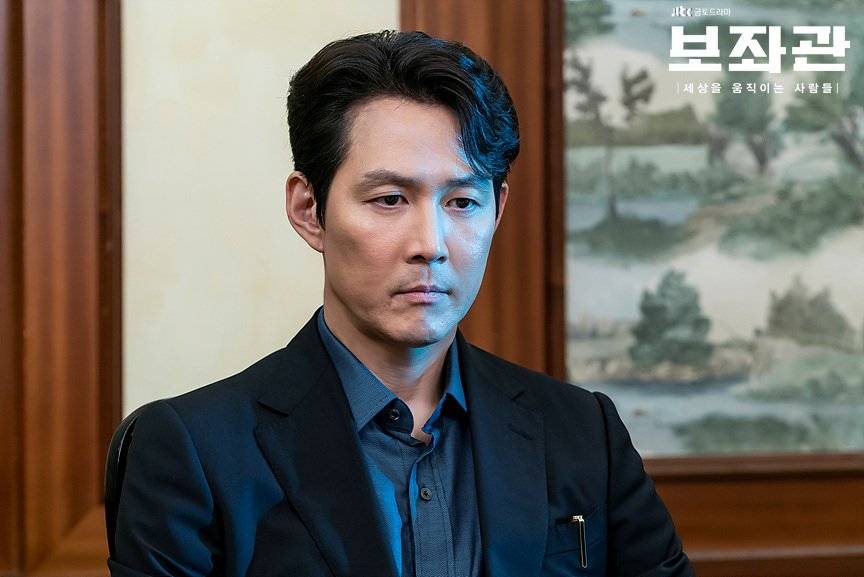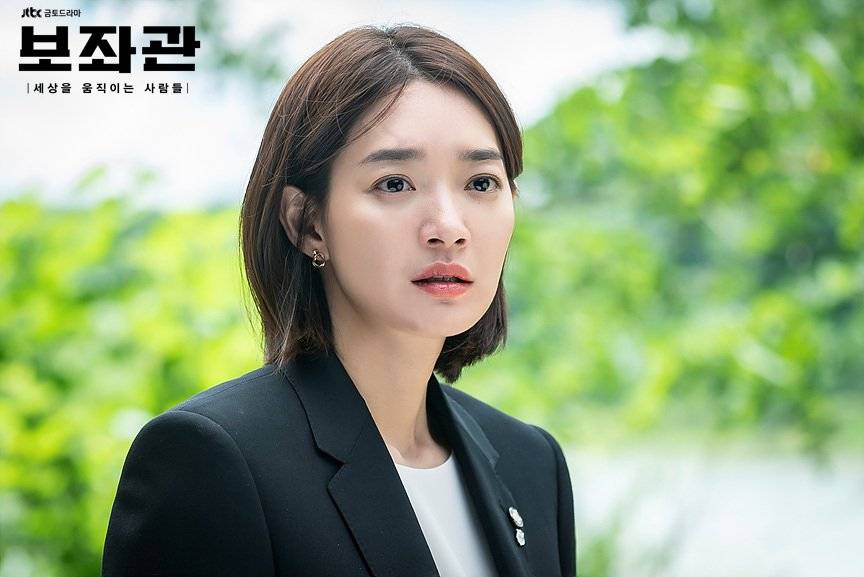 I saw in the press con video earlier that it's not about what is happening right now in Governement of South Korea, it's about how we choose our representatives at the National Assembly which is considered as the belle of representative democracy.
On the season 1, it shows that Jang Tae Joon (Lee Jung Jae) really wants to climb his career. He is a real politician, a chief of staff. He wants to be someone with power, a congressman. He think by becoming a congressman, he can swipe all the injustice and corruption with his way.
Not only literal political scenes in this drama, but there are also some sentimental issues that are really touching. It's hard to reach the position with power, but Tae Joon is a man with his words, he works hard even tho at the end it makes his relationship with Kang Sun Young (Shin Min Ah) break down. Kang Sun Young is a successful congresswoman too.
I love it that this drama is all about trust too.
Season 2, I think it's the end of the story. It's more focus on how Tae Joon starts to climb again, after becoming a Congressman. He faces difficulties, attacked by others with power. And Kang Sun Young is working hard too with Tae Joon. Even tho they broke up but she's still there for Tae Jun, because the have the same purpose.
Many obstacles, Tae Joon lost his trusted persons too… but, Will Tae Joon make it?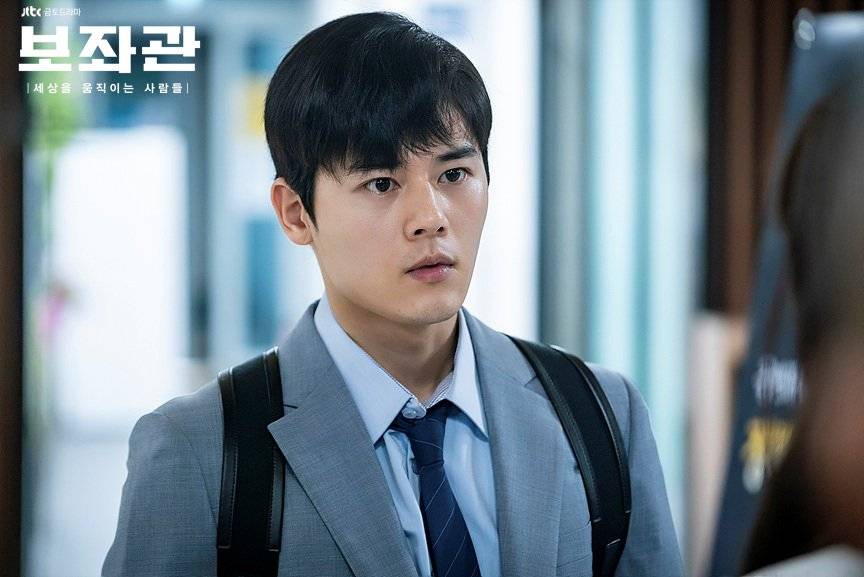 Lee Elliya and Kim Dong Joon really give color to this drama. Especially for me, Kim Dong Joon improves his acting here. An intern who admires Tae Joon and wants to become like him. Lee Elliya? Tae Joon's (secret) admirer too.
Lee Jung Jae and Shin Min A collaboration acting is awesome. No doubt about Lee Jung Jae acting as Tae Jun. Shin Min Ah is so pretty as always… She portrays character Kang Sun Young really well, real career woman. Last time I see her on romance drama and now she nailed it too… I love Kang Sun Young character so much. Her trust to Tae Joon, her beliefs to reach her dreams. Sun Young and Tae Joon have the same dreams that make their relationship is a little bit important in this drama.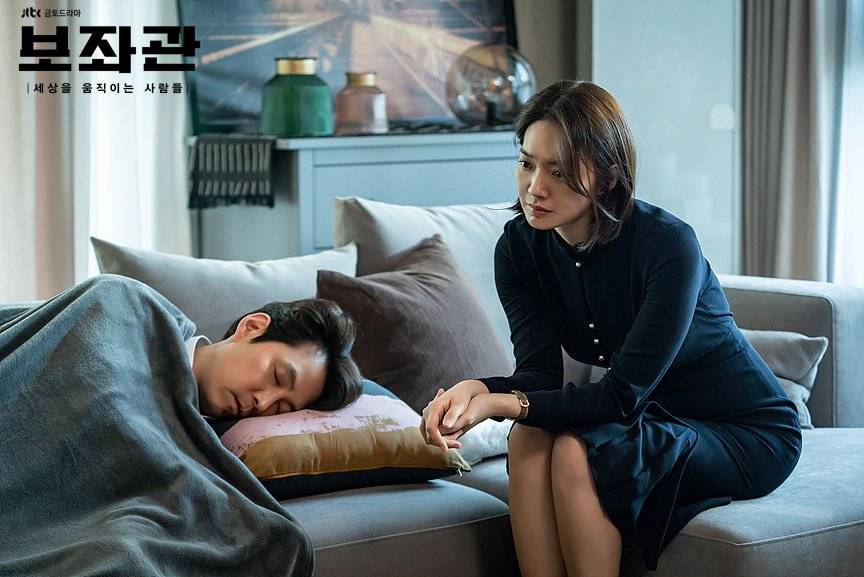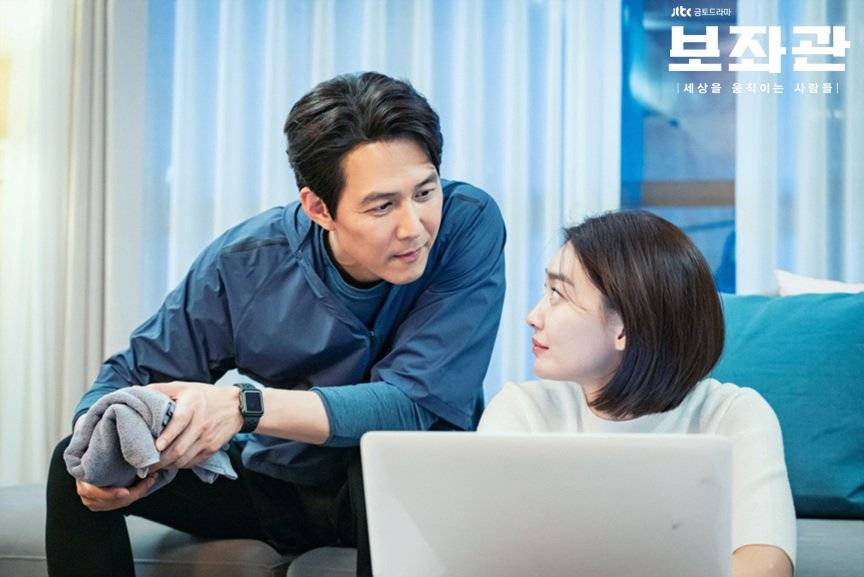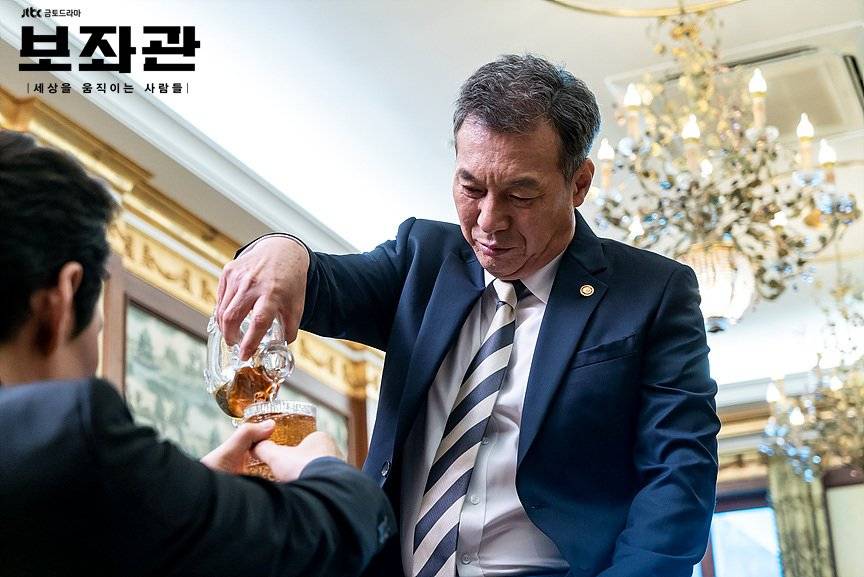 Anyway It's funny I can even rewatch this drama, usually this kind of drama is not interesting for me.
It also airs on Netflix, so I think it can help this good drama to reach a non usual k-drama viewers. Cos it's worth it.
Watch Chief of Staff on netflix
---
Pictures: hancinema || Video Trailer: The Swoon