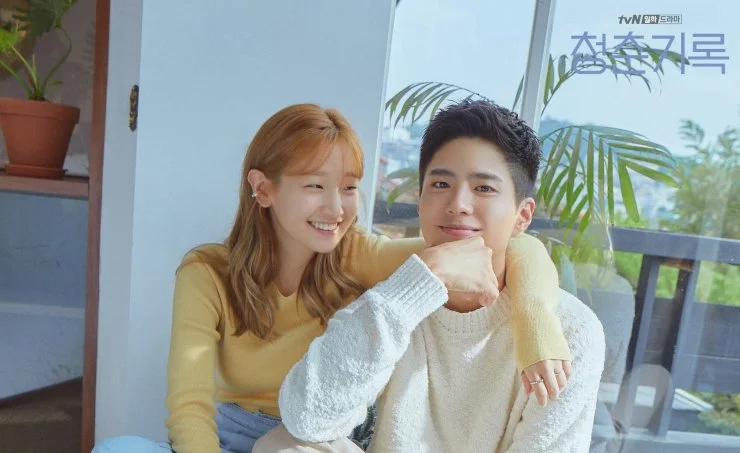 Based on the title, this drama is basically a record of youth of some young people who are struggling about their lives and love. With Park Bo Gum and Park So Dam act as leads, I have high expectation, especially because the director is the one who made the award winning drama, Stranger Season 1.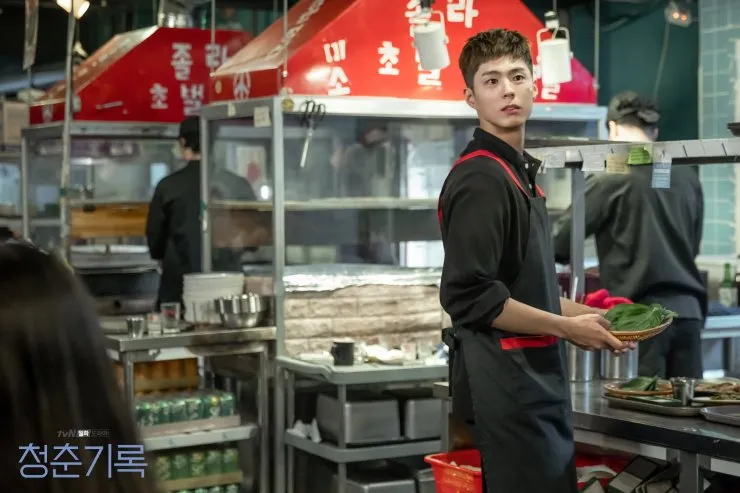 Sa Hye Jun (Park Bo Gum) is a model. He wants to be an actor. He meets a lot of obstacles in his career: rumour about him being a gay; dating, etc. His father and even brother doesn't support his career. Her mom is working as maid at his best friend house, Won Hae Hyo (Byeon Woo Seok). They are best friend even though coming from different background. Hae Hyo is also a model turned actor. Practically they are competitors but close friends as well.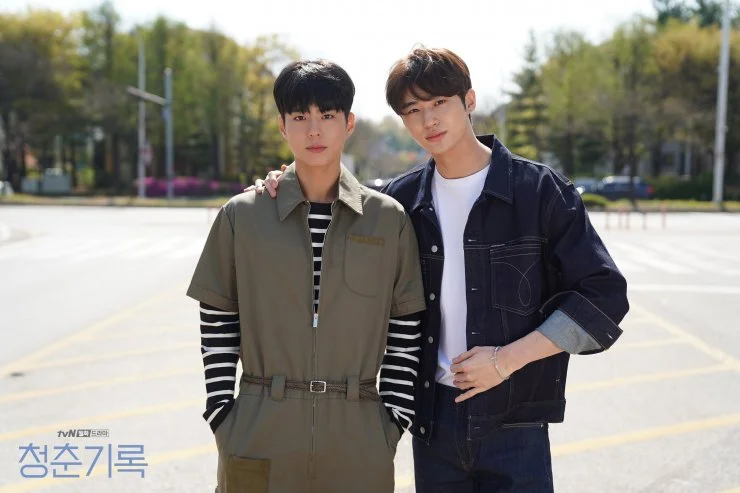 After being ignored from many drama castings, he is finally at the top. During the development of his career he meets Ahn Jeong Ha (Park So Dam) a rookie makeup artist who's also struggling in her works. She's coming from divorced parents, though his father is really taking care of her but she survives with herself.
Though I think their love story is seemingly fast like instant, but I like how they are interested in each other at first untill they fall in love. Jeong Ha is a big fan of Hye Jun, who helps her gaining motivations. Like a fangirl. I like how they are being with each other when down. I like them when they are together as couple.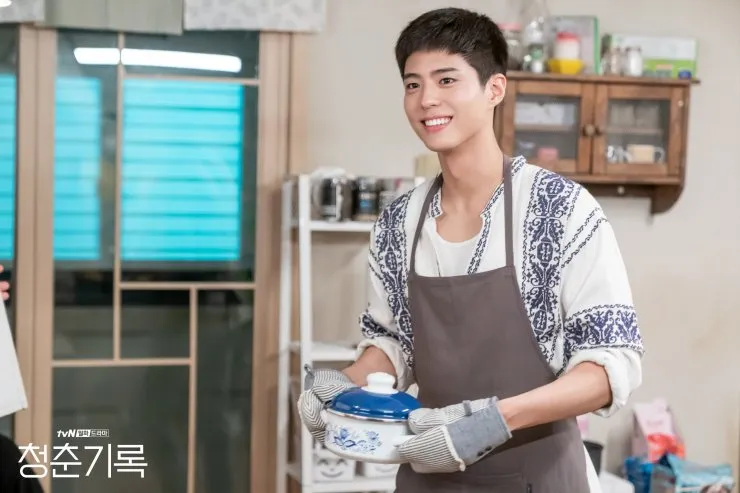 About the ending, Jeong Ha finally decides to break up with Hye Jun, it's for the best for both of them career, especially Hye Jun. I like that Hye Jun is still trying his best to protect their relationship tho Jeong Ha insists to break up, to avoid some uncomfortable news and after effects. Caught dating when his career's on top is a bad idea.
In the episode 16, they meet again and I see that they don't avoid each other. They don't break up at heart, there's still some sparks when they meet again. Jeong Ha's still wearing the (couple) sneakers she received from Hye Jun before the break up means she doesn't want to get rid of the memory about him.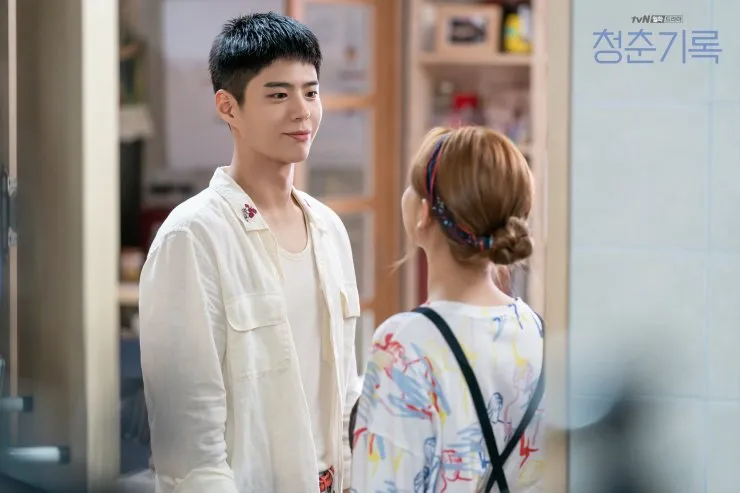 The break up ending is kind of predictable considering the story is about record of youth setting in 2018. About the people works in the entertainment industry, and they make the relationship happens so fast in the earlier episodes. The excitement about this drama is decreasing in the middle for me, it may be because of some plots and I have high expectation before. But still I succesfully watched this drama till the end.
My favorite character is Ahn Jeong Ha. She's a tough person, I like how she works hard being a make-up artist, though I kinda disappointed when she decides to break up with Hye Jun. But It's probably because she's kind of realistic person and wants to focus on building career.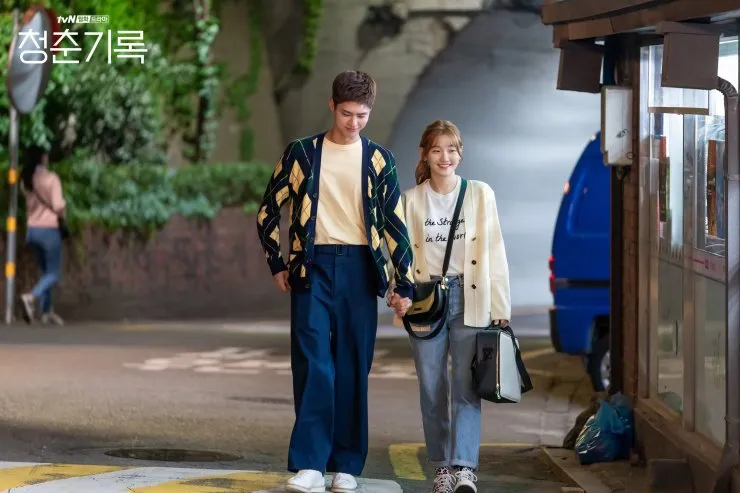 I think this drama shows us something real about what happens with the artist and idols in the industry, especially in the Korean Entertainment. About how they have to look perfect. About how scandal and rumour can damage their career. They cannot date the one they love freely. Their life is public consumption. Eyes on them, so being a perfect is the only choice of becoming famous.
Many popular actors make cameo in this drama: Park Seo Joon, Seo Hyun Jin and Hyeri.
Watch on netflix
Pictures: hancinema | Videos: The Swoon | Teaser: Netflix Asia