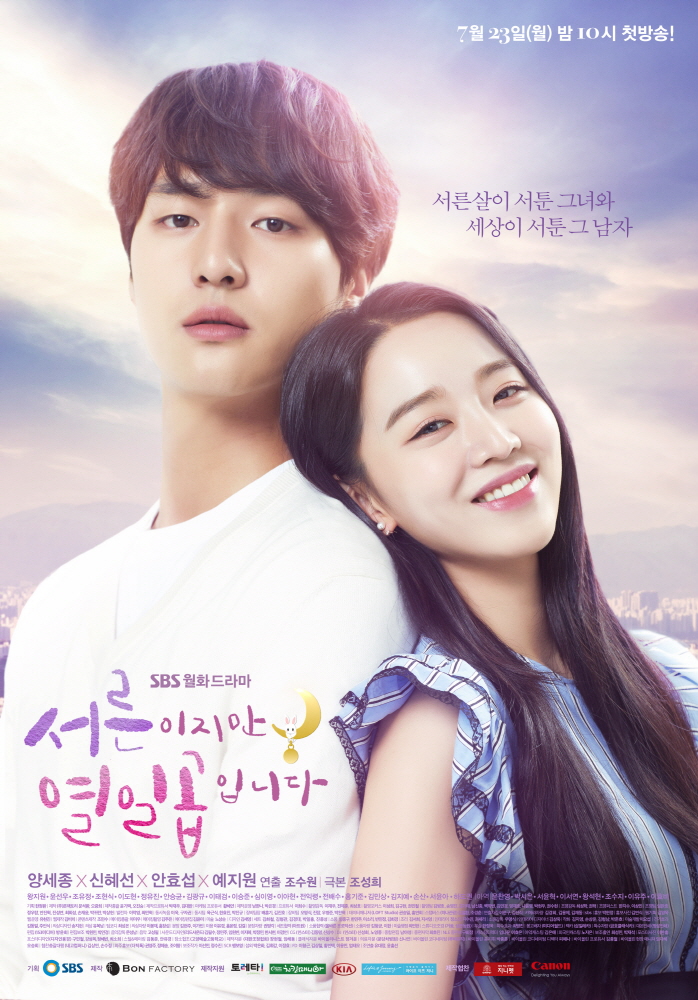 Let me write some throwback post. Still 17 also known as Thirty but Seventeen is kind of my drama that I can watch many times. Today I just finished my 4th time rewatching it. This light and enjoyable romantic comedy drama really touches my heart.
Woo Seo Ri (Shin Hye Sun). She was a 17 yo girl who happened to have an accident and fell for a coma. She stayed in bed for more than 10 years. Her parents died. She was a talented violinits. She eventually wakes up at the age of 30. You know her mental is like a 17 yo but in fact she is a 30 yo woman.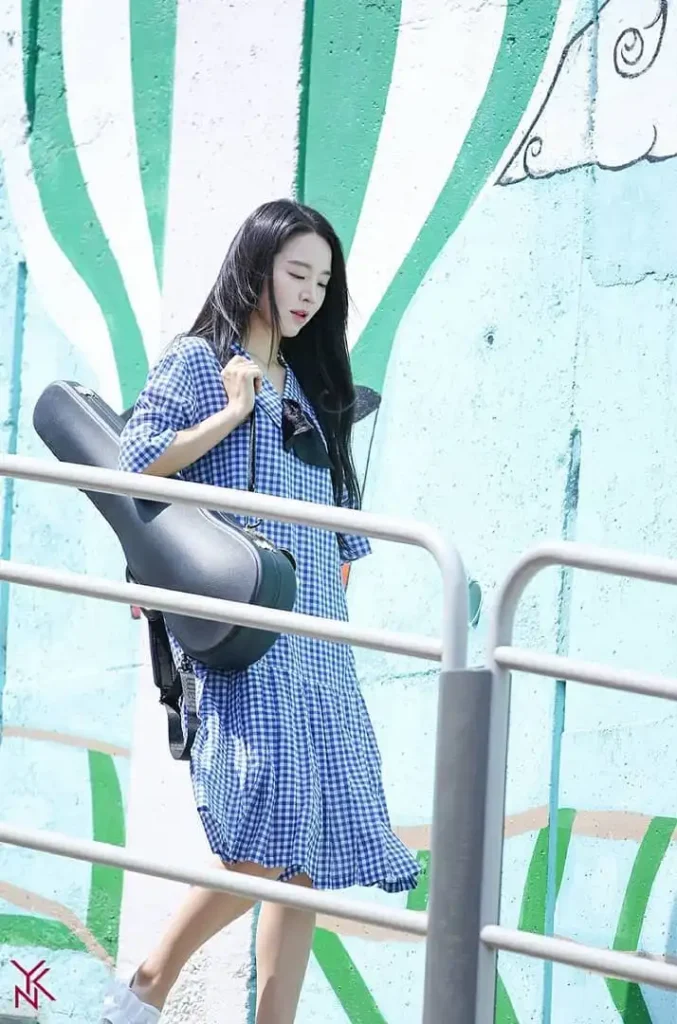 Gong Woo Jin (Yang Se Jong). He's a 30 yo man who has trauma and regret in the past that made him move to Germany and doesn't want to make a relationship with others. He works a set designer.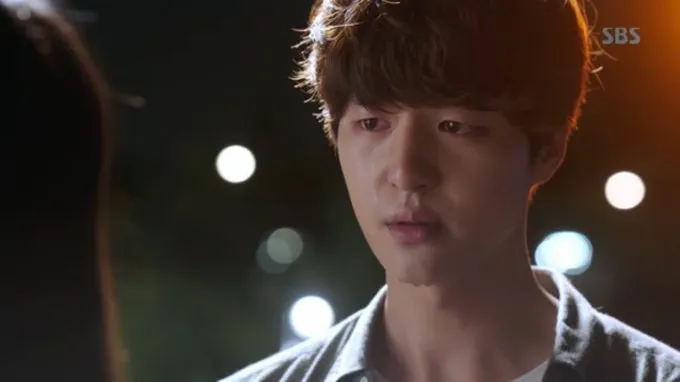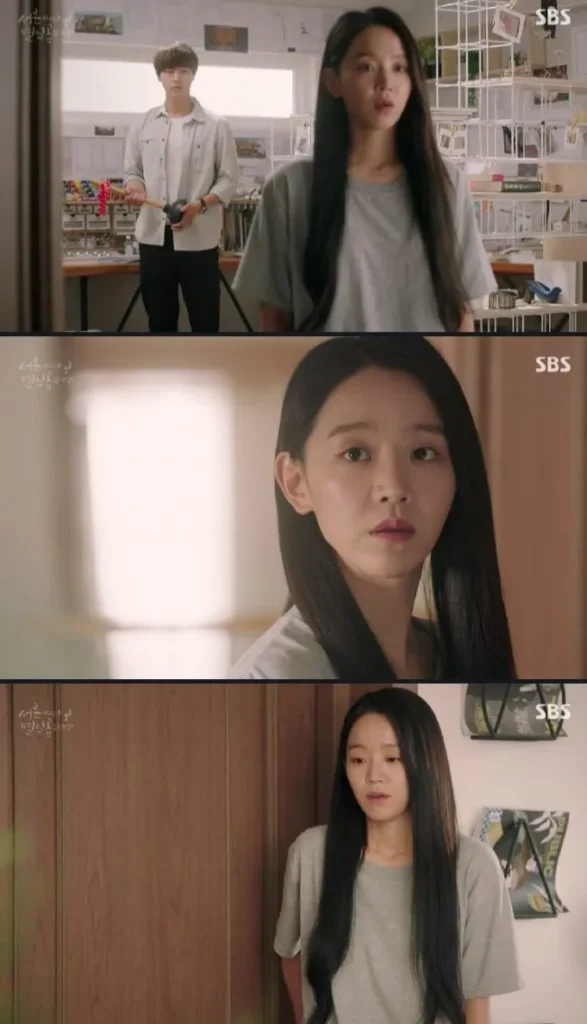 This drama is actually not only about romance of Seo Ri and Woo Jin but it's also interesting because of the stress and mental issues both of them have to deal with easy plot. They are 30 yo persons who have to survive, love and make living.
Even though I think some scenes seemingly unrealistic, but the story is really touching for me. Those parts mean nothing compare to how this drama can touch you deep. That's what you need when you watch a rom-com series, emotional touch. Oh have I written about how I like Yang Se Jong and Shin Hye Sun's acting and chemistry here. They are so good!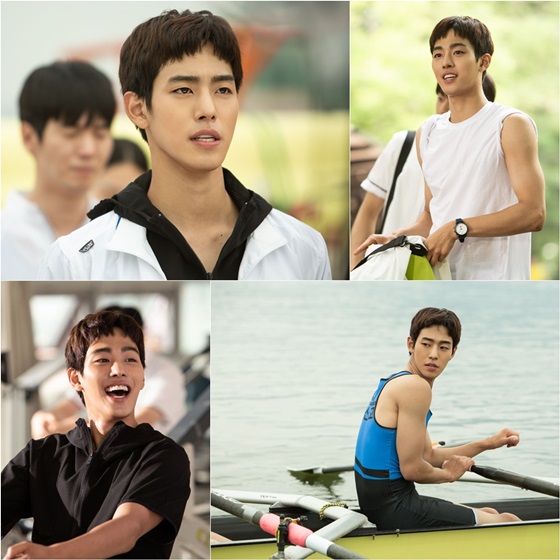 Short story Seo Ri stay together with Woo Jin and his nephew, Yoo Chan (Ahn Hyo Seop). They become family and that warms Seo Ri's heart. Love is all she needs when she's left and stayed in bed for more than 10 years.
Can Seori and Woo Jin cope their problems? Will Seo Ri accept the fact that she looses her youth and chance to be a professional violinist? Will Woo Jin can handle his regret? And YEAH, It's a happy and sweet ending. I cried and I really really love it… pls always be happy you two!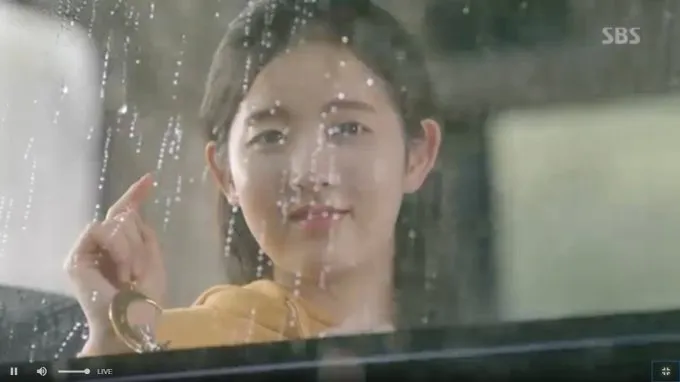 For you who wants to watch a light story, this is it! Binge-watching this drama will warm your lonely heart.
'When one door to happiness closes another door to happiness opens up for you. But many of us are only focused on the closed door and don't even realized that another door has opened up. Perhaps, the other door to happiness might not be something grand or special. Perhaps, the small and trivial things that look insignificant are the other doors to happiness.'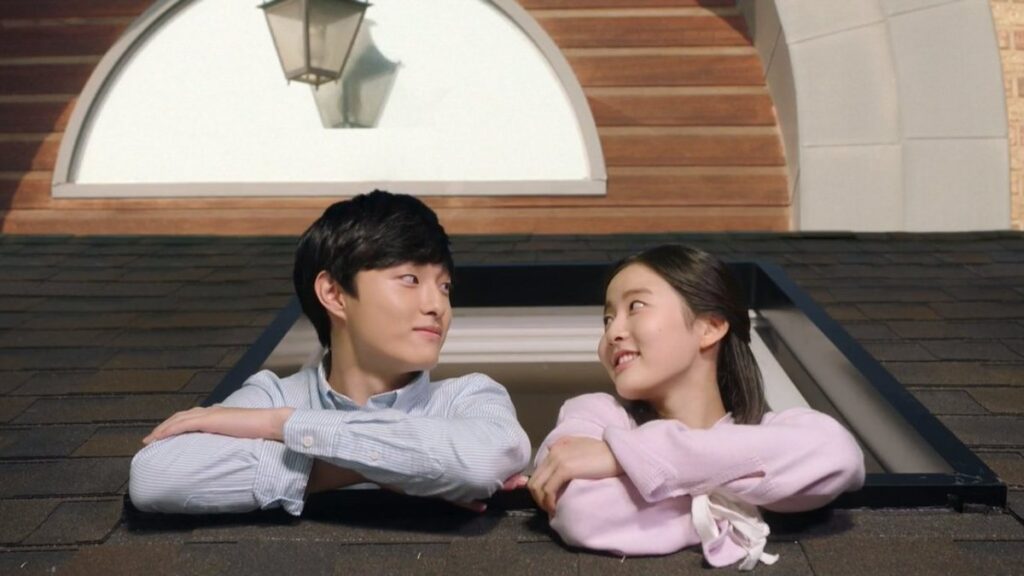 Photos: hancinema || Teaser: viu singapore