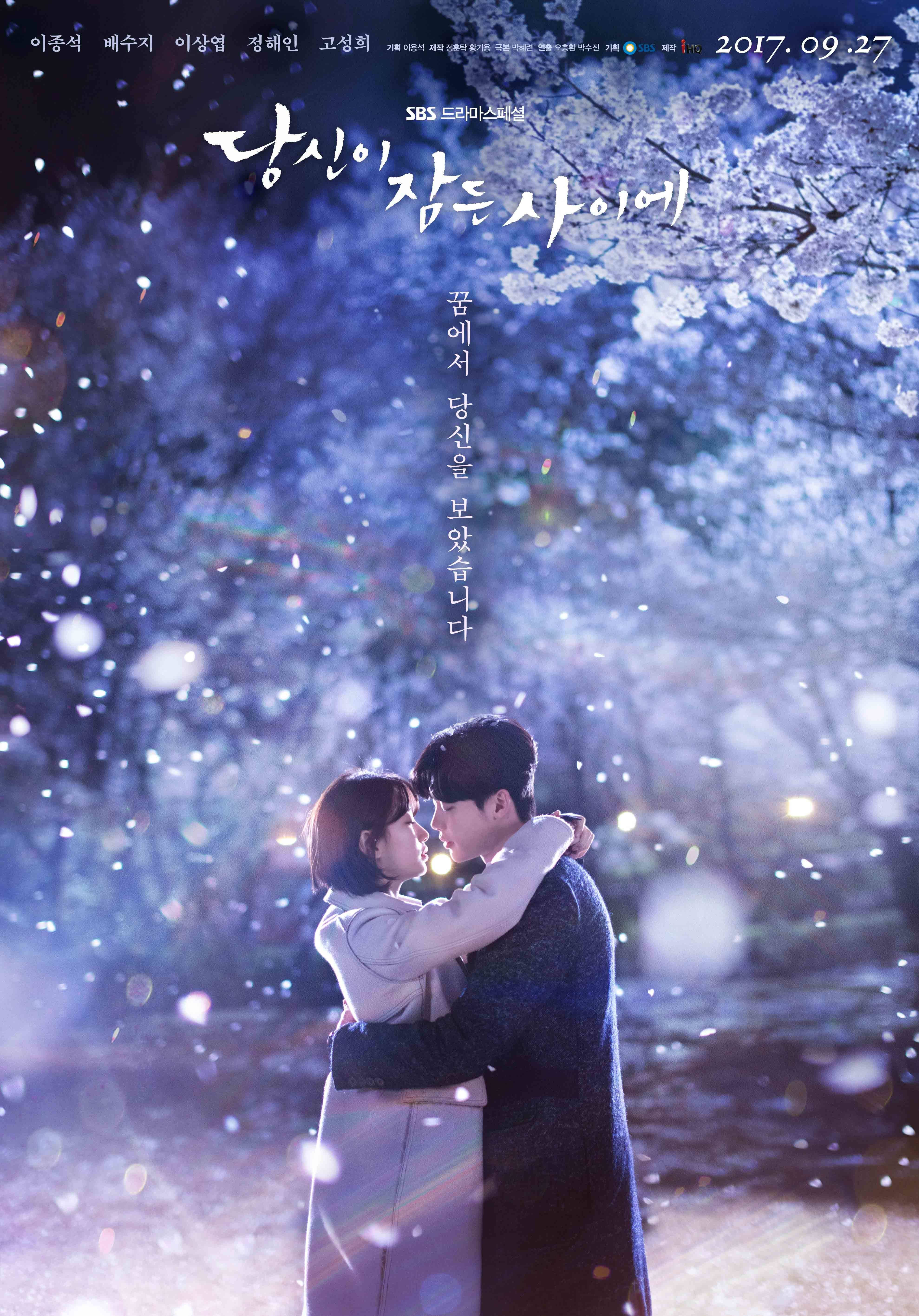 This drama has a lot of famous celebs, Lee Jong Suk, Jung Hae In, and Lee Sang Yeob and Suzy. Tbh, I didn't expect much from this drama before but after 2 episodes I felt engaged. Now I've just finished watching for the second time, I still enioy it and think this drama is worth to be written here.
I love it that it's simple but we can still get deep feelings when watching it. It started with Nam Hong Joo (Bae Suzy) who has the ability to see other's future in her dreams. And Jung Jae Chan (Lee Jong Suk) is a rookie prosecutor. Jae Chan and his brother, Jung Seung Won (Shin Jae Ha) moved in front of Hong Joo's house just after Hong Joo dreamt about him. Like destiny they become close.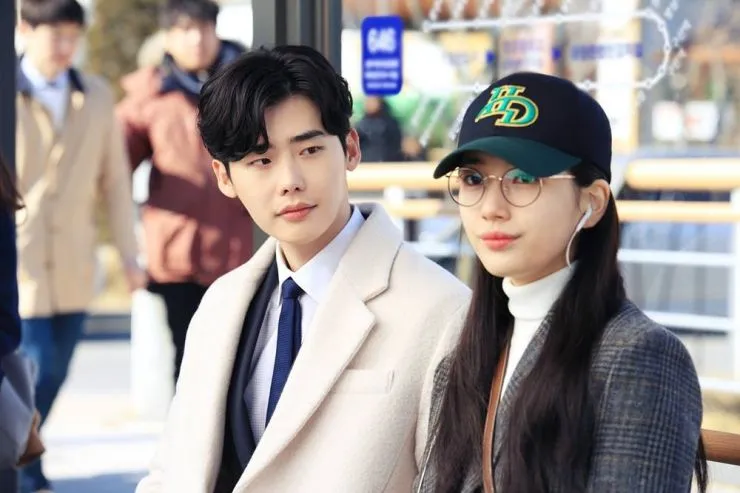 Jae Chan then meets Yoo Beom (Lee Sang Yeob) who used to be his private tutor when he was in school. Yoo Beom was a prosecutor and now a lawyer who would do anything to win for the money.
One day, Jae Chan who has the same ability like Hong Joo, dreams of Hong Joo in a car accident. At first Jae Chan wants to ignore it, he couldn't but to safe her. He eventually doesn't safe Hong Joo only but also Han Woo Tak (Jung Hae In). Woo Tak is a police officer who's finally has the same ability with both Hong Joo and Jae Chan.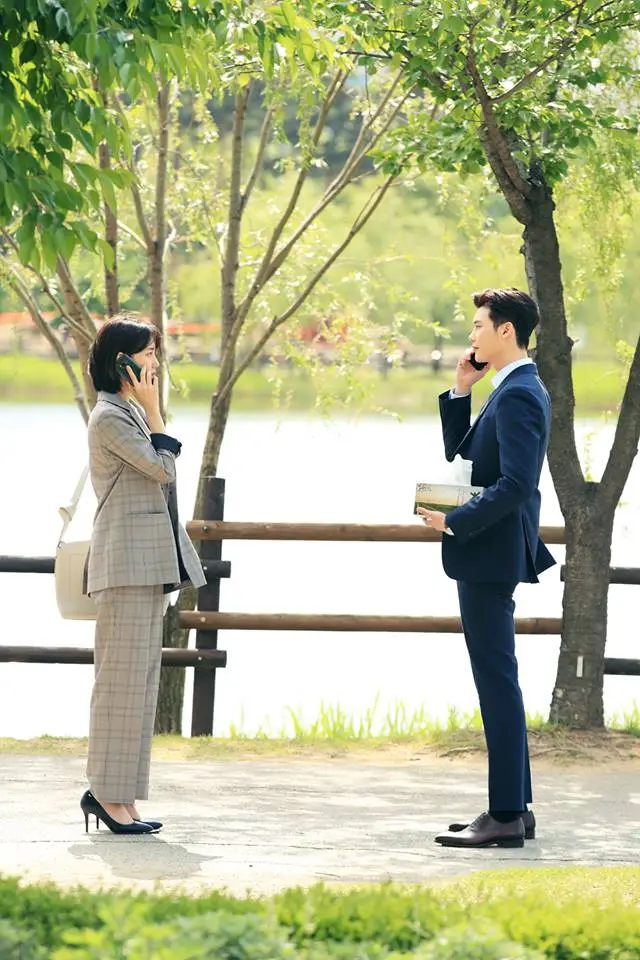 The theory: the one who is saved by a person will dream about the person who has saved him/her. Short story they work together to prevent accidents occur. Love story is there too. Hong Joo and Jae Chan has story makes them closer and known that they have memory together when they were young.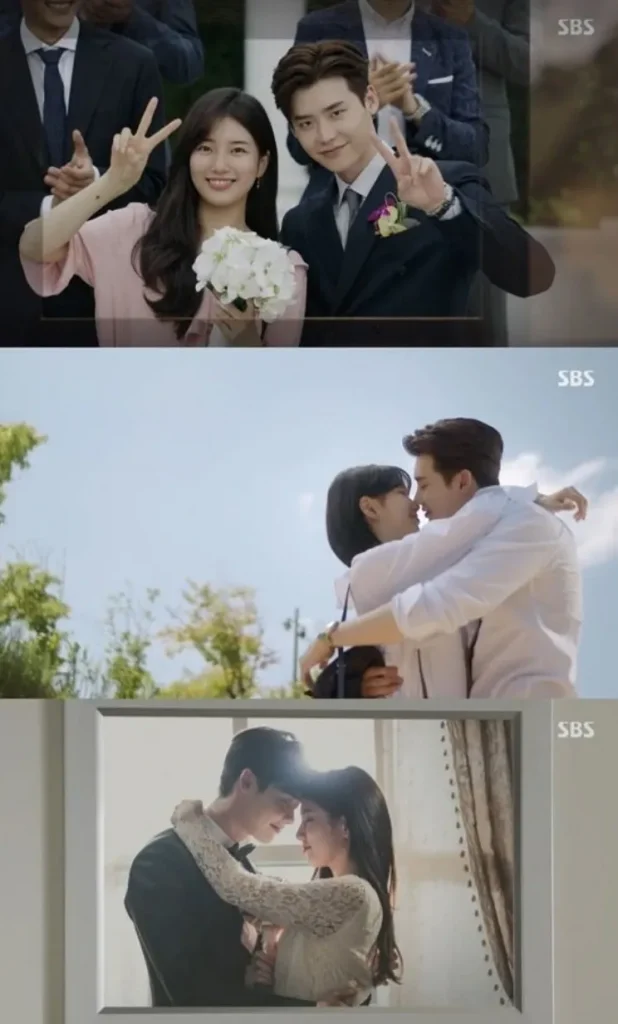 I like that this drama is not only about romance. I think the crime scenes probably have the 50-50 part with the love story. The conflict as Jae Chan is a prosecutor is interesting too. But I can't deny that the romance is good and probably important part here. The chemistry between Jong Suk and Suzy is nice.
Though Jung Hae In will be the third wheel but his role plays big part too. Btw, don't forget Lee Sang Yeob, he is a very good portraying Yoo Beom character!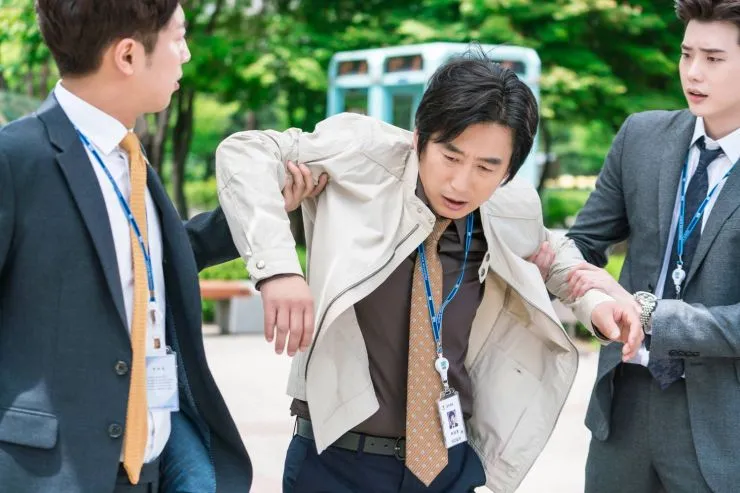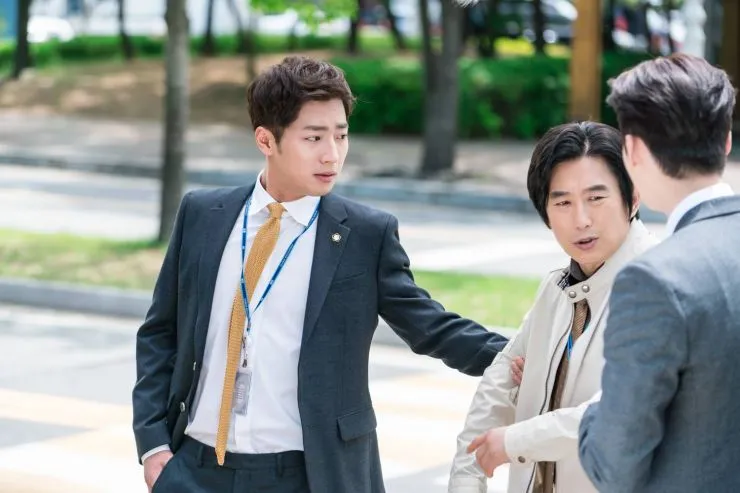 Watch on netflix | viu | vidio | iQIYI
Pictures: hancinema | Teaser: viu