Available in 17 markets across Asia, Africa and Middle East, Viu provides us the latest drama contents, particularly Korean Dramas. Working with top Korean Broadcasters, they can serve us latest premium dramas within a day after broadcasting in Korea, with local language subtitle.
Not only drama series, they also have variety shows and movies. But this time, I wanna share with you my top 6 Series with hope you'll like them too or this list can be your reference if you have no idea what to watch on Viu. After so much consideration here we go.
(1) Hot Stove League: One of the best K-dramas I've ever watched. Winning as The Best Drama on Baeksang Art Awards 2020 this drama brings us baseball theme. You know sports genre series is rare in Korean drama land. But this drama succesfully caught viewers attentions and loyalty even though this drama ended already. It's also interesting to see how the General Manager Baek Seung So leads the baseball team. No wonder many viewers want a season 2.
What so special: characters, story in every episodes, sports management and intrigue| Check out my post: Hot Stove League.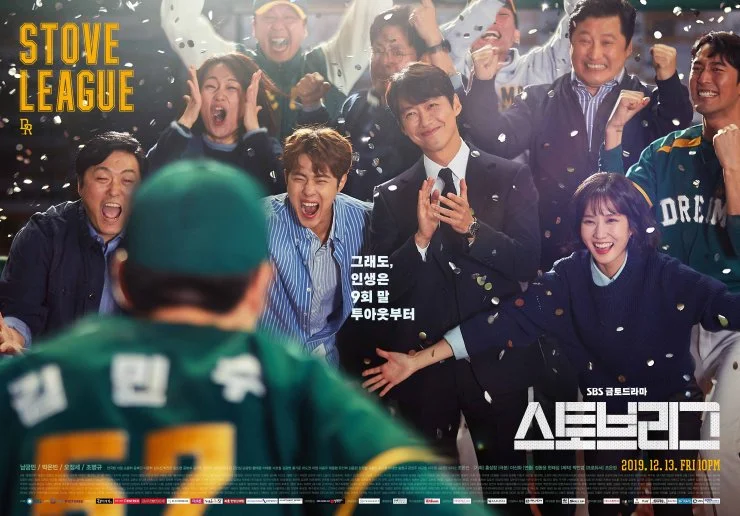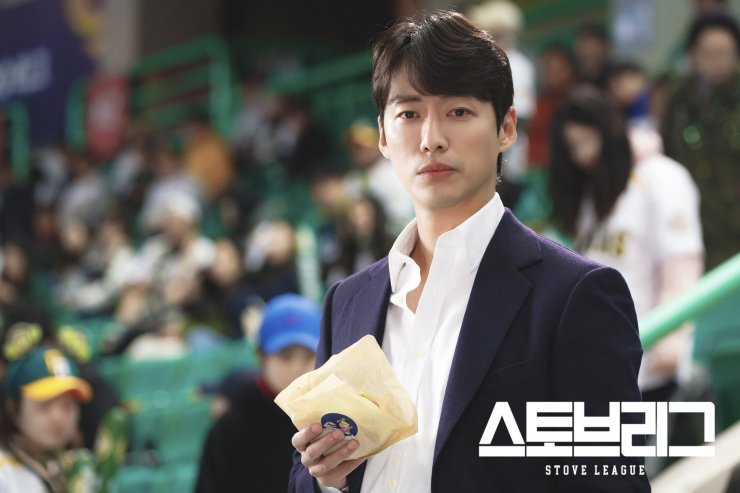 (2) My Unfamiliar Family: I think the last time I watched nice family drama was Father Is Strange. Now I can say that this drama is really good too, and I didn't really anticipate at first. 16 episodes, It tells us about the mom wants to graduate from the family. I can say the story is relatable and touching.
What so special: lesson learnt, actors, story | Check out my post: My Unfamilar Family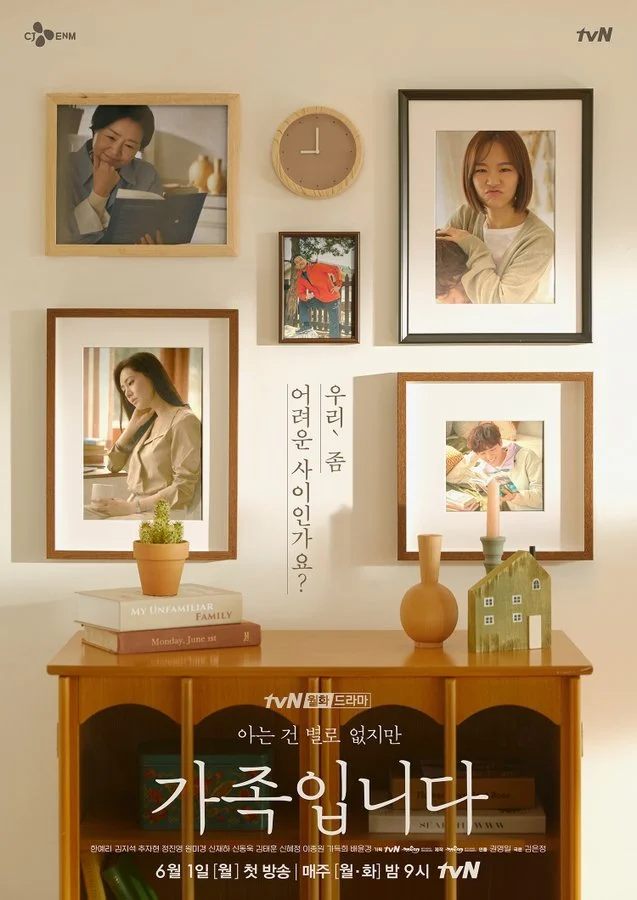 (3) A Poem A Day: a slice of life with romance, but the main purposes of this drama are about dreams and reality. With the setting of hospital where the main story doesn't focus on doctors but physical therapists, nurses, etc, this drama is light but still has its deep meaning. And, I love the main leads.
What so special: light, romantic, actors, story | Check out my post: A Poem A Day.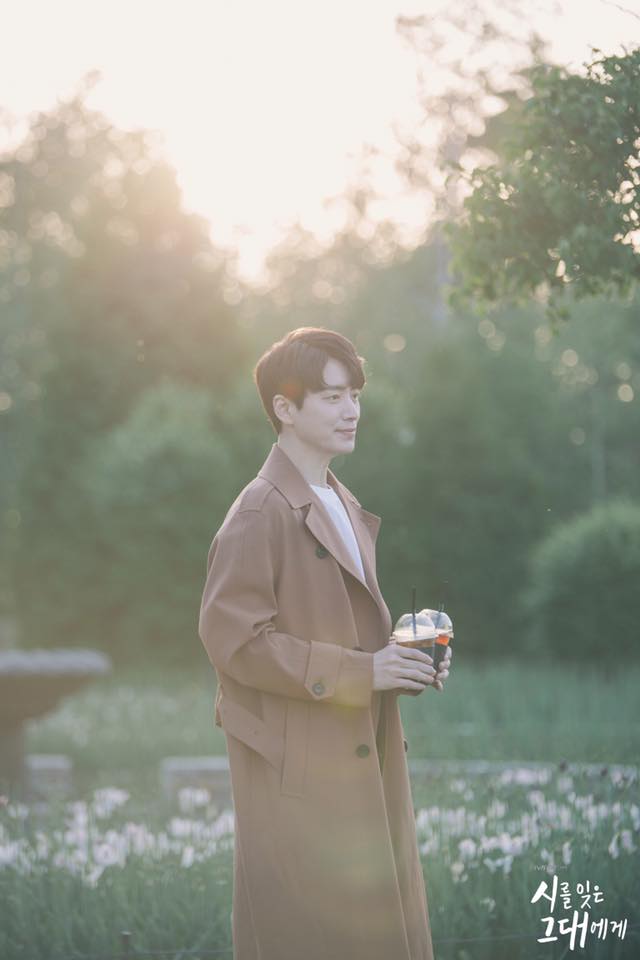 (4) Black Dog: No romance here cos this drama is about how a contract-based teacher wants to become permanent. It's not easy to survive and to keep up with the idealism. The story is relatable especially for temporary employee in any field of work.
What so special: lesson learnt, actors, story | Check out my post: Black Dog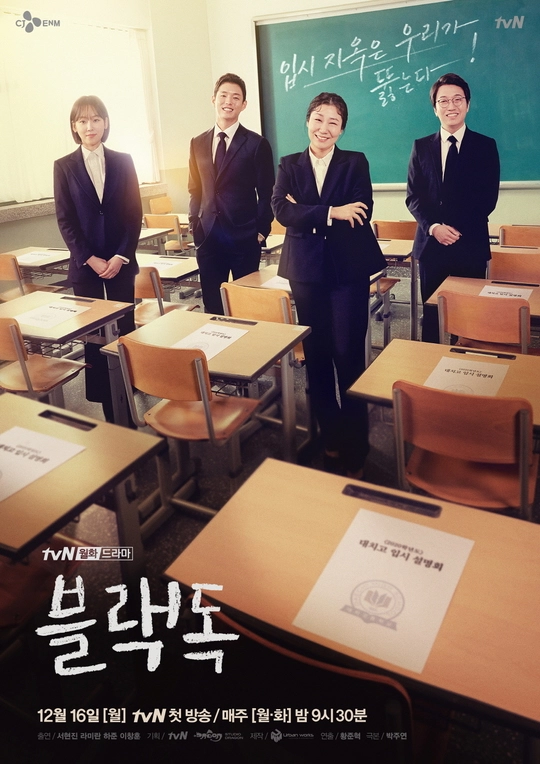 (5) Oh My Baby: This drama brings up the unusual theme, Oh My Baby is giving us a lot of lessons. A girl named Hari wants to have a baby at the age of almost 40. It's like her life goal. She finds ways to make her dream comes true without marriage cos it's hard for her to find future husband. On her mission, she meets someone and falls in love.
What so special: uncommon story, actors, funny | check out my post: Oh My Baby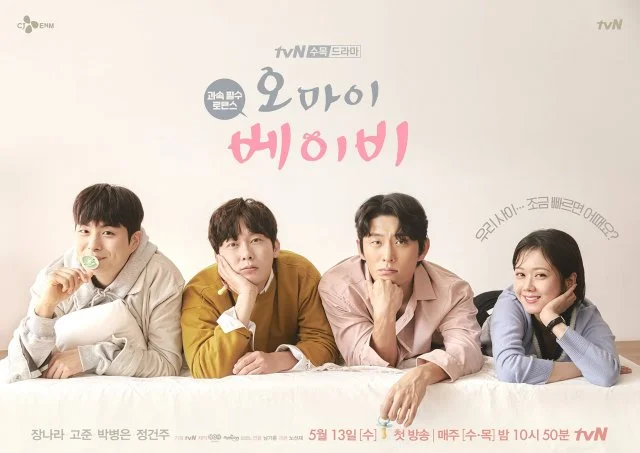 (6) I'll Go To You When the Weather is Nice: This drama is one of the best romance. It's healing and poetic with the backround of the environment around a bookstore in the countryside. The chemistry of the leads are awesome. You'll fall in love with the character Eunsup. Seo Kang Joon portrays the character very well. Last but not least, I like everything about this drama.
What so special: Poetic, Romantic, Characters, Slice of life | check out my post: I'll Go To You when The Weather is Nice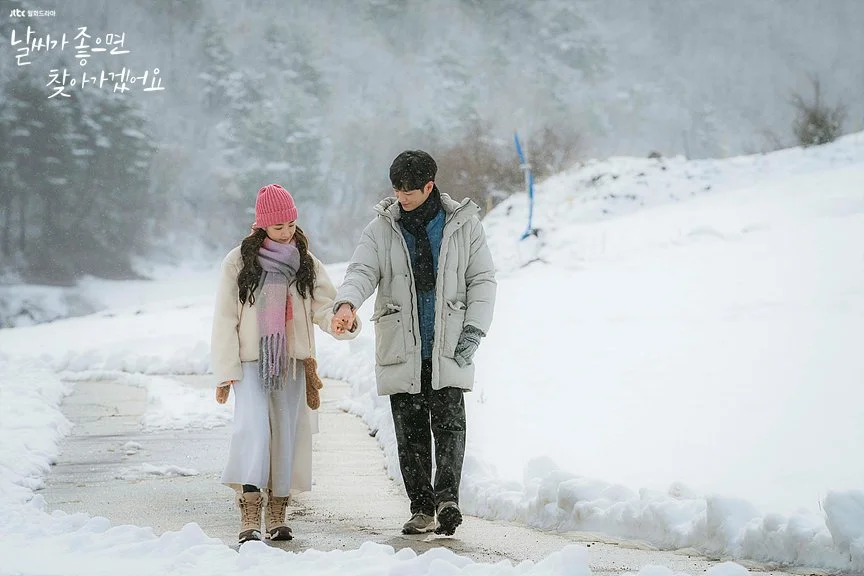 Pictures: hancinema, credit to the owner