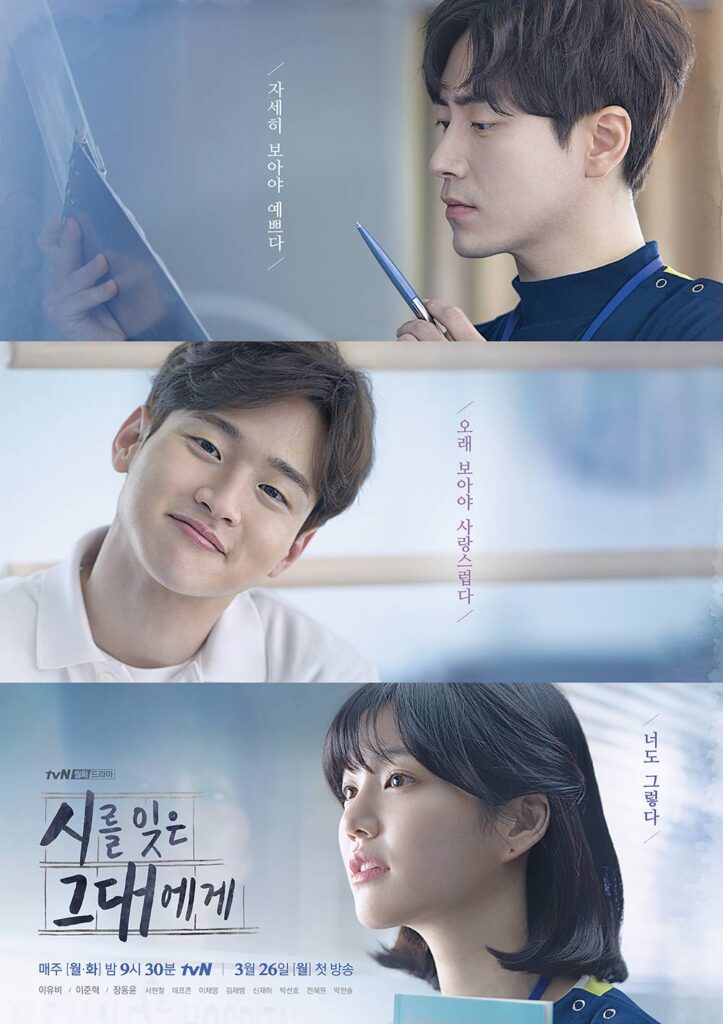 Just a few days ago, I finished watching this Korean Drama for probably third time. It's a 2018 drama, but I think I still need to write it on this page. A light yet very deep drama… Slice of life. This kind of drama is my favorite. The characters are seemingly real. Romance is still the attractive part but the purpose of this drama I think about dreams and reality. You maybe have different opinion and view but that's what I got from watching this.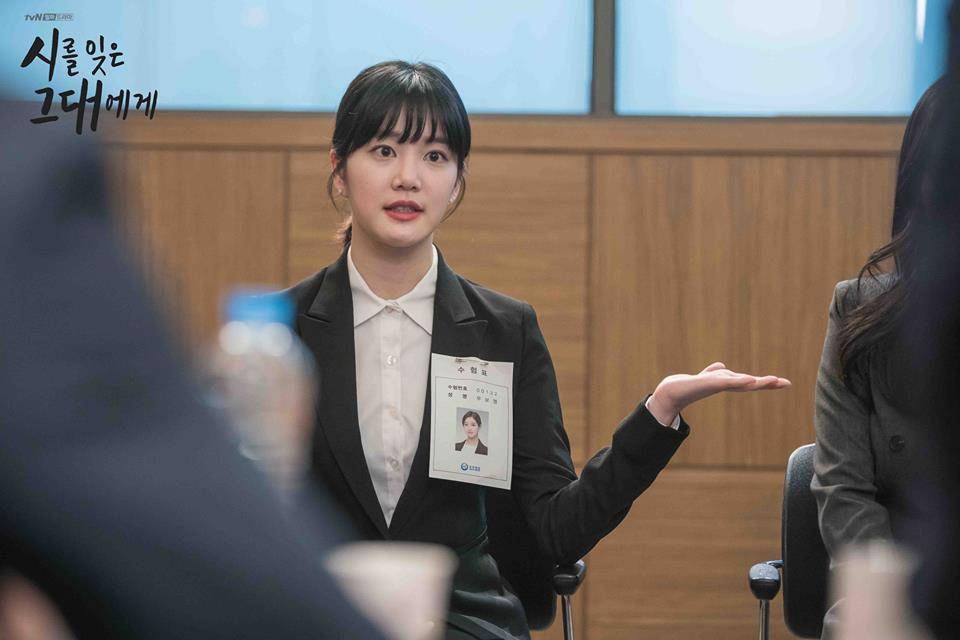 Seeing this feels like so real. Changing dream just because your condition doesn't allow you to study based on your passion, but choose to study and work on something you probably never think of before. Who knows you end up enjoying what you do today and decide to focus on that, be the best in the field.
I really really like this drama. I love how the writer tells us about the characters life. The lead female Woo Bo Young (Lee Yoo Bi) who really likes poetry, is a physical therapist working at a hospital and a contract employee. She unexpectedly meets her first crush while working and at also meets someone that she thinks so different with her, who she slowly falls in love with, called dr Ye Jae Wook (Lee Joon Hyuk).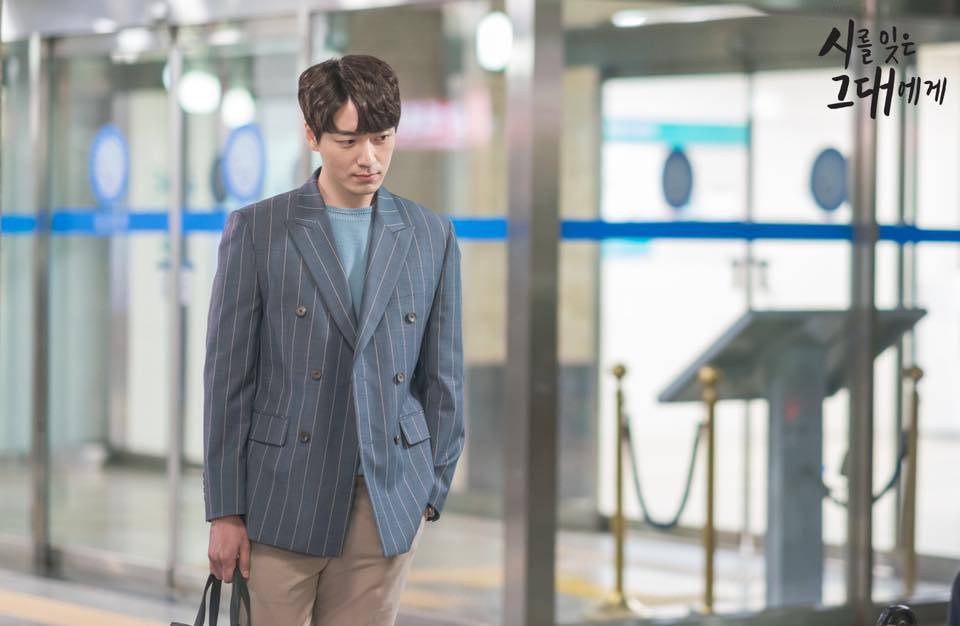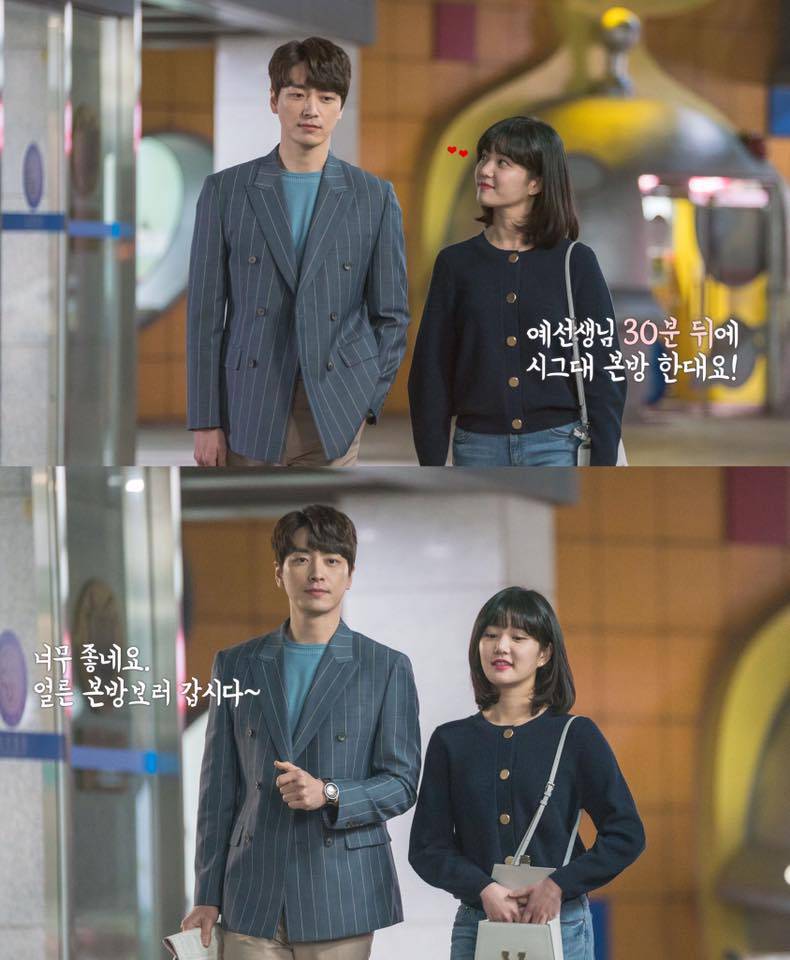 Not denying that the love life of Boyoung and dr Ye really gives color to this drama. Really love both of them. The witers really brought us to see the progress of their love line. Slowly but sure. And we never complain about it. Who doesn't fall for dr. Ye. He's a cold-hearted but has a good heart. Very sweet as well. I'm of course on the Ye Line, dr. Ye's team, lol. Surely their romance really moves our lonely heart 😊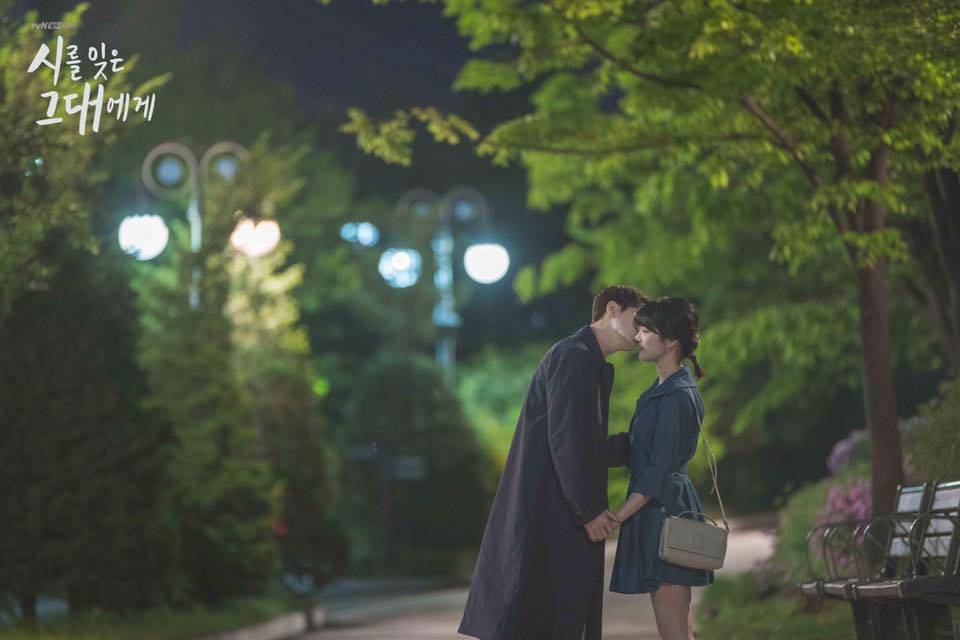 About daily life of therapists, something we don't usually see on television, A Poem A Day.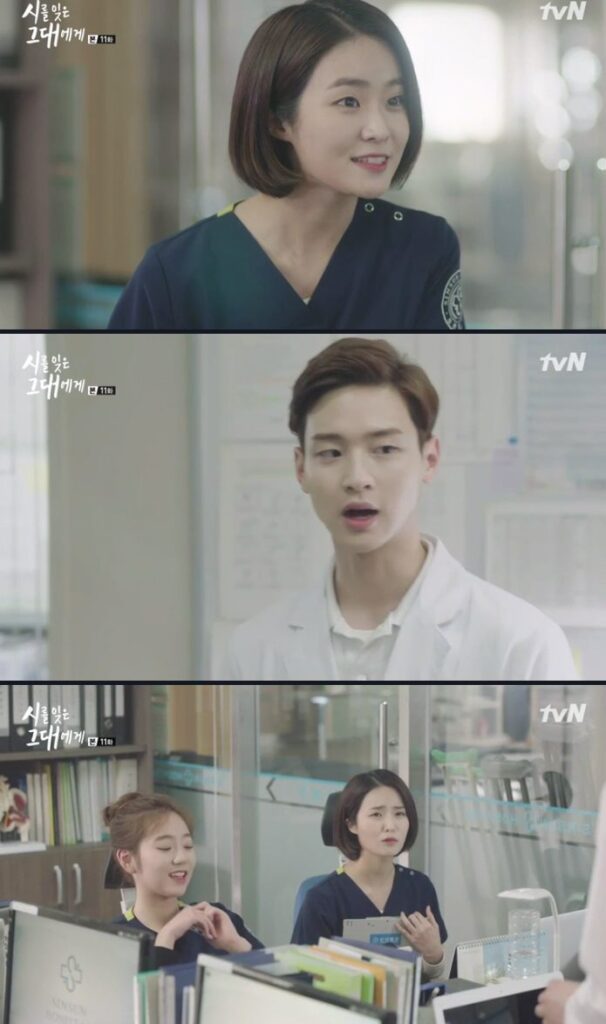 Check out the OST on Spotify:
Photo: hancinema