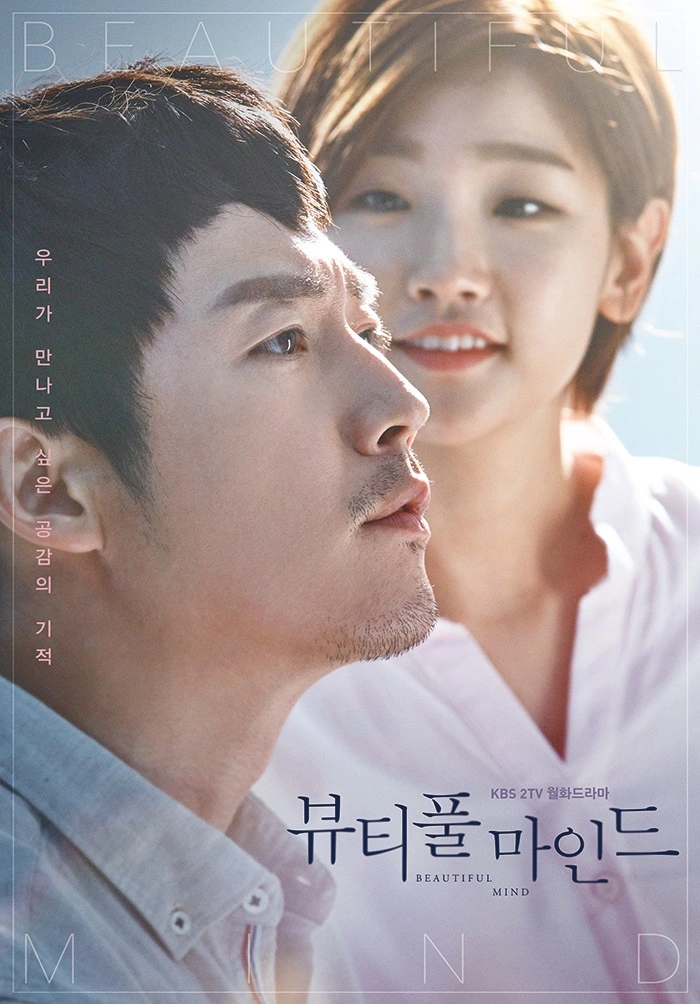 Throwback to 2016, my first Park So Dam's drama. I fell in love with her acting and started to look for her. Tbh, I'm not a fan of medical drama but this drama really caught my attention. Though this drama is underrated and It's even got cut by KBS to be 14 eps unfortunately, but I still like it.
Lee Yeonggo (Jang Hyuk), a cold-hearted neurosurgeon. He has no ability to communicate to people. But he slowly can communicate and feels the emotions after meeting Gye Jin Sung. Gye Jin Sung (Park So Dam), a traffic policewoman with principles. She's also a pure and warm person.
I actually love the plot. The process of the relationship between Yeonggo and Jin Sung. Though there's 15 years age-gap between Jang Hyung and So Dam but for me it doesn't affect their chemistry. Jang Hyuk's really good playing as cold hearted person inside and outside hospital. I like it slowly Yeonggo falls for Jin Sung's cham. So Dam is really impressive portraying the character.
Though I really enjoyed watching this drama, there's episode reduction, which is bad. I was sad that time because this drama for me has value too. I see they're trying their best to wrap-up this drama so that the story is still good. They still focus on showing how they solve the father-son relationship gap and feelings between Yeonggo and Jin Sung. Their relationship, that's what I highlight. Not that kind of lovey-dovey romance, but somehow I see it's more like a relationship that makes you feel alive.
"Anticipating that tomorrow will be different. To me, that's what hope is"

Jin Sung
Jin Sung really gives Yeonggo strength to be alive despite the fact that Yeonggo has dark past and his less-emotion issue. Her purenesss makes his life better. No wonder at the end, Yeonggo wants to sacrifice his career for a transplant surgery and gives his lung to save her life, that is so deep and sweet.
"I cannot feel you heart. I cannot even empathize with you. The only choice I can make is to love you."

Younggo
There's some comedic parts in this drama too. We can also see "Power Rangers" team in the hospital who have some important parts or this drama. I think it makes this drama lighter. And… there's Oh Jung Se too. You know, he never fails.
Watch on VIKI
Poster: hancinema, Photos: personal capture
*unfortunately Beautiful Mind not available on viu and netflix now.