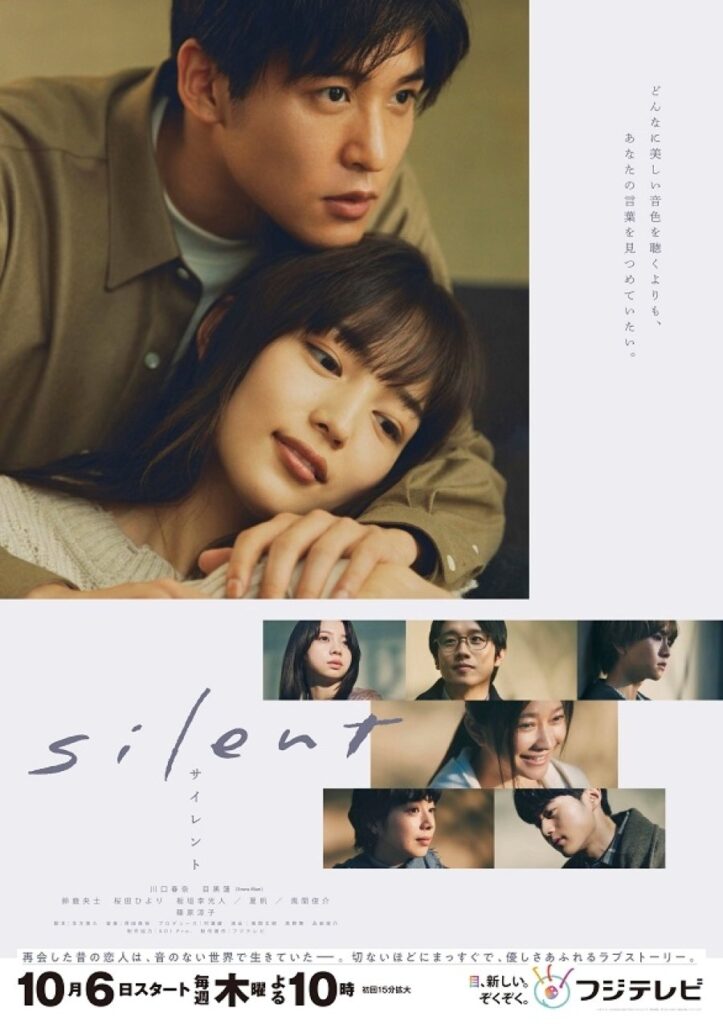 A little bit late watching this drama, since it's airing in 2022. Silent, a Japanese drama which I think has a good plot, script and acting. A story about a girl named Tsumugi Aoba (Haruna Kawaguchi) who falls in love with So Sakura (Ren Meguro) in high school. They have the same interest, music. They listen to their fave music together. The way the finally dating is sweet and love it. But suddenly after graduation, Sakura wants to take a break and disappeared not only from Aoba but also from his high school friends, including his best friend, Minato Togawa (Oji Suzuka).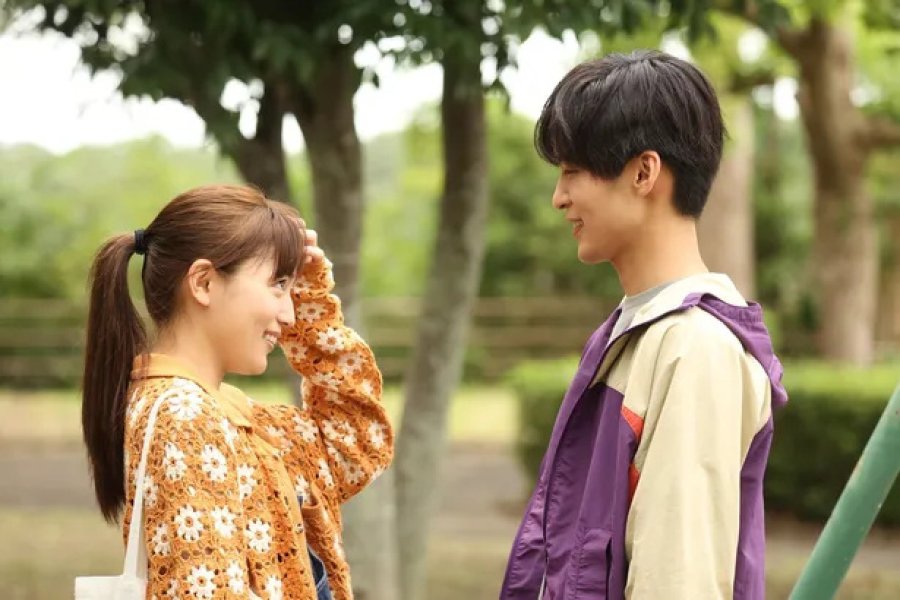 It's kind of frustrated for both of them. Sakura said he want to break their relationship because he's found another one. But the truth is he's having such hereditary illness which is lost hearing gradually. He doesn't want his loved one worried about him especially Aoba and Togawa.
After years, they already move on and have their own lives. One day, Aoba meets Sakura at the station and he's trying to runaway, avoiding Aoba. Aoba tries her best to get him and finally she knows it. He can't hear anything. He tries to explain in Sign Language but she doesn't understand at that time. It ends up, Sakura run and leaves her at the station. This scene in the train station, their first meet is my fave, so emotional, like I can feel it.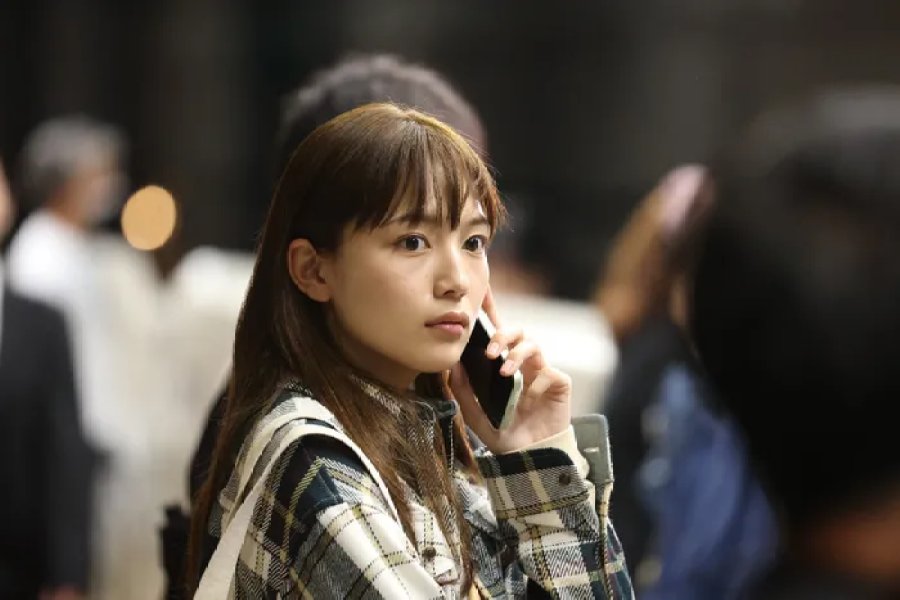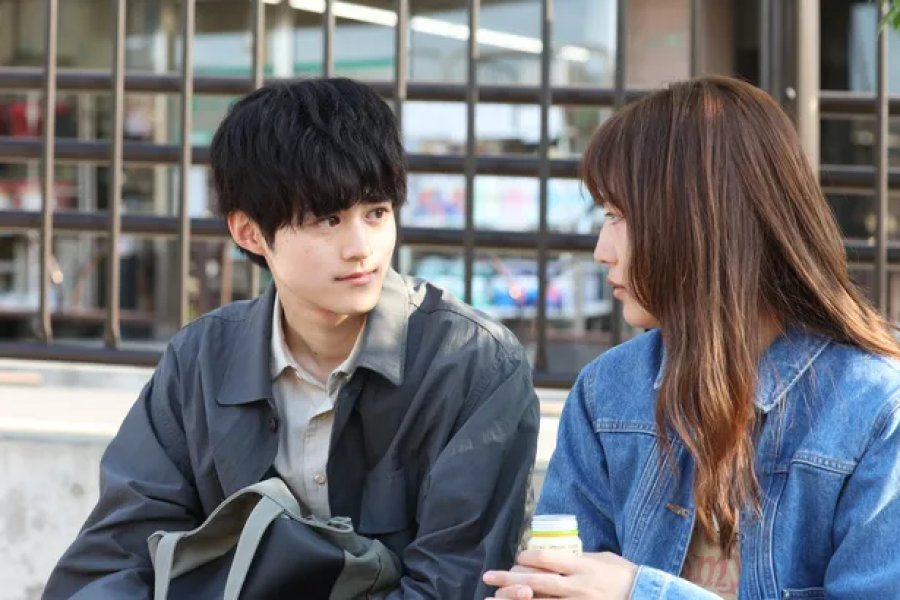 Now it's already different, where Aoba is dating Togawa, who is Sakura's best friend too. But the curiosity from Aoba is still so high because she wants to know if Sakura has been living well and has someone he can share his life with. Well, Sakura has someone to be his side actually, accepts bout his illness and everything, his best friend, Nana Momono (Kaho) that has taught him how to Sign, and she can't hear since she was born.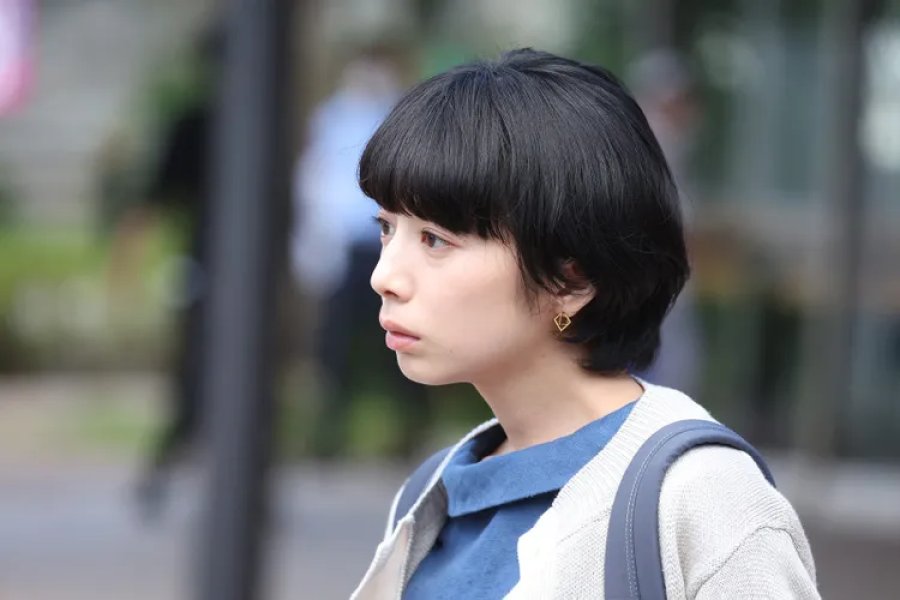 But Sakura has such desperation because he can't hear his own voice and that makes him doesn't want to speak and needs to use Sign Language. And after meeting again with Aoba, what makes him sad even more is that they can't call each other when he knows that she loves talking on the phone rather than doing Line chat. They can't listen music together, what they both loves to do when in high school.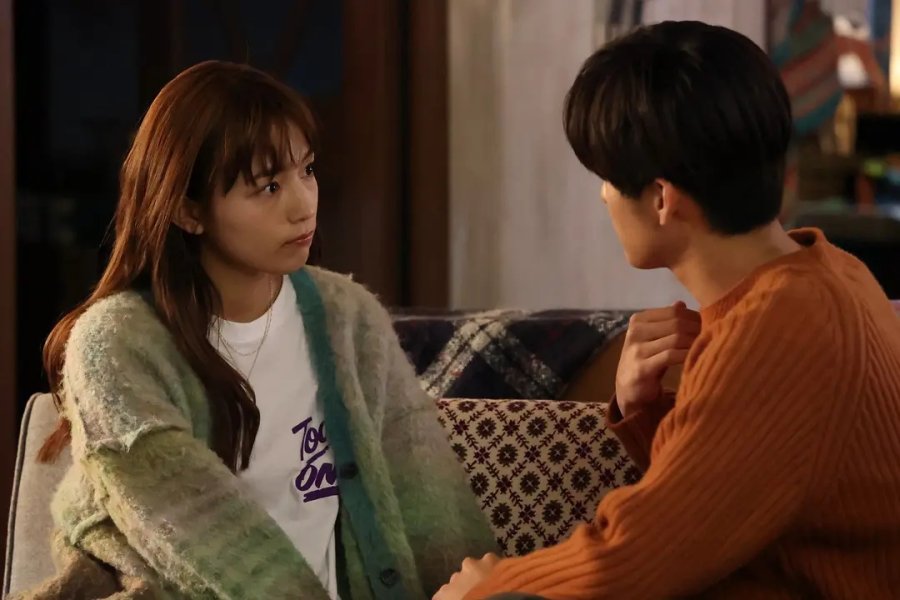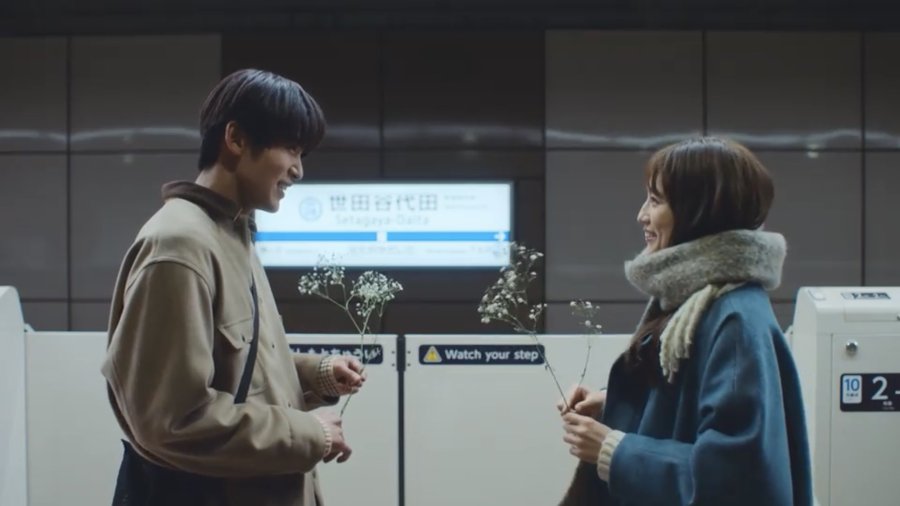 *spoiler
Love that this story is not only about love but also about friendship, about the point of view from someone who lost hearing. For this case, Sakura has gradually lost his hearing until completely can't hear 3 years ago. I think this 11 episode story is well written and has realistic ending.
Eventually Togawa dumps Aoga, I mean he knows they date because they fall in love each other but he feels different when she dates Aoga than when they are just friends, that's my opinion. While slowly Aoba falls in love again with Sakura. Sakura since high school, his feelings never changed at all, but today is not the same with high school. Though finally they make up after years, after misunderstanding and unfinished business, they have to deal with this change, especially in this case, Sakura's insecurity and confident in front of Aoga.
Admire Aoba's personality when she tries her best to learn Sign Language so that she can communicate well with Sakura. She wants to make this love happens again. I love Aoba's character so much. When she wants something she does her best to learn and make it happen, she looks at the eyes of the other when she talks, and I think that's what Sakura loves about her.
Notes: prepare a box of tissue becuase I cried a lot watching this series.
Watch on viki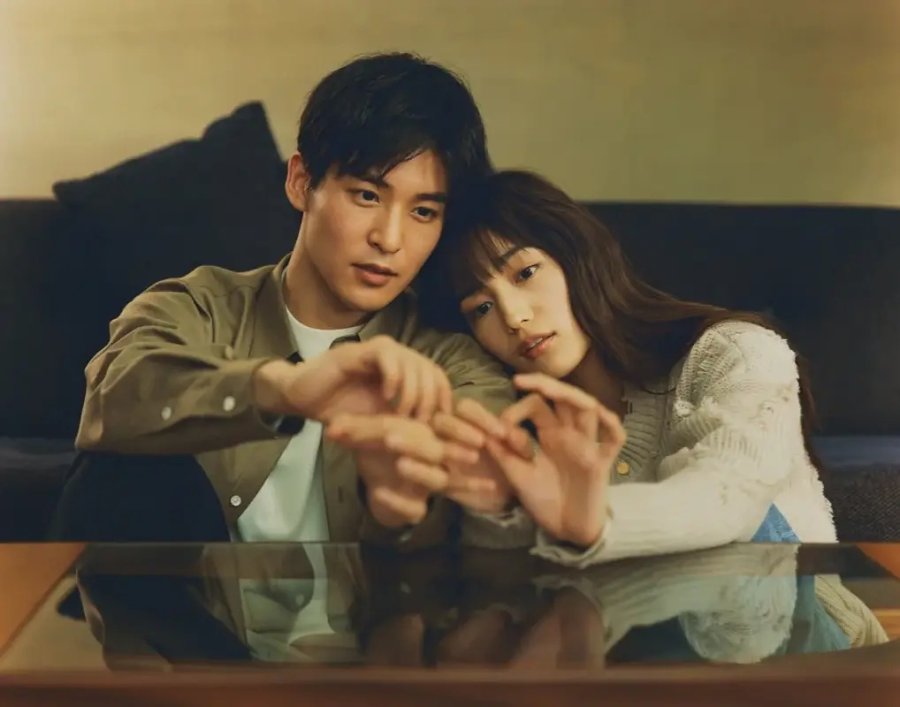 Source: mydramalist | asianwiki