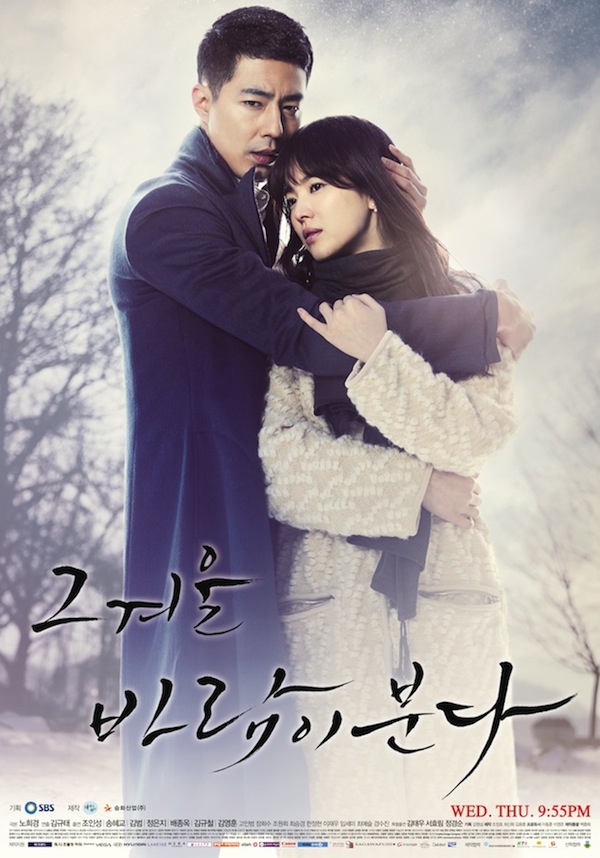 Synopsis: A melodrama about a man and a blind woman who don't believe in love. Oh Soo is an orphan who is left heartbroken later in life after his first love passes away and comes to lead a goal-less life as a high stakes gambler. Oh Young is a lonely heiress who feels she must look after others and herself after her parents get divorced and she finds herself becoming visually impaired. The two will come to find the true meaning of love after meeting each other (Synopsis: wiki.d-addicts).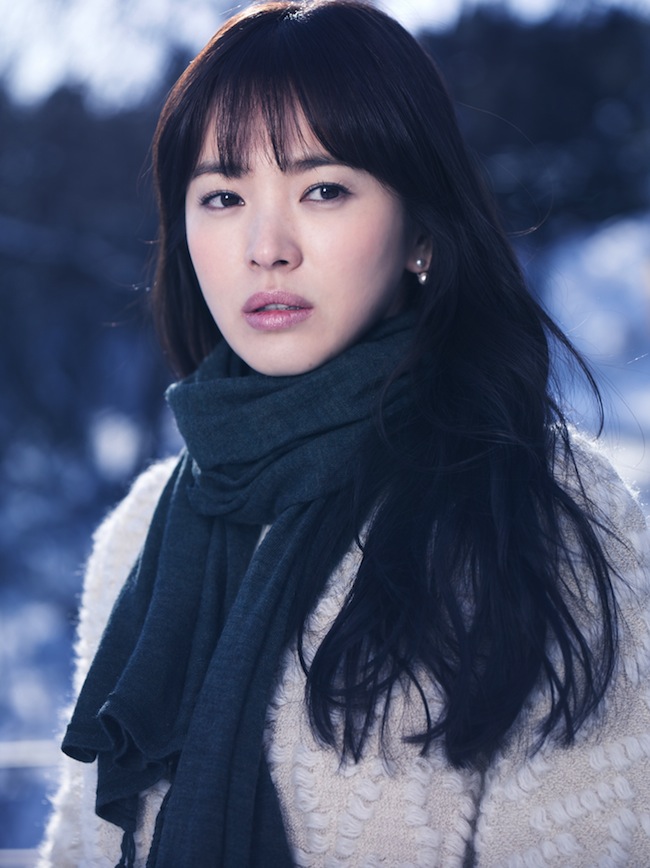 This is a slow plot drama, I think the director wants to make every scene shows deep meanings. I see that Jo In Sung now is more mature with his acting. Song Hye Kyo who acts as a blind girl looks really beautiful as usual. Seems like I watch cosmetic advertisements while seeing her acting 🙂
Jung Eun Ji and Kim Bum also play important roles here. Eunji as always steals my heart. She also shows improve acting and Kim Bum who is senior really plays well. He's getting more handsome hahaha. This drama is absolutely full of beautiful actors.
This melodrama is okay even tho for me the plot is too slow. And the idea of liking your brother… or someone you think of as brother, I still can't. Though, every single episode is deep and really moves emotions. I cried. Not a fan of this kind of story but the actors are good. Beautiful colors, settings, scenery and photography too.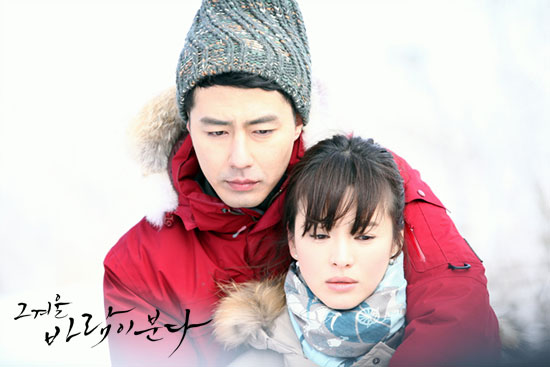 Pictures: Credit to Owner | Trailer: Viu indonesia