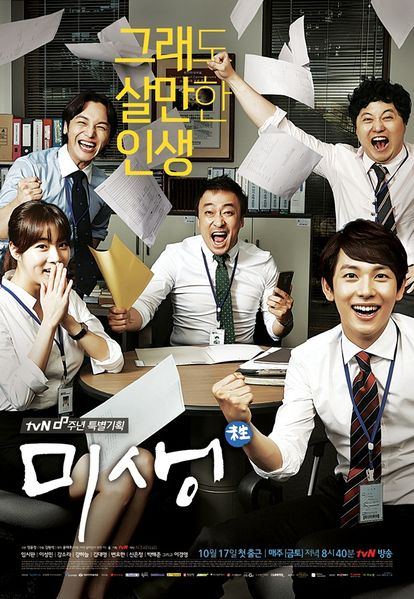 What to do! This drama is really really impressive. One of the drama that I was not interested in at first but after watching episode 1 and 2, I had absolutely fallen in love with this drama. In my opinion, Misaeng is typical drama of tvN that shows us more about reality.
A drama about work life. About how newbies survive, the relationship at the office between the employees, how to works with different kinds of colleagues and stick with idealism, how to be a good leader, etc. The story is about us. No love story and lovey dovey here. That makes this drama is real close to us workers. When you're watching it, Ah… been there done that.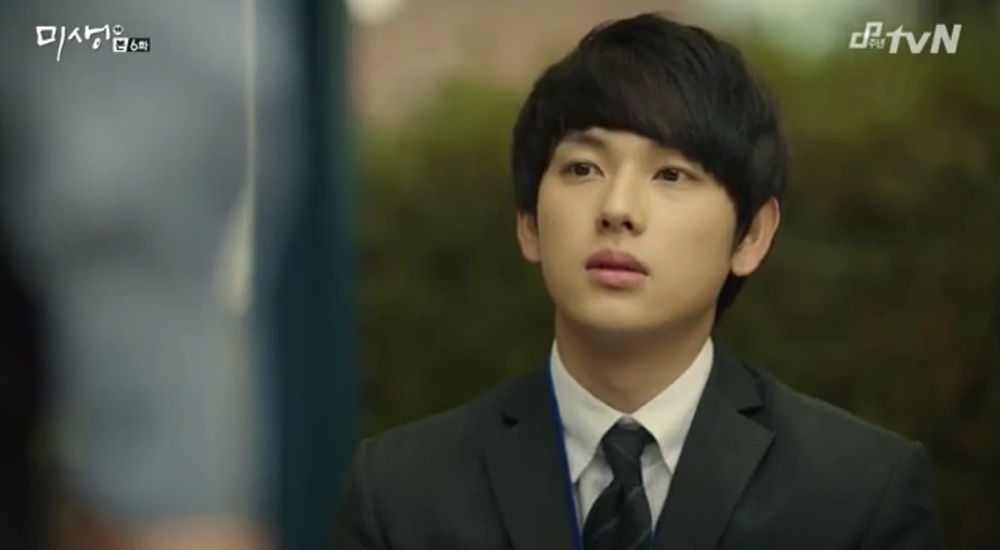 I am actually impressed with the acting of Im Siwan. At first I don't know that he's an idol from a boygroup. But when I searched about him and found out that he's one of the popular boy band ZE:A I felt like wow, he's such a great idol-actor. Idol turned actor. When you see this drama you will agree that Si Wan portrays the character of Jang Geu Rae very well.
My favorite character here is Mr Oh Sang Sik (Lee Sung Min). Can I be his fangirl? Hahaha. I adore him. I want a boss like him, I want a leader like him. I love how Mr Oh protects the team, his members. He leads and treats his team with his style which makes his members loyal and fun at work.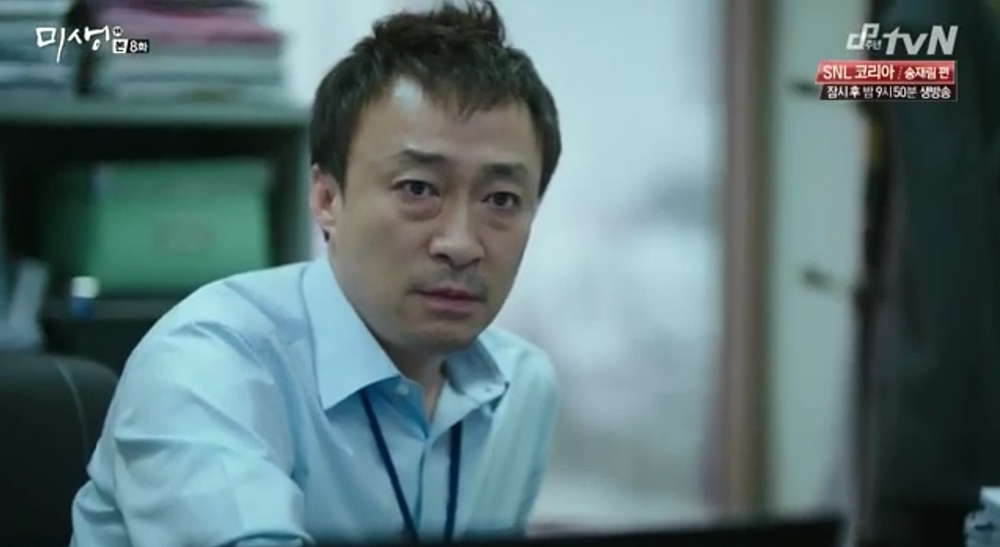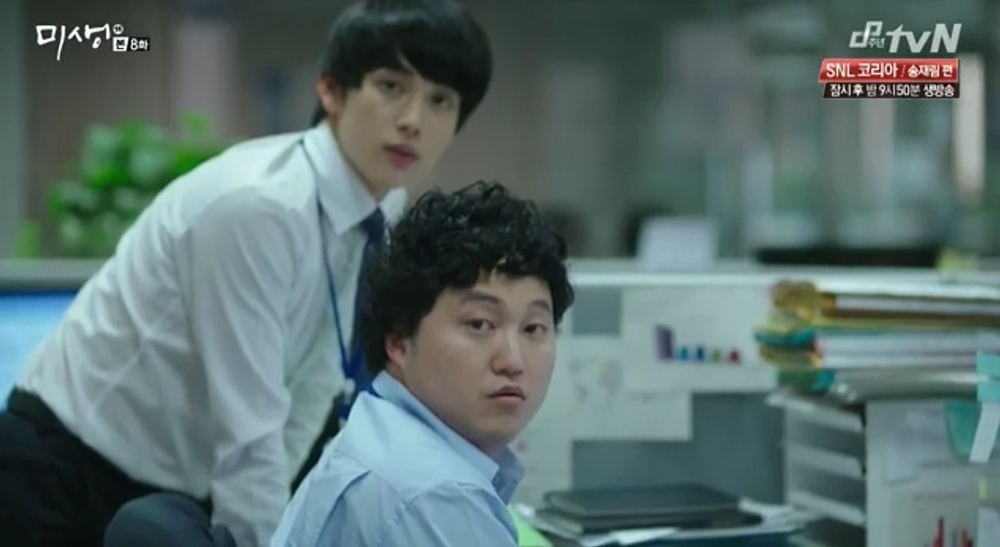 Ah, almost forgot about Kim Dong Sik (Kim Dae Myung), Jang Geu Rae team mate, and also Ahn Young Yi (Kang So Ra), Baek Ki (Kang Ha Nel), and Suk Ryul (Byung Yo Han). This newbie quartet (with Geu Rae) are also very nice. They started to work together at One International and with their differences become close. I love their friendship.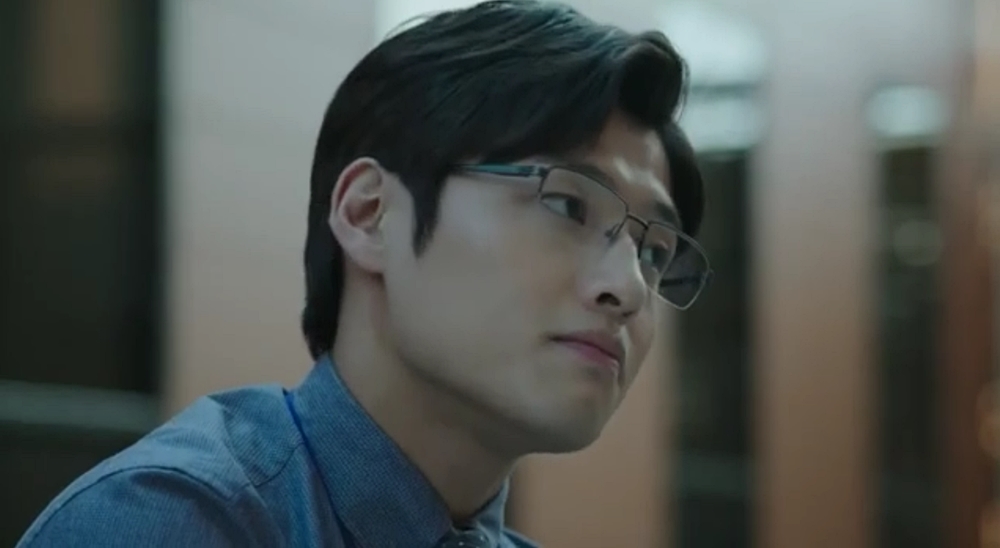 All of these actors act very well, I even cried and laughed watching this drama. Not only bcos pain, sadness and happiness, but also cried because I was impressed with Mr Oh team and the quartet friendship. And for sure so many things we can learn after watching it. I see reality here. So relatable.
FYI, this drama rated very good in Seoul and Nationwide. Recently read news that last episode rated at 9.0% nationwide and 12.5% in the Seoul area. Impressive hit for a cable drama. No wonder, I think It's well written, well directed, well acted. Worth Season 2.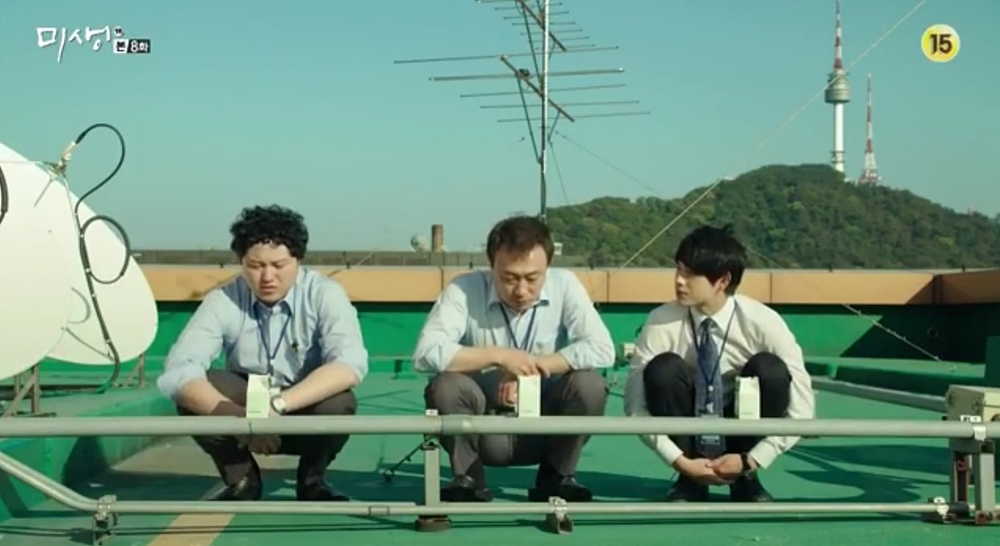 I'm gonna miss this drama and the cast a lot, I miss the rooftop and their pantry where they can share and discuss everything…