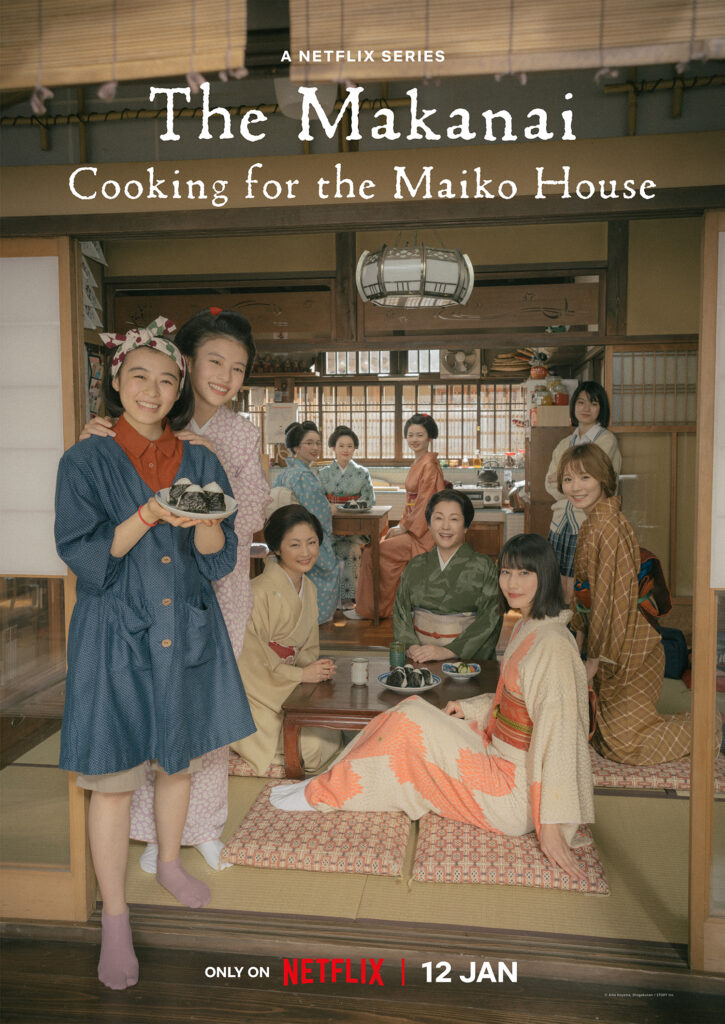 Just finished binge-watching this series today! What a lovely series. About two bestfriends, Kiyo (Nana Mori) and Sumere (Natsuki Deguchi), 16 years old, move from Aomori to Kyoto to reach their dreams, to become Maiko (The Apprentice Geisha). They come to The Maiko house, there's Master, Mother and Maiko. I really like this kind of genre. Slice-of-life, it's slow pace but it always move my heart. Based on manga series "Maiko-san Chi no Makanai-san" by Aiko Koyama, this series is well directed in my opinion and has good color grading.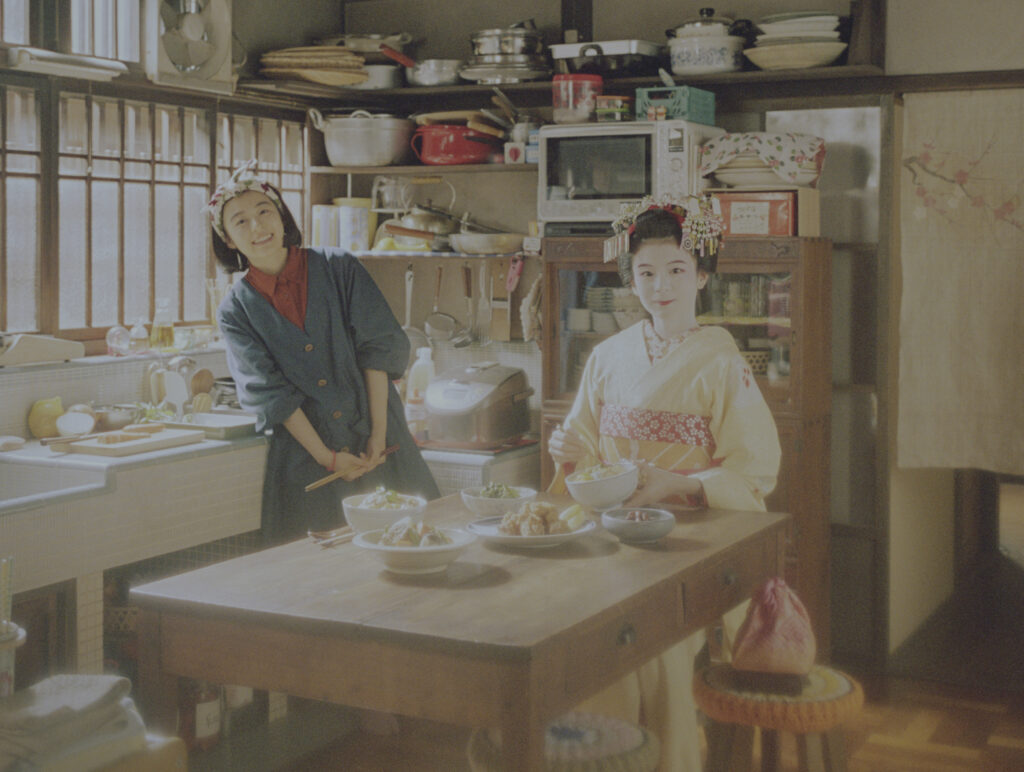 Kiyo and Sumere are really close, they are good teenager. I like their personality, especially Kiyo who is very positive and passionate person. They actually move to Kyoto to become Maiko. Long short story, Sumere is the one who becoming the the Maiko, while Kiyo finds her happiness to become a Makanai, the person who cooks for the Maiko.
Even though they eventually has different dreams, they never stop supporting each other. This friendship is so pure and lovely. This series also shows the story how Sumere practice and coping her worries of debuting as Maiko. Her Maiko name is Momohana. Meanwhile Kiyo is really passionate about her job, making something useful and meaningful for all the Maiko(s) in the house where they stay. She really gives positive vibes in the house.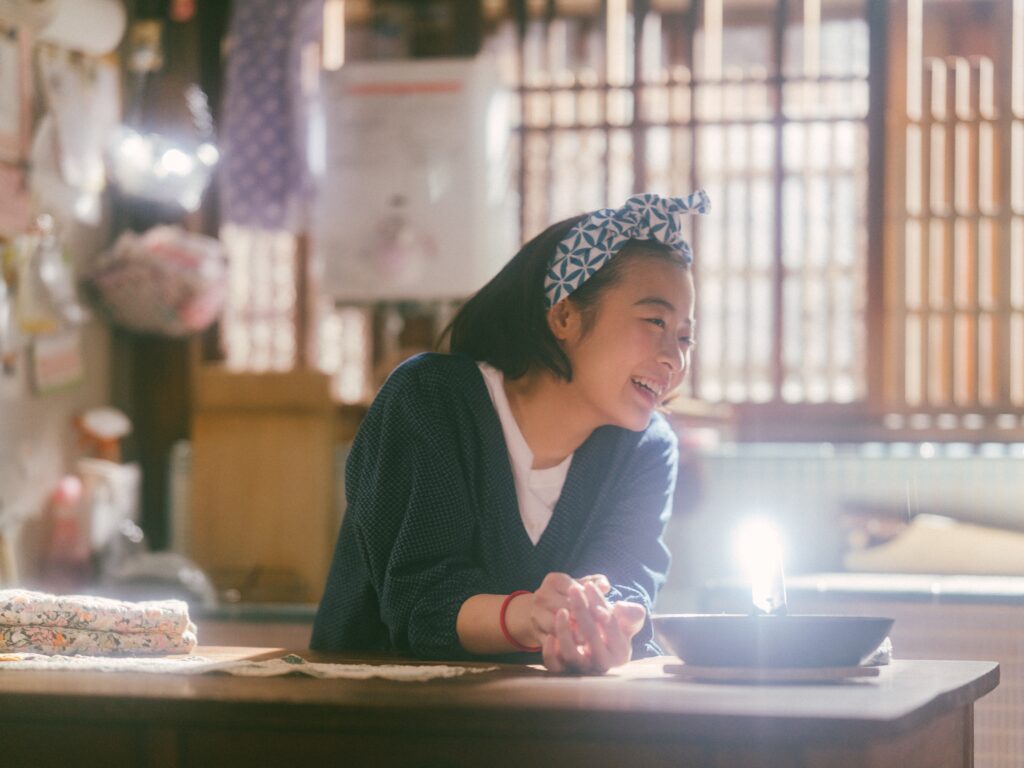 I love this kind of story where the show tells us about daily life of Kiyo and Sumere. Btw, not only their story is interesting, the backstory of the Master, Mothers and even the Geisha and the Maiko's there are really nice to enjoy. No antagonist. No complicated story. But You'll see a lot of foods Kiyo make for the Maiko House. Love that the director really make the food scenes good. I'm drooling over the food scenes and really-really like the visualization, the color, the cinematography of the Maiko House. I feel like I'm close with eveyone in the Maiko House.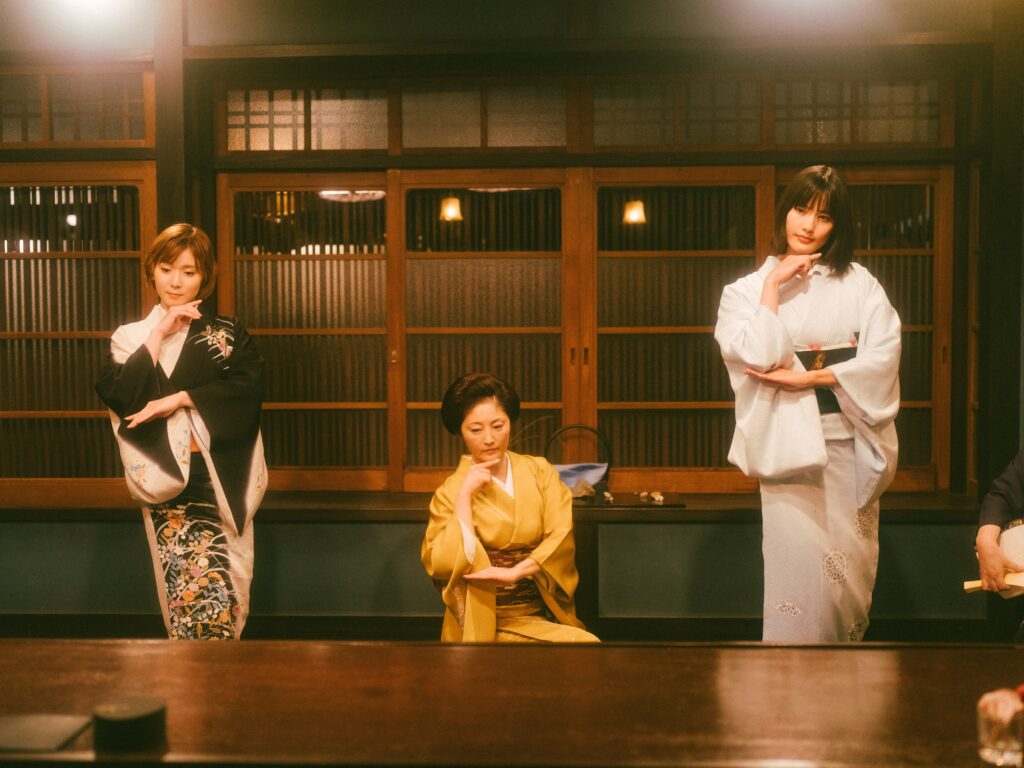 I think I really enjoy watching this series not only I love the friendship of Kiyo and Sumere or about culinary but I also can see the culture, the Maiko and Geisha in Kyoto, the posivitiy from Kiyo and they warmth of the Maiko house. If you are a foodie hehe, or if you like the slice-of-life series, this is a must watch!
Streaming on Netflix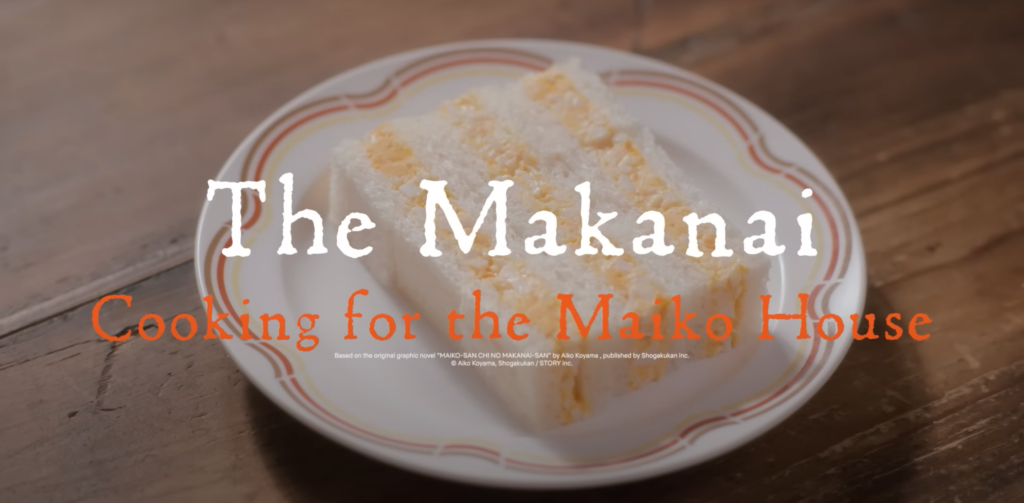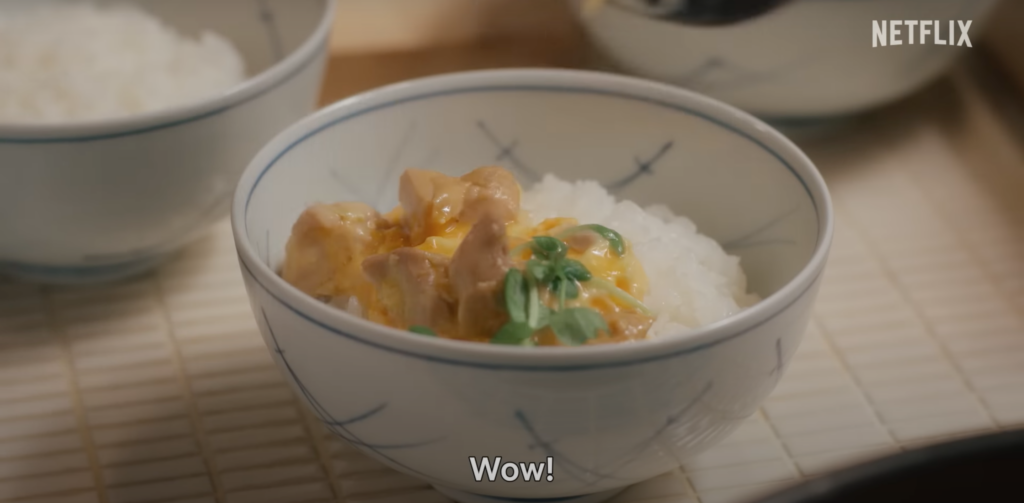 Source: netflix