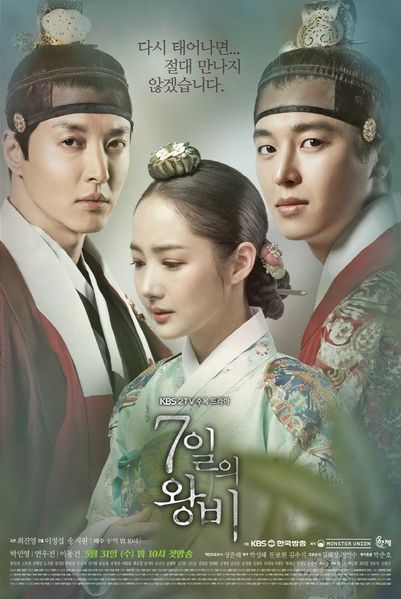 This is one of the drama that I'm already in love since the first episode. When Park Min Young and Yeon Woo Jin even haven't appeared in the drama, I have already fallen for the story and the child actors. PMY and YWJ young act so good and almost look alike the adult ones. I guess the casting director really did a great job. Their chemistry is undeniably good.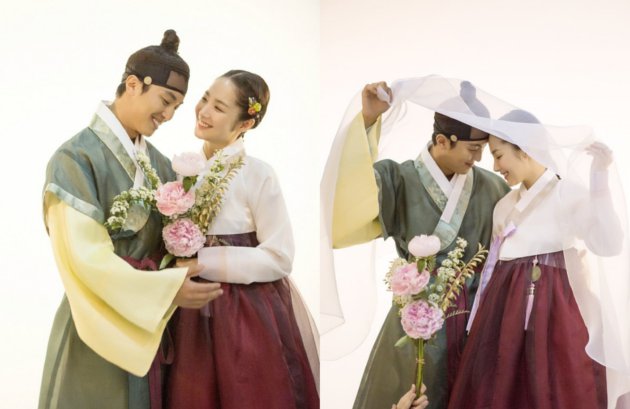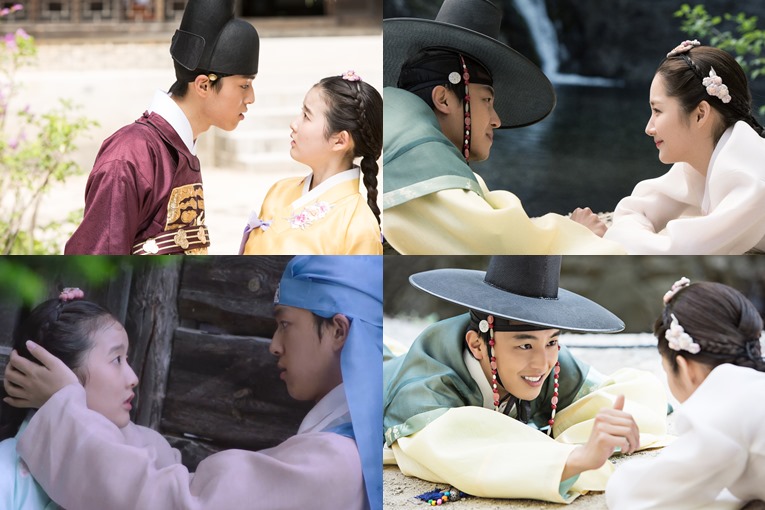 I actually not a fan of saeguk drama. Last time I watched saeguk maybe Moonlight Drawn By Coulds, it's bcos Park Bo Gum is there in the drama. Now I just follow my intuition, probably bcos my fave actor Yeon Woo Jin acts in the drama. But it turns that I'm so attached. Each episodes make me invested more. Perfect characters and story also (as I read) doesn't go far from the original history. I don't even want to miss each scenes, thats how I am so into the drama.
YWJ, I fave him since Marriage Not Dating. No doubt he nailed Lee Yuk character. I fall in love to Yuk character like real. Idoling him as a Man, good husband, wise King and of course he also has cute side. Park Min Young, She cries a lot in this drama. The character she plays, Shin Chae Kyung is so tough and fun. She also adorable, who doesnt love her in this drama. And of course she did great portrays this character. Enjoying the chemistry between YWJ and PMY which is awesome, I just can feel their feelings and emotions just when the two stare at each others. Lee Dong Gun, well, he is so good here. I hate him, hate him as king. Means he plays so good. You should watch it to get what I mean.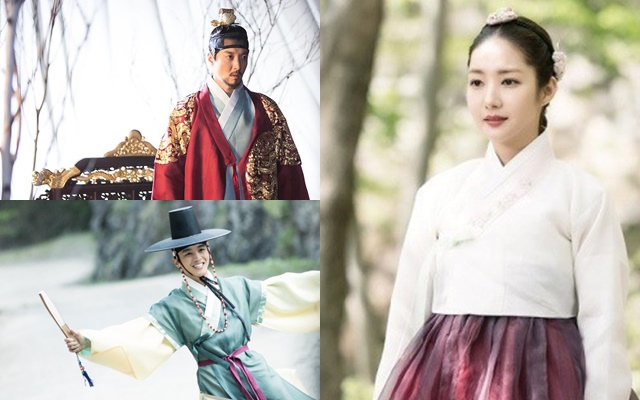 Nothing much to say. This is a very recommended drama with many tears but sweet unexpected ending.
I love you, I adore, I love you so much.
Pictures: hancinema