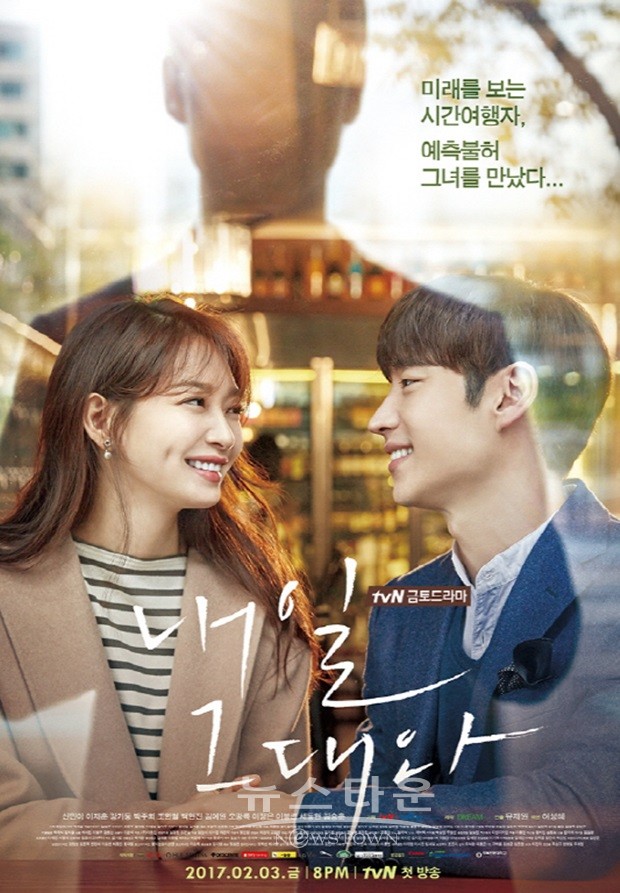 A drama about a love story of time slipper who can travel to the future and an ordinary girl who really falls in love with him. Getting married and face complicated story. This is basically a romance drama with time-travel background.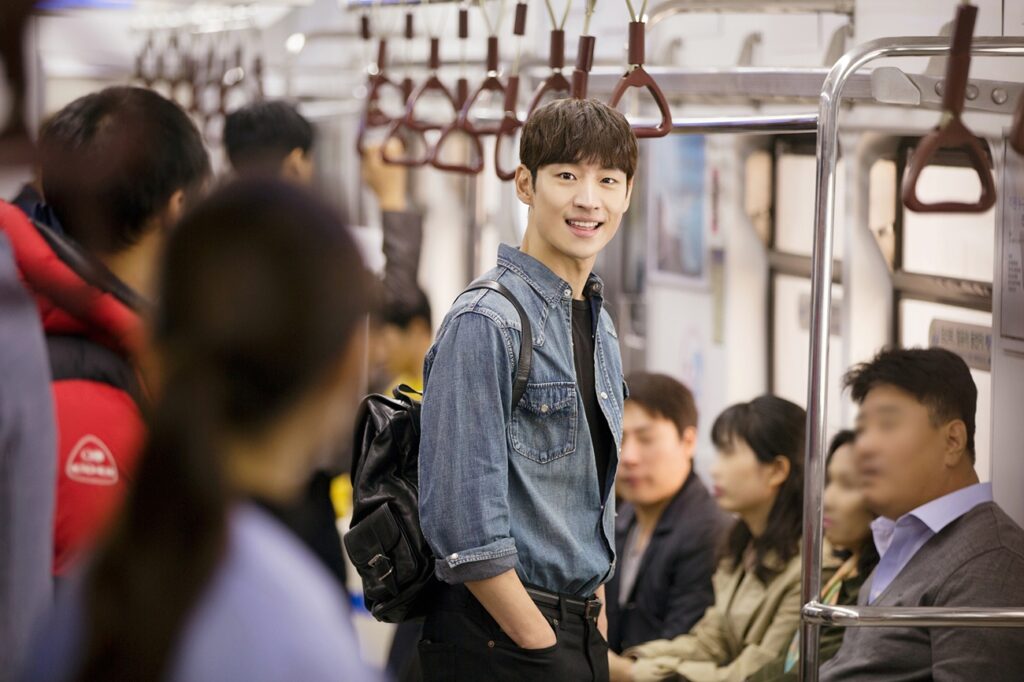 I think that this drama suits my age lol, I mean I can learn from them about marriage and relationship. I love the cinematography, script and the casts. It's not a perfect drama for me but I can be swayed sometimes with their relationship, lovey dovey that seems realistic and sometimes I can get angry too.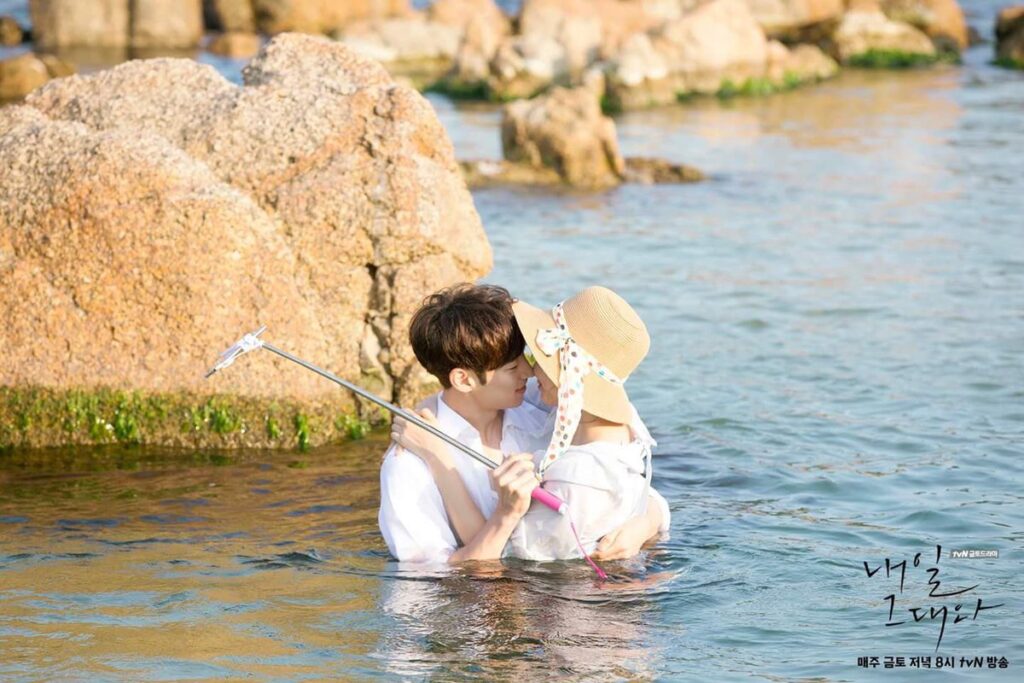 That's the successful of the PD and the actors. Lee Je Hoon (as Yoo So Joon) can be this charming thanks to his look + talent. So Joon character is developed well. He's a really good actor. Shin Min Ah (as Song Ma Rin), last time I watched her on Oh My Venus. She is so into the character in this drama, I feel like she is really in love with Lee Je Hoon. Haaaaa. Chemistry is really important, and one of the key for this drama. Especially because this is a romance drama.
So Joon's character is sometimes so childish because of his past. He's rich so actually he's not working that hard. He has soft heart. Oh and he's fashionable too. Because he can see future fashion style.
Ma Rin also has dark past. She onced popular artist but not anymore. It affects her life too. She lost her dad and is living with her mom. She is a not-so-famous photographer and it's hard to survive with her background in the industry. Her character is unique too… I think that what makes So Joon slowly falls in love with her.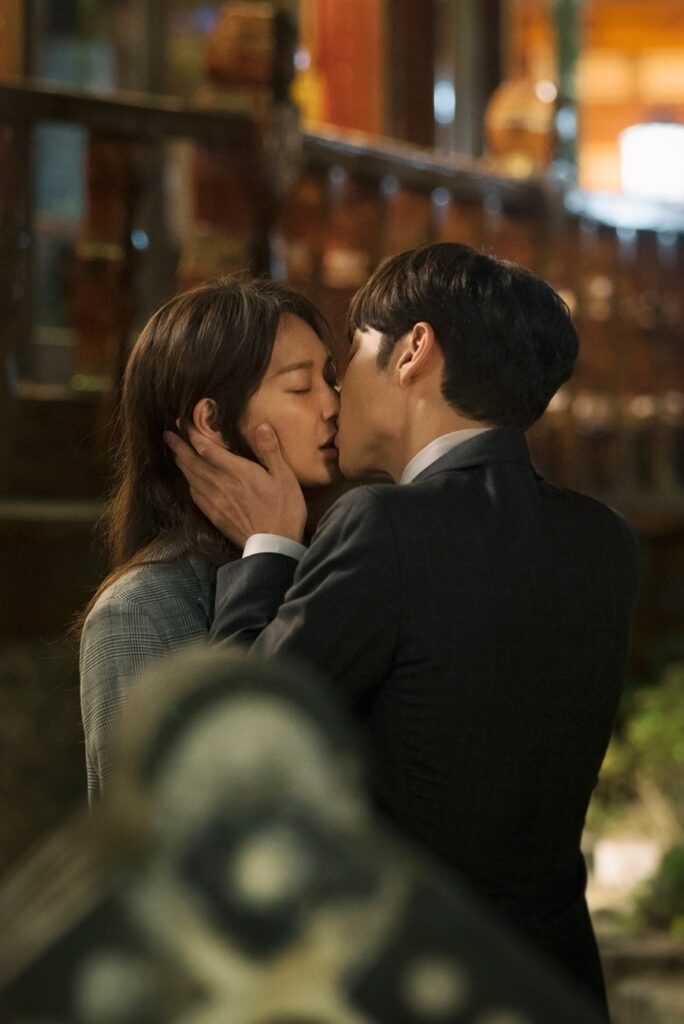 How So Joon saves and protects Marin and their love is what important here. Their love is being questioned here because of So Joon's ability to time-travel. Especially for Marin, because she has to be ready because So Joon can suddenly disappear like anytime without she realizes. Conflicts are developed. But will they survive as couple?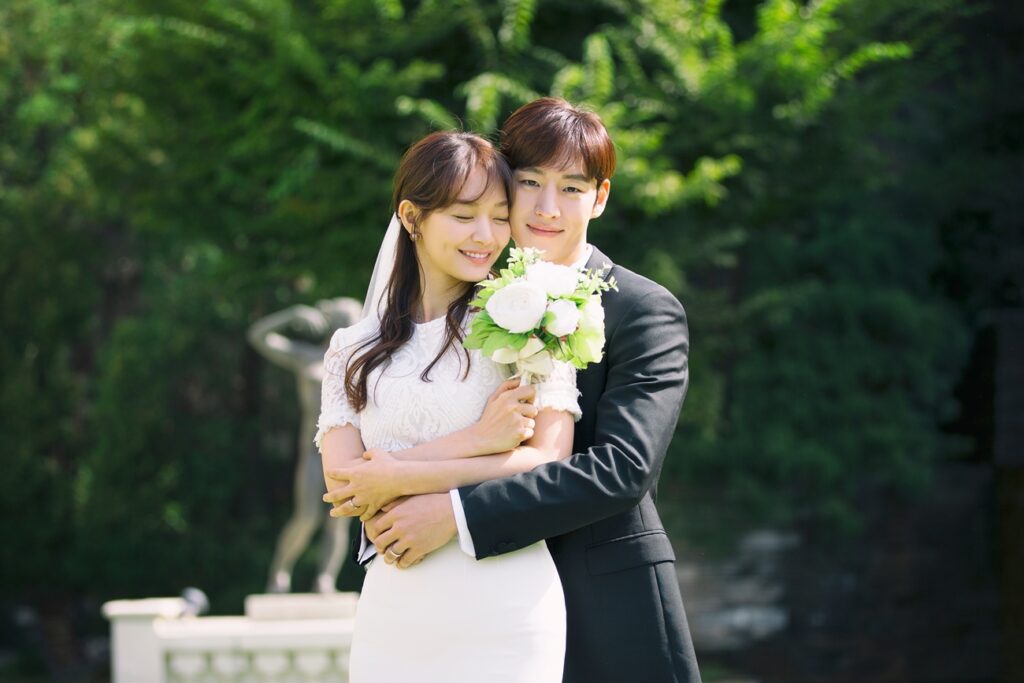 Probably the absurd past-future plot makes viewers confused. I admit it that its hard to understand the story. It's not everyone's cup of tea. And not many friends of mine watch this. But I don't know, I just enjoy this drama. I enjoy how the actors portray the characters in this drama. I like the message the writer wants to deliver, like how love can heal, like how they can survive with so much obstacles within them. This kind of romance touches my heart.
Btw I watched Signal too, but really I fall in love with Lee Je Hoon's voice in this drama. Everytime he calls 'Marin-ah' or when he proposed or even talking with Marin, I just like it…. hahaha. Last but not least, I wanna say 'great job' to Lee Je Hoon and Shin Min A for acting good in this drama, I feel their love, their happines, their sorrow.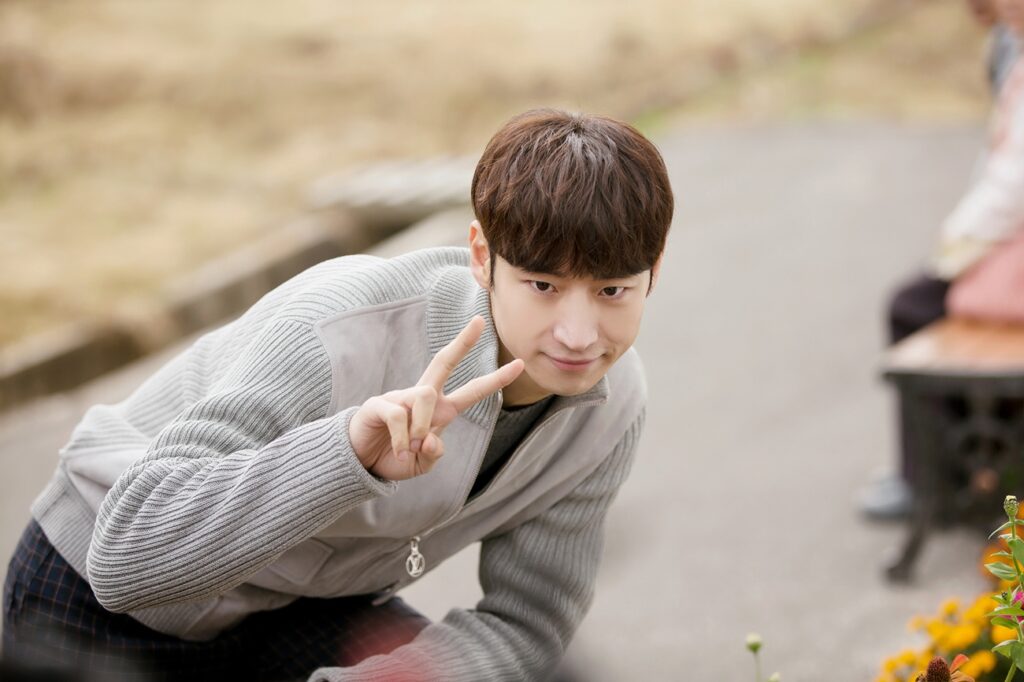 Streaming on viki | viu | netflix
Source: 1
My fave OST: With You by Kim Feel
I also created playlist if you want to listen to the beautiful songs from this drama. Check it out.
Picture: hancinema