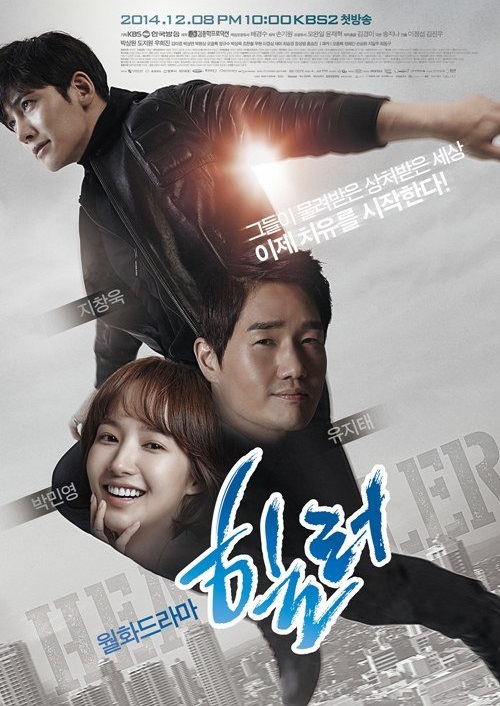 I think I'm so late when everybody was so sad cos Healer is just ended already, I've just started to watch the first episode and finally fallen in love with this drama. I watched it marathon until the finale episode on the last weekend. This Healer is kind of addictive I can watch all day non-stop.
It's true that this kind of drama reminds me of City Hunter, just like a person who wants to save the world peace or something. Kind of superhero drama.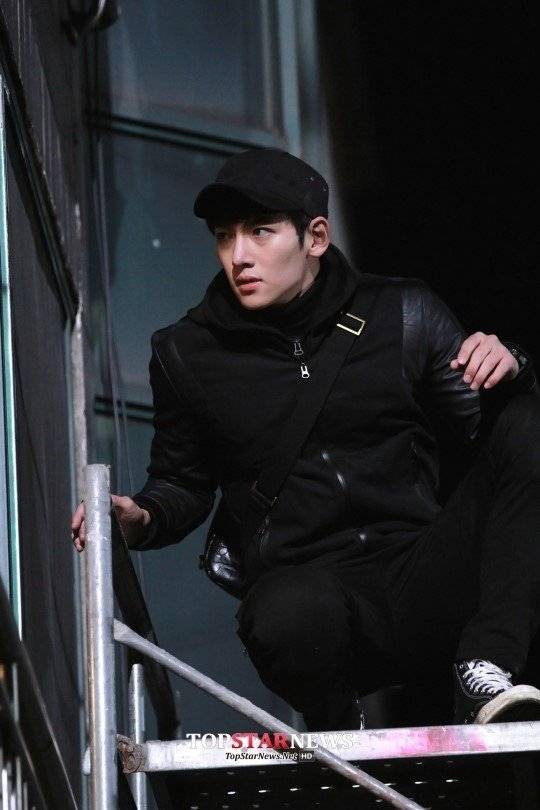 Well, I also love Ji Chang Wook here. Hm, I think this is the first time I watch his drama and wow he's so good. I have watched Park Min Young before in City Hunter with Lee Min Ho where I really loved the couple. Now I can say that that their chemistry in this drama is very nice too. Love the fight scenes and I like how the story goes as well.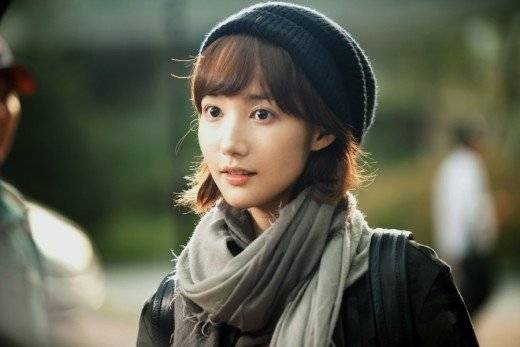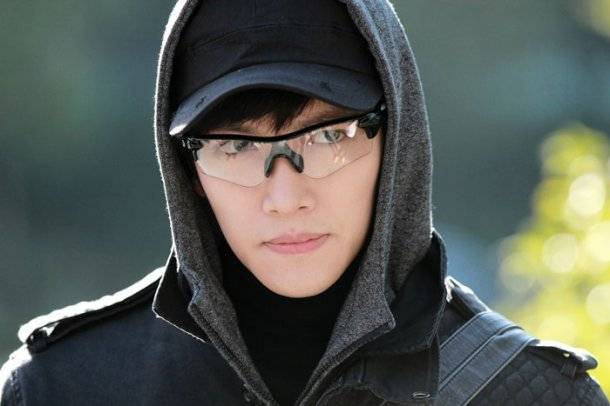 I like the plot thanks to the writer. And the romance is blended well with thriller and fighting scenes.
As usual what I always like about Korean Drama is that we can learn so much by watching it. They tell us about truth, love, about how important family and friendships are. Just like this drama Healer, you can see how family relationship works, how friendships influence their lives and how love can heal and make them live better.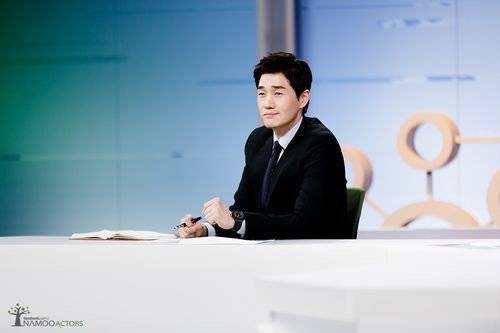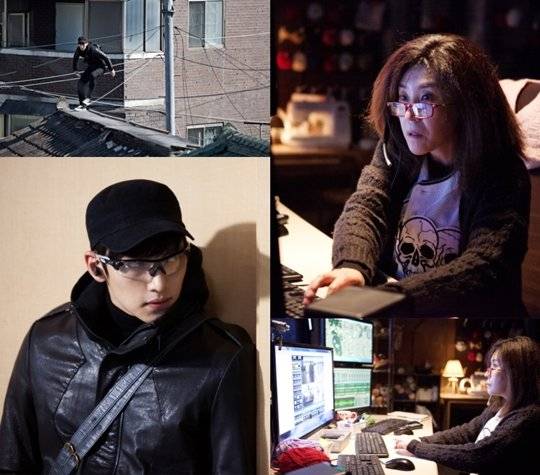 Teaser by VIU Philippines
Picture: hancinema