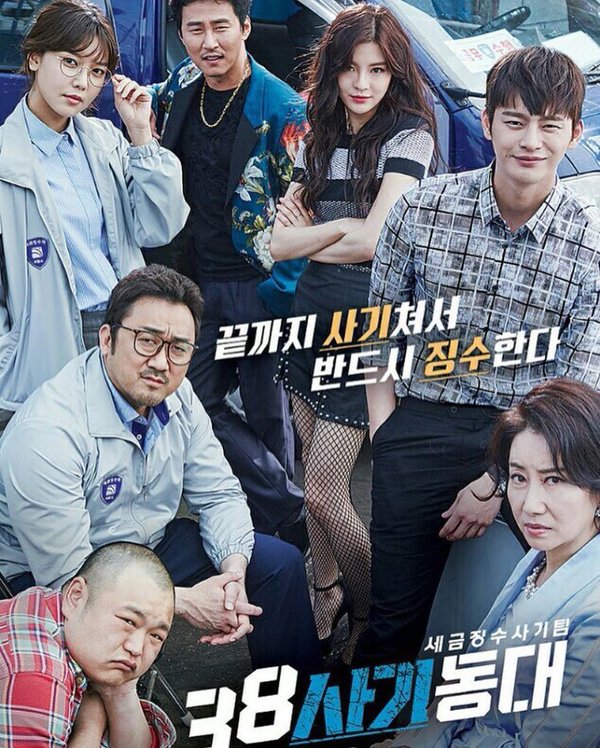 Rewatched this drama Squad 38 or 38 Task Force after a while. Saw this available on disney + hotstar and I'm excited and want to watch again. I remember I started watching this drama because of the list of good cast: Seo In Guk; Ma Dong Seok; and Sooyoung. And I'm surprised that this drama is still relatable and the emotion I felt when watching this drama is still the same.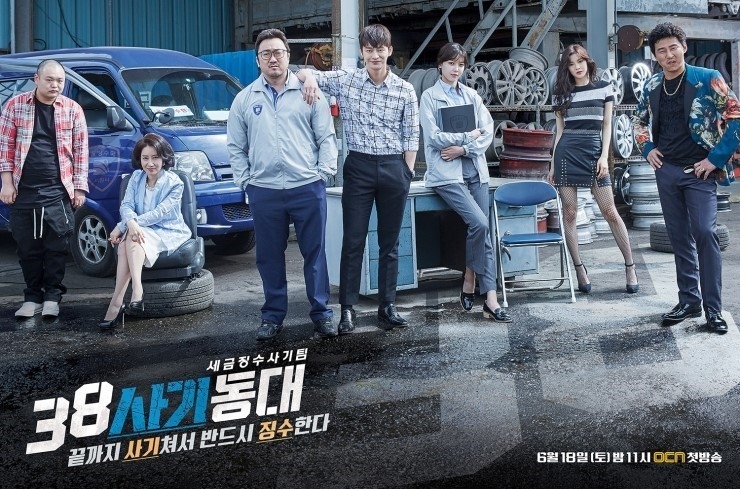 When legal option is not working anymore. I think this is the reason behind this drama. It started with the tax team from Seoul City Hall which responsible to collect taxes from those who avoid paying large amounts. We know working about tax is difficult especially when you're dealing with the famous persons or big companies. It relates to the law in Korea, article 38 about tax. That's why the title is Squad 38 or 38 Task Force.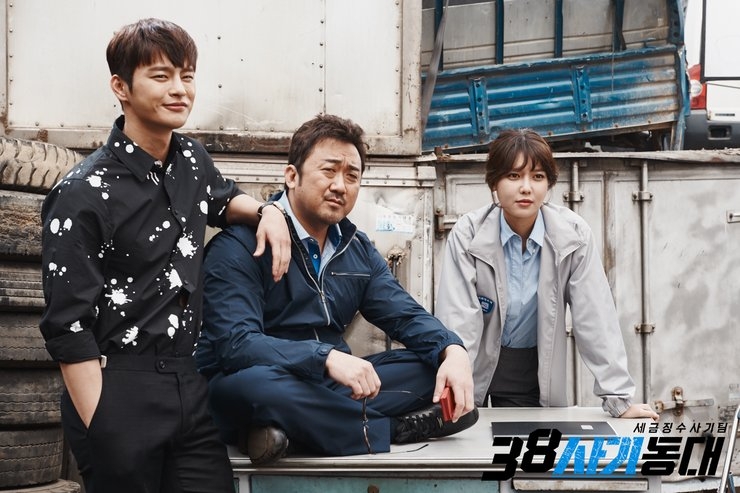 Ma Doeng Seok as Baek Sung Il, one of the task force team who is struggling, with their low salary but also have to deal with those persons who avoids to pay taxes in big amount of money. In his team, Sooyoung as Chun Sunghee tries her best to support Sung Il and works with integrity.
One day Sung Il meets Yang Jung Do (Seo In Guk) who is an ex-con and short story, they eventually work together to collect taxes. They also work with a team: No Bang Sil (Song Ok Suk), Jang Hak Jo (Heo Jae Ho), Jung Ja Wang (Ko Kyu Pil), and Jo Mi Joo (Lee Sun Bin).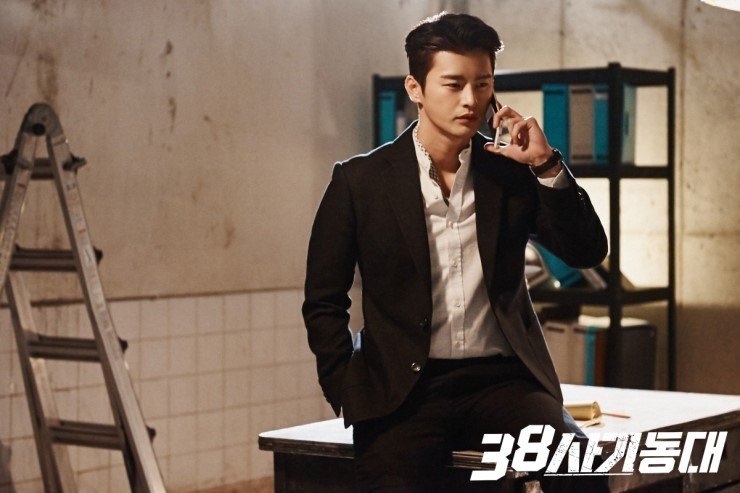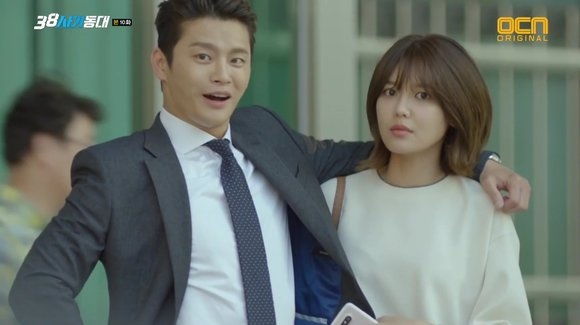 It's actually a non romance drama but there's slight romance between Sunghee and Jung Do was lovers before he went to prison. And Mi Joo (on of the team) also likes Jung Do. No, It's just a slight romance, because the actual theme of this drama is about collecting tax. The plot twist is smooth and the plot is quite consistent until the end.
Even tho I watched for the second time, I think it's still good drama with nice cinematography especially the visual tone we usually see from OCN dramas if you get what I mean. Good acting, and good plot with supportive background music. Every scene is important for me, so I don't want to miss any scene.
One of Seo In Guk and Sooyoung best drama in my opinion.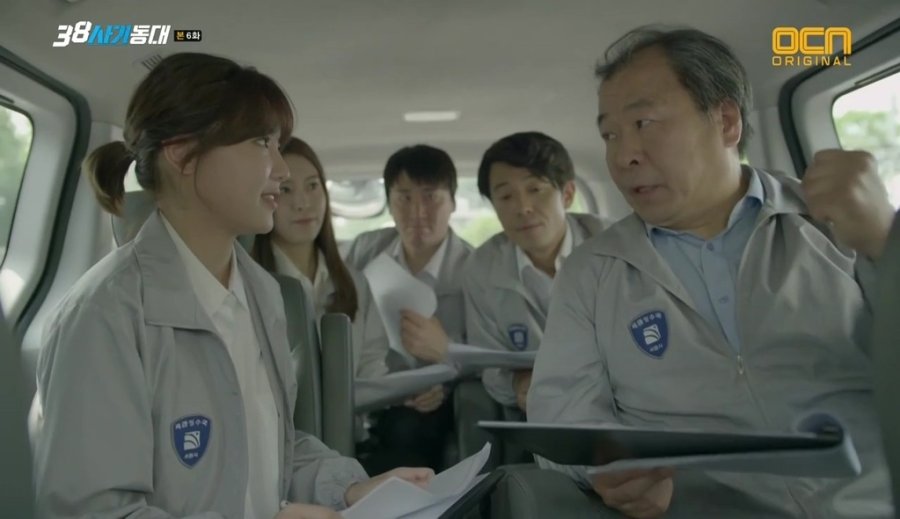 Watch on disney + hotstar
Pictures: mydramalist