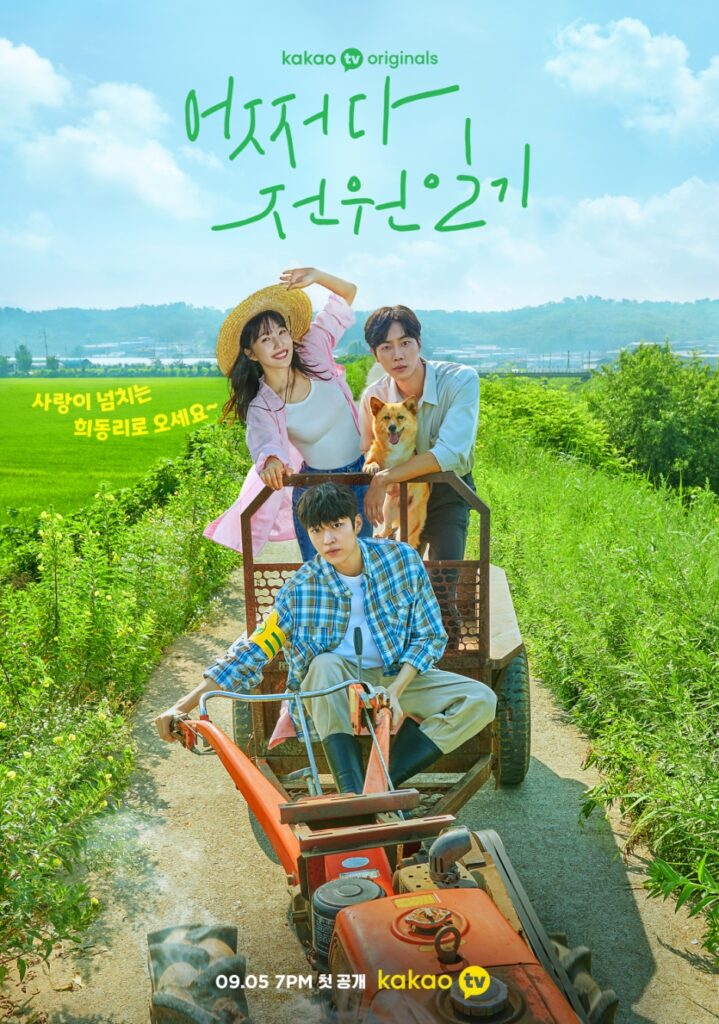 Feel happy after watching this series. A light romcom starring Joy and Choo Yeong Woo with the set of small town. It's good and well written, tho the conflict it's not that compilcated but it's enjoyable.
Han Ji Yul (Choo Yeong Woo) is forced to move to a small village named Huidong, to take over his grandparetns animal clinic because the granparents travels to Europe for 6 months. That's where his granparents live. Han Ji Yul has to adjust living in village and communicating with the neighbors. He then meets Ahn Ja Young (Joy), a police officer in Huidong Village.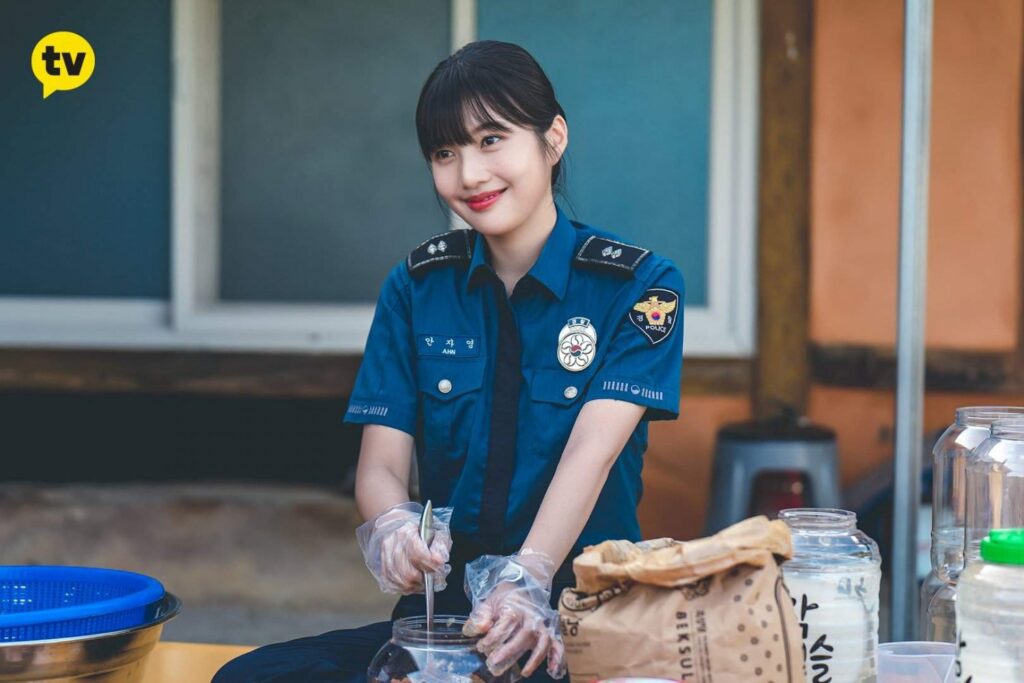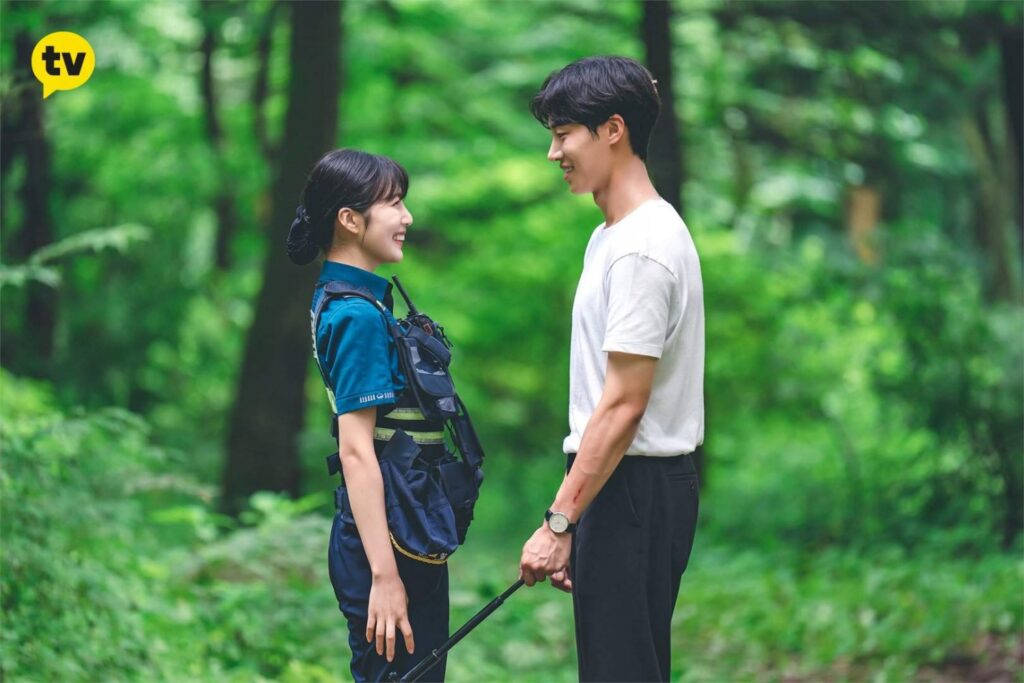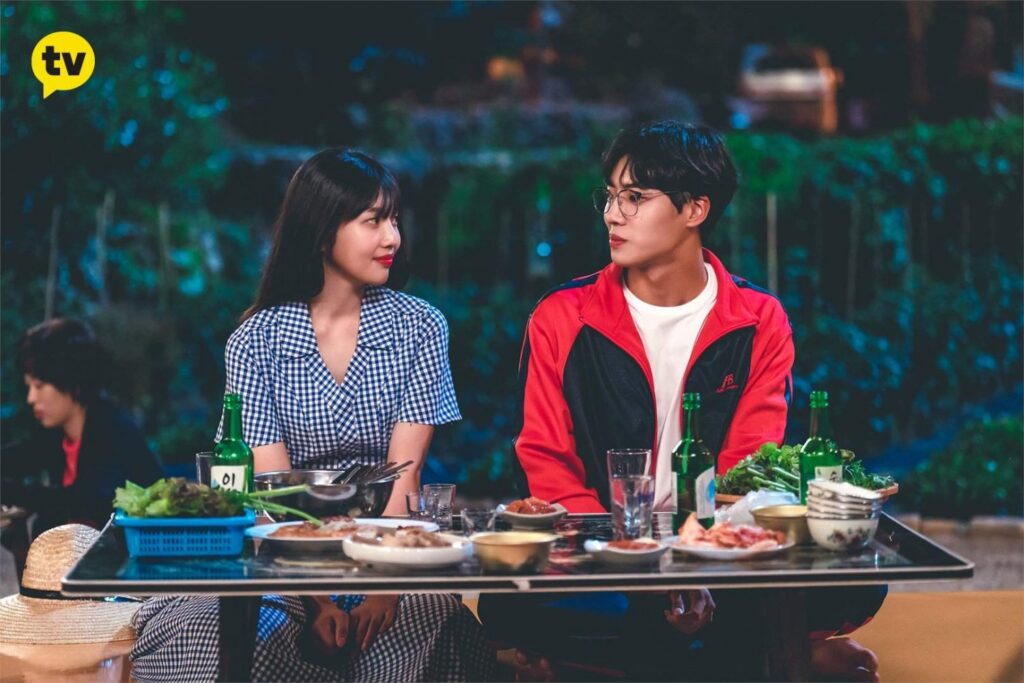 Ahn Ja Young really helps Han Ji Yul as he needs to adapt. Even tho Officer Ahn is a police officer but she also helpful with social issues even small erands. Such as, change the light bulb, find the lost pet, even help the pigs get vaccinated hahaaaa (that's interesting scene, with dr. Han). She lives alone but she has potivie and bright personality. Slowly dr. Han falls in love with her and that's the story begins.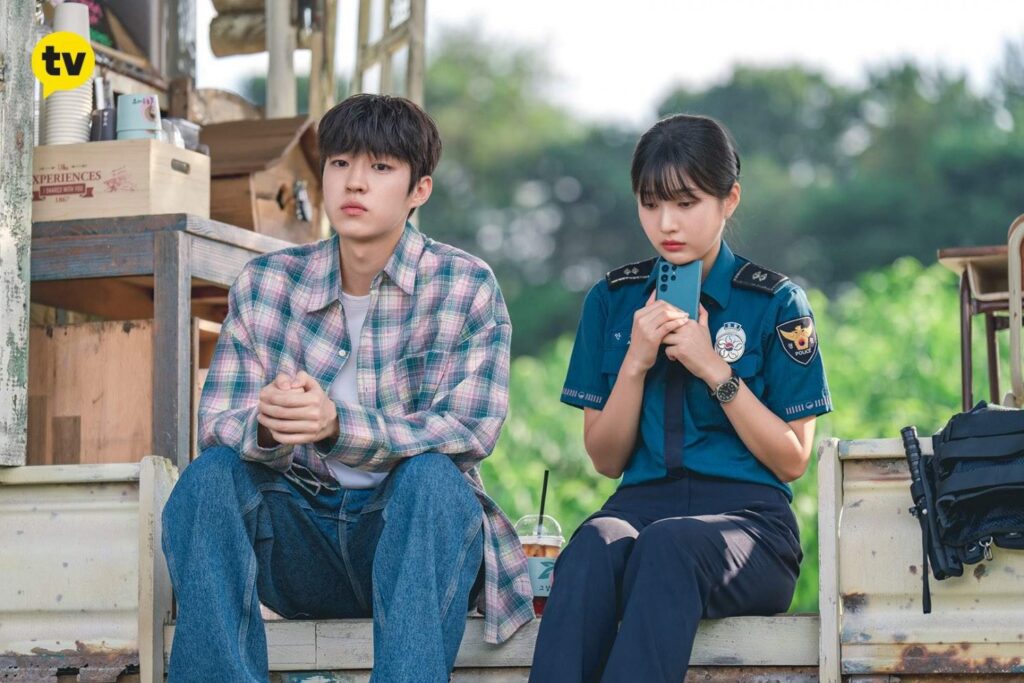 Officer Ahn also has a close friend, Lee Sang Hyeon (Baek Sung Chul) who is secretly falling in love with her. He is the leader of young community in Huidong Village. Someday he confesses his feeling to Officer Ahn after when he knows that Officer Ahn seemingly has feeling for dr. Han. Office Ahn Ja Young is confused because she really cares for Sang Hyeon, he's the only close friend she has, but also deep inside she has sincere feeling for dr. Han.
Apparently dr. Han is his childhood friend and she really missed him (plus I think she has fallen in love long ago with him). Unfortunatey dr. Han forgets that af first. But not only the romance, the interaction and the issues in the small village make this drama is warmth and sweet. Bingewatching this drama is a good idea because with light story, it's only 30+ mins per epsiode and it has only 12 eps in total.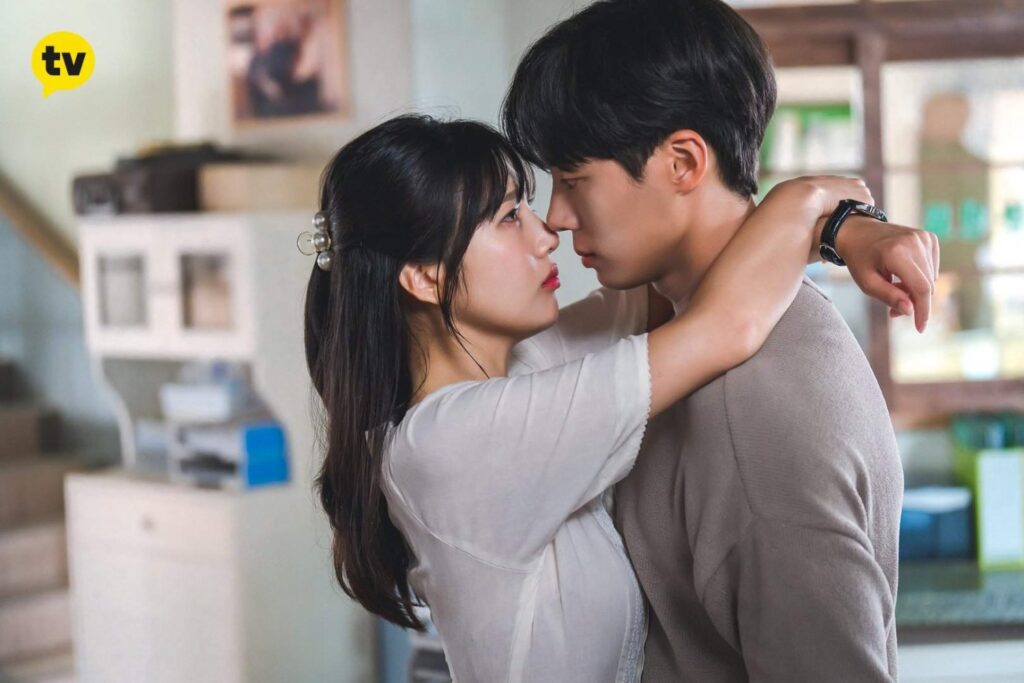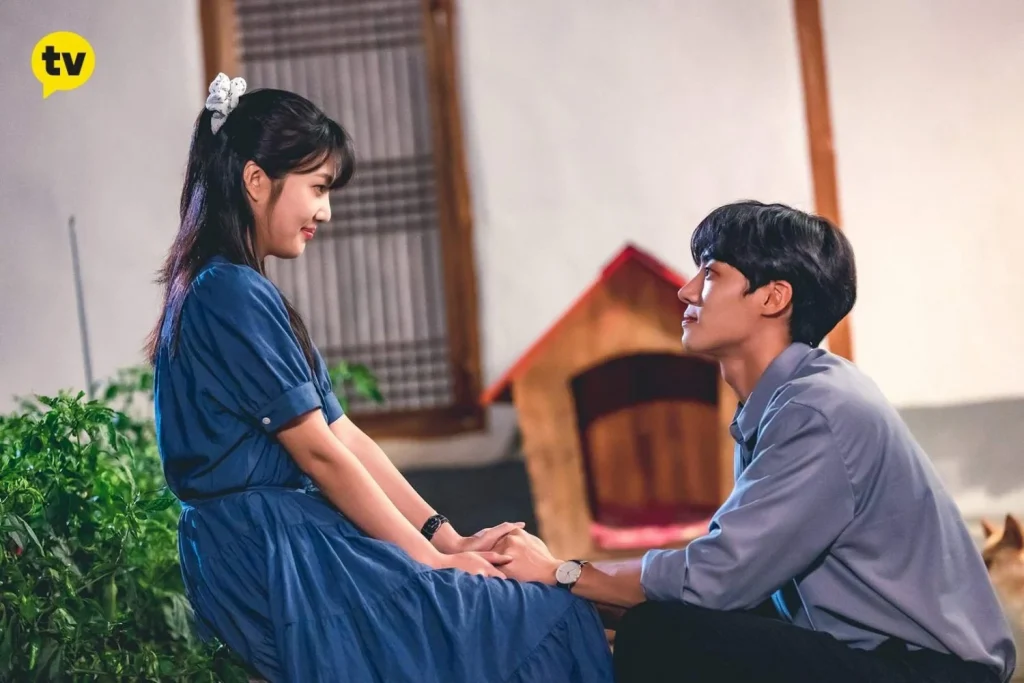 Enjoy the sparks between office Ahn and dr Han, beautiful Huidong Village and funny yet sweet neighborhood 🙂
Watch on netflix
Pictures: hancinema | Trailer: netflix asia