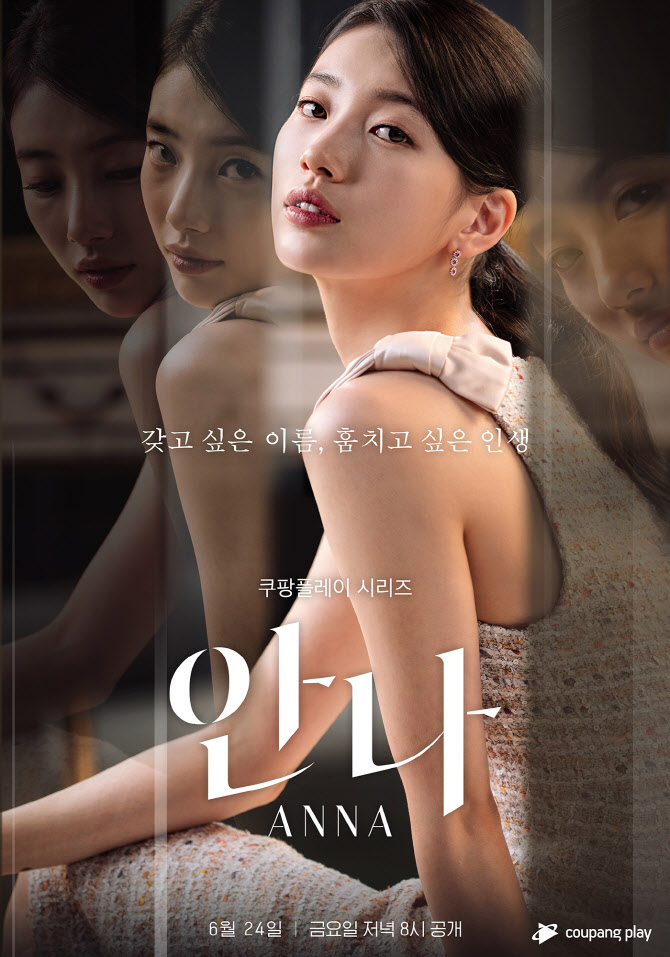 Good premise, that's my reaction when I read this drama's premise but when it's airing, it's ony available on coupang play, a korea ott. But now it's actually available on Prime Video so I dediced to watch. There are 2 Anna dramas; a regular version and a director's cut version. I read that the regular version is the one that edited by the ott which actually has 6 eps. But it's edited without discussion with the director and the director can't accept that. That's why coupang play released the Director's Cut version, originally edited by the director (cmiiw).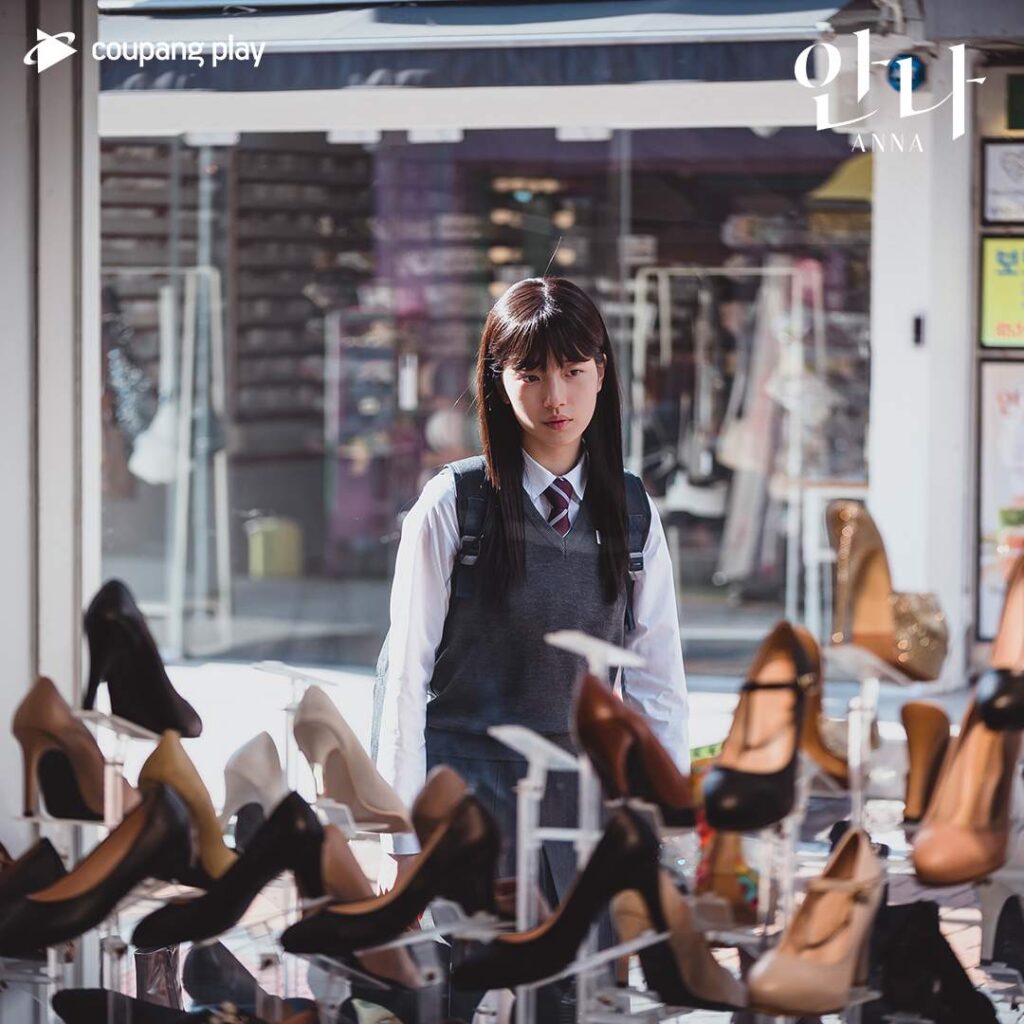 So I decided to watch the Director's Cut version cos it's longer with expectation that the story is more clear. Based on a novel, this drama seems more interesting. I like the plot of this drama, slowly we're brought to know about Lee Yumi (Bae Suzy) from her child, the family and the neighbourhood and why she actually lies about her background. It started from a simple lie and it changes her life.
Yumi's actually a smart kid, she speaks english and learns piano well, but her life changed after she has a scandal, that she's dating her teacher in high school. It ends up the school closes the case but has to sacrifice Yumi. She's kicked out from the school and transfered to a school in Seoul. It's really hard for teenager Yumi since her feeling is real for the teacher. Yumi has a good friend, Ji Won (Park Ye Young), who she can lean on. Long story short, Yumi ends up lives in another's name: Lee Hyun Joo / Lee Anna (Jung Eun Chae), the director where she works.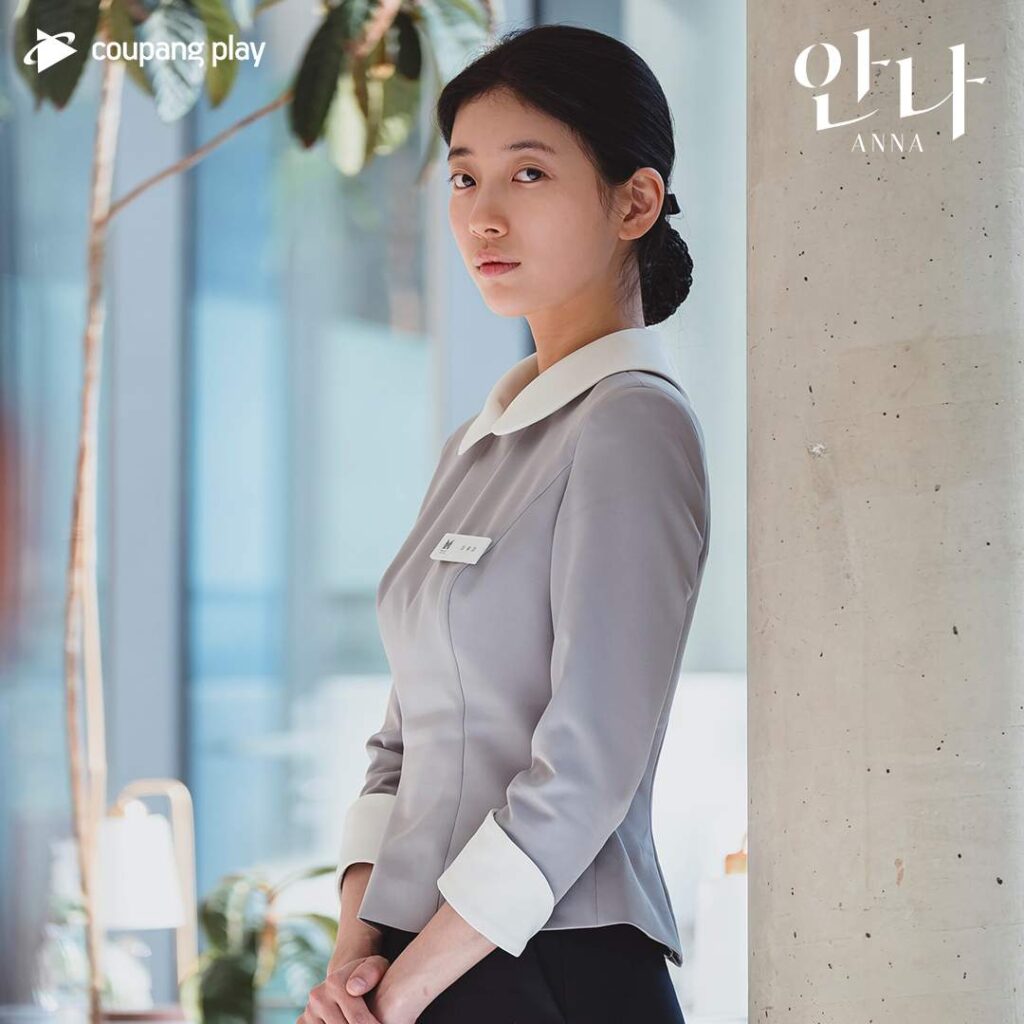 She meets Ji Hun (Kim Joon Han) who is am ambitious CEO of an IT company and has obsession to become a major. He's too obessed with his goals, the marriage is just a marriage and they don't seem happy with that. Kim Joo Han plays very well here and I like it.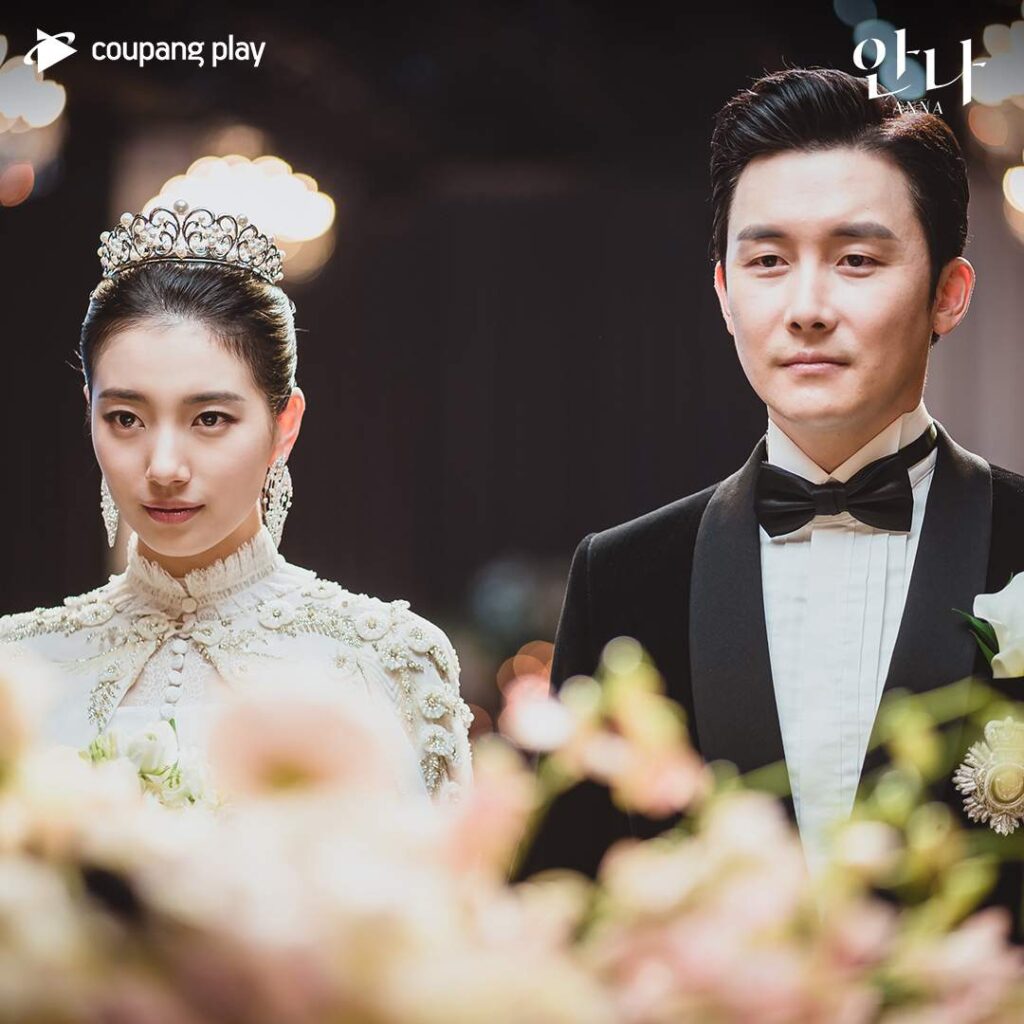 I like the twist in this drama, and I like it that Yumi in her hard life, still has a good friend like Ji Won, because her father died already and her mom is mute. The conclusion is quite unpredictable for me yet it is still realistic. Not everyone's cup of tea because I think it seems slow at first, but after 2 eps, I'm excited to know the ending of Yumi's big lies.
Watch on Prime Video: Anna | Anna (Director's Cut)
Photos: hancinema | Teaser: Prime Video Philippines