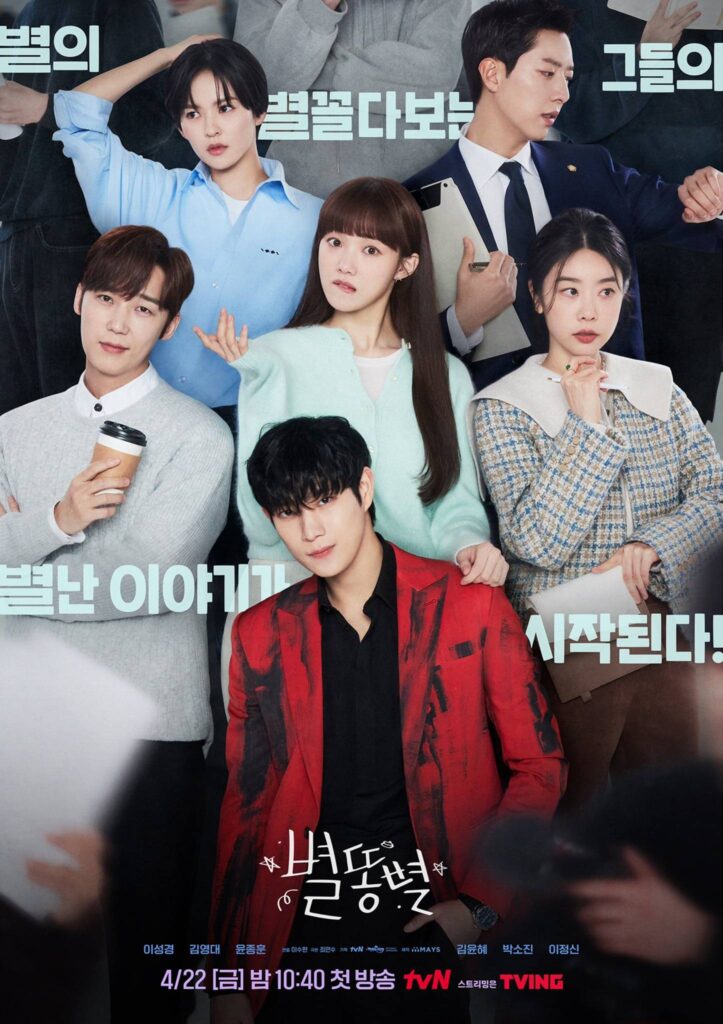 Another light romcom you need to watch. This drama tells us stories behind a success of an artist, stories behind a management artist company. Starring Kim Young Dae and Lee Sung Kyung, this drama is fun to watch, and even I'm sure you can bingewatch with light heart.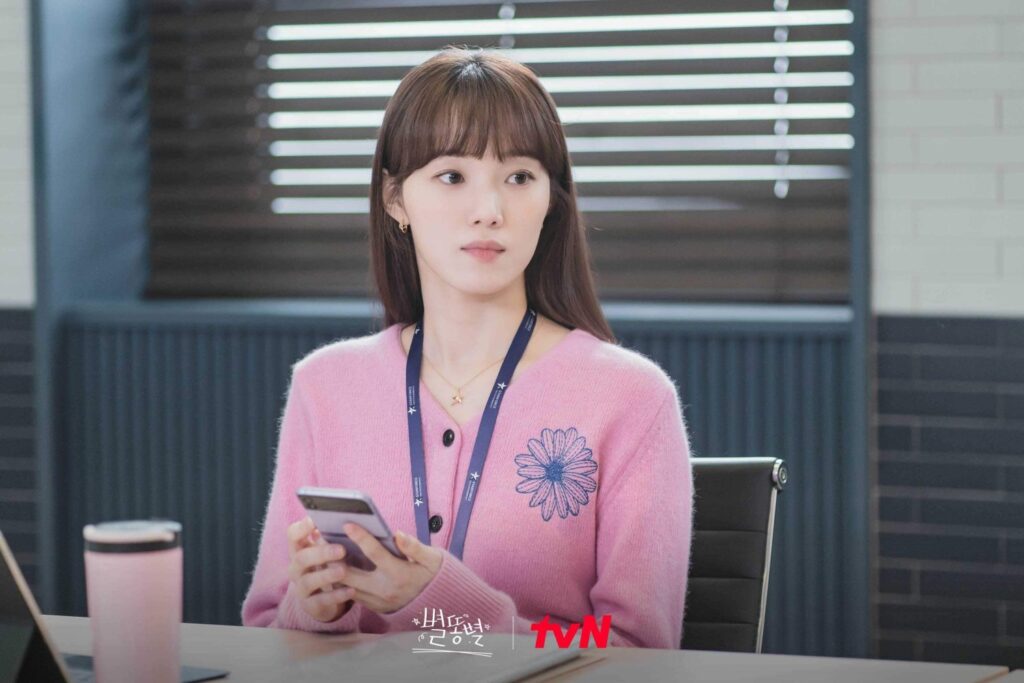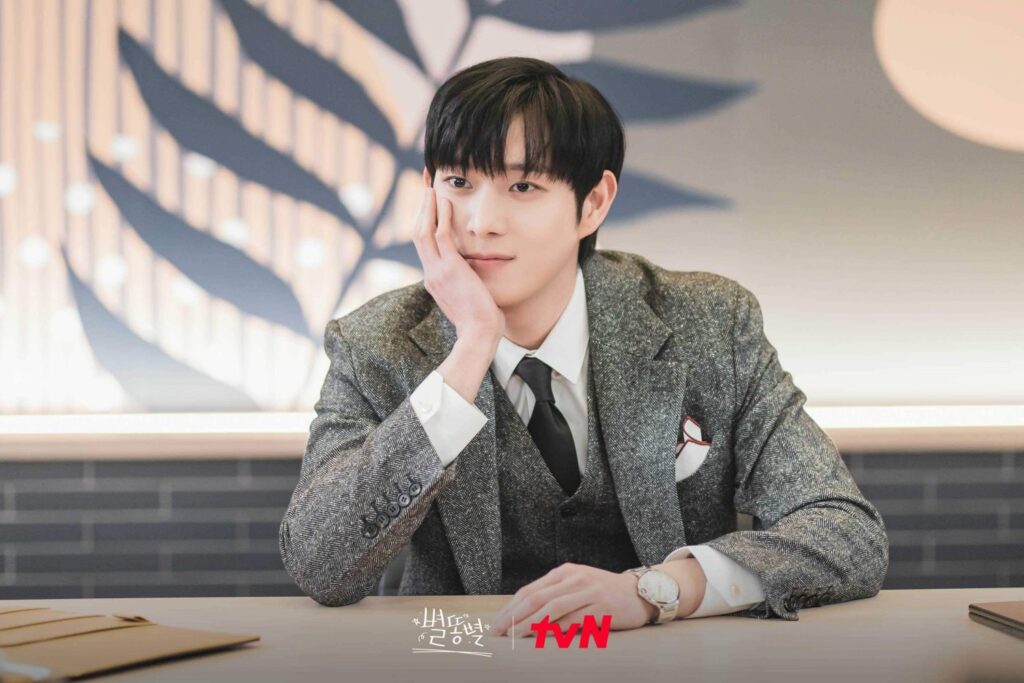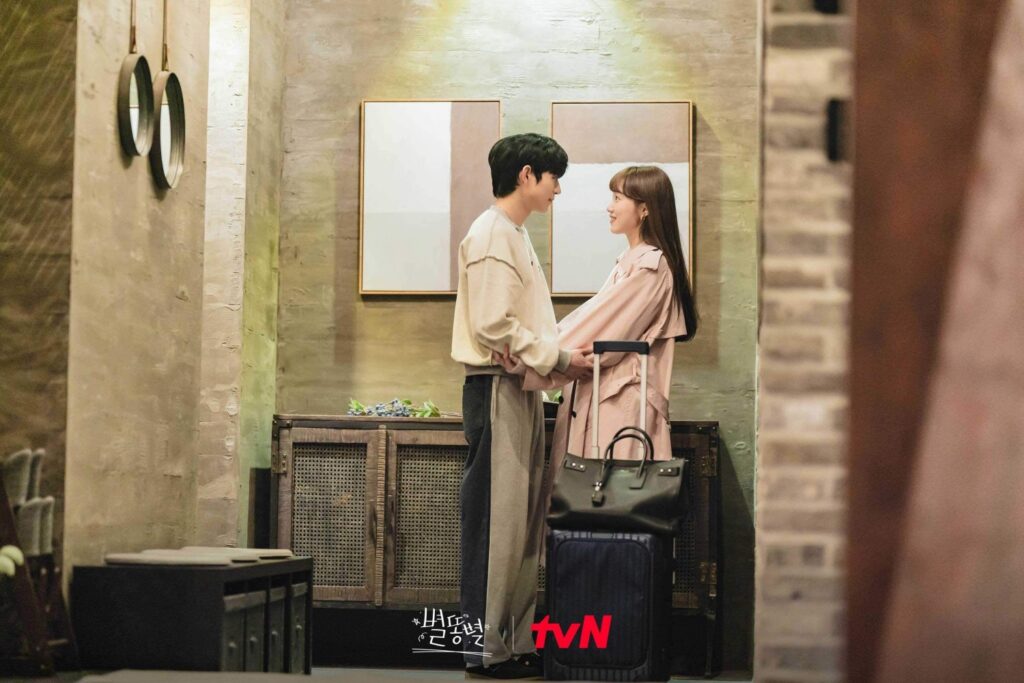 It's a romcom so you can see cheesy lines and sweet moments here. But the highlight is about the stories behind the artist company. How the company takes care of artists behavior, the scandal, the romance, etc which somehow cannot be revealed to the public. The tittle Sh**ting Stars (using ** as sh*t, you know what it means) is because this company has to take care not just their activities, marketing, etc as an artist but they have to take care all of the artist's sh*ts. (*hope I explained well haha)
Kim Young Dae as Gong Tae Sung is the star here. He's the main lead here, though the story is not only focus on him. Behind his success as an artist, he also has traumatic and sad experience in the past. Thank God he got a very good management so he can get though it. He falls in love with his long time friend and a leader in a publicity team in his company, Oh Han Byeol played by Lee Sung Kyung.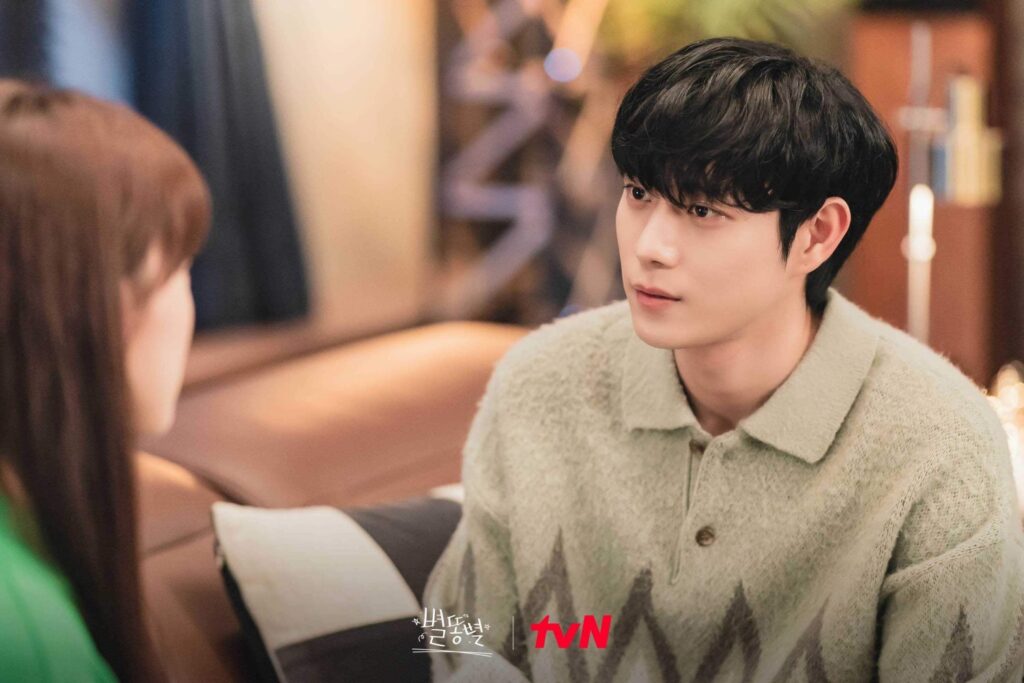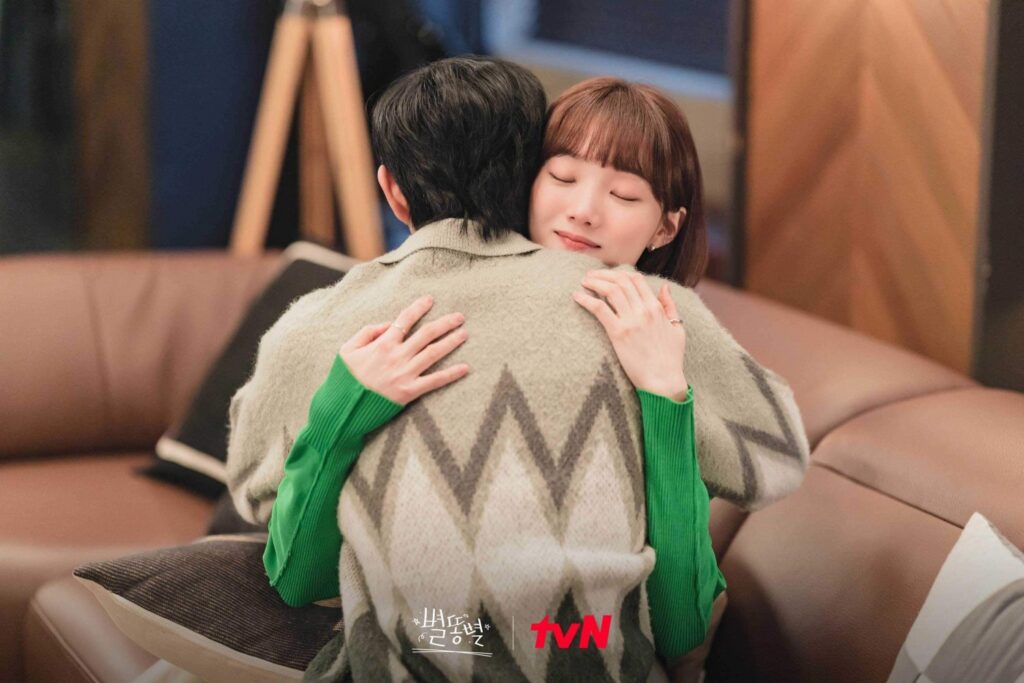 Like a typical romcom where they fight each other at first then fall in love, romance of Tae Sung and Han Byeol is funny. Han Byeol job as the leader of publicity team is very hard. She has to be ready 24/7. Since the story is not only focus on Tae Sung and Han Byeol, we can see Tae Sung's hyung aka manager in the company Kang Yoo Sung, played by Yoon Jong Hoon is so cool beng a passionate and cool manager. His romance with the junior manager, Park Ho Young played by Kim Yoon Hye is cute, I love them.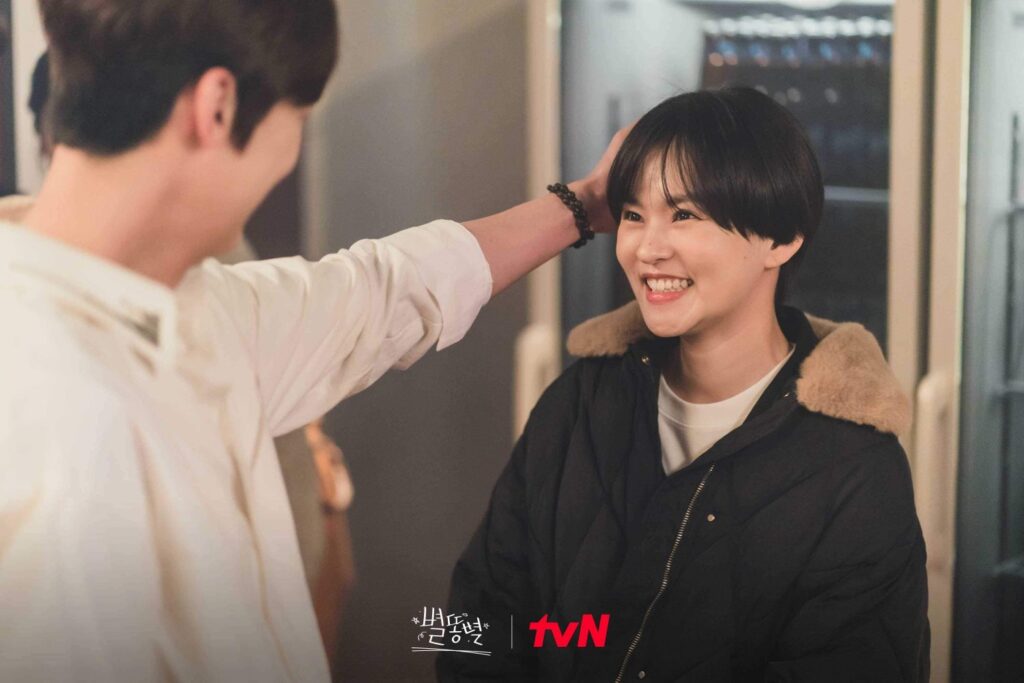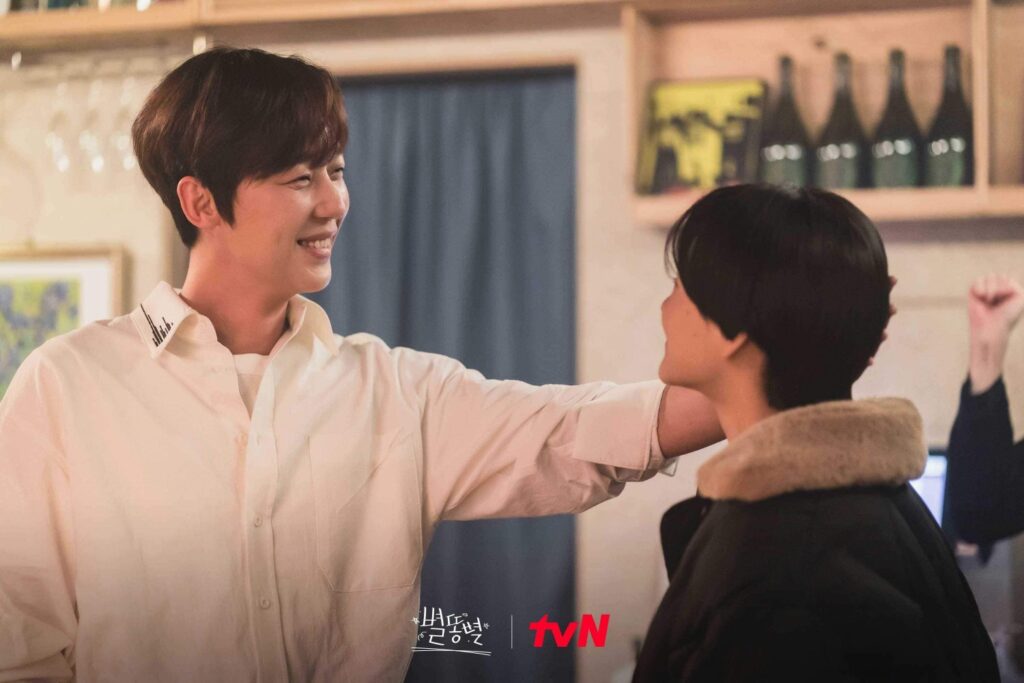 Lee Jung Shin of CNBLUE, also plays in this drama, as Lawyer Do Soo Hyeok who is working in the company legal team. Thought at first he's gonna be sad boy here, I mean a poor second lead, but thanks to the writer, he has a cool and realistic romance with Jo Ki Bbeom played by Sojin, ex girl group – Girl's Day.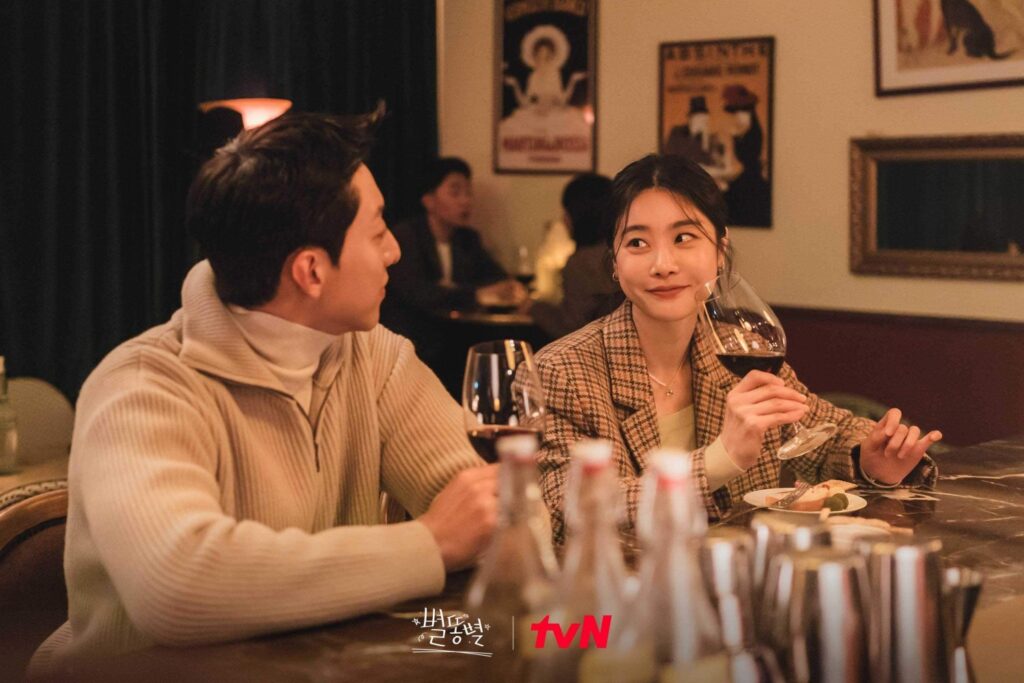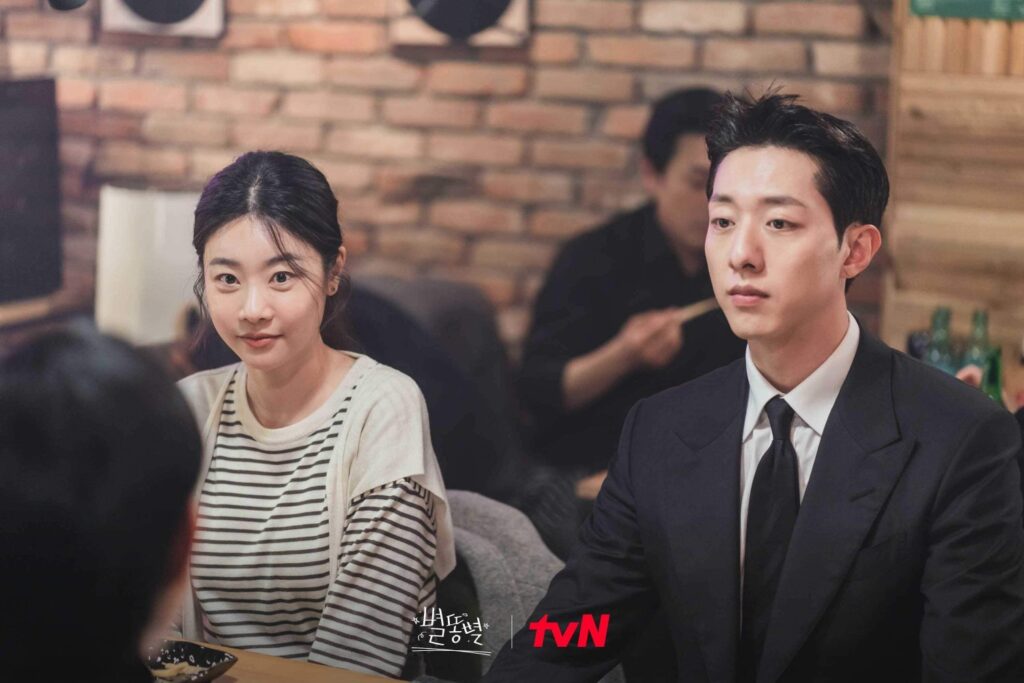 Basically this drama is good to watch, simple and entertaining. We can see another point of view of working with top artists. And you can also see how manager escorting new artist, help them develop their career and talent, and how they handle haters or even malicious comments/news, dating or even pregnant news lol. N.Flying's Lee Seung Hyun also plays here, as new artist found by Ho Young. His appearance is attractive here.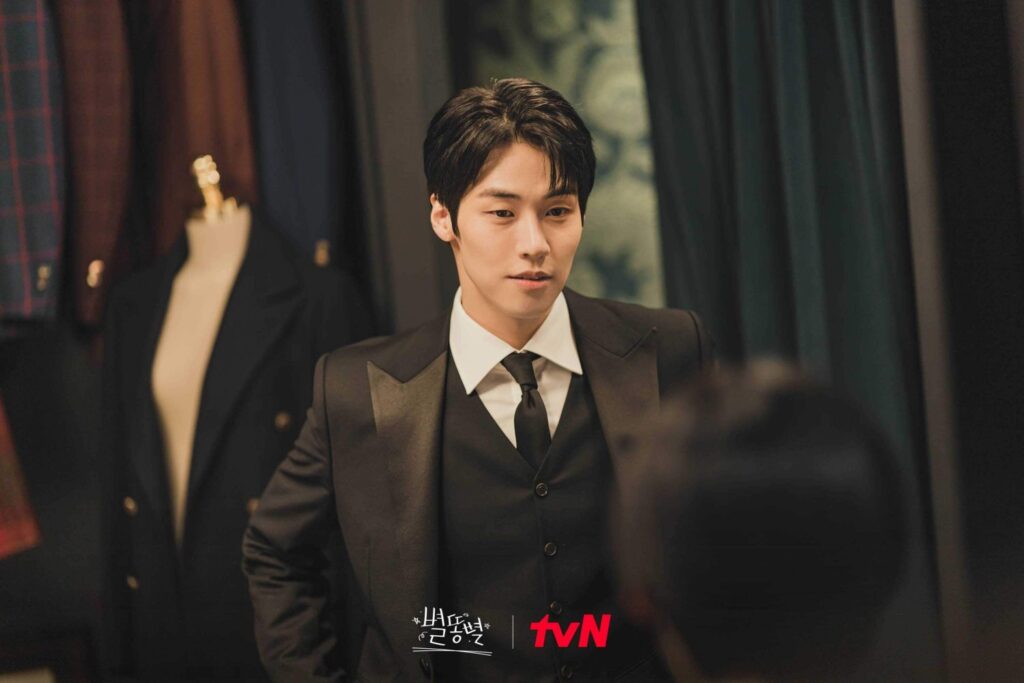 From this drama we can see that it's not easy being a star, there are so many obstacles, and sacrifations they have to take to survive and to reach their dreams. And a good management artist has important roles in their career. Btw, a lot of cameos here: Choi Ji Woo (She appears a lot so I think it's not fully cameo, but special appearance maybe), Park Jung Min, Lee Sang Yeob, Kim Dong Wook, Moon Ka Young, Kim Seul Gi, Chae Jong Hyeop, Jin Ki Joo, etc.
Watch on VIU | iQIYI | WeTV | viki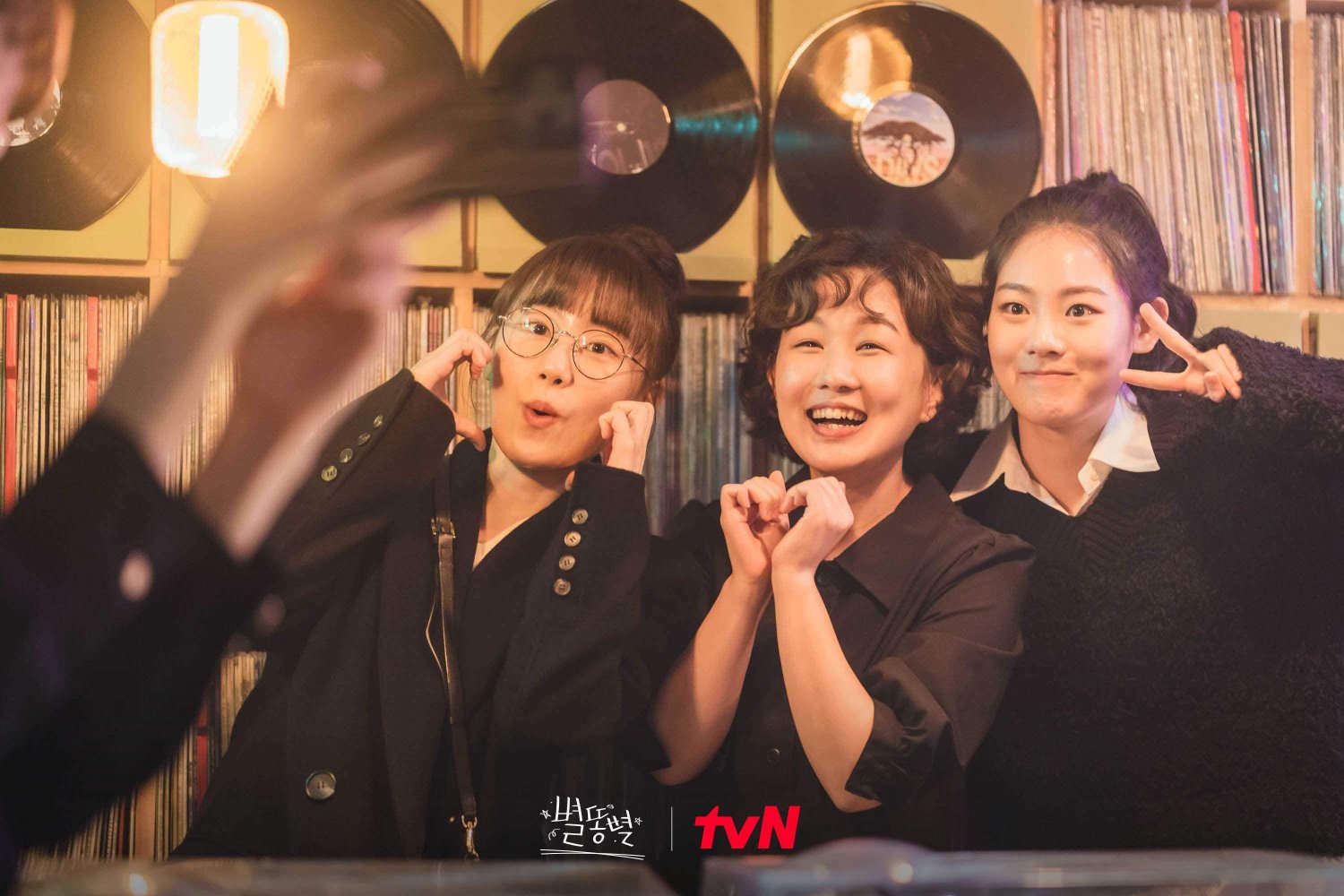 Pictues: hancinema | Teaser: viu singapore / iQiyi