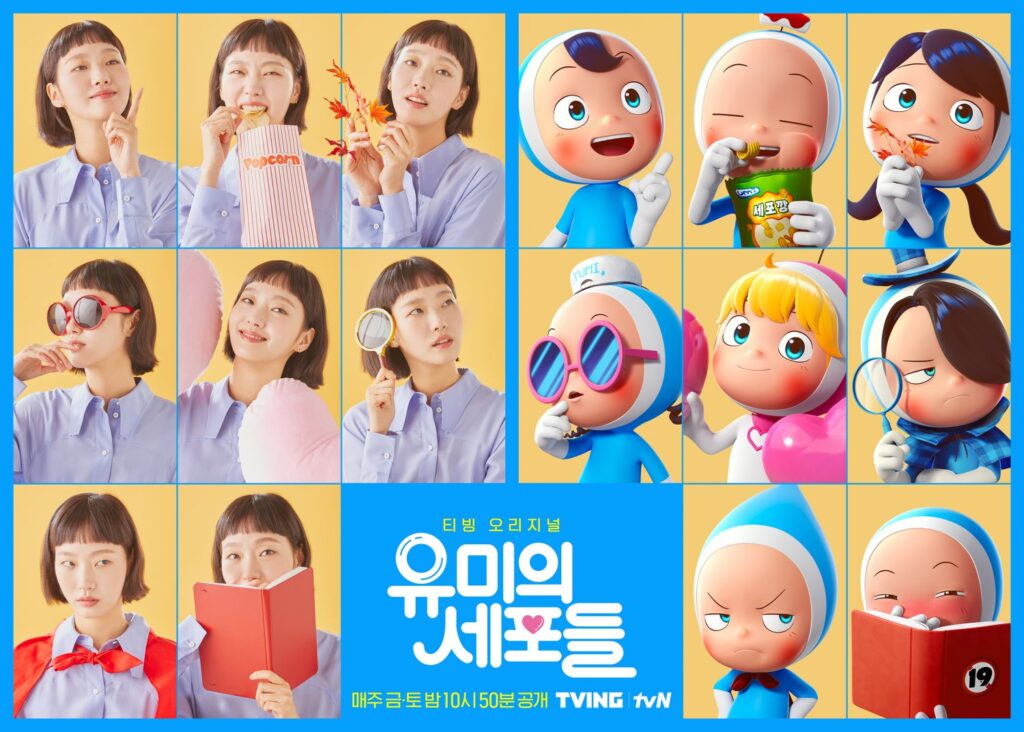 Yumi's Cells is such a cute and fresh drama. It's not specifically a romance but for me it's like a slice of life that shows us how cells work in Yumi's body to address all of her life issues. The cells are shown with super cute animation. Based on the same webtoon, Yumi's Cells, this drama is well excuted for me. And I can say it's a must watch if you're a regular Korean Drama viewers.
Basically this drama tells us about Yumi's life. About her daily life, career, and love life. It's known that this drama will be seasonal, the season 1 is more about how Yumi (Kim Go Eun) finds her interest for her career and about her love experience. For the second one, we're to feel her when she's shown broken hearted and then slowly find her love… being happy and then at the end of the series, she breaks up with the guy she dreamed to be her future partner. It's Woong (Ahn Bo Hyun).
Yumi's facing a one sided crush at first. She falls for a guy who can't love her back. He's Ugi (Minho). But then Ugi wants to introduce Yumi to Woong, a nice friend who closes to him. At first Yumi's reluctant to meet him, but finally she decided to accept the offer. Eventually Yumi's fall for Woong's sincerity and manliness.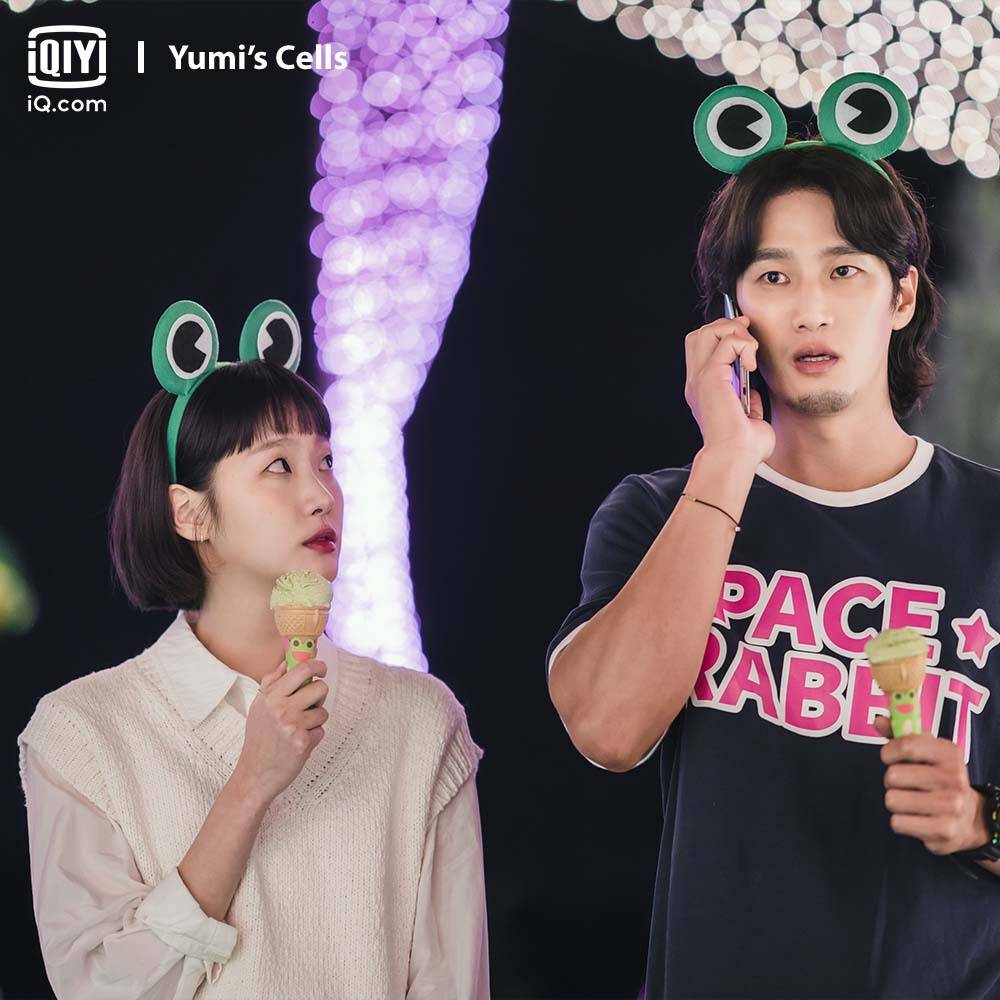 Yumi and Woong love story is cute and pretty but it's not the main thing here. In my opinion, this drama is more about how Yumi's cells react to everything happens in Yumi, including love scenes. And it's all relatable to us viewers.
The animation cells that we can see are cute, funny and described very well which really touch our hearts. My favorite is "hunger cell" that expresses Yumi's hunger parts. And the funniest is the lust cell – lmao – that actives when Yumi's with Woong. There's no right or wrong when it comes to our heart and feelings so we can understand well these Yumi's cells expressions.
I like that this drama is light and relatable. Yet it gives us a lot to learn in life. The detailed expression we can feel it. Thanks to Kim Go Eun's acting that never failed plus the nice chemistry with Ahn Bo Hyun. They surely portray the characters very well that have special place in viewers hearts. Though I'm a bit annoyed with Woong's wig haha but he's really a charming guy here I cant help but falling for him!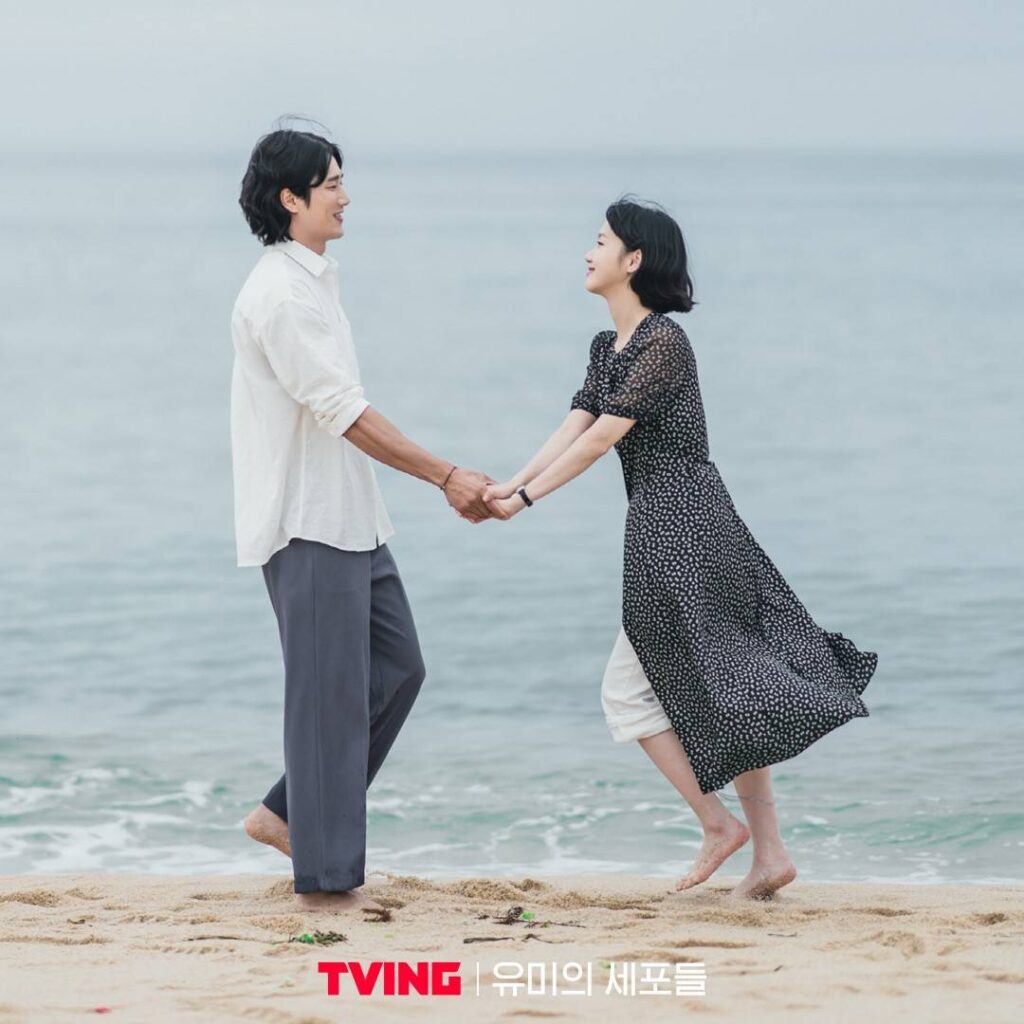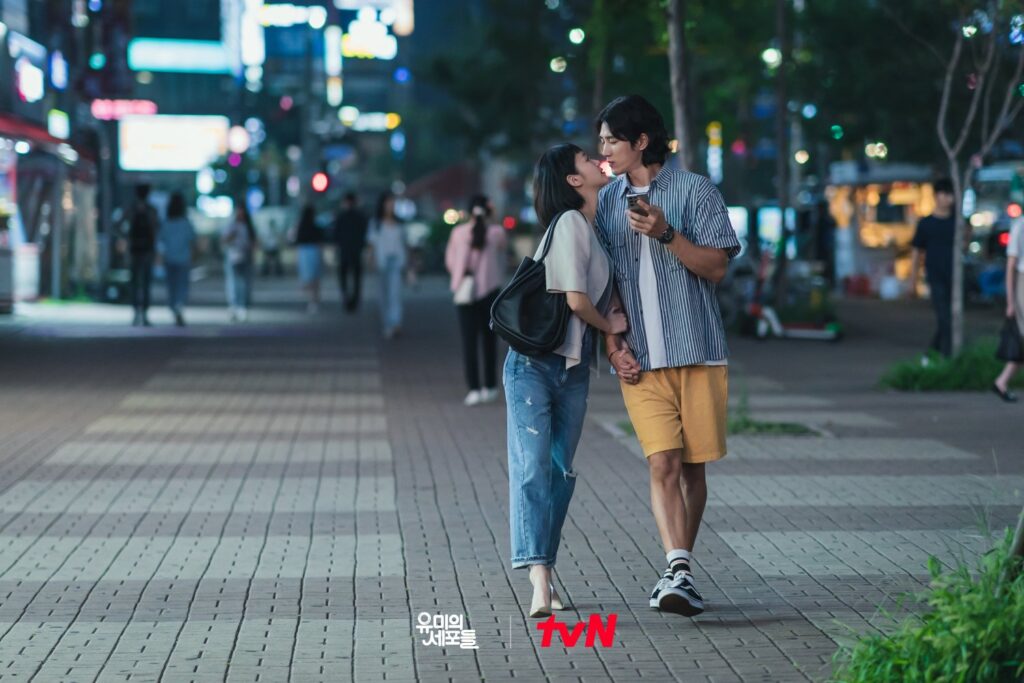 Oh there's Jinyoung too in this season acting as Bobby, He's charming, smart and he's Yumi's supervisor who I think can brings out Yumi's potential & talent at work. Looks like he's gonna have lots scenes in Season 2! Excited…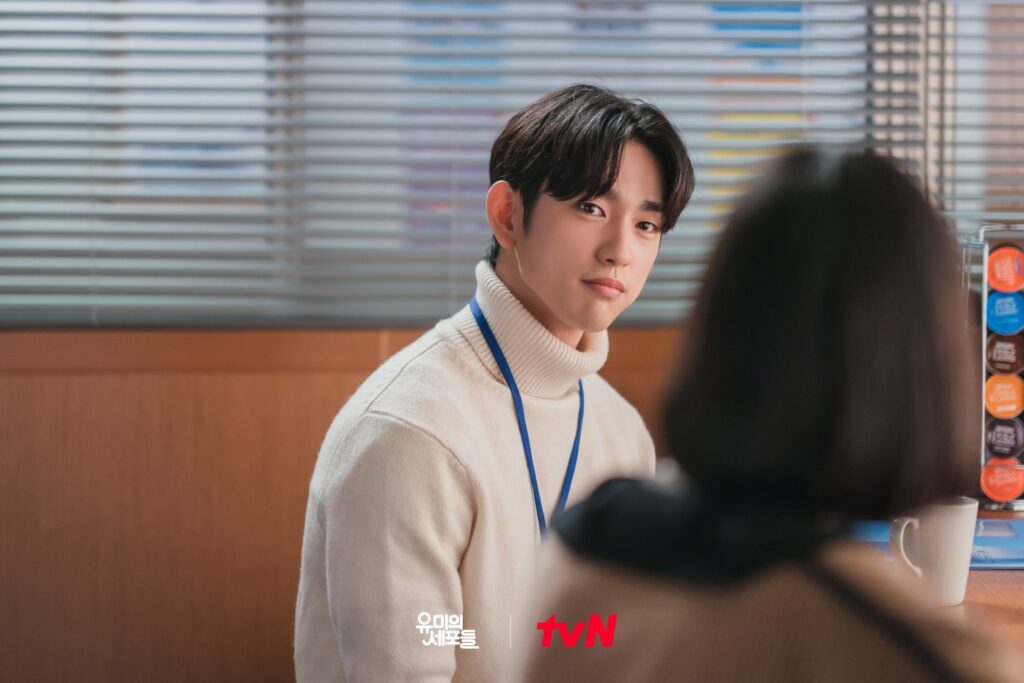 Pictues: hancinema | clips & teasers by iQIYI & TVING