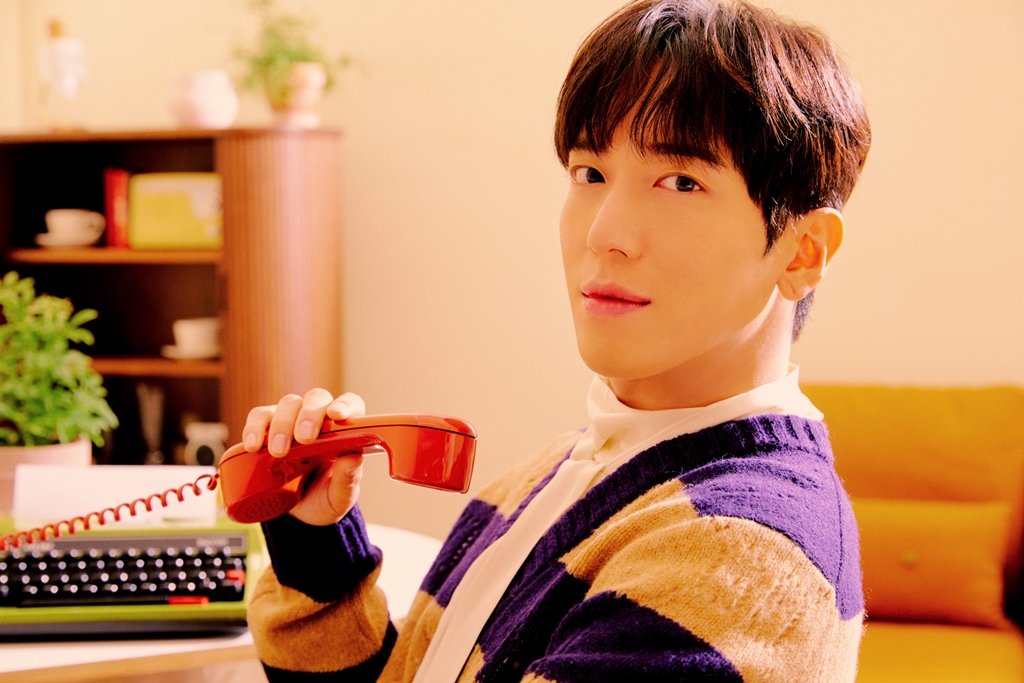 Yonghwa can't stop to amaze me with his hardwork. He just released his 1st Mandarin EP, STAY IN TOUCH, on his birthday today, June 22, 2021. To me it seems that Yonghwa wants explore his creativity and reaches more fans around the world, for now Chinese fans.
Contains 4 mandarin songs under Warner Music Taiwan, Yonghwa serves us his powerful voice with the collaboration with top musicians, such as: R3HAB, JJ Lin, and Jam Hsiao. It has 1 remix, 2 cover and 1 new songs. Tough this mini album only releases digitally, but Yonghwa succeeds in giving us some comforts, the music we need especially during this pandemic.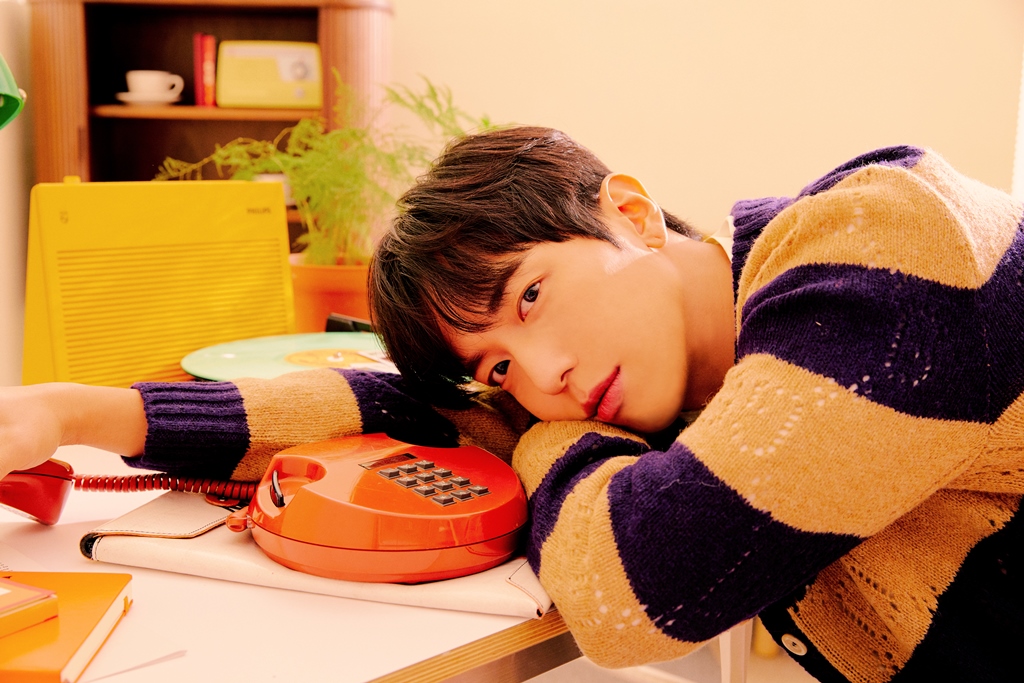 禁愛條款 (NONSENSE) feat Jam Hsiao. The only new song in the mini album. Composed by Jung Yong Hwa and Simon Petrén. I read that Jam likes it already when Yonghwa sends the demo song. He also helps Yonghwa to find suitable lyrics for the song if I'm not mistaken. In an article, Jam also said that he knows Yonghwa since his CNBLUE days.
The vocal arrangement, the harmony and the acoustic sound are really good. It's so groovy. Oh if you listen to the guitar in this track, it's by Yonghwa.
10,000 hours Global Chinese Version. One sweet romantic cover song by Yonghwa you must listen. It's an acoustic track. The lyrics has been translated to Chinese and according to my Chinese friend, his pronounciation is very good. Here's the live performance.
CHECKMATE (R3HAB Remix) with JJ LIN. The OG song was included in Yonghwa first album One Fine Day, but for this EP Yonghwa works with R3HAB for the remix. This song is becoming bold and powerful. I enjoy it.
小酒窩 (Dimples). It is originally a duet song by JJ Lin and Charlene Choi, but I think Yonghwa really gives his color into this song. He sings to this song with his own style + good music arrangement in my opinion. I like it that Yonghwa makes it simple, he doesn't add too much vocal ornament into this song. It's beautiful already and Yonghwa's voice makes it more beautiful.
Listen to the EP: JYH.lnk.to/STAYINTOUCHAW
Photos not mine. Credit to the owners.