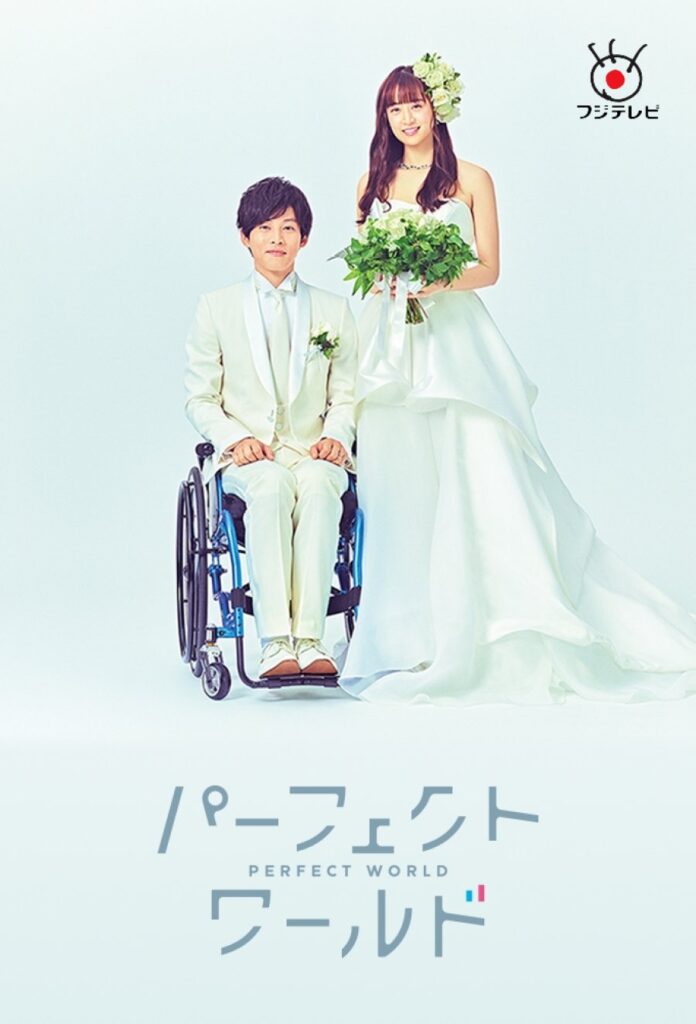 This time is for a Japanese melo-drama, Perfect World. Based on a manga with the same title, this drama is executed very well in my opinion. I haven't read the manga before and I also found out that there's the movie version too.
About Ayukawa Itsuki (Matsuzaka Tori) who's a bright basketaball player in highschool. In the university, he got a terrible accident that injured his spinal cord and he became paralized from waist to down. He's now on wheelchair and working as an architect. Because of works, he then meets a girl, Kanawa Tsugumi (Yamamoto Mizuki) who's graduated from the same high school with him.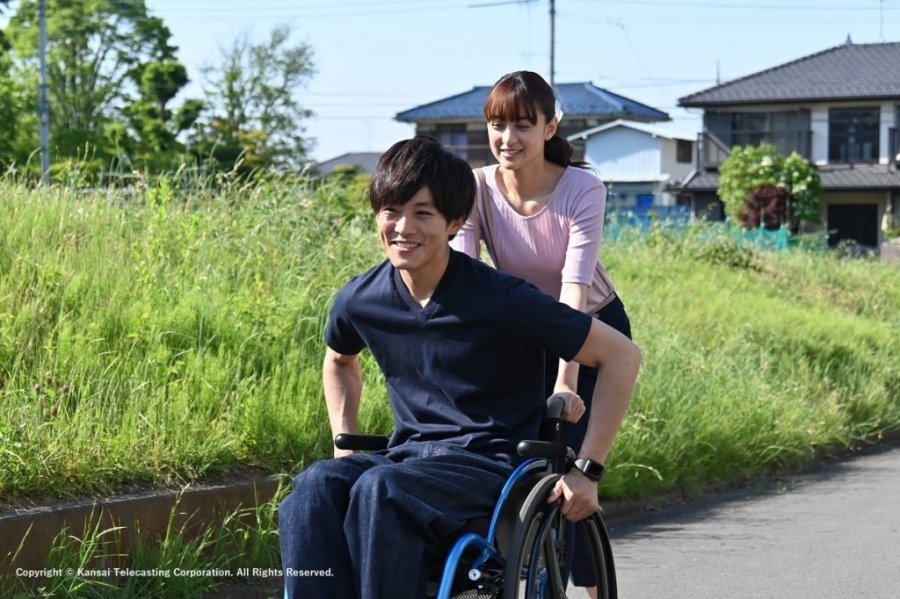 Actually, Itsuki was Kanawa's crush when she was in highschool. Itsuki is her first love. And when she finds out Itsuki is on wheelchair, she is very sad and hurt.
Itsuki decides not to fall in love again because his disability and his past experience, he broke up with his long time girlfriend for the obvious reason. But Itsuki and Kanawa are getting closer and find comfortable in each other, they do fall in love. So many obstacles, especially from Kanawa's father who doesn't want his daugther to suffer taking care of her future husband.
Not only that, their sorry for each other can become the obstacles too in building a serious and strong realtionship. They break up, dating other persons, try to move on but their real feeling is something they can't deny. It grows deeper in their heart. I love seing Itsuki smiles when he's with Kanawa, that warm smile.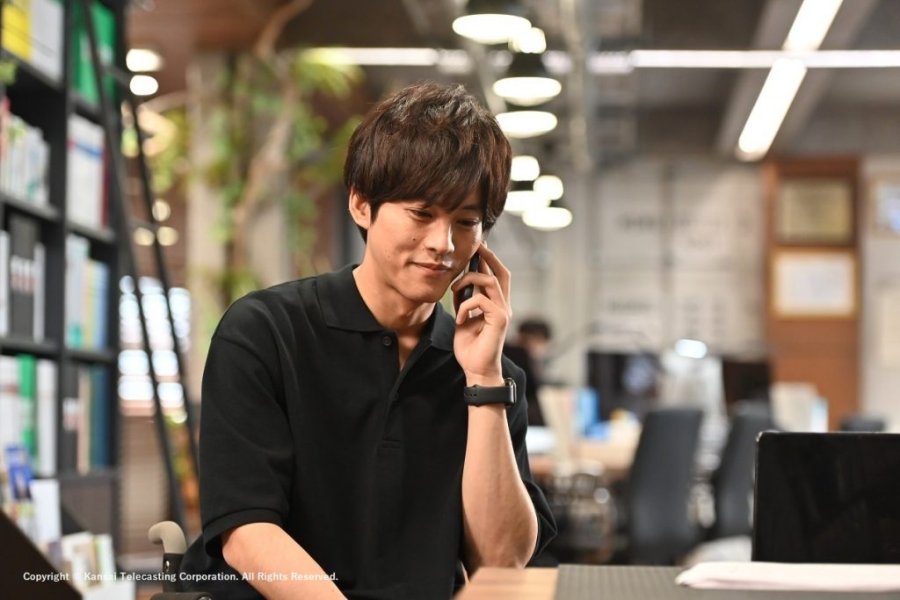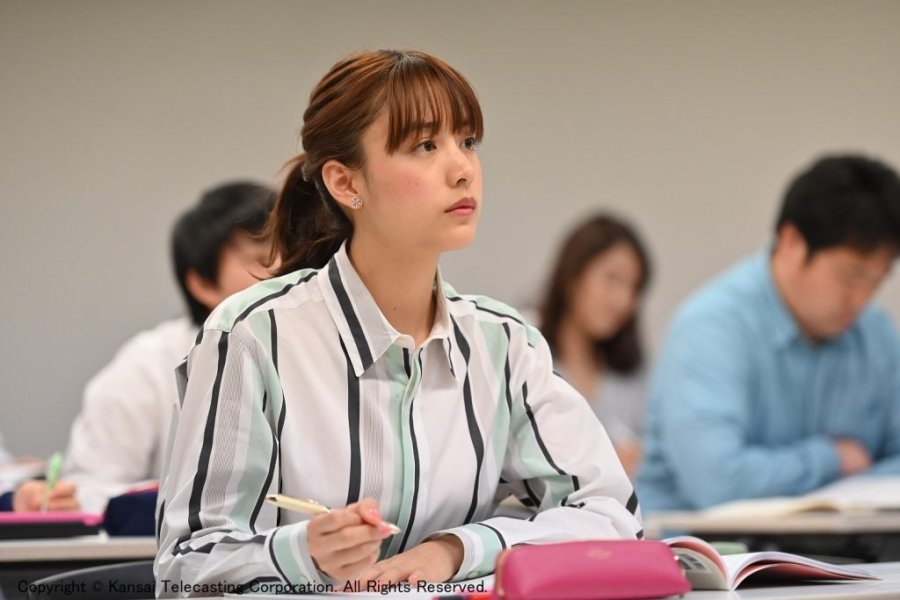 Seeing Itsuki's struggling in life, you know mental breakdown facing hardships being on wheelchair and paralized but he survives being an architect, pursues his dream. Those achievements motivate Kanawa. She even decides to go back to her passion in art. She's not confident at first with her dreams and Itsuki really helps her to muster courage. On the other hand, Kanawa's support mentally and physicially to Itsuki is very precious for him too.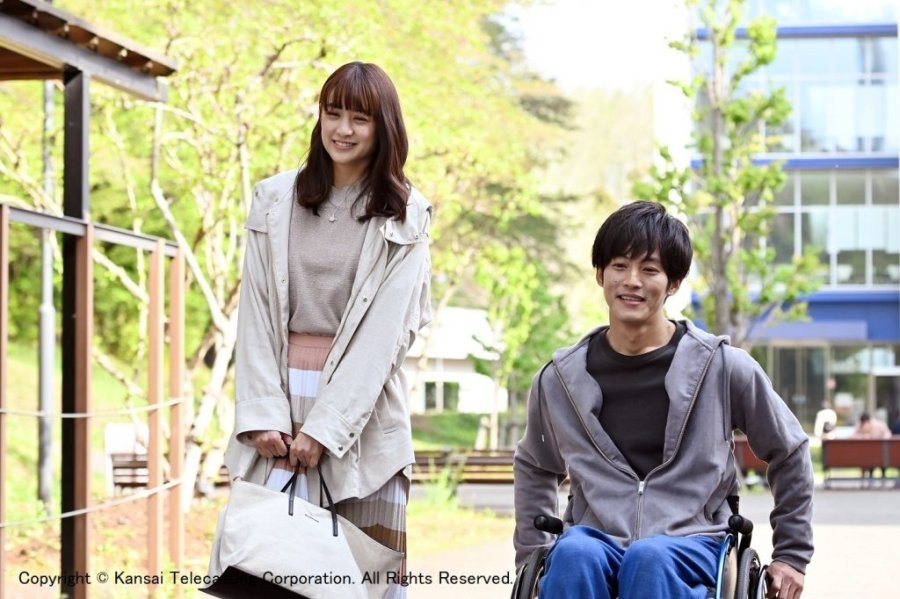 The hardest part is how to convince Kanawa's father that they can survive together and happily ever after even though in that conditions. Well, not only convincing Kanawa's Father but also their surroundings, that they can do it as long as they are together. There's no thought like: "I can be a burden to you".
To sum-up, I like the message behind this drama. I quote Kanawa's father to Itsugi:
To support someone doesn't just mean physically supporting them. Protecting someone doesn't just mean using physical strength.
I like the plot, I like how we're slowly engaged with the their relationship. This show is doing great touching my emo, not just focus on showing how big they love each other is, but also how they support each other mentally, emotionally.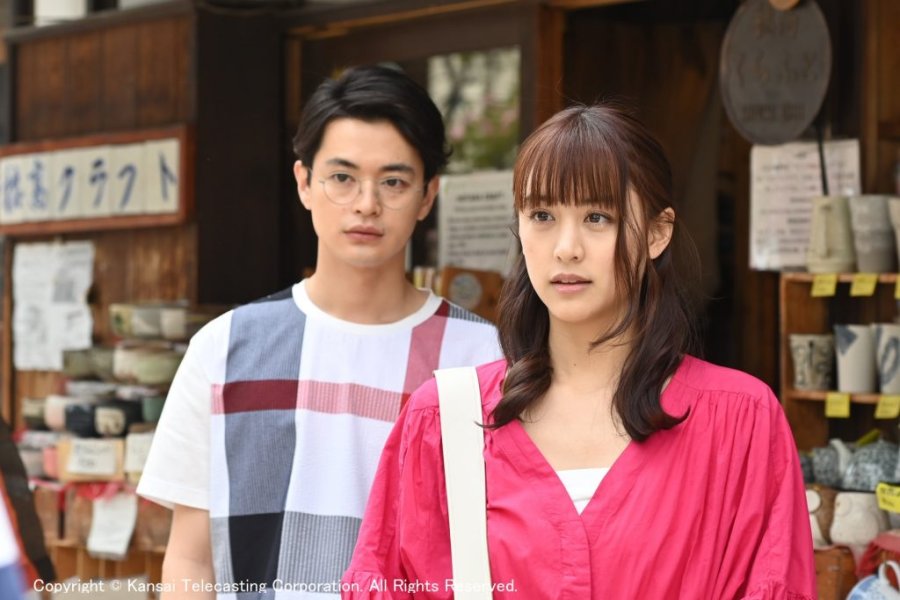 Kanawa's fashion is beautiful here. Spring fashion! The tone, the colors. Everything is nice. Thanks to a friend who introduced me to this drama. Oh, prepare tissue, cos I cried in every episode of this drama.
Watch on netflix || Recap by Fuji TV
Source: official website | Pictures: mydramalist