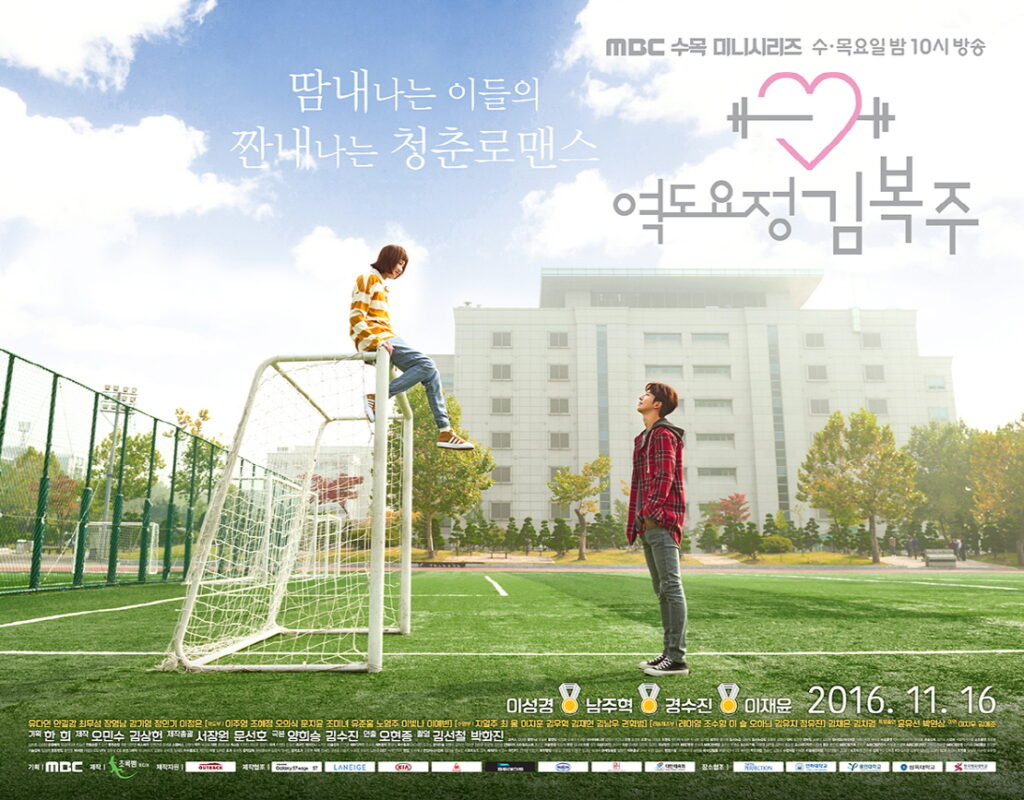 Weighlifting Fairy Kim Bok Joo for me is such a heartwarming drama and really fun to watch. It creates something in my heart like a virus. It's spreading until now even tho the drama already ended some times ago. Can't move on. I have watched three times maybe. And I still want to rewatch again. The story, the couple and the characters are unforgettable, even they can create something viral like 'Do You Like Messi? or 'Kim Bok Joo SWAG (read: suwegggg)'. The impact of this drama is hugeeee.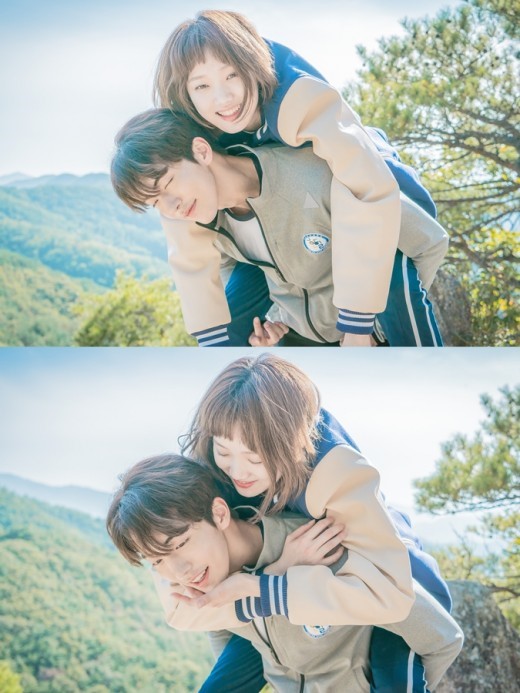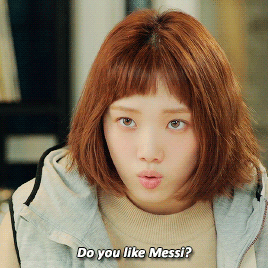 or like this.

Kim Bok Joo… SWAG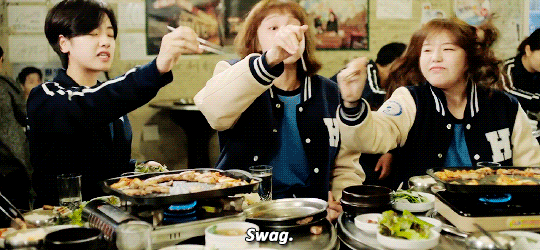 This drama is about young people who want to find their real selves and find what they want to do. Can I say coming of age drama. The youth vibes, love life and aspiration. Not only that, this drama also shows us about family, friendship and love life. Bok Joo's friendship is so good and fun to watch. They support and be there for each other. Bok Joo's family story is sweet and touching too. She has father and an uncle.
Heartwarming in a simple and light plot. The characters are also dynamic and adorable. The story development from one eps to another eps are good.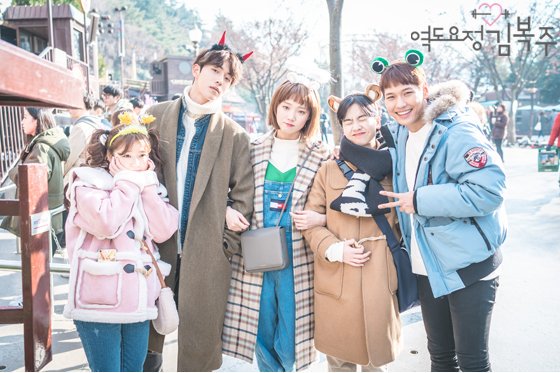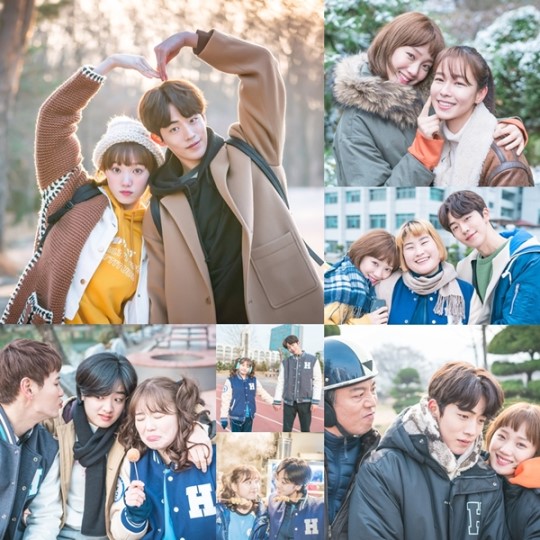 When I watch this drama, I feel like I really fall for real with Jung Joon Young (Nam Joo Hyuk). I want to be Kim Bok Joo (Le Sung Kyung), for having a best friend and boyfriend like him. Not a perfect character but I like him. He's simple thinks, how he treats Bok Joo. I think I've watched Nam Joo Hyuk on on Cheese in The Trap and Moonlovers, but in this drama he's really good maybe because he's challenged to be the lead male. And he nailed it this time.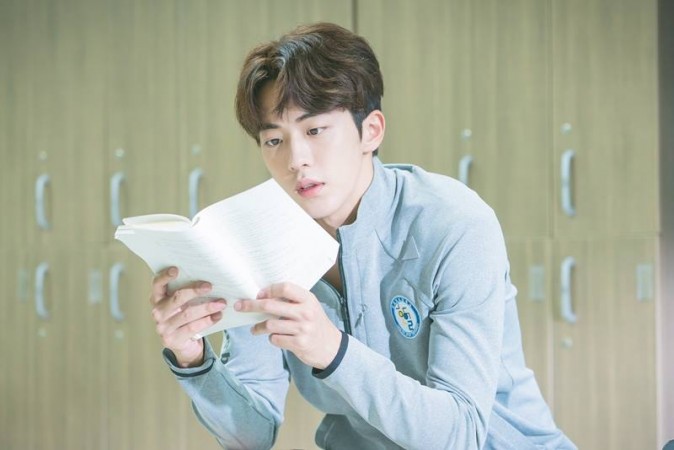 Though I saw they got low ratings, yup compare to Legend of The Blue Sea airing at the same time, it's worth to watch for me. I know it's back on your taste again. But for you who love romantic comedy, it's really good and sweet. Not only romance but also hilarious scenes that can make you laugh 🙂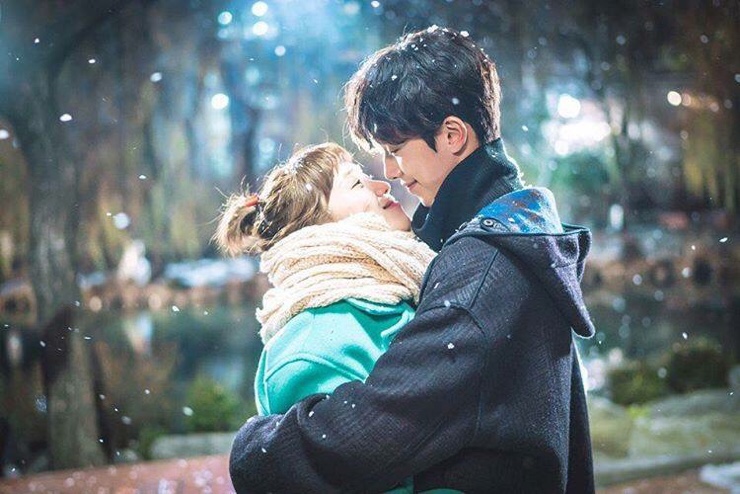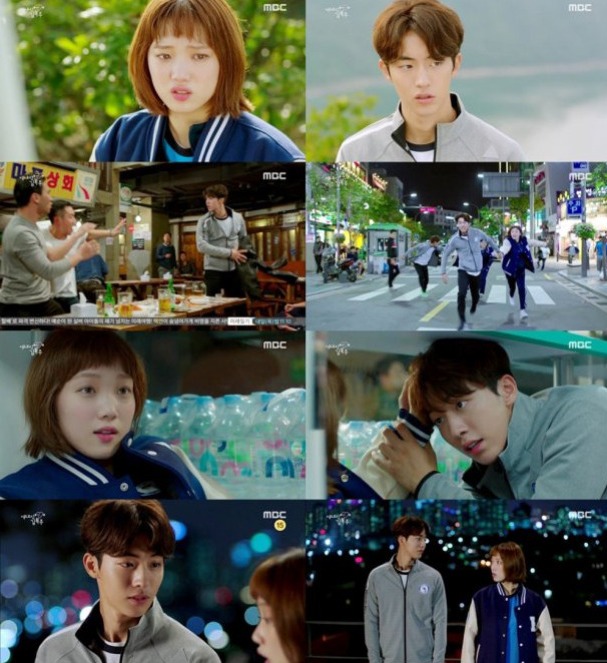 I really like the filter of this drama. The tone, the photography. And not to mention the OST is good too. I love all the songs in the drama.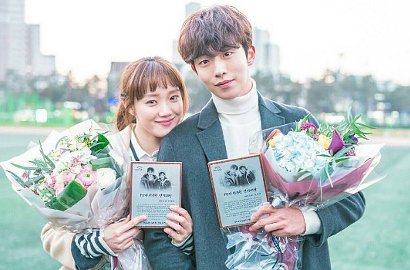 Streaming on viki | viu | netflix | iQiyi
Favorite Scenes:
I decided not to return you. I'll keep you – Kim Bok Joo
Emotional scene that I like a lot.
OST… 🙂
All pictures are not mine. Credit to MBC and owner.