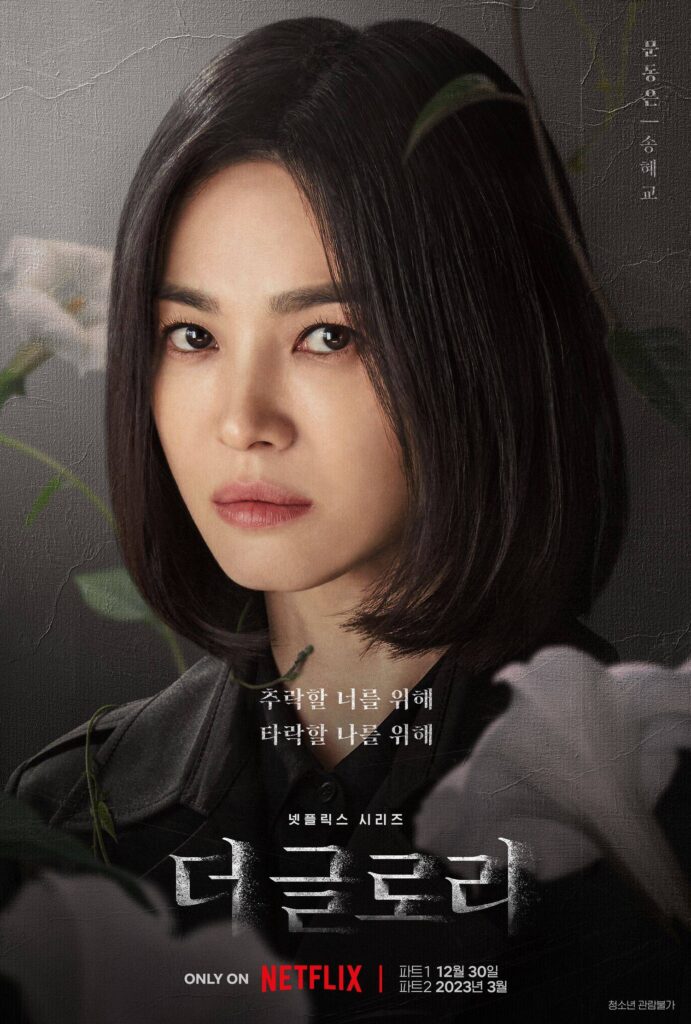 To be honest, I didn't plan to watch this drama because of some reasons. But because I like the director, Ahn Gil Ho (Stranger, Happiness) and the premise is interesting, written by Kim Eun Sook (Goblin), I decided to binge-watch the part 1. I'm amazed by the whole package. Song Hye Kyo finally chooses different and interesting character compare to her previous ones. Then after waiting for some times, the part 2 finally released.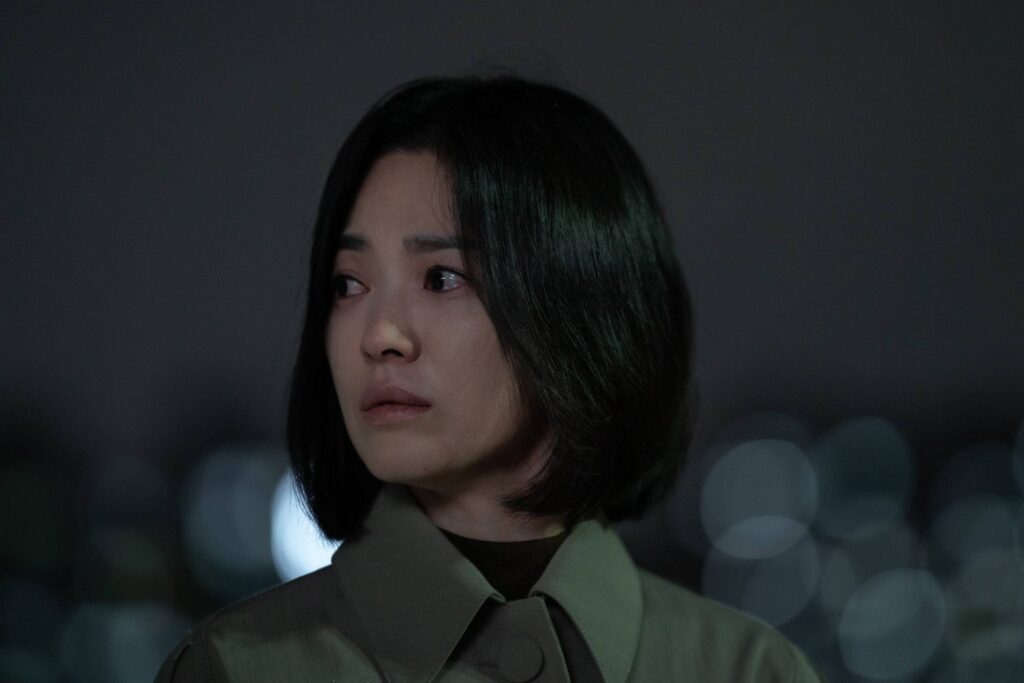 I like the cinematography, I like the characters and not only the lead, Song Hye Kyo as Moon Dong Eun, but also other characters, especially Lim Ji Yeon as Park Yeon Jin who is the villain here.
Story is about Dong Eun who is a victim of high school violence perpetrated by her fellow students. She has a hard time facing it and even drop from the school. A lot happen that she wants to get revenge when she's ready. So yeah, the point of this drama is revenge.
Dong Eun really works hard to get revenge, and when they are adult, she starts her plan. Yeon Jin who is the leader of the bully-group is now married with one kid, has successful husband and now she's a weather broadcaster. I like how Dong Eun gets revenge, it's by getting close with the people around Yeon Jin. Including her husband and daughter.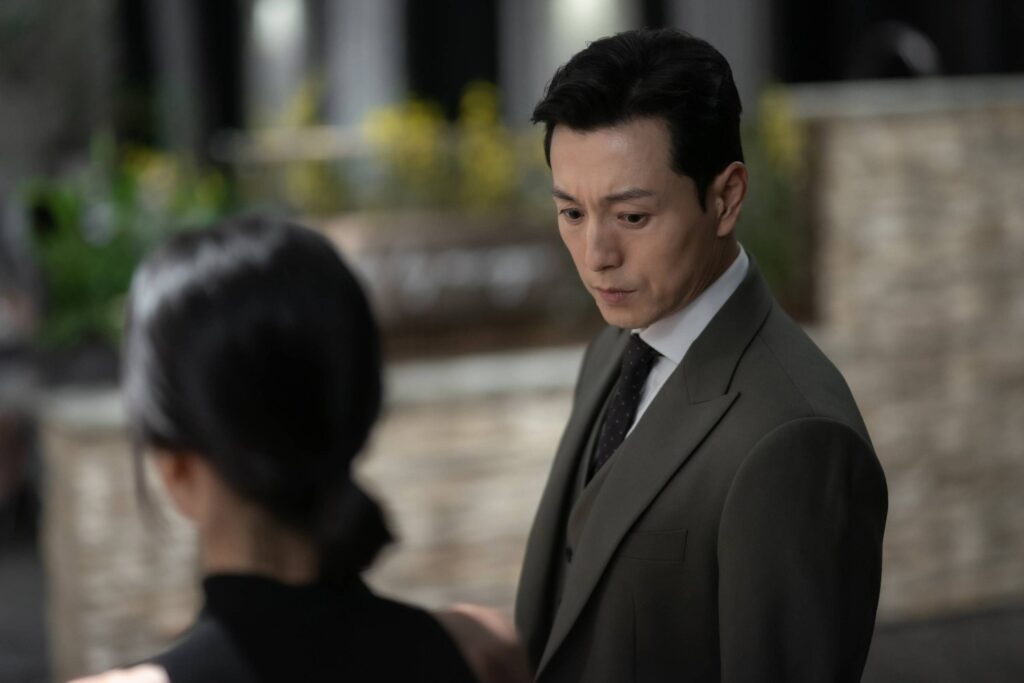 Dong Eun is learning to play Badduk (Go) just to get close to Yeon Jin's husband, Ha Do Yeong (Jung Sung Il), slowly until she can reveal Yeon Jin's bad side. And she becomes homeroom teacher of Yeon Jin's daughter. It's really tense and amazed me how Dong Eun plays her tricks to achieve her goals so clean. She makes others do the dirty jobs while she's just watching as 'director'. She wants to take Yeon Jin's glory, which she thinks it's her Husband and Daughter.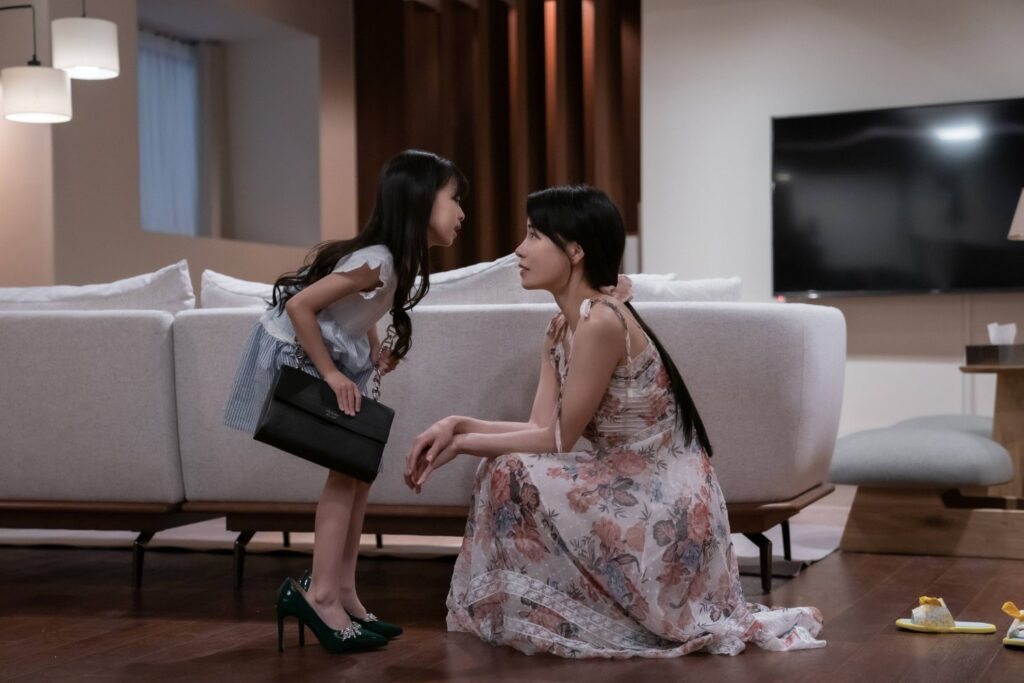 Dong Eun is not taking revenge only to Yeon Jin, but also to her friends. Jeon Jae Eun (Park Sung Hoon), Lee Sa Ra (Kim Hieora), Choi Hye Jeong (Cha Joo Young) and Son Myeong O (Kim Gun Woo). They have their own stories.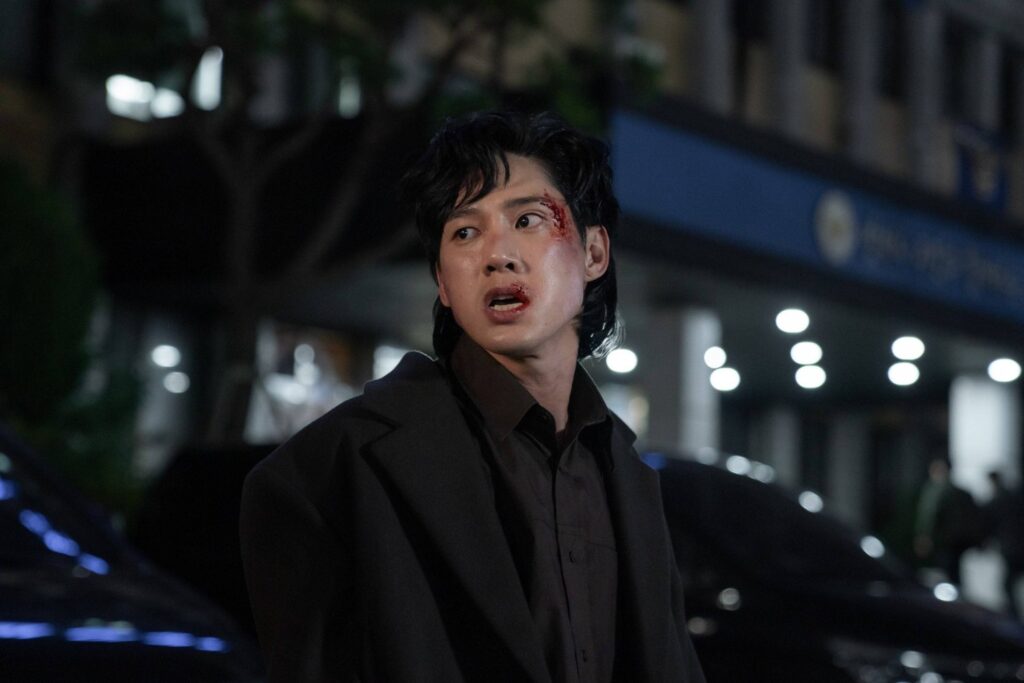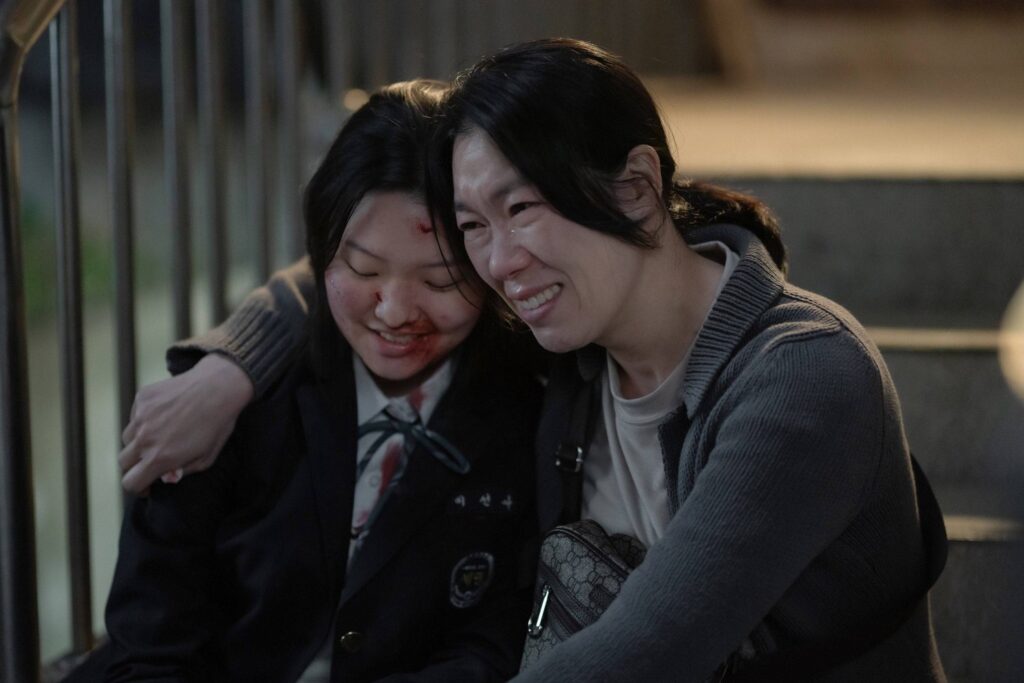 To get revenge, Moon Dong Eun is not alone. She gets help from Kang Hyeon Nam (Yum Hye Ran) who is working like her agent, and she is loyal to Dong Eun. Hyeon Nam has her own story that is so sad too. But the biggest support to Dong Eun is coming from Joo Yeo Jeong (Lee Dong Hyun) who is a plastic surgeon and a son of a Hospital Director. And yep, as expected he has feeling for Dong Eun from the start. But loveydovey is not Dong Eun's goal. She just wants to get revenge in her life.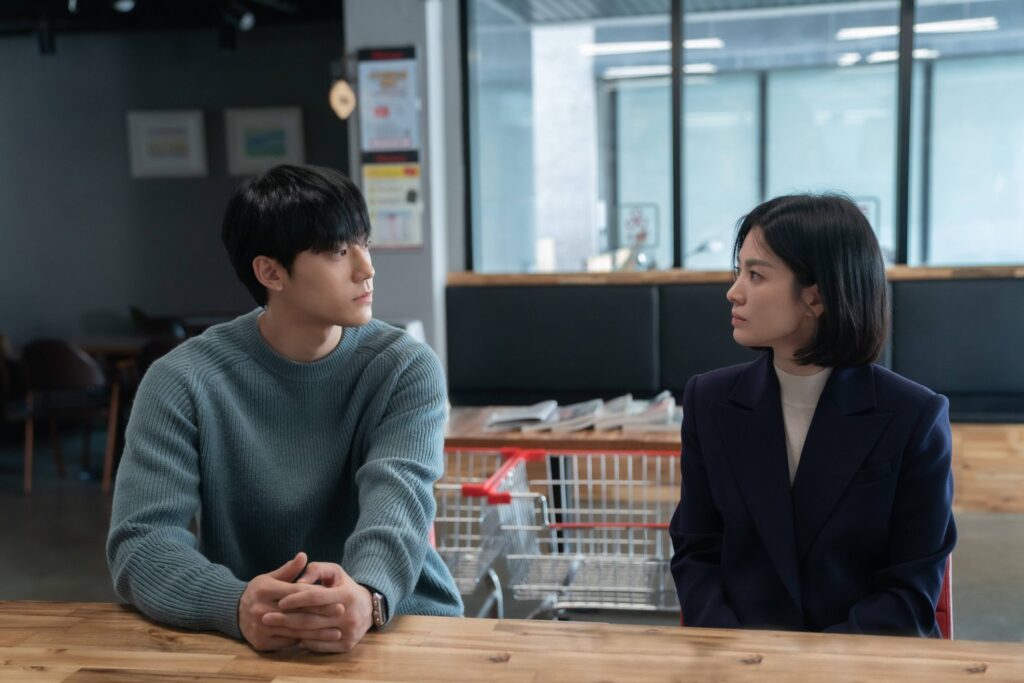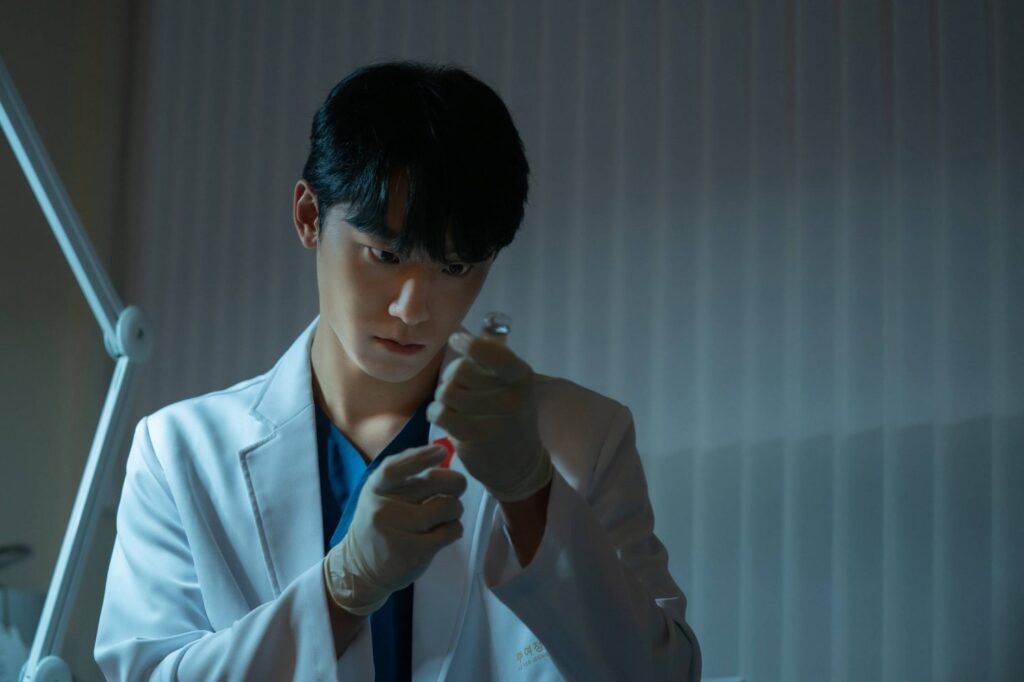 Joo Yeo Jeong is waiting patiently for Dong Eun and always supports her, he said he can become her headsman. Dong Eun has his own story too that he also wants to get revenge, because his father murdered badly. It's traumatic for him.
The relationship of Dong Eun and her mother is also the highlight here. I think what her mom has done to her affects to Dong Eun's personality badly. In my opinion beside the bully she gets in high school, the pain from her mother also becomes the biggest part of the scar in Dong Eun's heart. I like the scene of her and her mom in eps 15 if I'm not mistaken, when finally her mom makes a scene and fire in Dong Eun's house. That's so sad and intense for me.
To be honest, there are some parts are not my thing. Like some scenes are not important but overall I like it. I like that the casts are good, especially the villains, they are all brilliant. Thanks to the casting director. I satisfy with the plot and the purpose of this drama is consistent until the end, to get revenge. Nice drama and I think it's a must watch netflix series, cos it's well executed and well made.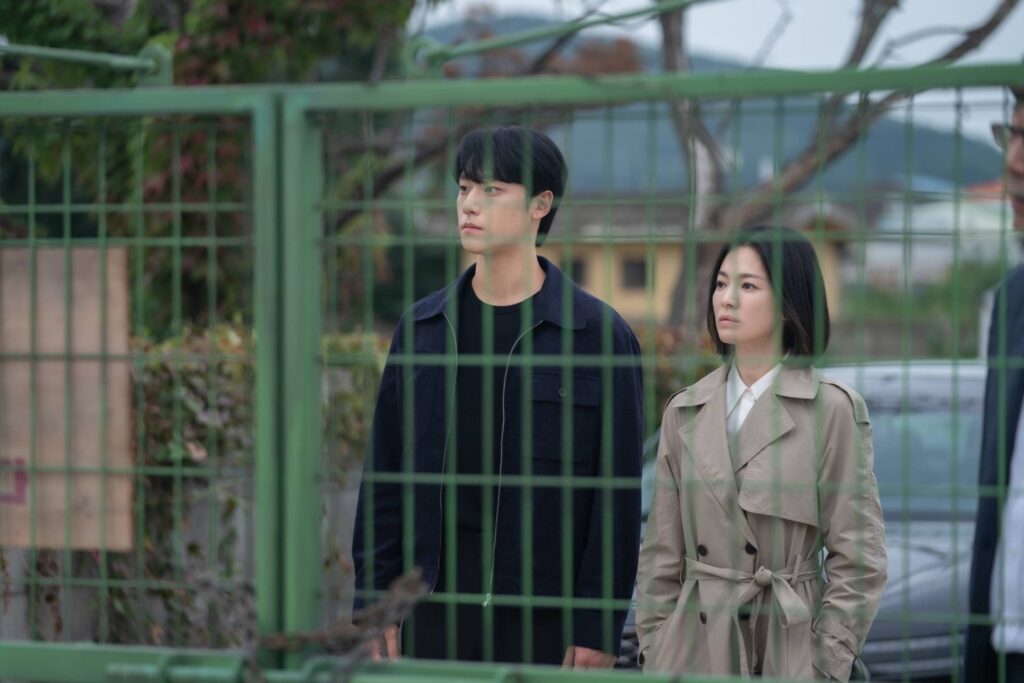 Streaming on Netflix
Pictures: hancinema | Trailer: netflix