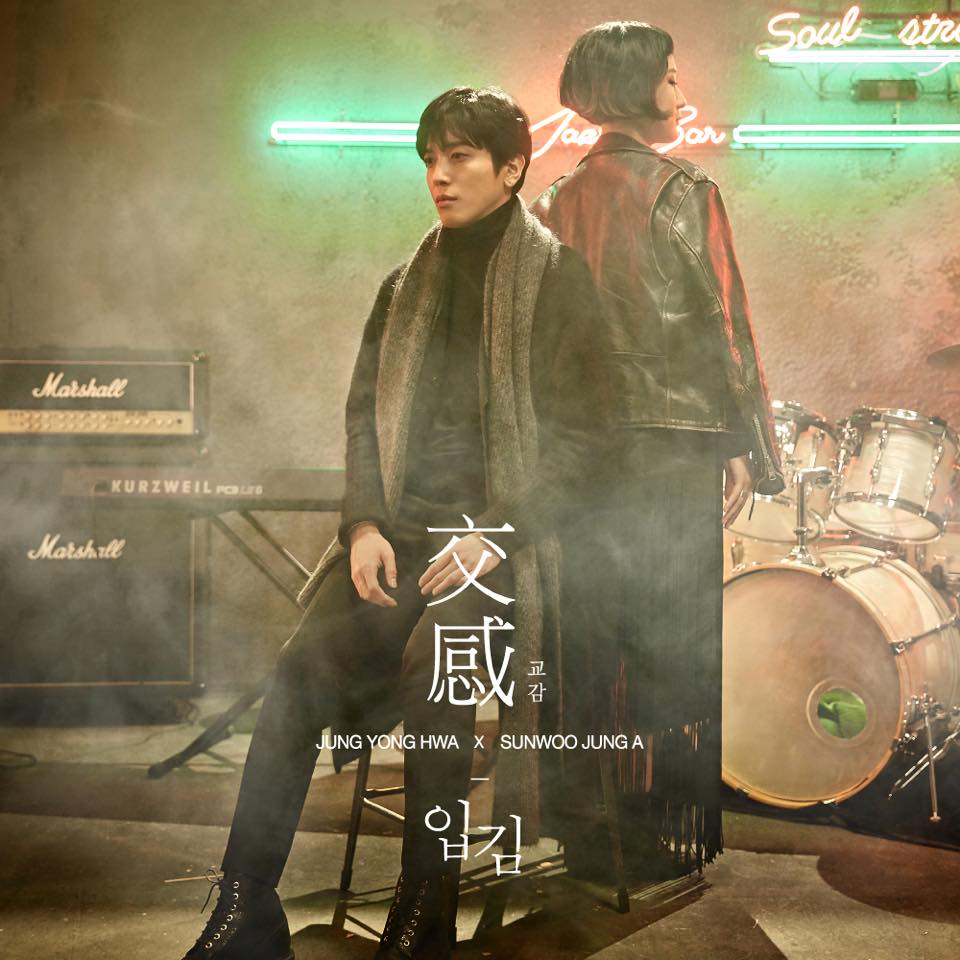 Have u guys listened to Jung Yong Hwa new project "Empathy" with Sunwoo JungA? You should, cos both songs that were released on 15 January 2016 are so good.
Empathy is a music project contains 2 songs: Hello and Fireworks. Yes, Jung Yong Hwa (FNC Entertainment) writes the song Hello and Sunwoo Jung A (Magic Strawberry Sound) writes Fireworks. Both make the lyrics together. Sunwoo JungA is a good singer, musician, composer. Very well known in Korean Indie music genre.
For Yonghwa, it is such a good opportunity since If I am not mistaken Sunwoo Jung A is one of the musicians he wanted to collaborate with beside IU and Ailee.
Hello is like a winter ballad song while Fireworks is an electronic rock track. These tracks suit the season. Hope you will enjoy both songs as much as I do.
Hello. A very simple music video. No need fancy MV cos both sing very well with emotions and their voices are amazing. Love the harmonization. That's the strength.
Fireworks. The music video for me represents the song very well. Got the electronic vibes. Amazed that this song came out from these musicians.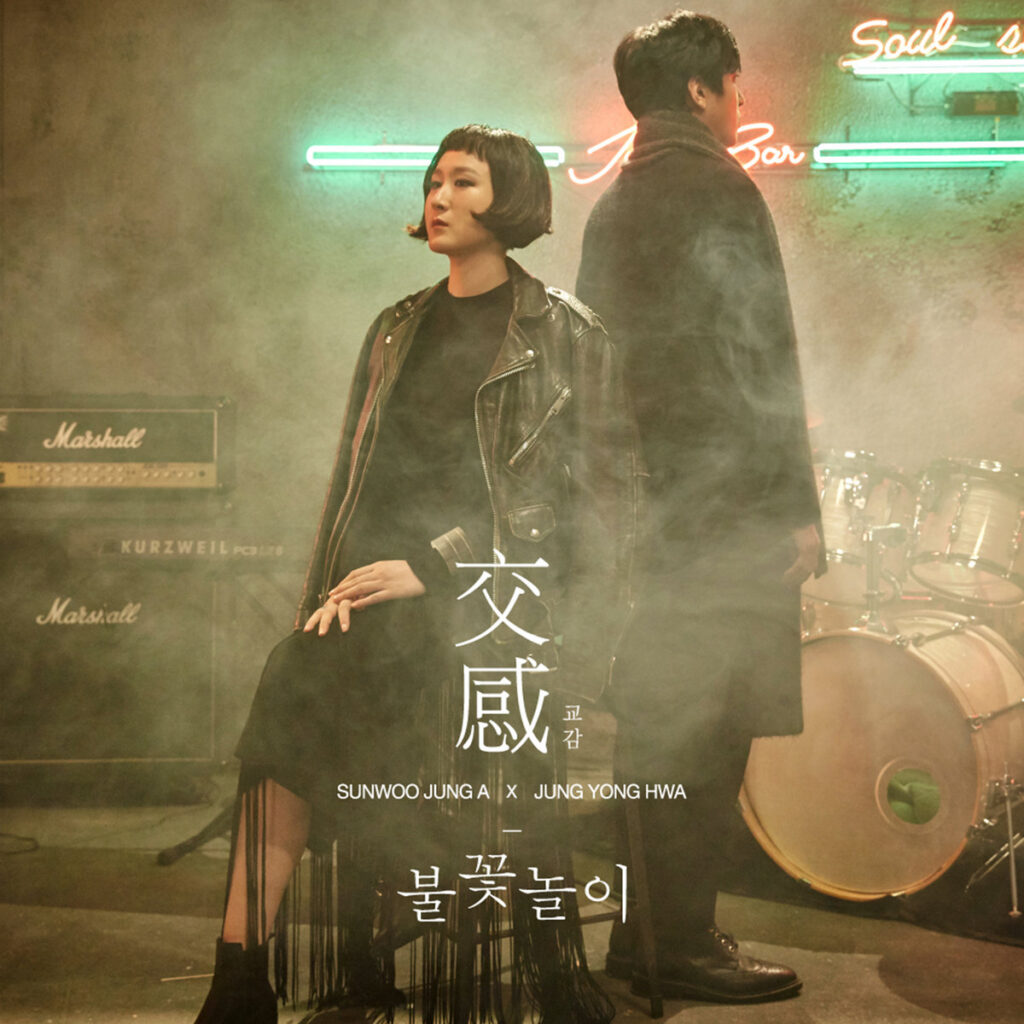 Please support Jung Yong Hwa's Empathy Project with Sunwoo Jung A by streaming and purchasing original songs. Available on MelOn, iTunes, and many other music sites.
Bonus: Empathy Posters Taiwan Version 😉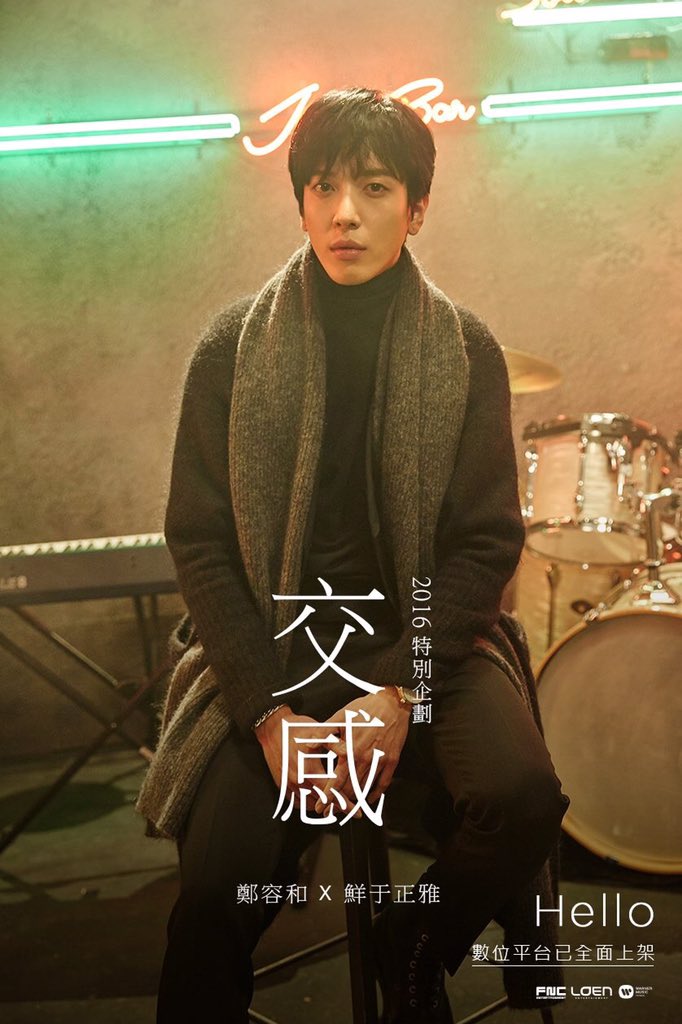 *Update: Jung Yong Hwa and Sunwoo Jung A performance on Yoo Hee Yeol's Sketchbook!