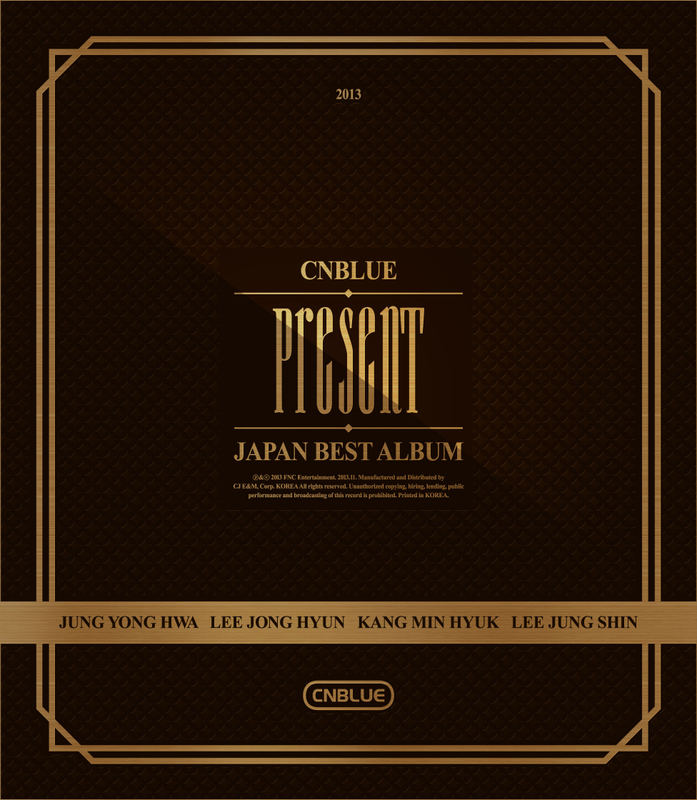 Yeay. CNBLUE just released a Best Album: PRESENT. This album includes 10 selected self-composed Japan songs translated to Korean. CNBLUE is also popular in Japan and their songs are also topping charts there. I think their music in Japan is more rock and maybe because Japan is popular with their rock scene industry. And, It's where they first debuted and built their career as an indie band before they debut in South Korea. So we can say that this is a special album. Congrats to CNBLUE. I'll listen to this very well.
Anyway, the album is already available on iTunes and many streaming platforms.
Track List:
01. One More Time
02. Lady
03. Blind Love
04. Robot
05. Time Is Over
06. Come On
07. Let Me Know
08. I Can't Believe
09. Greedy Man
10. My Miracle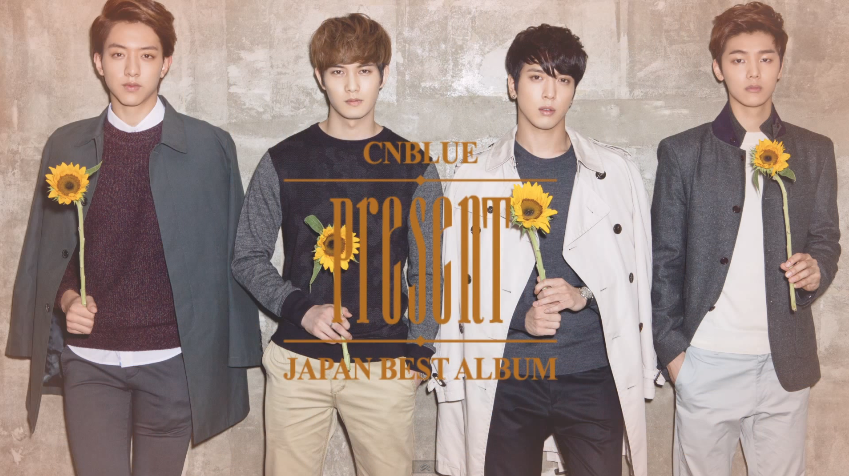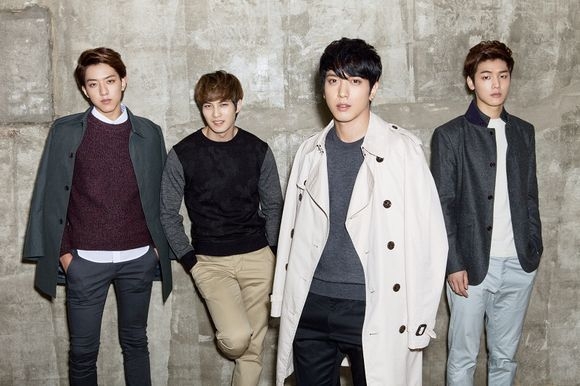 CNBLUE also released their official behind the scene of making the jacket of Present. In this video, Yonghwa also shows off his magic skill. lol.
Streaming Apple Music | Spotify | Youtube Music