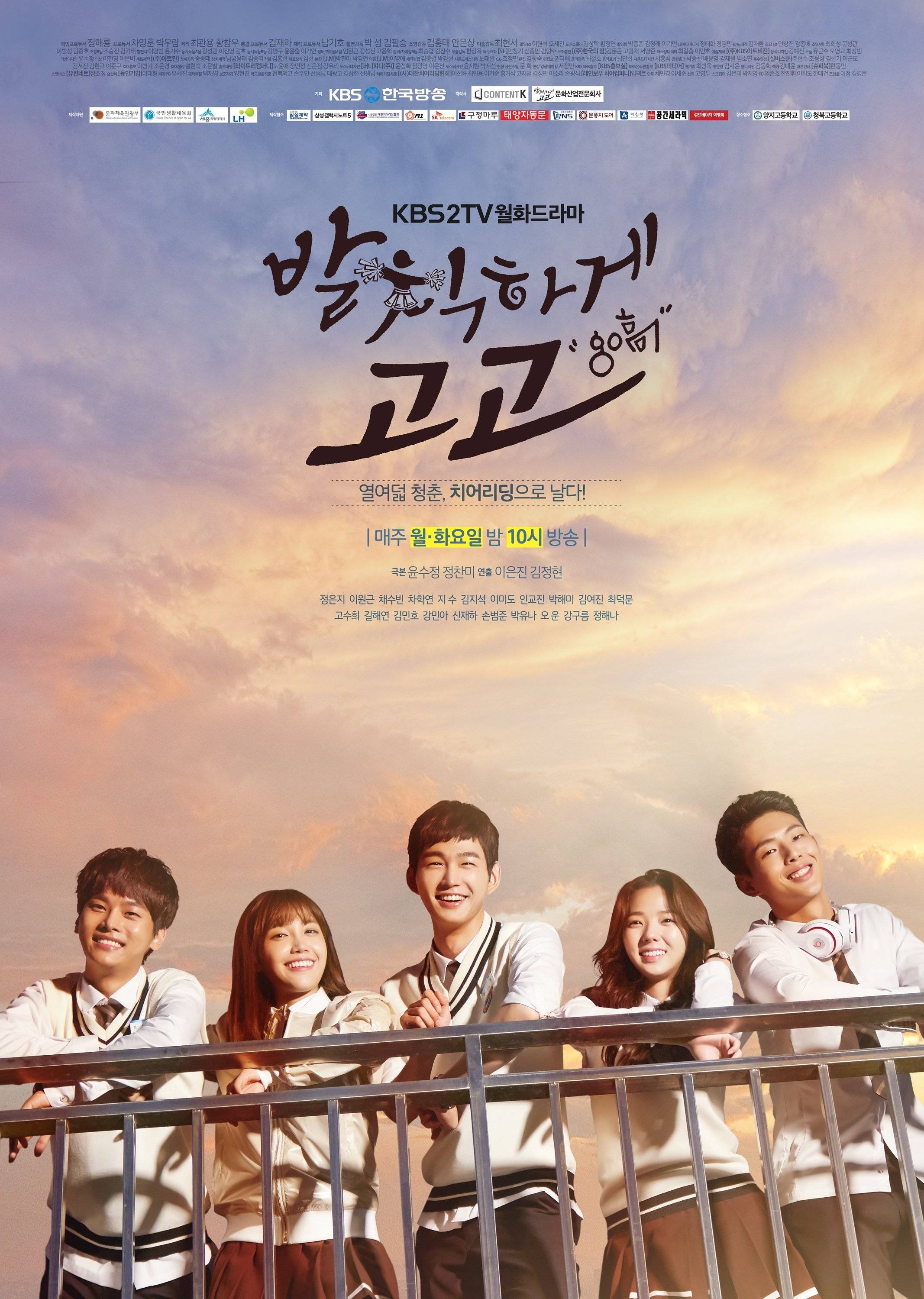 To be honest watching this drama makes me feel I am too old kkk. But this drama is very good for me. Relatable. Simple and shows us the real things happen to kids these days. At first I was interested in this drama just bcos I love Eunji's acting. Yup since Reply 1997 for me she is very total and one of the best idol-actresses.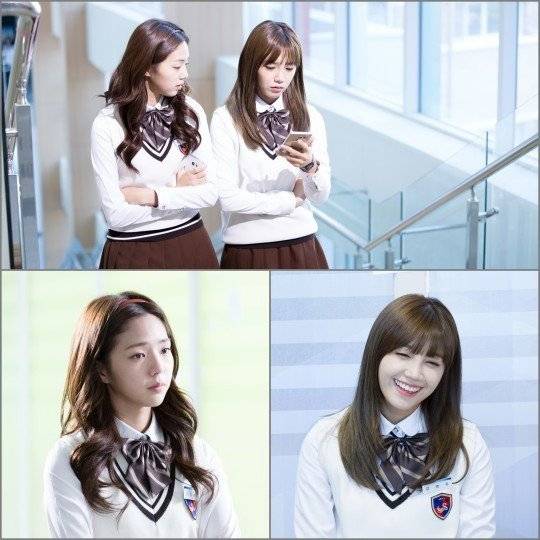 You will find friendship and love line here. Fun and sweet. About teenagers and how to pursue their dreams are always interesting for me.
Don't forget the main actor. There is Lee Won Geun. I don't know him, but friend said that he was the one who acted and kissed Seohyun in the drama Passionate Love. Whoa.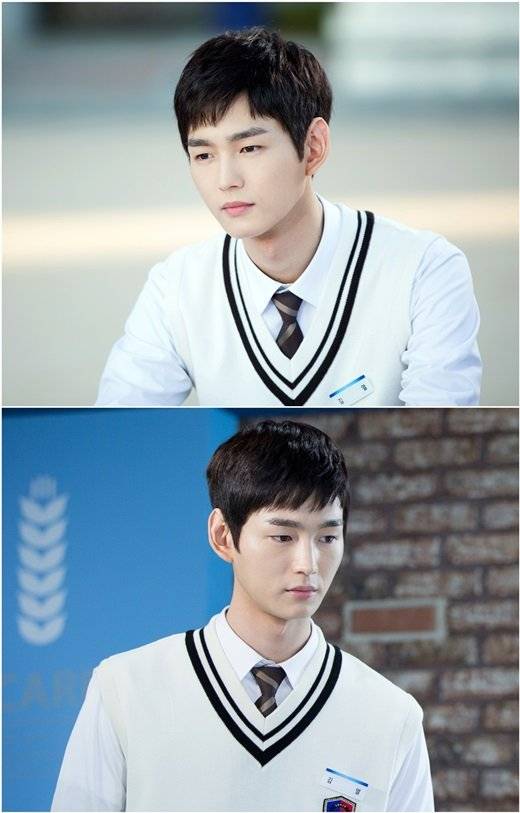 But talking about acting, I found someone potential to be star, Ji Soo plays as Ha Joon. He portrays the character so well. I think I cried a lot watching some of his scenes 😀 Hope he can explore more in acting and I know he's gonna be someone in the industry.
You'll smile and cry as well watching this drama. For a teen drama, I really enjoy it. Probably you can remember what happened when you were in high school, with your friends, teachers, and first love. Enjoy the memories.