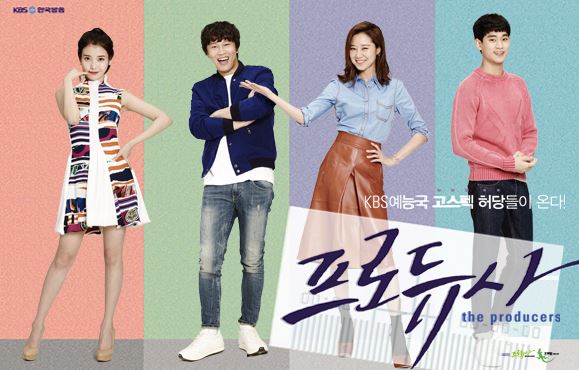 For me this drama is sooo good. You know the casts are so amazing. Cha Tae Hyun, Gong Hyo Jin, Kim Soo Hyun and IU. They all give colours to the drama. Especially Kim Soo Hyun, he's so different and for me he can portray the 'dumb' character so good. Hehe. No doubt Gong Hyo Jin is also the best. Beside her outstanding acting skill, her fashion is my focus too. She looks so good wearing any kind of outfits in the drama.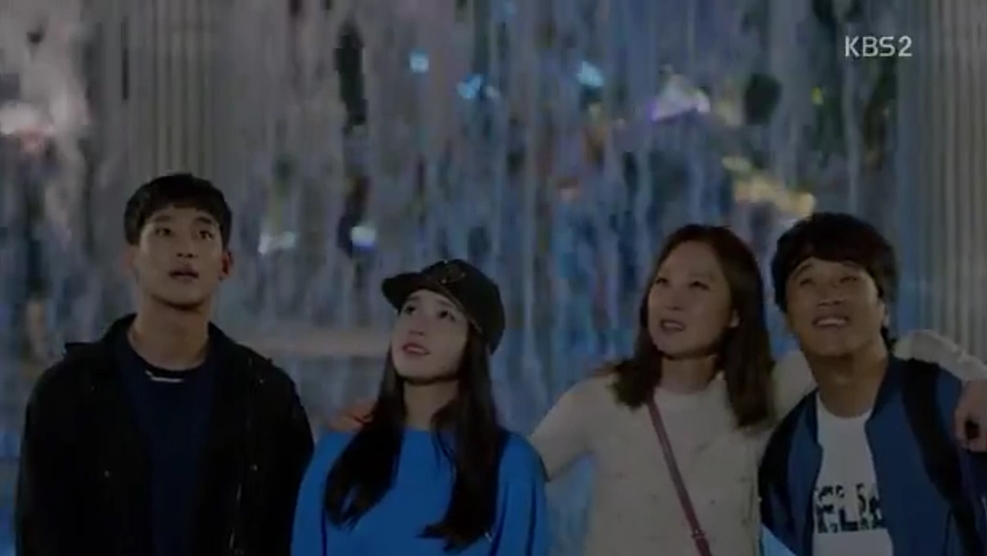 Watching this drama makes me realized, oh… this is the kind of back screen and behind the scene of a TV show you've never seen. The story, unexpected drama and obstacles behind it, but Producer makes it more fun and light to watch.
Many scenes of behind the scenes, we can see idols too. We also can figure out how idols behind a show. Not sure if it's for real but I think they show similar kind of story.
So many artist and idols cameo on this drama such as Lee Seung Gi, Go Ara, Dara, etc. So it's like great drama with many stars play on it.
Love story? Of course. Ra Joon Mo (Cha Tae Hyun), Tak Ye Jin (Gong Hyo Jin), Bek Seung Chan (Kim Soo Hyun) and Cindy (IU/Lee Ji Eun) love line makes this drama more romantic. Joon Mo and Tak Ye Jin are best friends since young and always hide their feeling for each others to respect their friendship. Seung Chan loves Ye Jin sunbae, and Cindy in love with Seung Chan. You can imagine this love square. Kyaa 🙂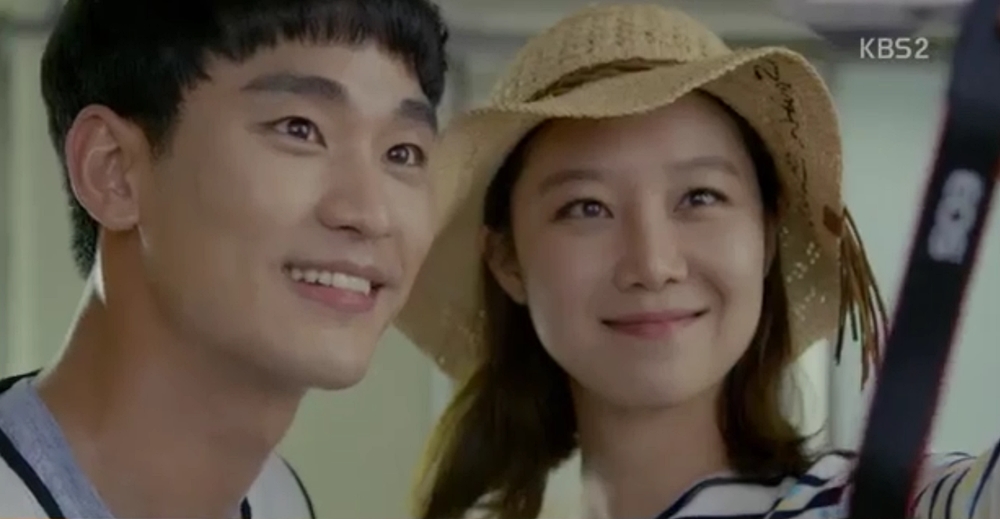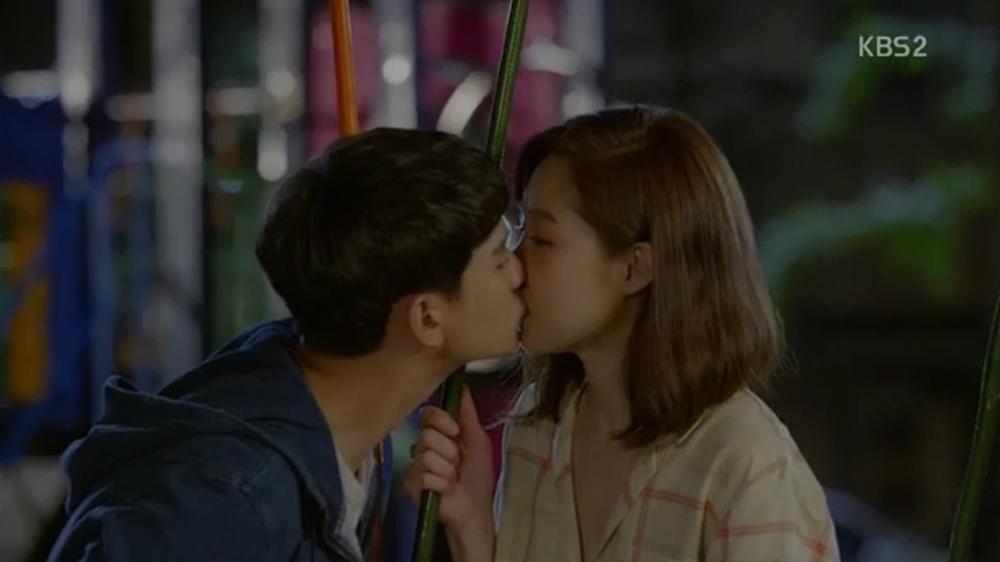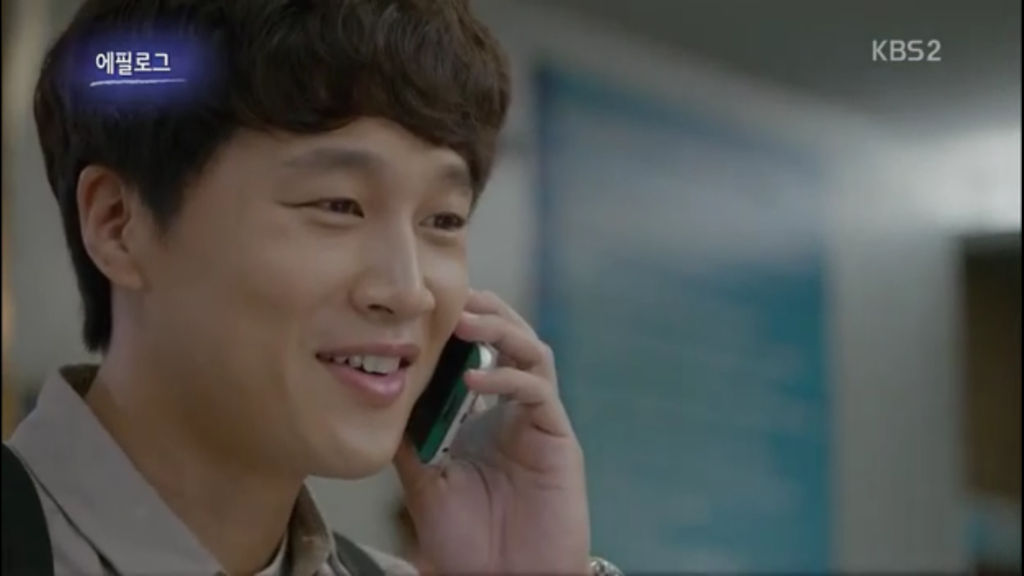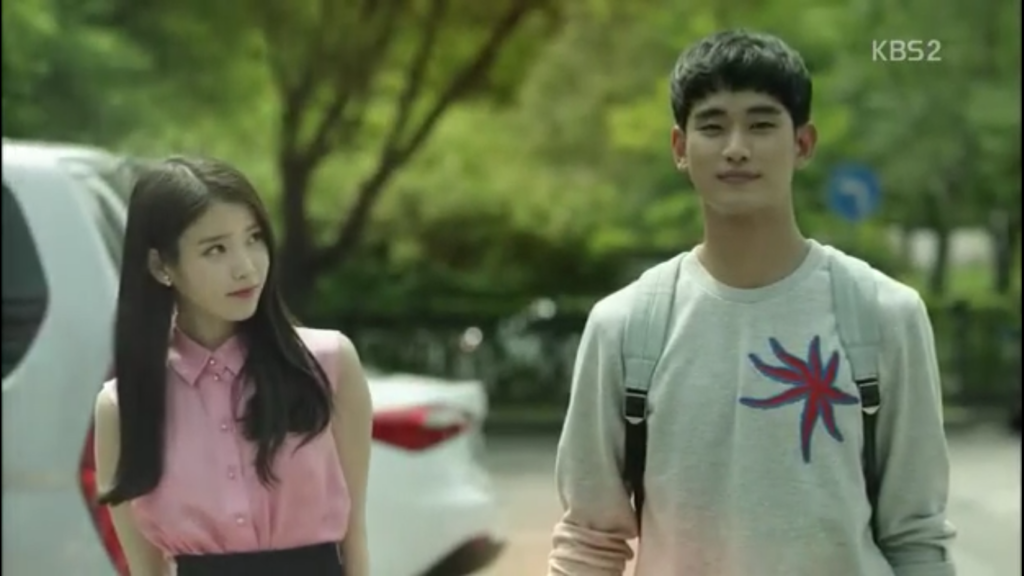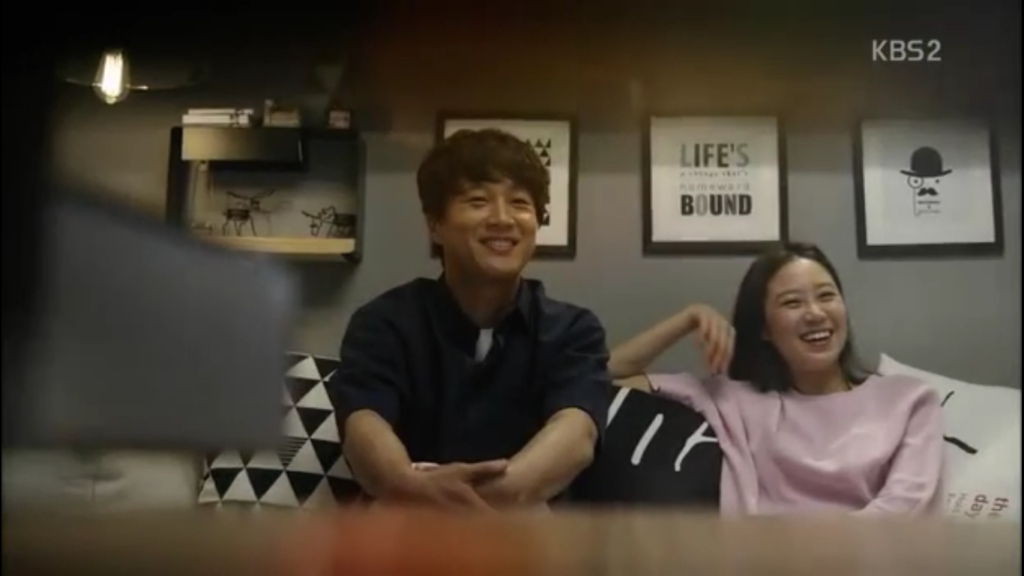 Dont ask me about the veteran actors' quality. And IU, she makes me more in love with her acting day by day. She is not just a good singer but good actor too.
So, enjoy the story of producers behind their successful variety shows and their romantic love lines.