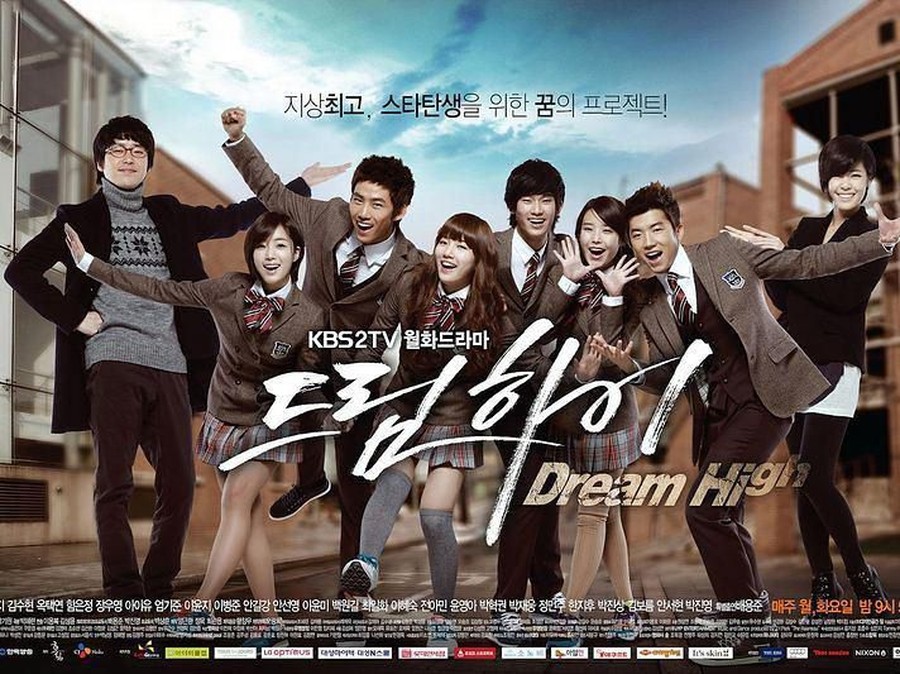 Finally I already done watching this K Drama. From the title, I knew that this film's gonna be awesome to watch. A drama with young brilliant stars is, in my opinion, at first another version of Glee. Yes, It's like a Musical Series. But I was just wrong. It's different.
Story about 6 talented students at Kirin Arts and Entertainment school, who face their challenges to pursue their dreams. They grow mature as they face incidents and struggles especially to face the difficulties and reality in the music industry.
You will see the casts singing and acting. The casts are Miss A's Suzy (Go Hye Mi), Kim Soo Hyun (Song Sam Dong), 2PM's Taecyon (Jin Guk), 2PM's Wooyong (Jason), T-ARA's Eunjung (Baek Hee), and IU (Pilsuk).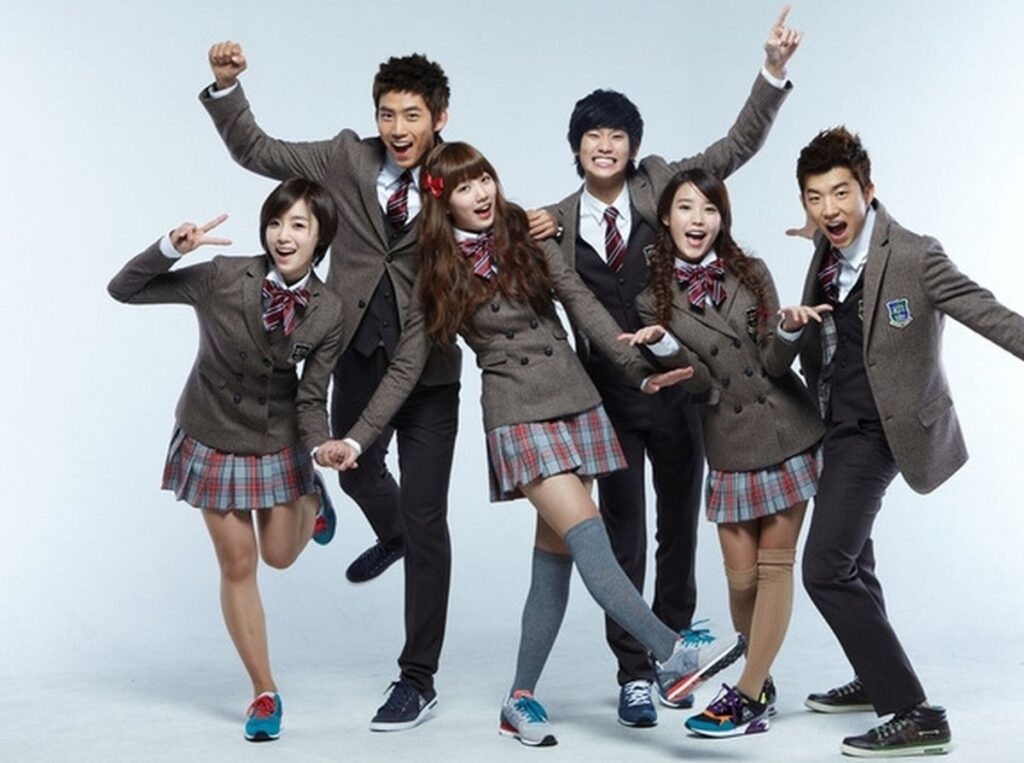 You know, I'm in love with Song Sam Dong character in this drama. OMG how he cries. And how he expresses his love to Go Hye Mi, protects her, how he tries to reach his dream with all the hardships, really makes me amazed. Good job Kim Soo Hyun for acting very good for this characters. And I believe he's gonna be a Star.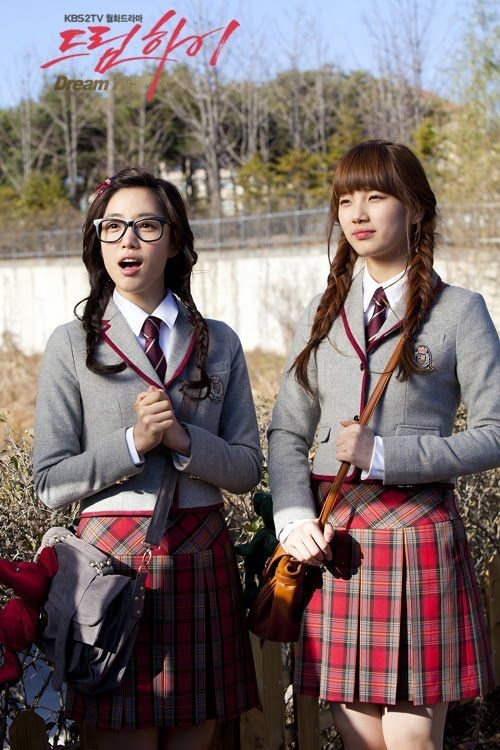 And also you have to drag the original soundtracks to your playlist since they're all awesome and easy listening. Especially love 'Dream High' by All The Casts and 'Someday' from IU (Download on iTunes). Unfortunately this song Someday is not available on spotify. This drama make me like IU more not just as singer but also as an actor.
What I got from this drama is that when you have a dream just go for it. Make your dream comes true. Just believe there is no impossible. Fighting!
Streaming on VIKI || Netflix | vidio | viu