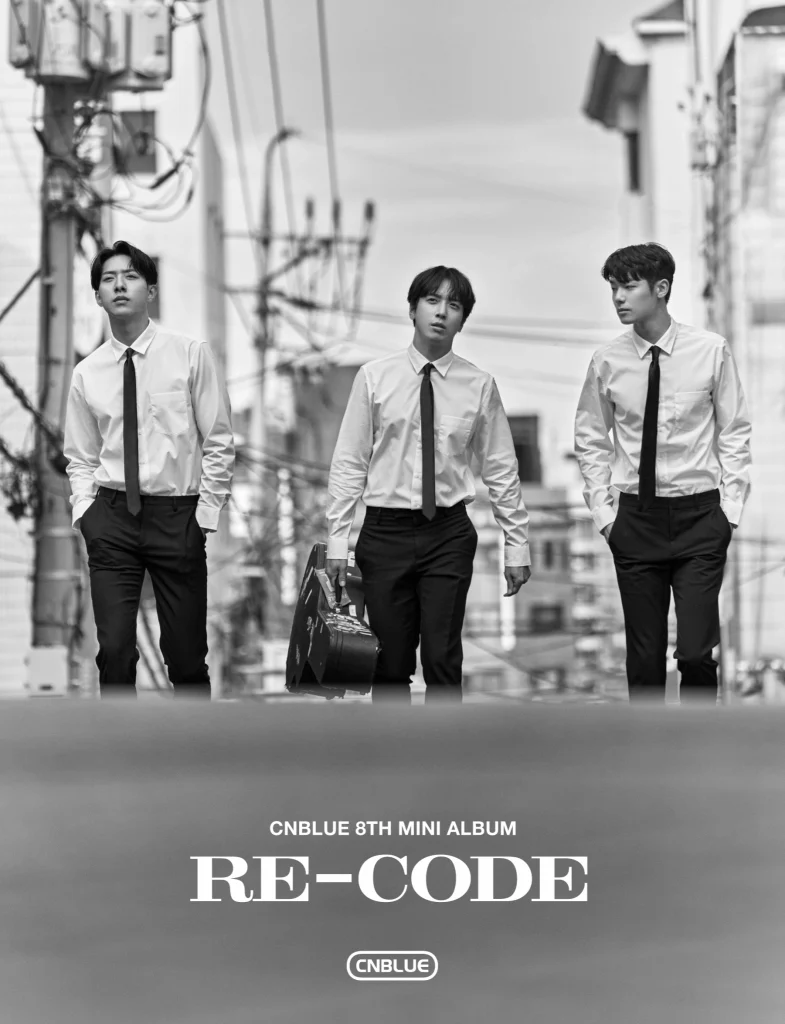 FINALLY! Welcome back CNBLUE. After 3 years and 8 months, CNBLUE is back with 8th Mini Album, RE-CODE. 10 years together, I'm so glad they are still with us. Yonghwa, Minhyuk, Jungshin. Releasing the title track: Then, Now and Forever, CNBLUE present the alternative rock with mature sound.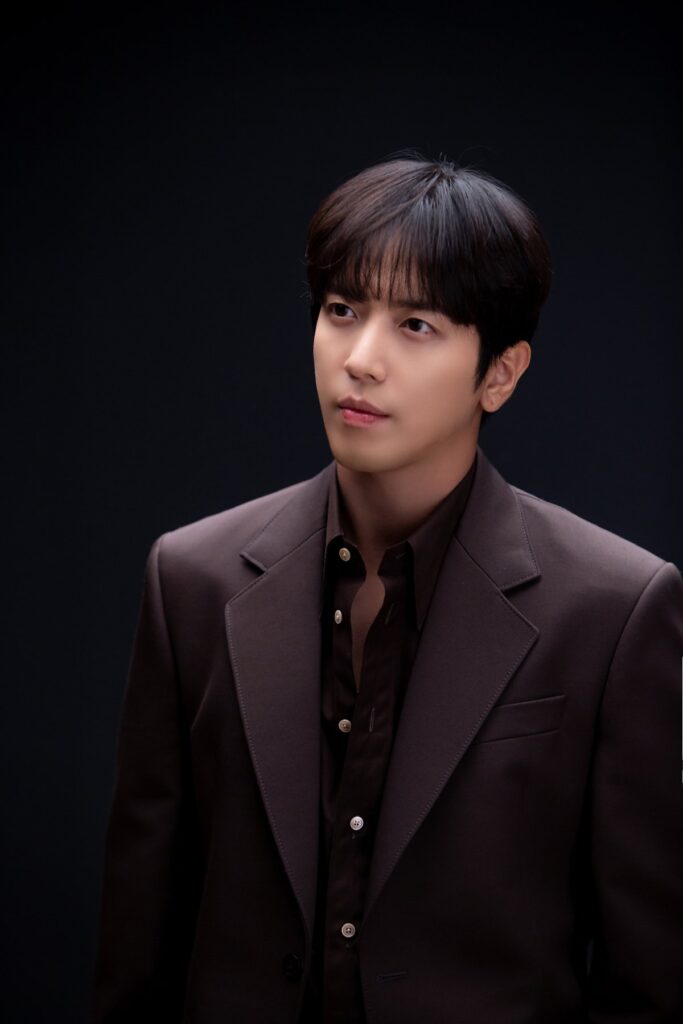 I believe we were all nervous since it's been a while. Yonghwa said he wants this comeback to do well. Minhyuk and Jungshin promoted the comeback well in their SNS. After listening the title track Then, Now and Forever, I feel so relieved. This is it, CNBLUE I've been waiting for. The rock sound is back and I think the song is so CNBLUE.
The MV concept is simple and I like the tone in this MV. Earthy and darker. From their facial expression, my perspective is they wanna show their deep feelings about the memories in the past, the present and about they want to forget the bad and be happier in the future. You can read the lyrics in the MV, it's deep. I can say that they "speak" thru this song and MV about what they've been through in the past 10 years. *tears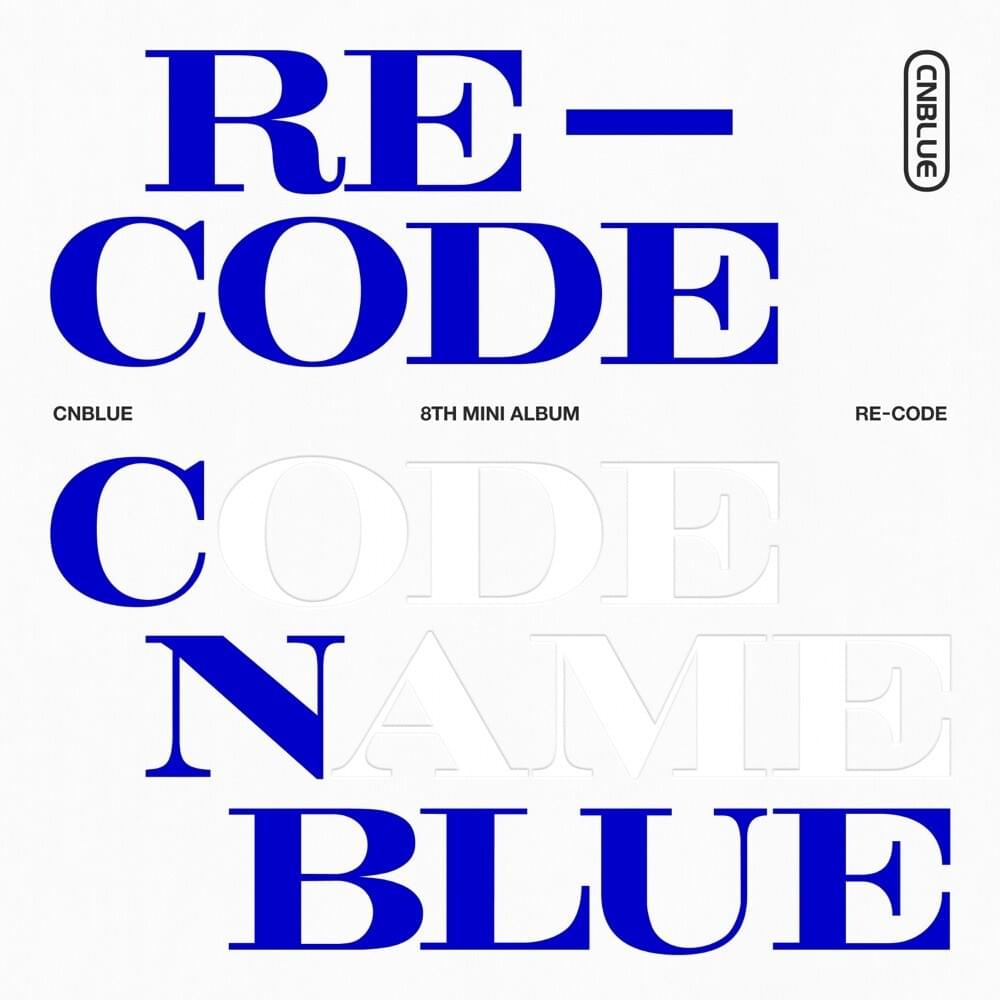 Then, Now and Forever ~ I think that Then, Now and Forever reminds me of the bands in 90s. Oasis – Radiohead sound is in my mind. Surely those are Yonghwa's fave. We can say alternative rock. Being left by their guitarist in 2019, is not affected much in my opinion in terms of music. Yonghwa guitarist is still strong with his electric guitar. Minhyuk's drums and Jungshin's bass play well-harmonized. The bridge part is my thing.
Till Then ~ Can be one of the acoustic setlist in the concert. Easy listening. There is a little bit edm if you can hear it. CNBLUE and especially Yonghwa know how to make a song to be likeable. Viva La Vida!
In Time ~ As expected is the one I likeeee after the title track. Seemingly a pop jazzy. Exploring more sound, that's what I like about them. This song is so beautiful. You can clearly hear bass sound or maybe contrabass. And why Yonghwa's voice is so tender?
Winter Again. ~ Is it like a country song? So far easy listening… Acoustic guitar sound is nice we can rely on Yonghwa. You can listen to this song in the afternoon in winter drinking hot chocolate. Aha that's what in my mind.
Blue Stars ~ BOICE Song. Yeah it's a song for fans. Fun. So likeable. "Thank you fans, Make me change". I need to find the english lyrics soon. Let's prepare to singalong during the concert later 🙂
In the CNBLUE V-LIVE 'The Blue Present" today, Yonghwa and Minhyuk picked Winter Again as their favorit song, cos for them it's like a warm song in the winter. And Jungshin chose Blue Stars as his fave, not because he sings in the song but because it's the song for fans.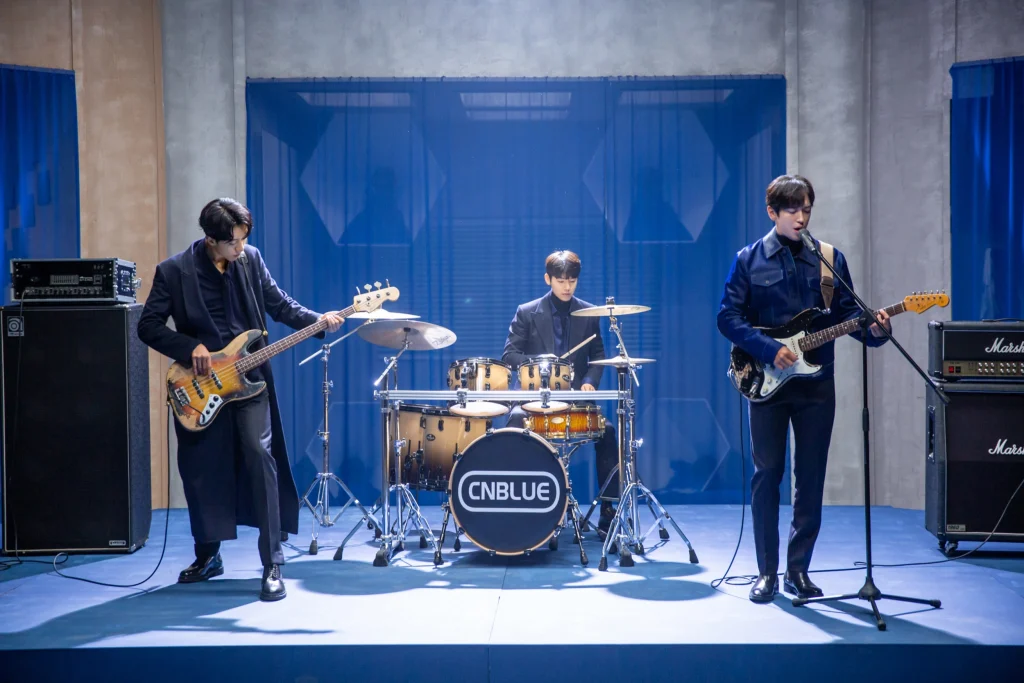 Yonghwa also said that CNBLUE is back to the commitment they had when debuted, that's why the album is titled RE-CODE. After 10 years, ups and downs, this commitment of the three of them to be here with us and the consistency in presenting good music make me so soft. Indeed this is a sentimental comeback. No worries, we're still rooting for you guys.
Please support CNBLUE's most awaited comeback by purchasing and streaming in these various platforms:
CD: ktown4u (Standard / Special) || Mwave (Signed CD)
Digital: Apple Music/iTunes || Spotify || Joox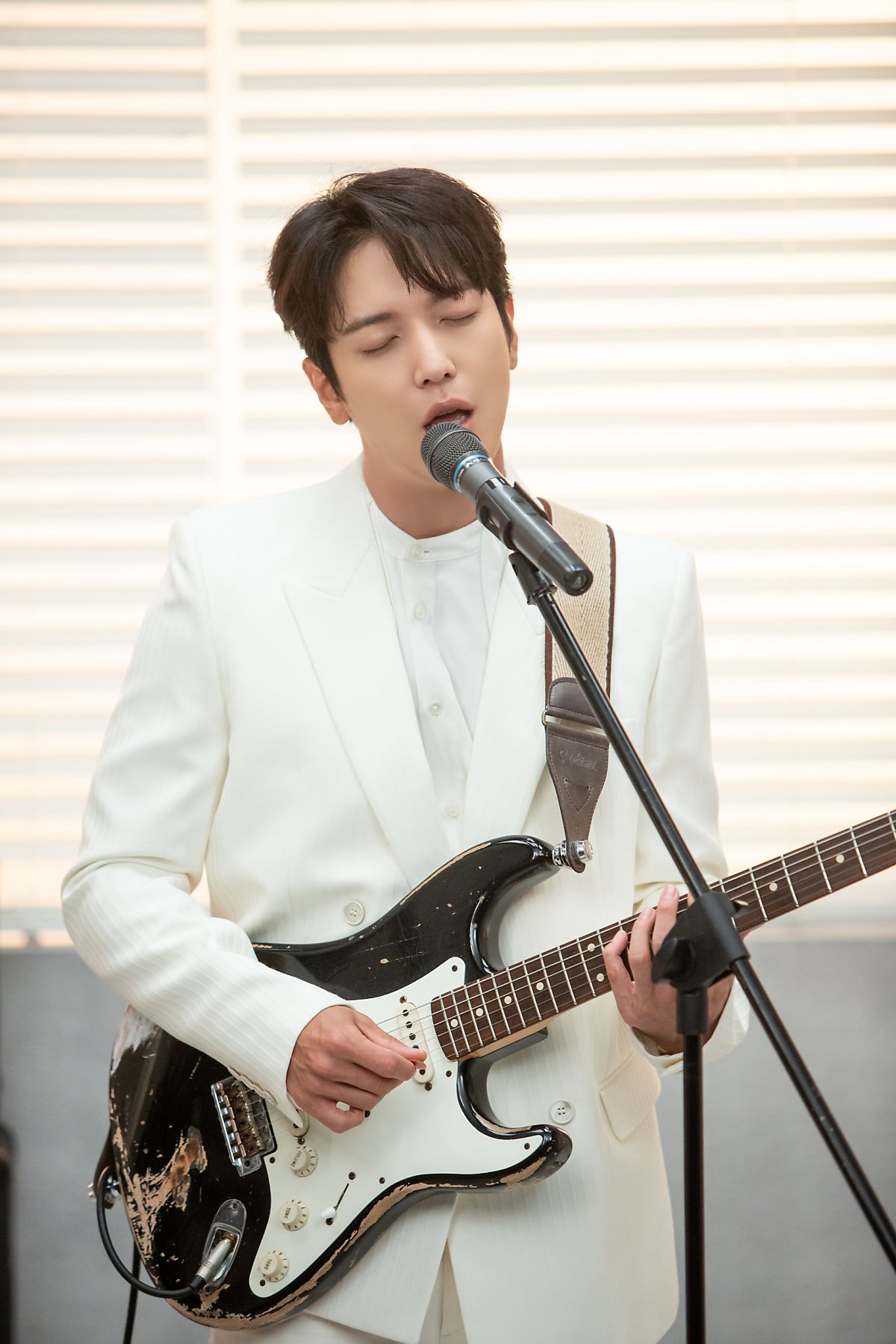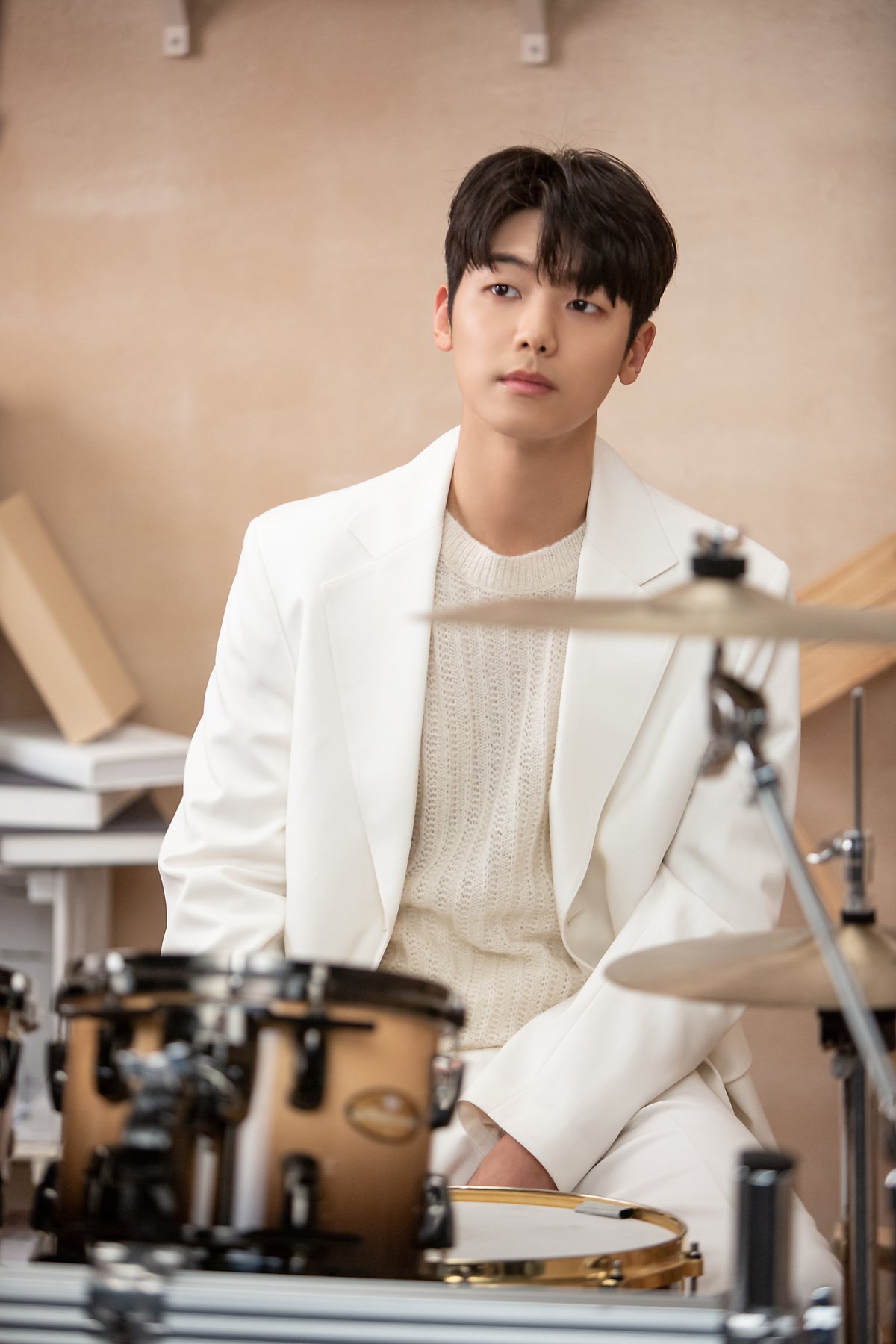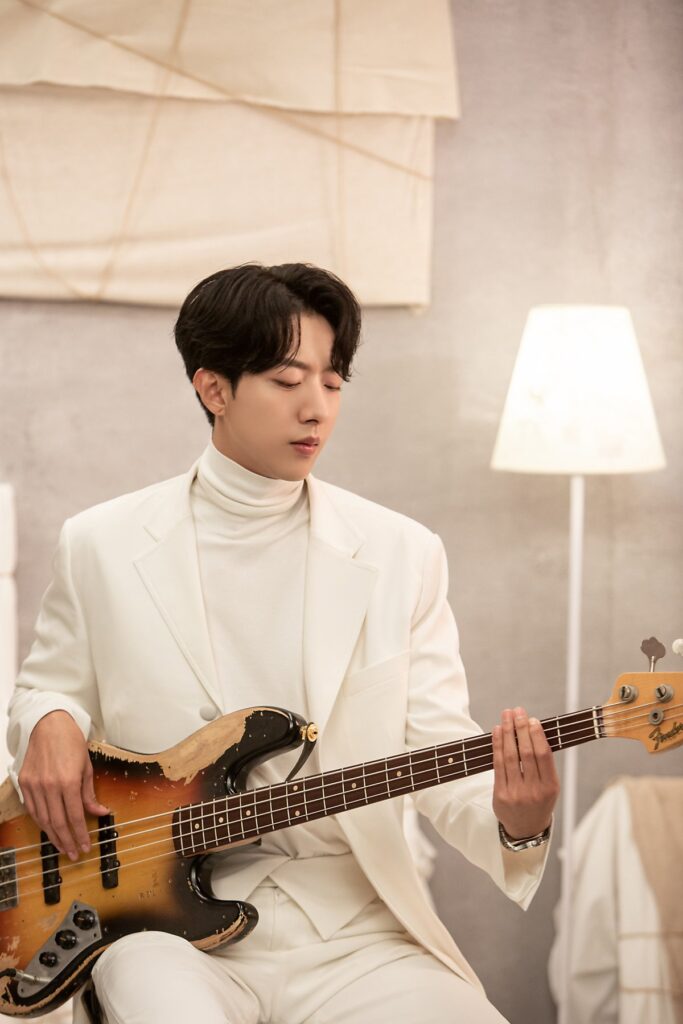 Source: Naver (FNC) , VLIVE The Blue Present
*update
CNBLUE (씨엔블루) – '과거 현재 미래 (Then, Now and Forever)' AROUND LIVE
CNBLUE reach no. 1 on iTunes in 11 Countries (18/10) and No. 5 iTunes world wide album (17/10) (source: kworb.net)