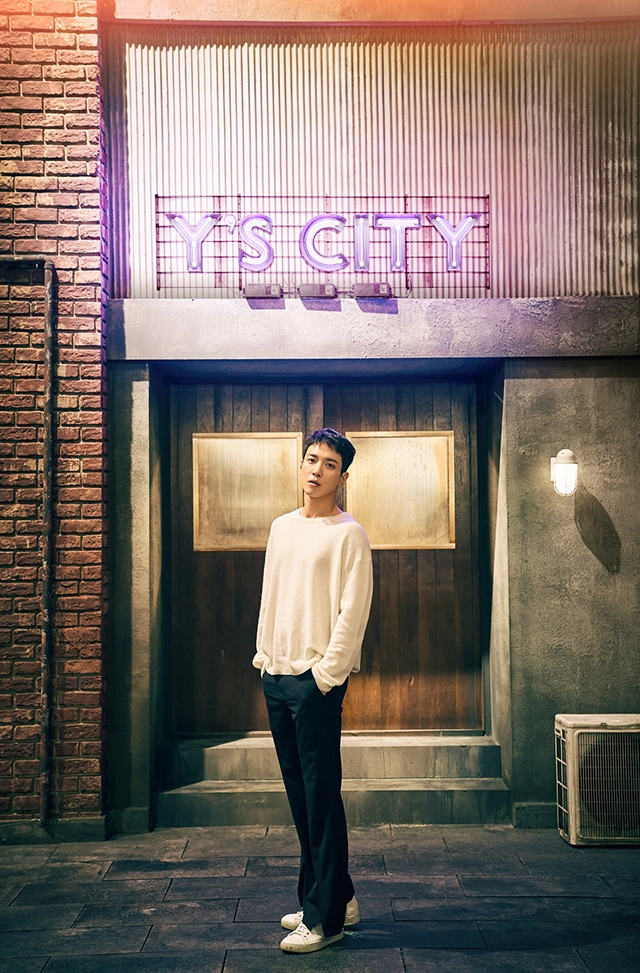 Another good music released on Jan 26. Jung Yong Hwa's 3rd Japan album, first album after discharged from military duty. Five songs from this album already released earlier during his service, wrapped into the project titled Feel The Five Y that includes Letter, BROTHERS, Melody, Jellyfish, and The Moment.
'The Moment' is the main song in this album, said in a recent interview in Japan, It's because Yonghwa loves this song, he likes this style of music now. 'The Moment' was inspired by Paris. Yeah, It was when Yonghwa filmed his last drama, The Package.
Fun fact is that songs in Feel The Y's City album are inspired by the cities Yonghwa's visited. Yonghwa wants this album to be like a world of diverse cities, a variety of music that he wants to share to us.
Indeed, this album with total 10 songs, consists of some different of genres, from Jazz, Pop, and even Dance. 'She Knows Everything' for example, for me it's like 80-90's pop dance. I really like the beats. I feel like want to dance. Just like the song 'Jellyfish'.
'Summer Night in Heaven', which is inspired by Hawaii, is a lil bit pop-reggae. Well, another funfact, Yonghwa is really into Hawaii nowadays, everything about Hawaii 🙂 The song 'Melody' really makes us happy. I like it so much, this is my style I think. 'Livin' it Up' is also super cool! Inspired by New York, I really want to see it live. We know Yonghwa's live performance is something you can never doubt. He's such a good performer.
For International fans, you can stream this album on spotify & Apple Music /iTunes and of course purchase on iTunes too. This album also made no. 3 on oricon daily chart on the release day. Well, whatever the result is, I'm so grateful for he finally came back and gifted us this mood-lifting album.
He will also hold concerts in several cities in Japan, tho unfortunately some cities may be cancelled due to corona virus outbreak.
So, have you listened to the album? Please leave some comments which song do you like most and why!
Source: The Fact Japan
Bonus photos from recent radio broadcast in Japan (credit to nhk Pop A)