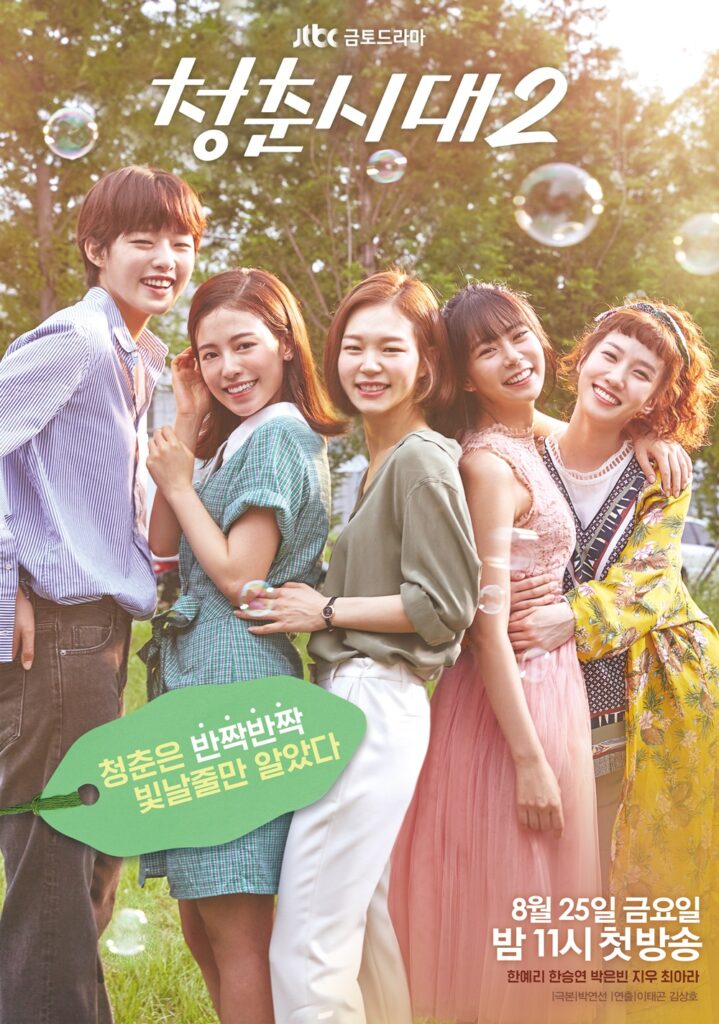 Guys, this drama is one of the best thing in kdramaland. Season 2 ends very nice, and everyone's still expecting a season 3. I think everyone's agree that we can watch this drama even tho it's more than 14 episodes and even each episode airs more than 1 hour, without complaining.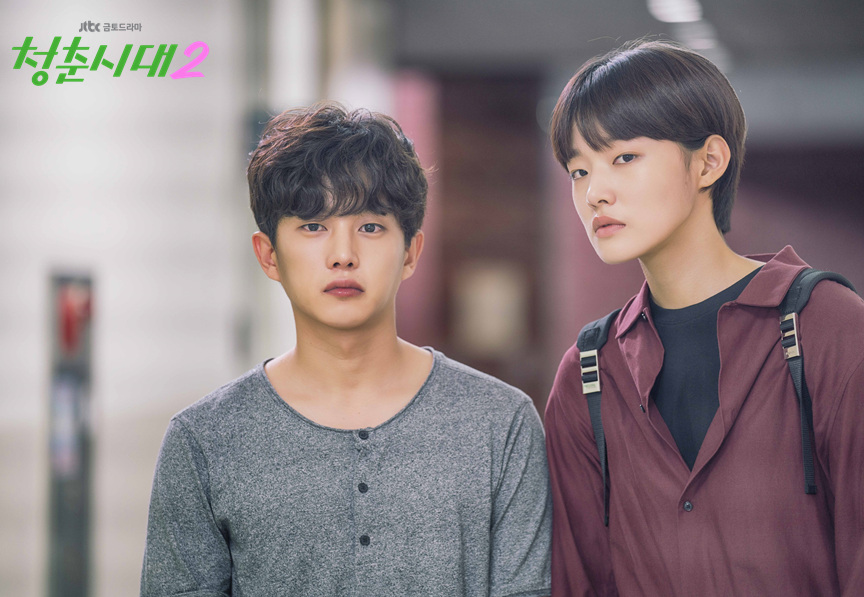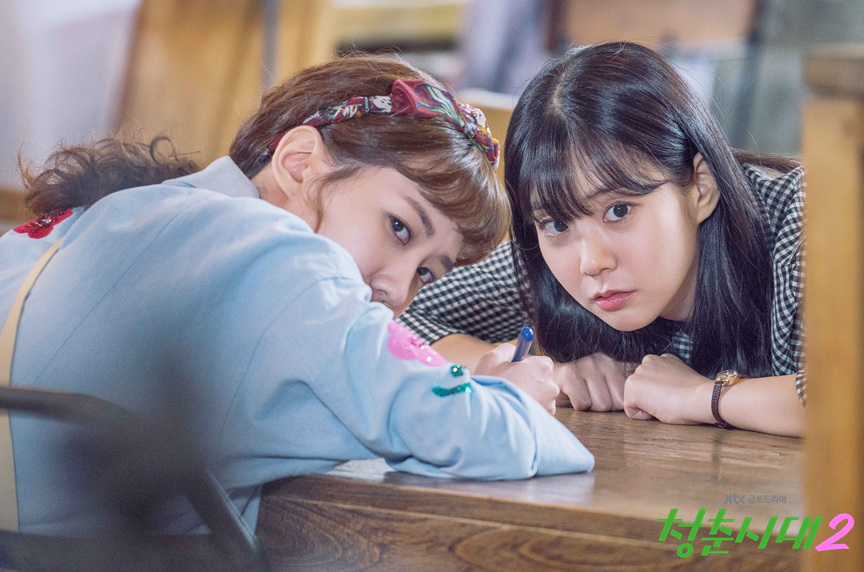 Just like season 1, this drama is about coming of age, how these girls in their 20s face their problems. About how Eunjae handled his ex boyfriend and breakup things, Yoon Sunbae facing her new fun challanging work, Ye eun overcome her traumas and meet new people, Song coping her past issues… It's so fun and relatable.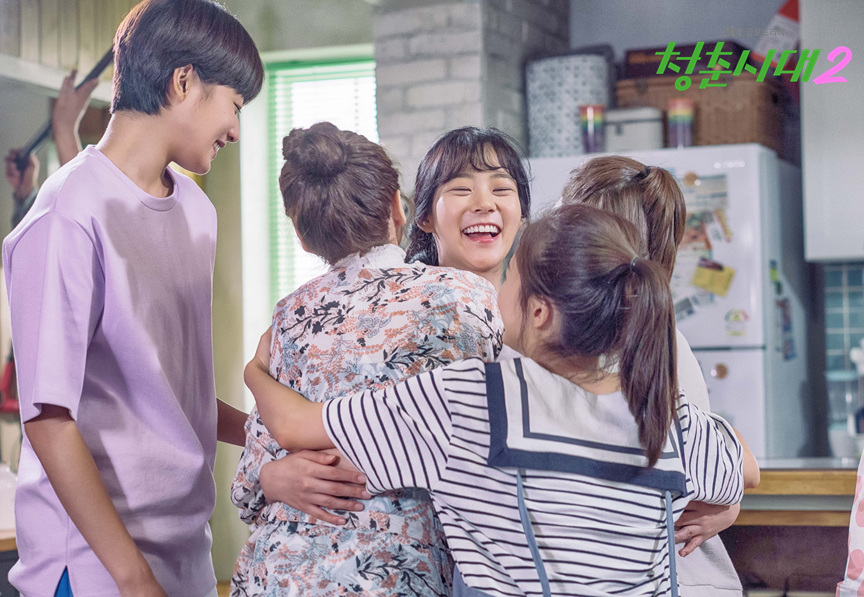 This season (I think this is the final season), I'm more excited and focus on Song Jiwon. Mystery of her past, her trauma and mental issue. Writer also shows some friendzone-but-not relationship with Sungmin.
Even tho I like all the cast and how their handle the life problems, but I'm just so attached in the Song Jiwon and Sungmin couple. I'm so invested in this couple who stuck in their friendzone kind of relationship. They are too comfortable to each other. They like each other just don't want to ruin their friendship. Love it that Sungmin always be there for her, when Jiwon face her problem.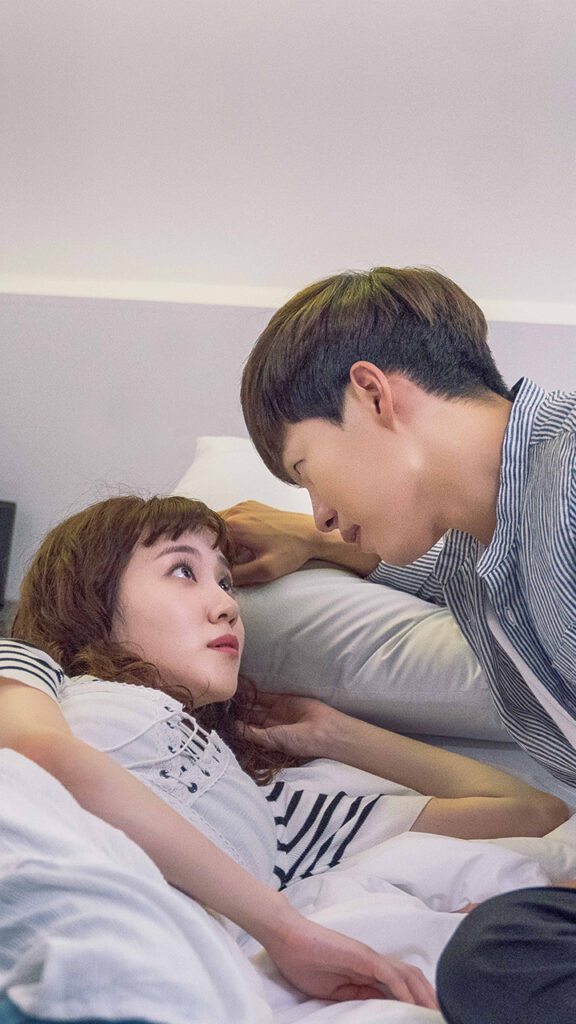 Ohya, this season Eunjae's character is played by Ji Woo, previously by Park Hye Soo. At first I still needed time to get use to it, cos Eunjae's character for me is so Hye Soo, but at times goes by I'm getting used to it now, that Ji Woo plays the character well too.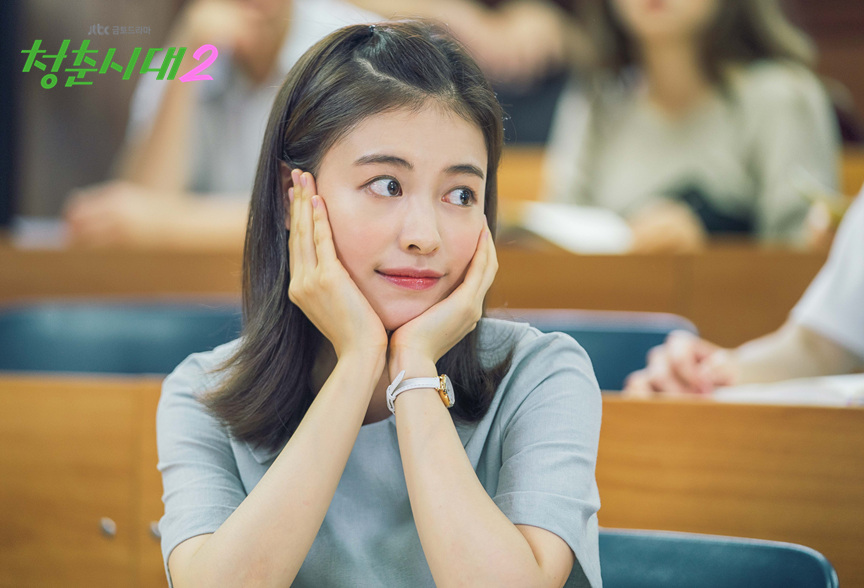 Yoon Sunbae's love line with her Chef boyfriend is also sweet and I like everything about Yoon Sunbae, she is like an Onnie here in this Season.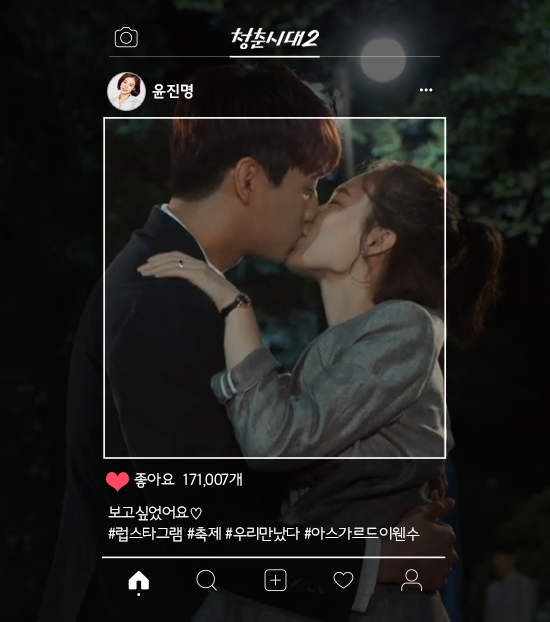 Thanks to the PD and writer-nim who worked hard very well to make this drama is very loveable. Nothing's to complain about for me, all seems nice and realistic. I like their fashion (especially Jiwon's), plot, cinematography, and background music (is a gem too). All the realatable epilogs at the end of every episode is so nice. Even tho my fave couple Jiwon and Sungmin love line is still a mystery with some clues, I still love it, the sweet ending. Ohya, Son Seung Won, he portrays the haracter very well I can't help but fall in love with Sungmin.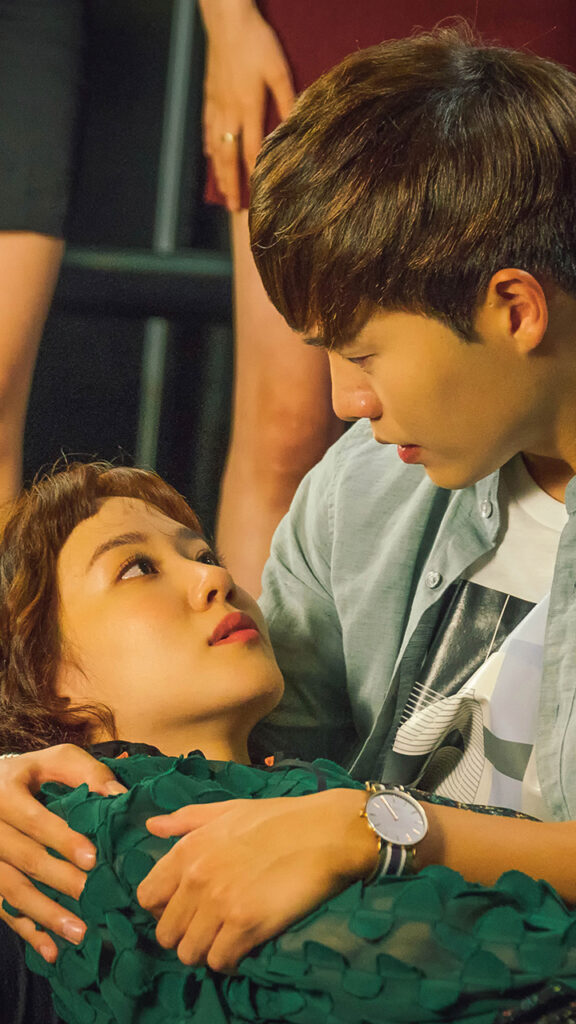 Not sure for the season 3, but this drama deserves it. Yes, JTBC, gimme season 3 for Belle Epoque gurls please!!
Streaming on netflix
Yoon Park (Yoon Sunbae handsome boyfriend) and Ryu Hwa Young (Kang Onnie) make cameo in this season!
My faves! <3
Aw, this is Song and Sungmin special clip 🙂
Picture: hancinema