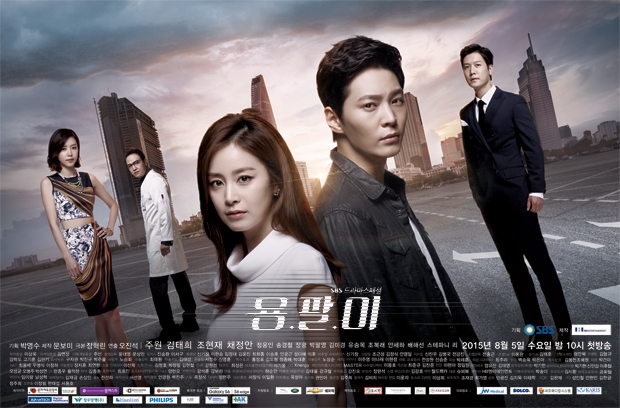 Joo Won plays as doctor here and portrays the character Kim Tae Hyun (YongPal) very well as usual. Always gets good rating, this drama can be considered loved by many people. Even tho it's common story where the poor loves the rich, (yeah Kim Tae Hee plays as Han Yeo Jin, is an Heir of Big Company Hanshin) but I can really enjoy this story and get into the love line.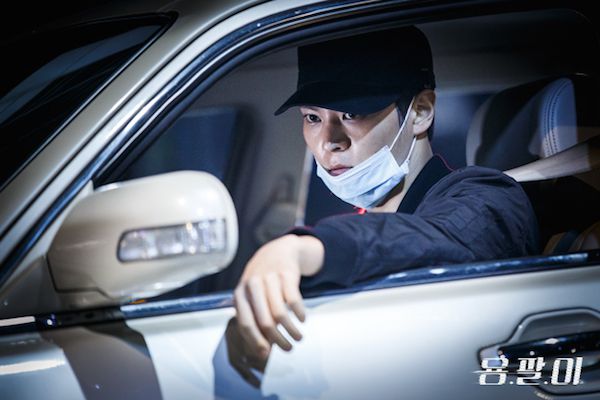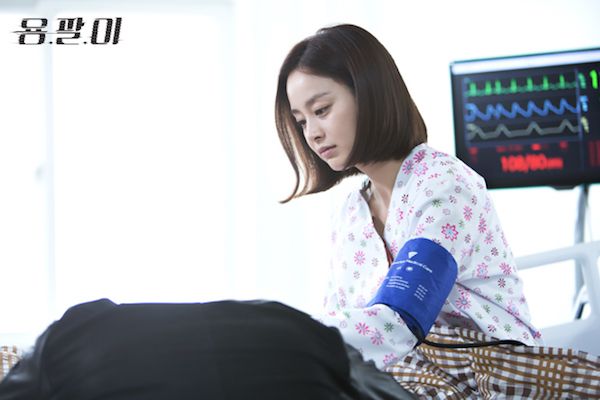 Not many medical scenes in this drama as I remember. The story is focus on Tae Hyun and Yeo Jin's love story. Tae Hyun's struggle to make money as doctor for he has debts. He met Yeo Jin and they slowly fall in love. As for the love story, not very sure, but I think there's no 'saranghaeyo' word from Tae Hyun to Yeo Jin vice versa, but I can say a lot of skinships between them. The eyes tell each others.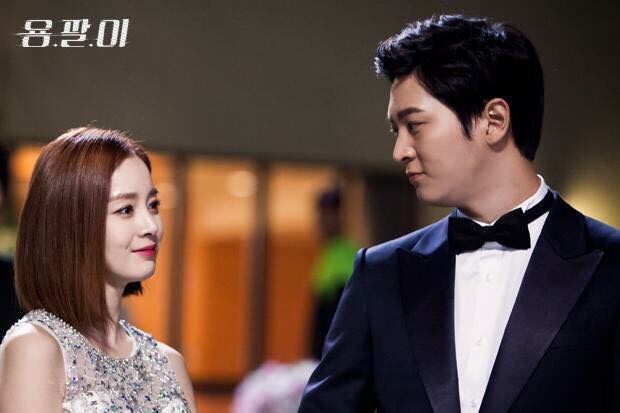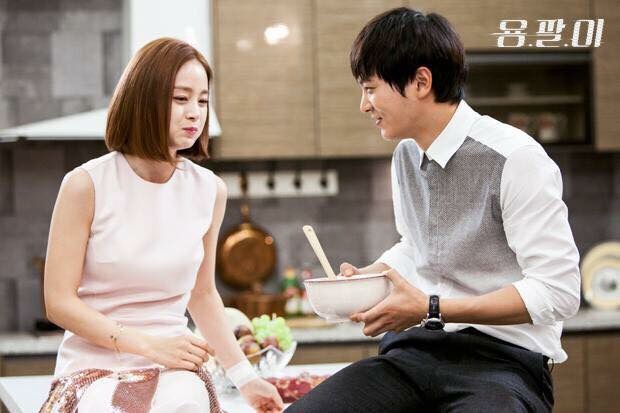 As they come from very different background, they surely face the difficulties and obstacles to be together.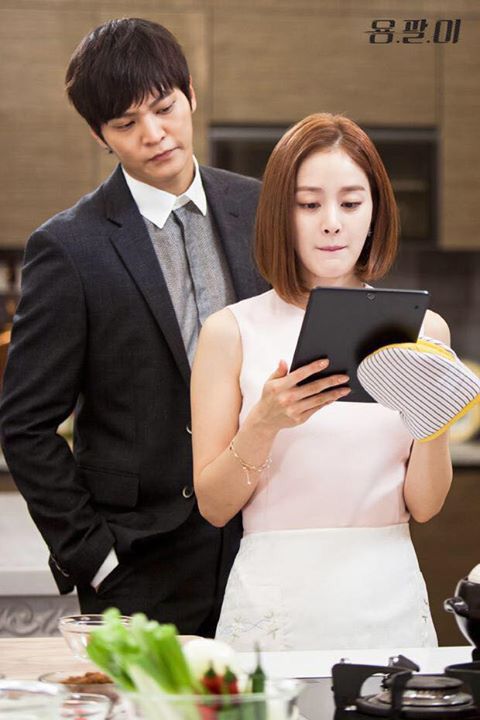 As much as YongPal got so much love from the viewers, but many also criticized about the ending. Don't want to give spoiler, but the most important thing being YongPal viewers is that finally Tae Hyun proposed Yeo Jin in a sad yet romantic and sweet way.
YongPal also has good OST. Baek Ah Yeon (track 4) to K-Will (track 5) give their voices for to this drama and cant deny that their good songs can influence our moods while watching the drama.
Picture: hancinema