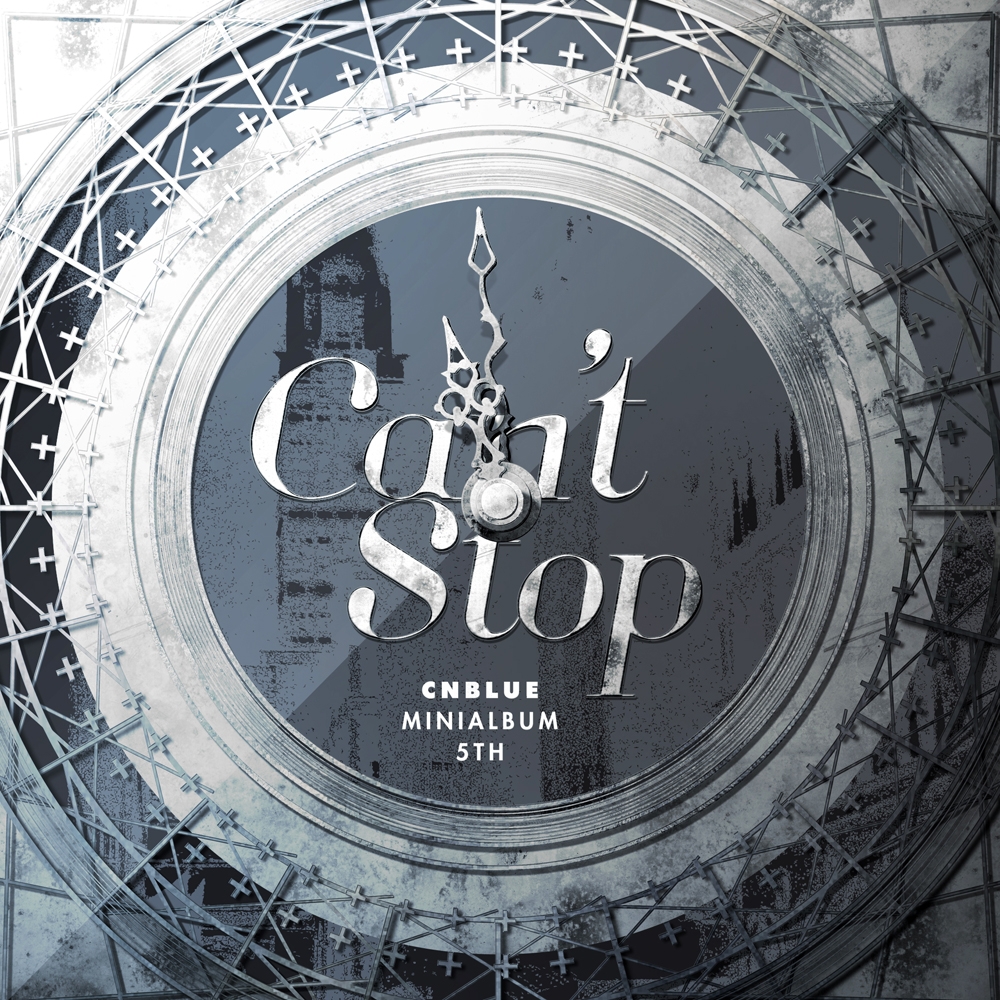 Fiuh. Finally, long wait is over. Haha. CNBLUE finally released their 5th mini album, Can't Stop exactly at 12am KST on Feb 24th 2014. They also released the MV with the same title with the album, Can't Stop. And we BOICE made it to the World Wide Trending on Twitter at that time. So proud. Clap your hands BOICE. Yonghwa and the boys must be so happy right now.
I personally already purchased the album on iTunes. How about you? 😀
Track List:
Can't Stop
Diamond Girl
Cold Love
Sleeplest Night
Love Is…
Like a Child
I already listened to all tracks. Can't Stop, I think it sounds really like CNBLUE. Yonghwa composes it. He really knows how to present CNBLUE music. I can clearly hear the piano and strings. Love it. Sweet image this time. But for me I also prefer music like Cold Love and Like a Child. I don't know, but I think instrumentally they are strong in both songs. There is sound like britrock or I can say britpop with Rock Style in most of songs especially in Cold Love and Like a Child. I am amazed with this album. But yeah for sure, Can't Stop is easy-listening and has more popular sounds than others. Perhaps that's why they chose Can't Stop as the comeback track.
At the end I can say I am really satisfied with these 6 songs in the album. I love all and will listen more and more. They are awesome and please keep being awesome. Good Job CNBLUE! ALL KILL!… 😀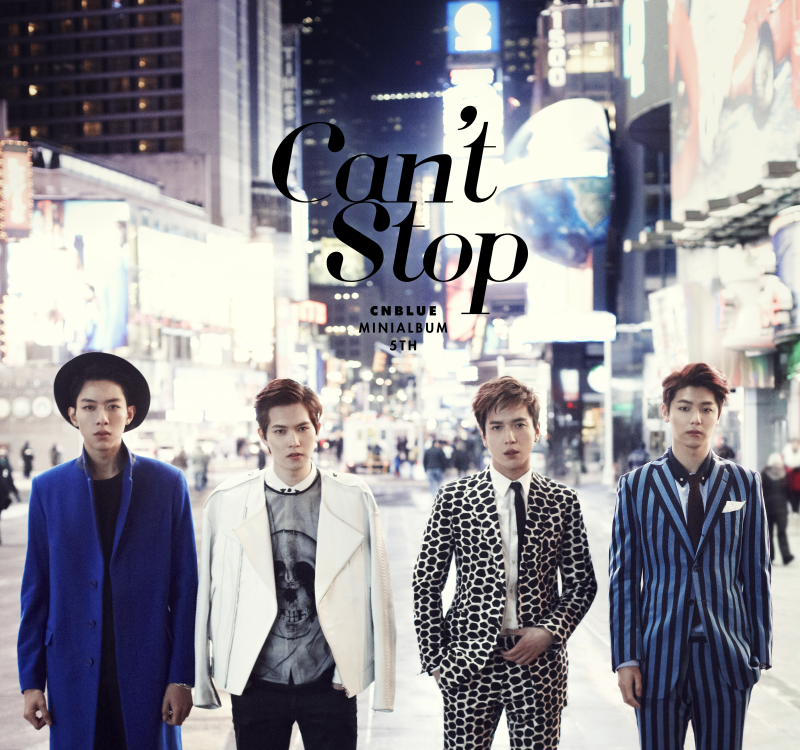 Check out the official MV guys.
Pic Source: cnbluestorm.com