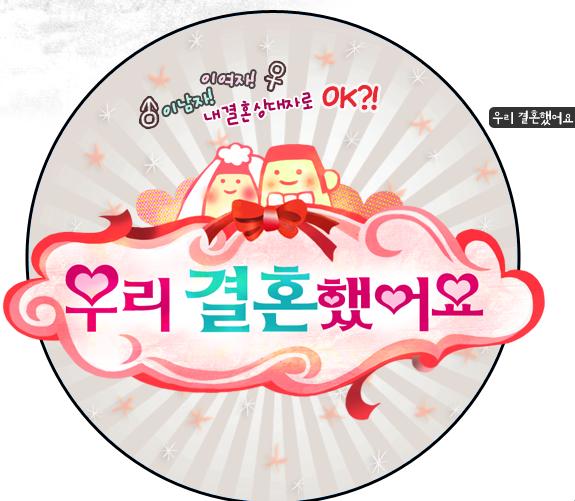 Just blame it on my sister. Yeah, she's the one who recommended me a new season of We Got Married that makes me addicted to watch every week. I wasn't interested in this kind of variety show at first. But now I'm watching it. WGM is the show pairs up Korean celebrities to show what life would be like if they were married.
I watch 3 couples; Jo Kwon-Gain, Nickhun-Victoria, and Yonghwa-Seohyun. Very entertaining. But there's one couple that I love, CNBLUE's Jung Yonghwa and Girls' Generation's Seohyun. I definitely know both of them better than the other couple on WGM. And yes it's Yonghwa everyone.
Yonghwa's drama debut was also popular, You're Beautiful, and I like his character there *second lead syndrome*. And more amazed cos he's the leader of CNBLUE. CNBLUE members also take part in some of the episodes.
I'm very excited to wait for the new episodes of Yongseo couple on WGM. How Yonghwa takes good care of his wife even they're just on-screen couple. They're so cute together and sweet of course. I also like the process how they are getting close to each others. It seems like Yonghwa takes lead well. Seohyun is so sweet and pure here, and Yonghwa is so well mannered. He is so manly here makes me love him even more everyday.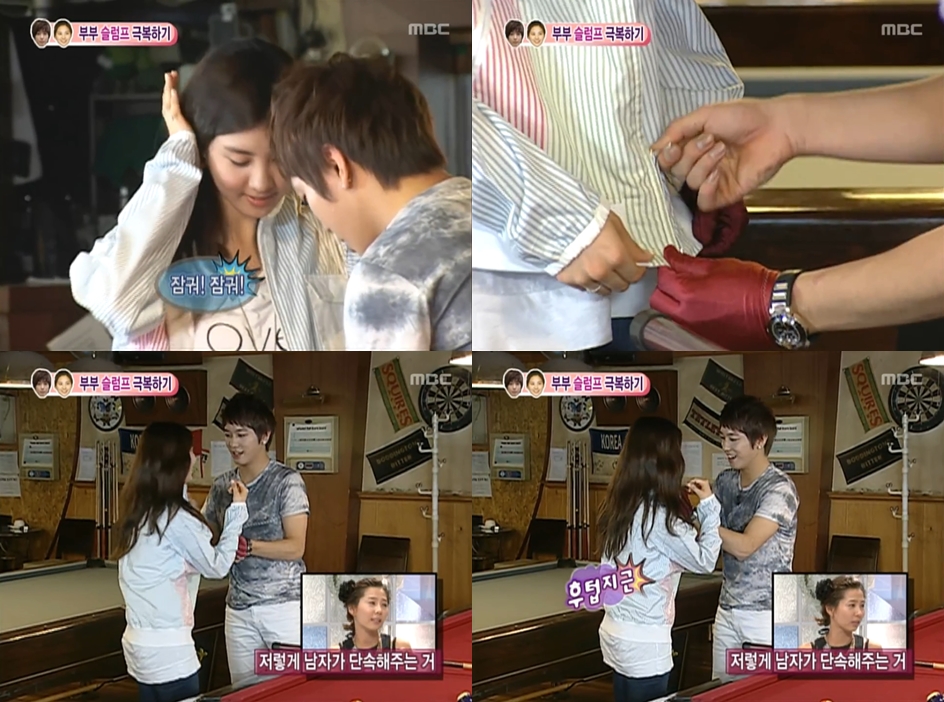 CNBLUE and Seohyun also performed singing Run Devil Run and Love Light… oooh they so good together.
*update video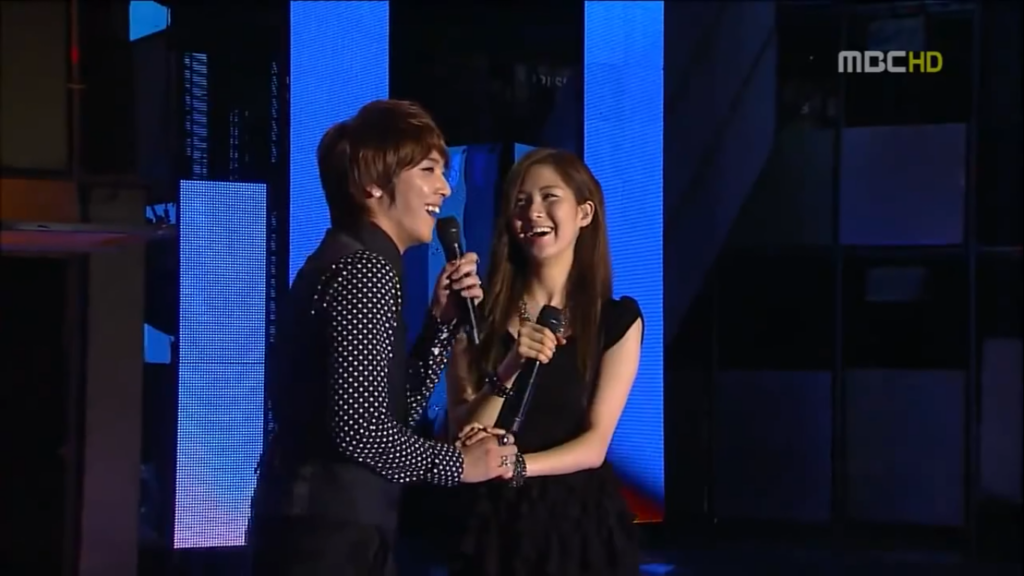 Watch here on We Got Married playlist by MBC Entertainment | We Got Married Playlist by nakunta