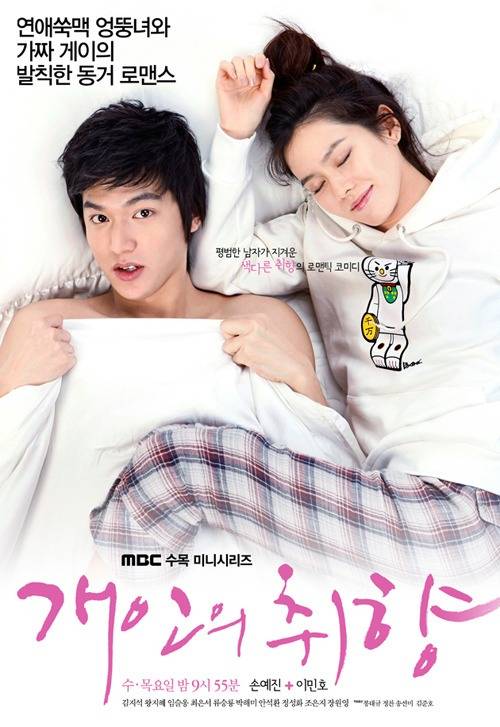 Lee Min Ho, the guy on Boys Before Flowers. But now he's back with new series on Personal Taste or Personal Preference. It's a sweet romcom everyone likes. Playing as Jeon Jin Ho, who pretends to be gay in order to become a roommate to his female friend, Park Gae In (Seon Ye Jin). 
Romantic Comedy drama. We're as viewers just curious how finally later if Gae In finds out Jin Ho is not gay? Will she fall in love with him? The love story between the two is sweet.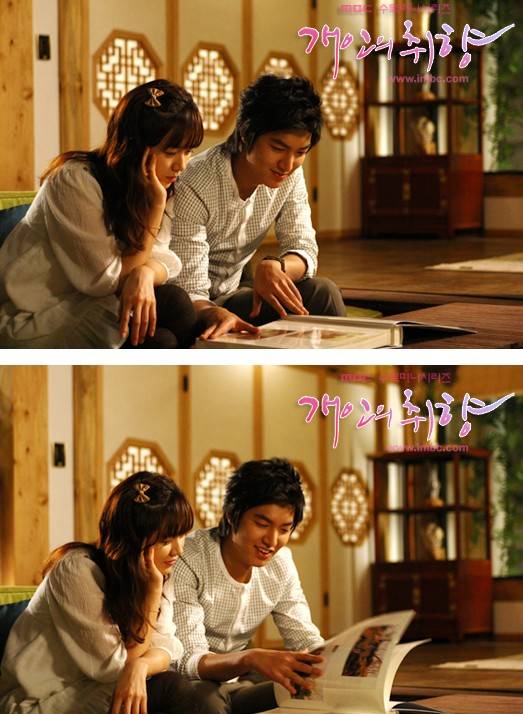 Basically it's about love story. Simple and sweet. Just a light drama and I think it's so Korean drama with the A class actors. Who doesn't know Seon Yo Jin and Lee Min Ho. Lee Min Ho is so shining… And Son Ye Jin is so pretty and young.

If you want to watch a simple and light romcom, watch this. The chemistry between the two leads are so cute and sweet. I like Lee Min Ho here and I hope he can take more different kind of characters in the future.
Watch it on VIKI | Netflix Korea
The OST of this drama is all good too. Here is on spotify.