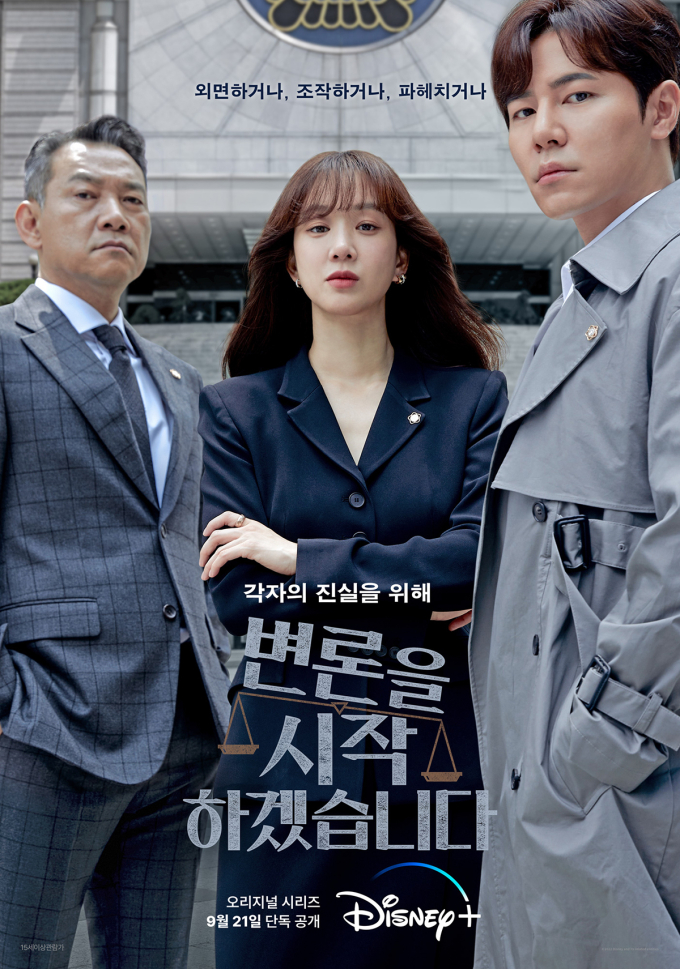 Not many people on my circle talk about this drama. May It Please The Court is a crime drama starring Jung Ryeo Won and Lee Kyu Hyung. I think it's a good drama but I think it's underrated. Maybe because it's aired on ott platform, but not sure. Or maybe because at the same time, there are alot of this genre airing.
There's no doubt about these two actors. They play very well plus I like the plot and the tense we get while watching the series.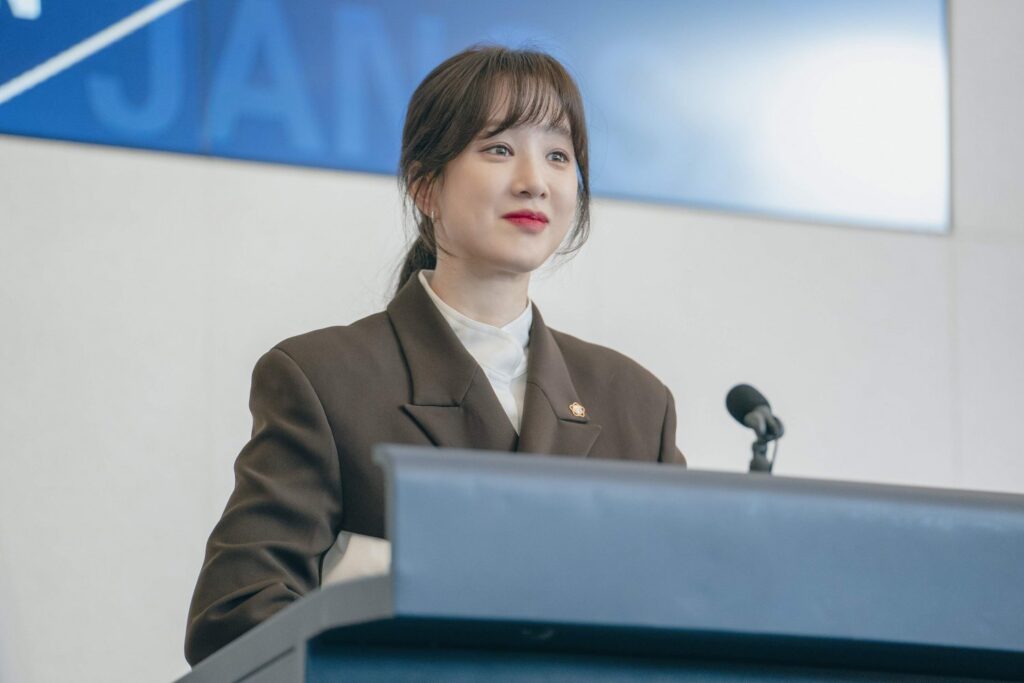 Noh Chakhee (Jung Ryeo Won) works at a big law firm in Korea, Jangsan. She is the type of lawyer who would do anything to win her cases. But someday she got a case which makes her gets suspended for a year and become public offender in a small town. She shares office with her fellow public offender, Jwa Si Baek (Lee Kyu Hyung).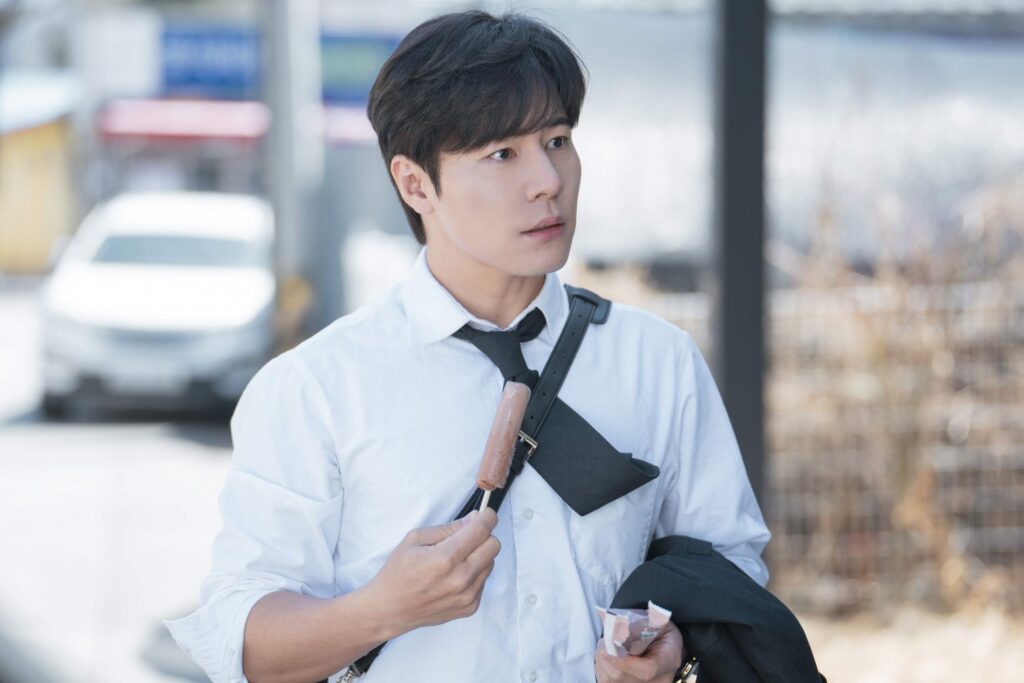 Jwa Si Baek is a good person. He graduates from he Judicial Research and Training Institute as top student. With his grade he can choose to work wherever he wants but he decided to work as public offender. Not only passionate offender, he is also a mysterius person. His interaction with Chakhee is fun to watch. ~no romance.
So actually Chakee and Si Baek has connection in the past. I love that Chakhee character is so strong but sometimes she cries too… and thanks to Si Baek for trusting her and be there. Si Baek has a good heart but he has dark past.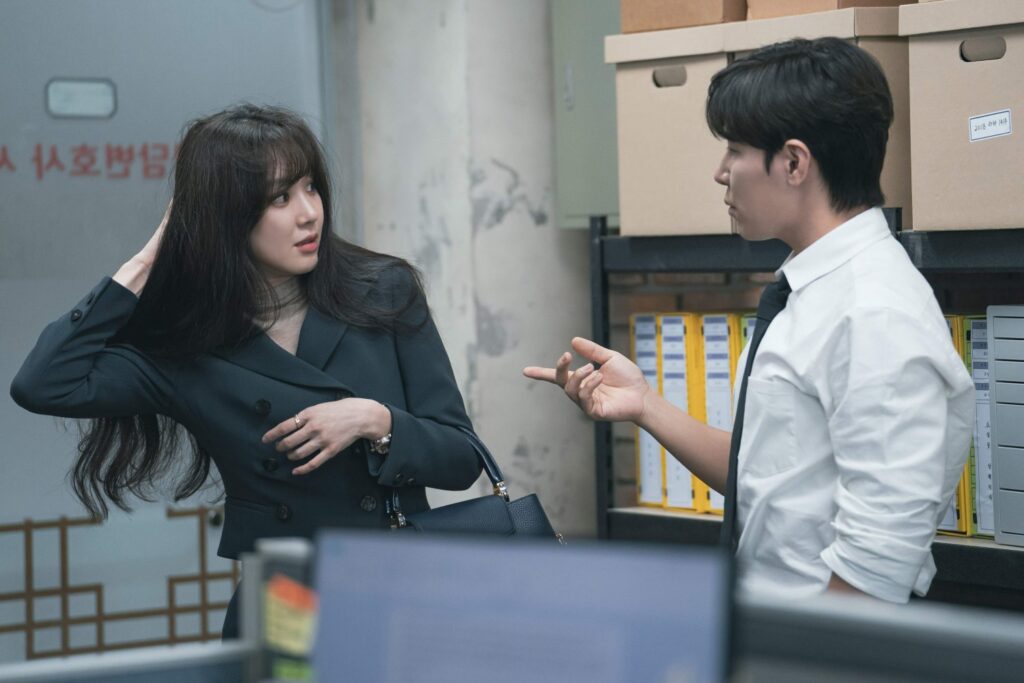 At first, Chakhee and Si Baek don't get a long very well, they fight but it's cute. Someday they have to handle serial muder case which involves Chakhee's close people and famous wealthy people. It's tense but I really like how the writer delivers this stories. Oh btw, I'm also impressed by Sojin's acting here. Not many scenes for her, but I like her acting.
Even it's seemingly not a popular court drama, but I really enjoy it. I like it. From the plot, cindematography, acting ofc, not only the leads, supporting actors are superb. Thanks to Disney + for their consistency to release great kdramas.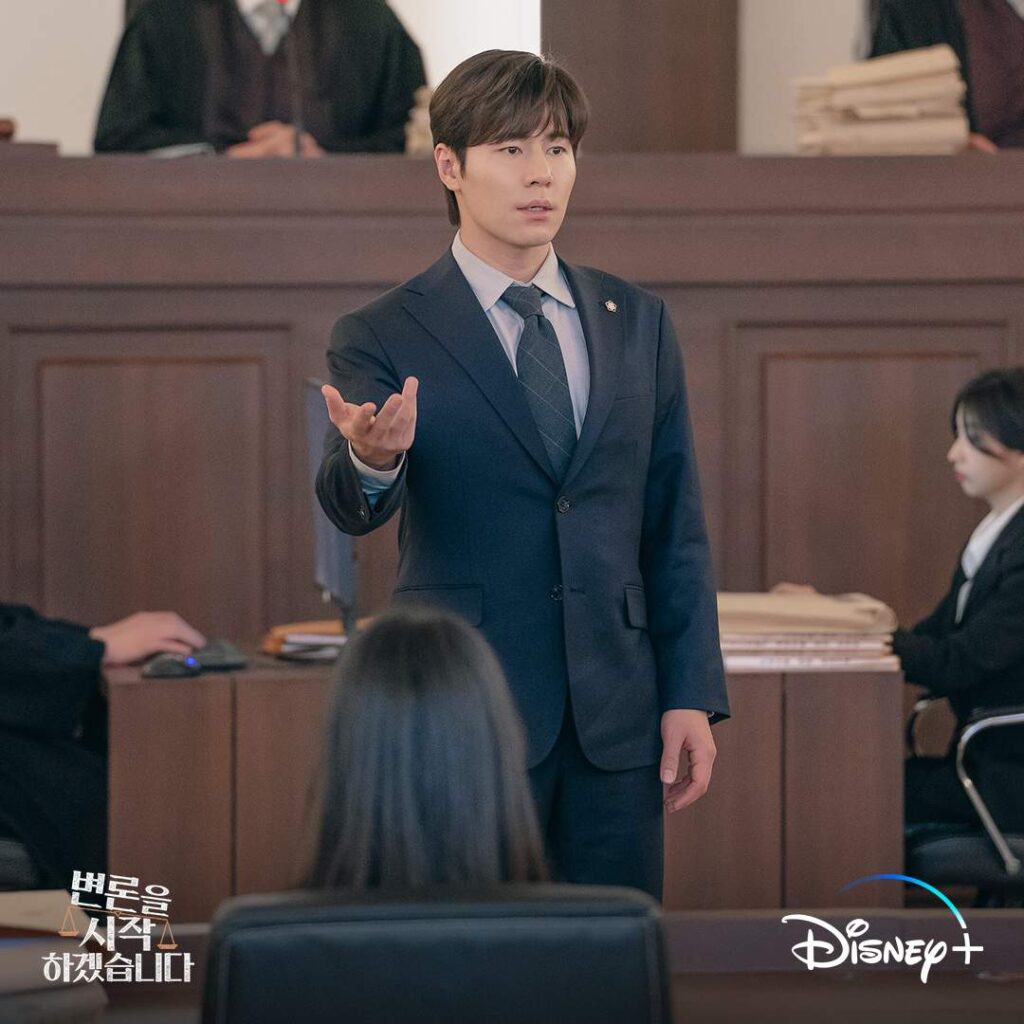 Streaming on disney +
Source: hancinema