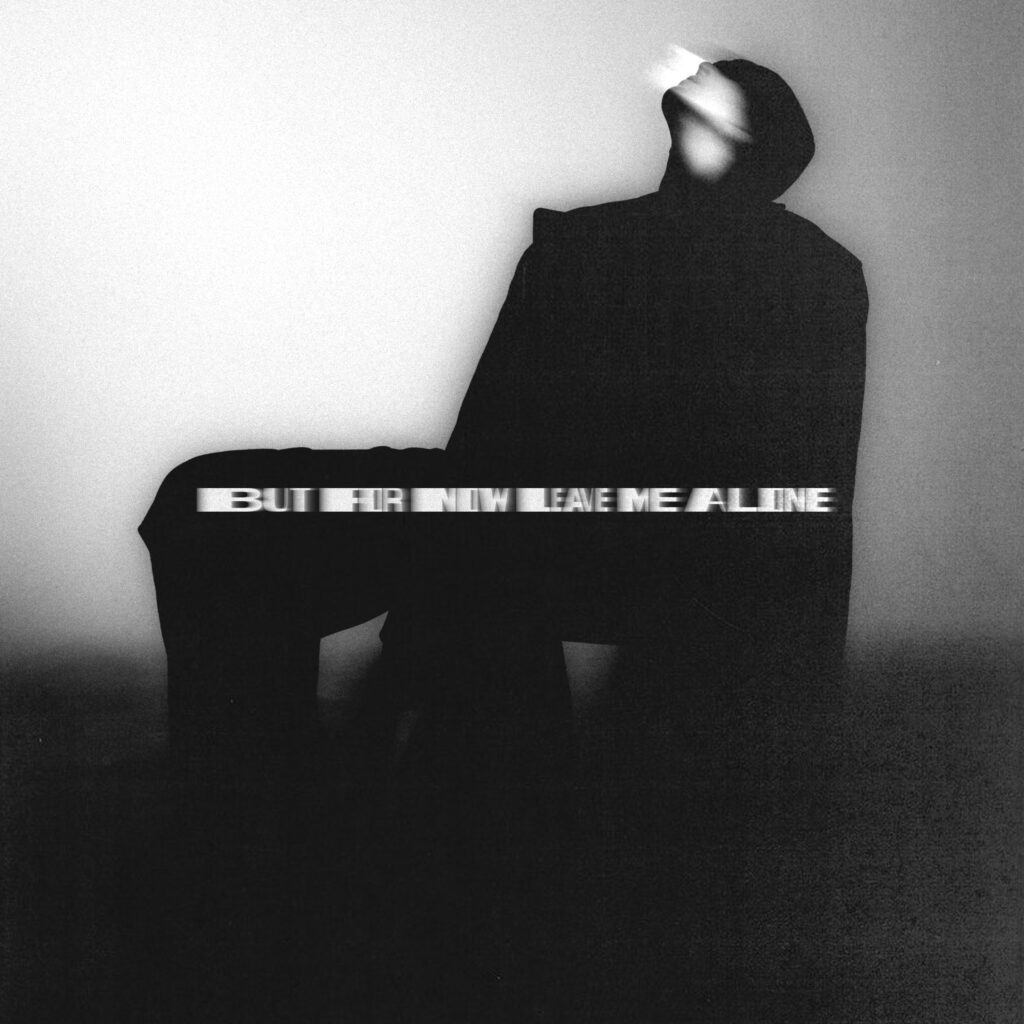 Wow finally! We get to listen to pH-1 LP, But For Now Leave Me Alone (BFNLMA). Been waiting for so long. Seems like Harry (pH-1) really makes this full album with so much passion and with well-preparation. I see how perfect he is in terms of making music, in my view. It's a full bop!
BFNLMA for me is a masterpiece by pH-1. Not belittling his previous works, but after his experience in the industry plus many collaborations with various kinds of artist, this comes out really great! From track 1 to 13, all of them are well-written and well-arranged musically imho. I'm not really understand hiphop but I can feel it, I enjoy every beat in this album, especially the lyrics are made emotionally by himself. The theme and concept are creatively enjoyable even tho some sounds dark.
I've chosen my top 5 songs from this album. Here we go.
-1- Let me start with ZOMBIE. I kinda understand why pH-1 puts this as title track. It's easy listening and I'm confident I can easily sing along if he performs this song someday haha.
'Oh my god urin da michyeosseo It's a party, hwicheonggeorineun moseup machi Zombies, Walking walking falling on you, oneul cheoeum bwasseodo wa nae yeopjari..' (from kgasa)
-2- TGIF is the second track in this album. I see that pH-1 is making history by giving us the new meaning of TGIF, Thank God I'm Famous lmao. He's genius indeed. Plus, I like the arrangement and beat of this song. You'll like it too. Hope to see him singing this song live someday, or even making MV, not just as a b track.
-3- Mr. Bad is something fresh I think, and this is the highlight of this album. Why I feel like how the way he raps in this song is really him. I can feel Harry's style in this song. Collaboration with Woo Won Jae makes it perfect. The mister's bad side is showed in the lyrics like he and his hommies doing the bad and all the wrong things but they enjoy it, and the catchy lyrics is plus point.
Me and my

Bad, bad homies

Doin' bad, bad things

But it feels so good, okay

Mr. Bad by pH-1 (feat. Woo)
-4- This is something romance from pH-1, JULIETTE (feat. UMI) is one of my faves. I demand an MV please @ ph1boyyyy pls pls. This melody and the lyrics romeo-juliette things are growing in me.
-5- Shrink Told Me (feat. Mokyo) for me is a perfect! The beat, music arrangement, a great production. Listen with airpods/earphone you'll understand. The emotions pH-1 puts in to this song I can feel it. I really wanna know the process of makin this song, the recording process maybe, like behind the scene. I want to understand about this masterpiece. So good.
pH-1 also reveals that this song was written 4 years ago haaaa…
Not a good reviewer but to be honest this album is so dope! And I feel so proud after listening the whole album. He made it! Congratulations to pH-1 for sucessfully making me listen to this album everyday since the release day. From the photoshoot promotions, album cover, and overall concept are great. Thanks also to the H1GHR Music team for this. I pre-ordered the CD already. And good thing he would sign the poster for the pre-orders.
And you know what, on his instagram story, he reveals while signing the posters, he puts something weird into the albums from his hair, Holly's hair (his tiny poodle), money, polaroid photos, etc also sprays his perfume if I'm not mistaken. Haha how does he come up with such unique ideas for the promotions. I hope I'm one of the luckiest pre-order buyers *fingerscrossed*
Here's the audio with English Subtitle.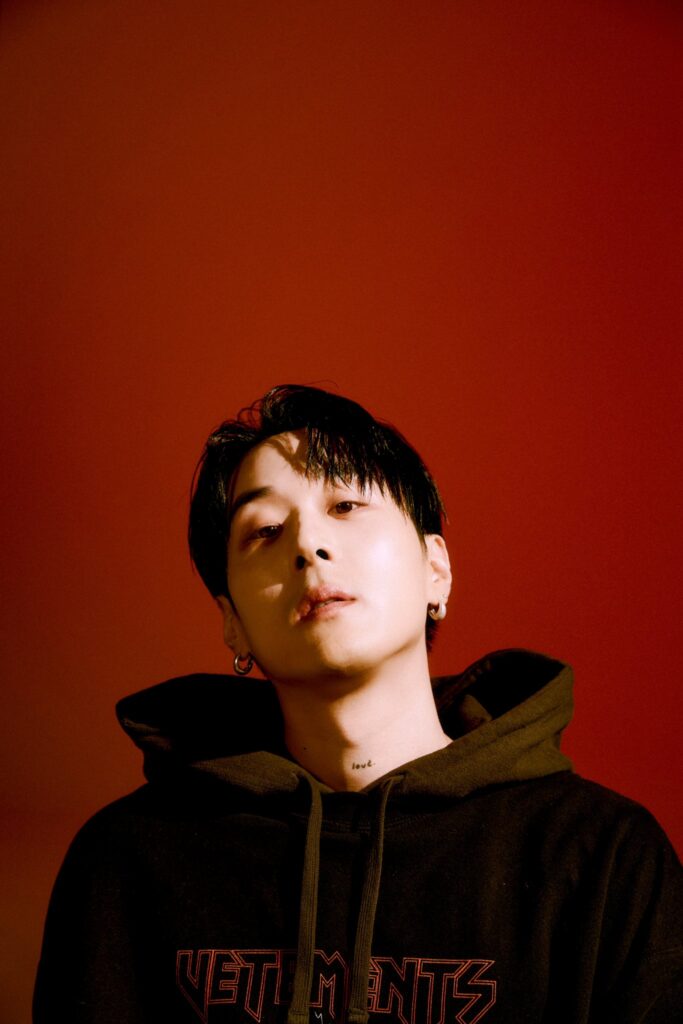 Live Performances: