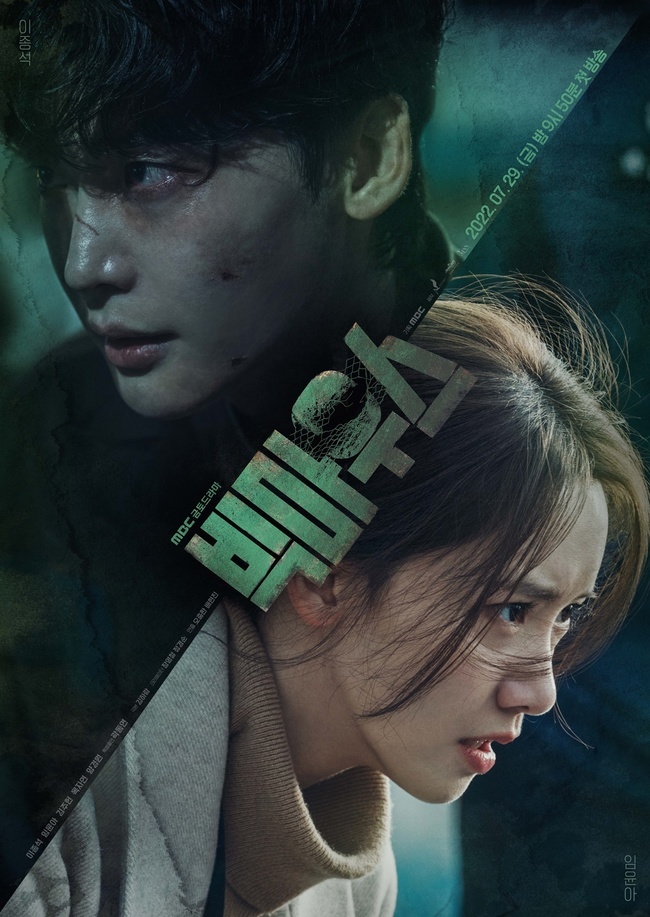 BIG MOUTH. One of the best dramas this year. At first I'm worried if I can stay to watch until the finale based on the premise, but amazingly, this drama is addicting. Last time I watch Lee Jong Suk I think on While You Were Sleeping and I still watch it sometimes. And the last time I watched Yoona was when she's on Hush that I dropped.
Surprisingly, this drama is so fun to watch. Not just the leads but a lot of characters in this drama are strong and solid. I can't predict how the story goes, especially when you watch weekly (not bingewatch), this drama is so interesting. Airing at Disney + Hotstar, this drama becomes popular and it's one of the most-talked.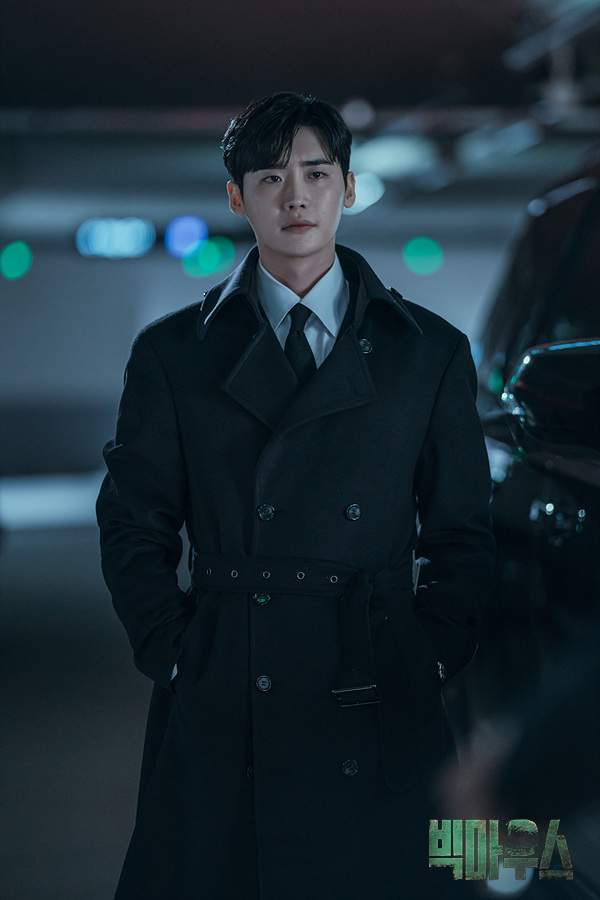 Story starts with Park Chang Ho (Lee Jong Suk) works as lawyer but with low-winning rate. Someday he's involved in a murder case of a professor, got a car incident and went in prison. He's fingered as a swindler, Big Mouse. His wife, Go Mi Ho (Lim Yoona) works as nurse, and she tries her best to prove that her husband is innocent and not big mouse as everyone's suspected.
At first I can't believe that this couple life will be this complicated, but the writer is slowly brought us to understand one by one scene and why that happens. We have to analyze the story to understand the puzzle. From my point of view, I can summarize what they want to tell about: who the big mouse is and what does he do, what happens with prof Seo (the murder case), who is Choi Doha, who's behind NR chemical factory that affect citizen's health, and of course what happens to the future of Chang Ho and Mi Ho.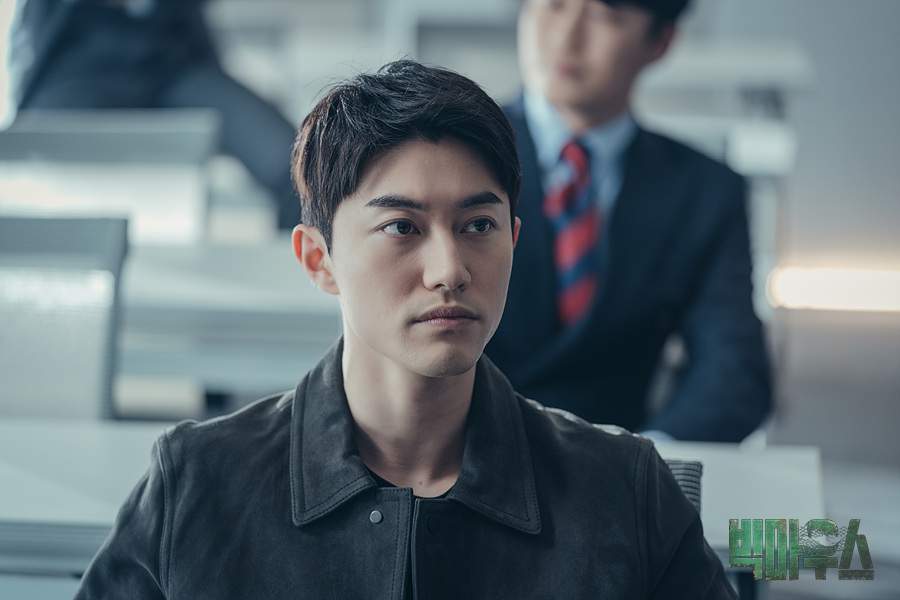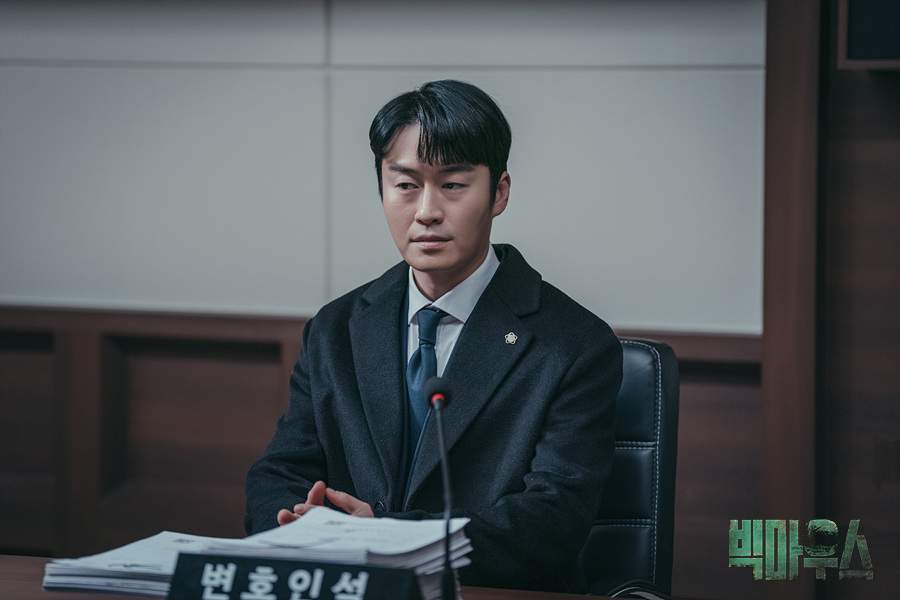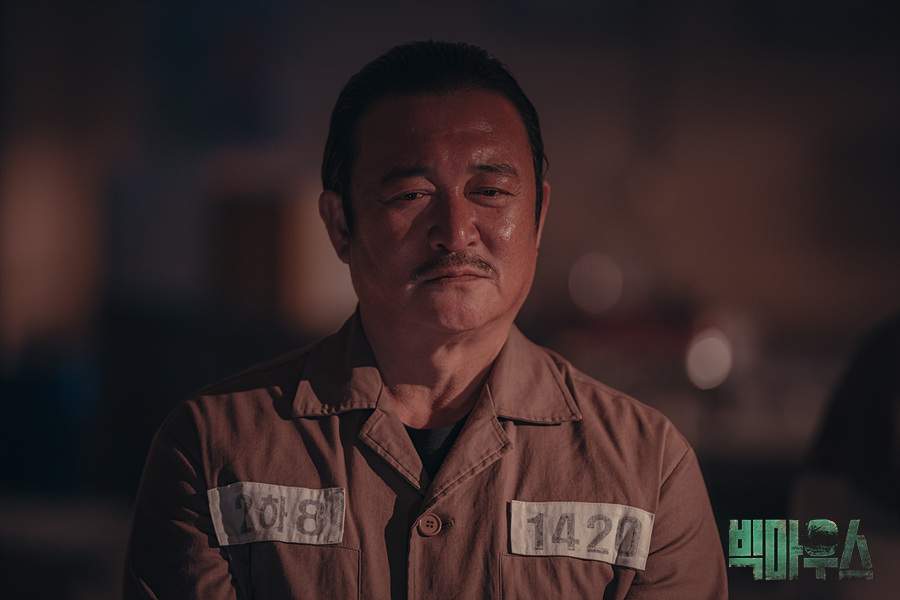 Everyone in this drama is suspicious, so we can't predict who's right who's not, at the beginning of this series. It turns out that the people we think innocent is not that innocent haha. I think this drama is well written, well-directed. No doubt about the acting. The details I have to praise. They have good cinematography and good background music that supports the viewers emotion.
Season 2? I don't think it needs one. The ending is very satisfaction tho I feel sad, but proud with Chang Ho and Mi Ho until the end.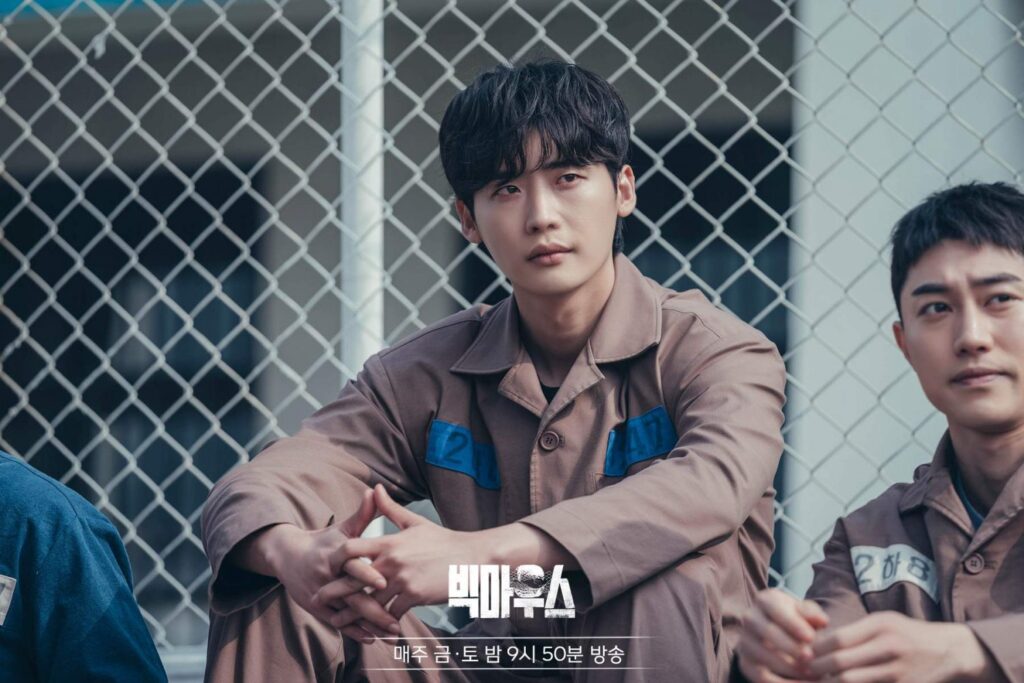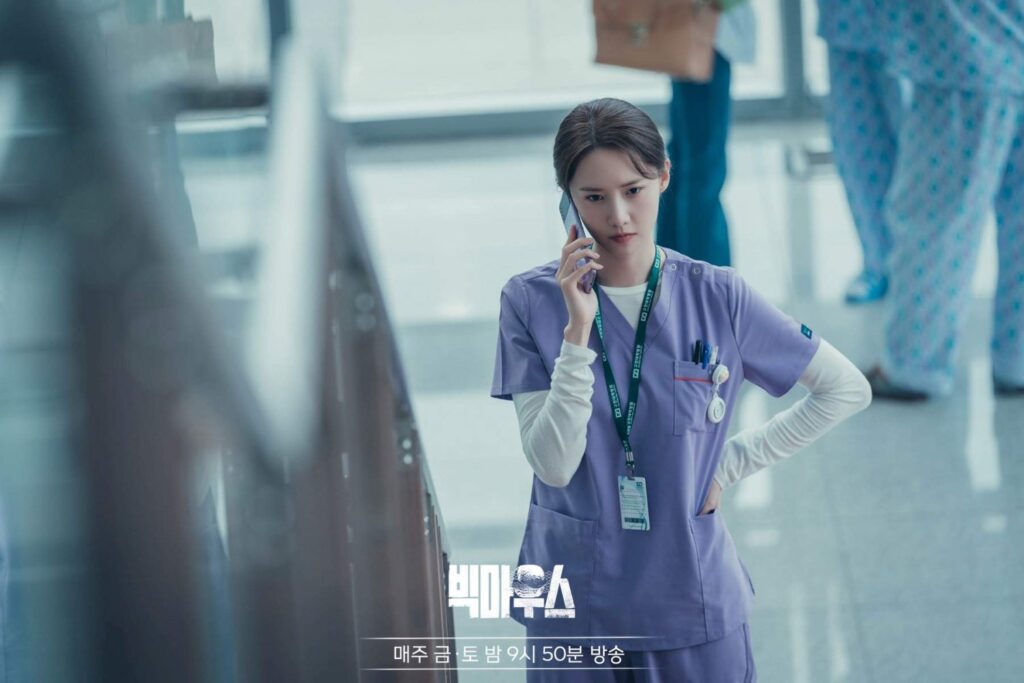 I hope this drama become nominee for best drama at baeksang art awards because who doesn't agree.
The quote that I will remember from this drama is from No Park, the lead of the cells in the prison to Park Chang Ho when Chang Ho finally know who Big Mouse:
It's okay if you fail, just don't give up
Watch on Disney + Hotstar
Teaser by disney plus singapore
OST by JUSTHIS
Pictures: hancinema