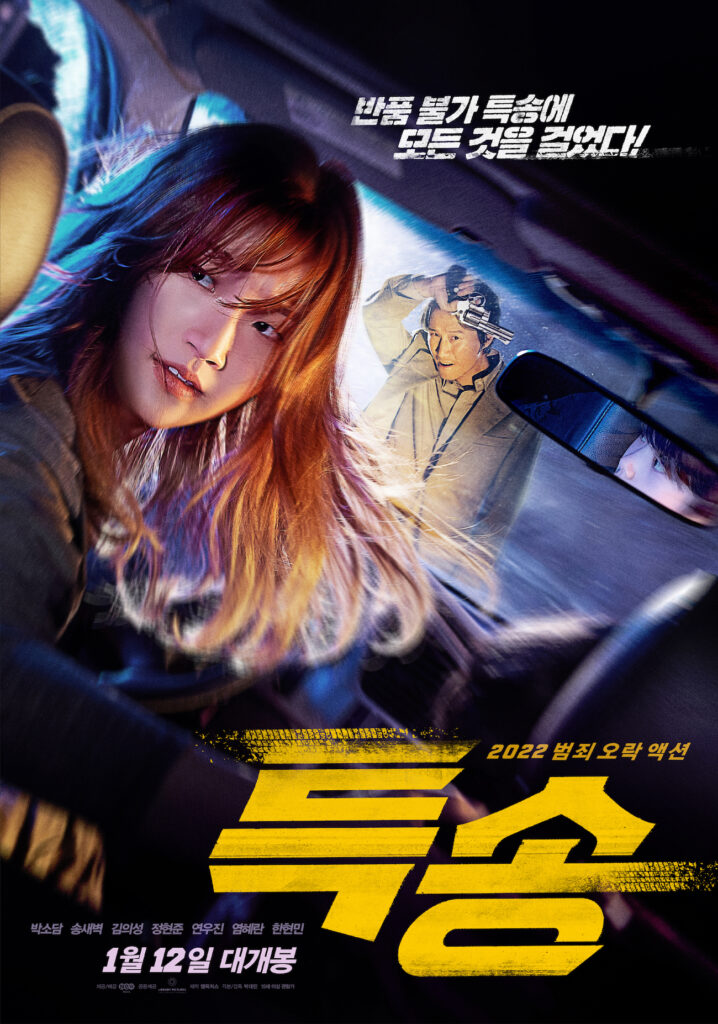 Finally… I can watch Park So Dam's latest movie, Special Delivery. In this crime-action movie, Sodam needs to be good at driving, it reminds me of drama like Fast and Furious. The casts are superb and after watching it I'm so satisfied.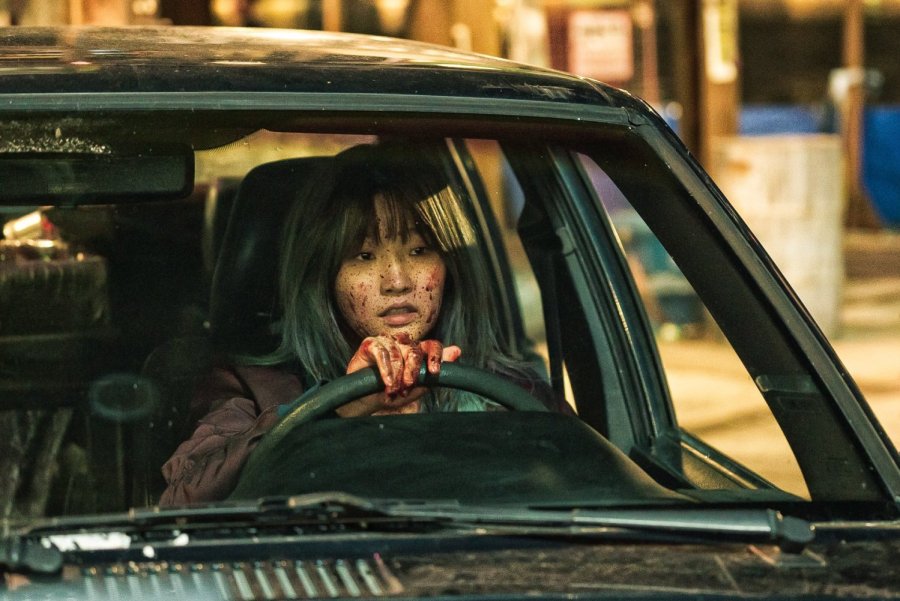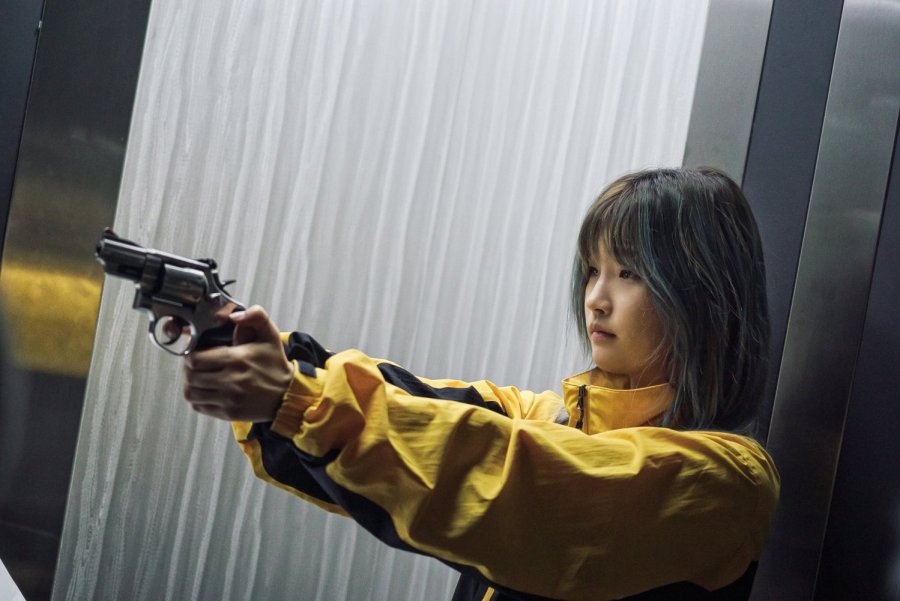 The story is about Eun Ha (Park So Dam) whose job is to make special delivery of anything to the right place, for the money. Her success rate is 100%. But one day, she needs to face unexpected situation where she needs to keep a child in her car and a lot of things happen.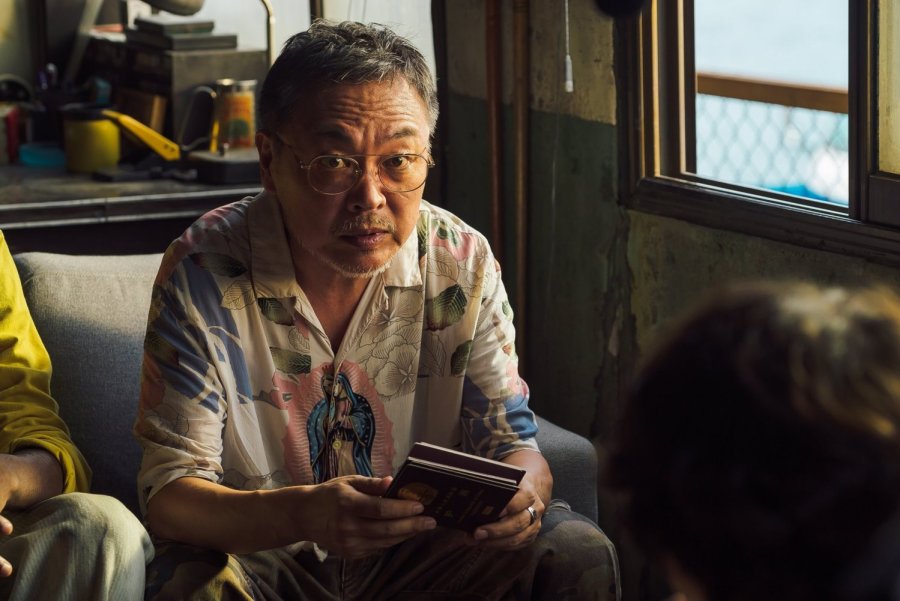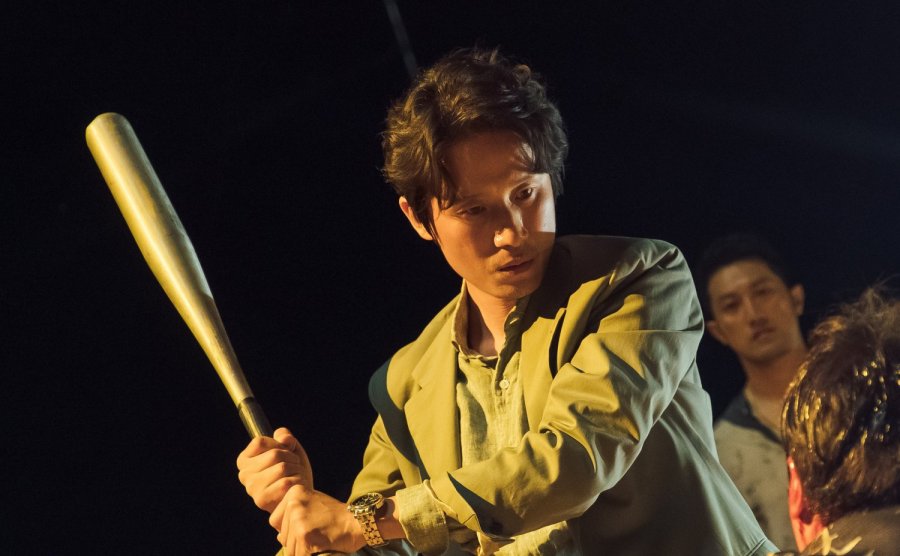 I always love Park So Dam's acting, her vocals when speaking, her facial expression and now her ability to drive is amazing. Here, Eunha's interaction with the team, led by CEO Baek (Kim Eui Sung) and Asif ( Han Hyun Min) is what I like too. So warmth. The villain here which is a cop is no doubt good as he's an experienced actor Song Sae Byeok acts as Jo Kyung Pil. The child actor is also amaing played by Jeong Hyun Jun. Yeon Wo Jin, my fave, is also take part in some scenes here.
The action scene and even the CGI are great. It's fun and entertaining, hope you like it too…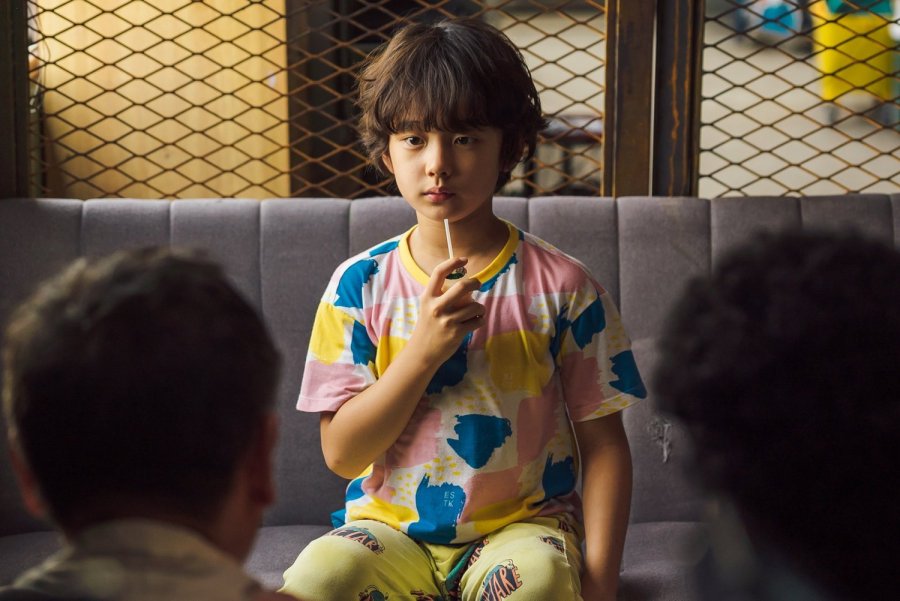 Watch on Prime Video
Photos: mydramalist | Trailer: GSC Movie