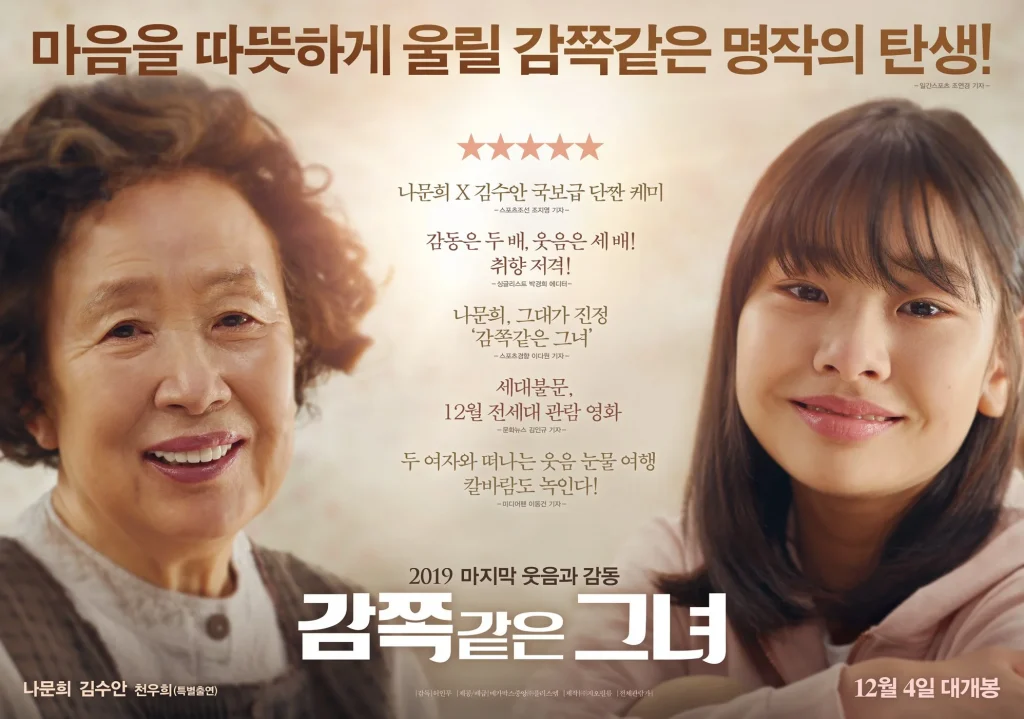 What a warm and touching story. This drama teaches us about a meaning of family. I'm impressed with the story and acting from the cast. For me it's a must watch!
About a 72 yo woman, Mal Soon (Na Moon Hee), whose life suddenly changes after a 12 yo girl, Gong Joo (Kim Soo Ahn) and her baby sister coming to her house. Gong Joo said she is Mal Soon's grandaughter.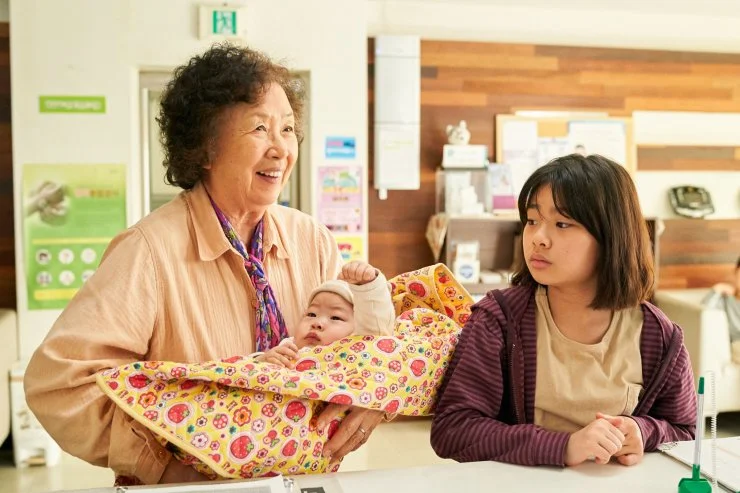 Mal Soon's accepting the two kids and they live together. Mal Soon and Gong Joo live happily. But problems coming as Gong Joo's sister is diagnosed Hemophilia. Depending on only Mal Soon's income, they live in poor situation. Then, Mal Soon is also diagnosed Dementia.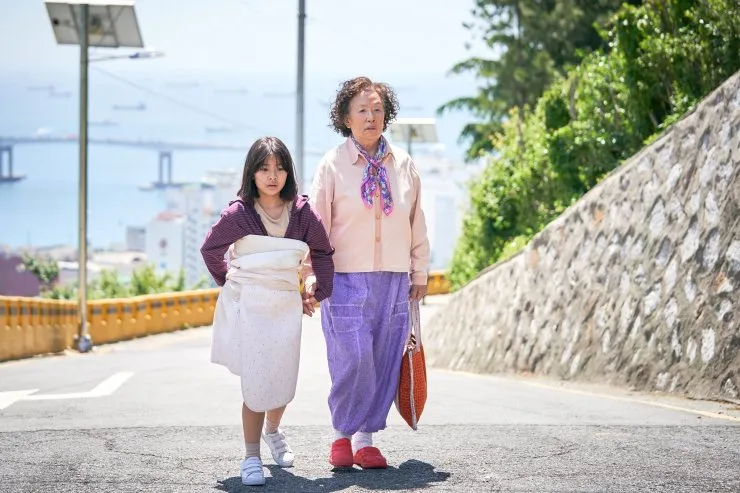 Living a hard life, especially for kids who is still 12 yo, makes me cry a lot. Their conversation as granddaughter and grandma is something I listen well.
I believe that living with Gong Joo and her baby sister makes Mal Soon's life better and meaningful. That's something very deep inside her heart.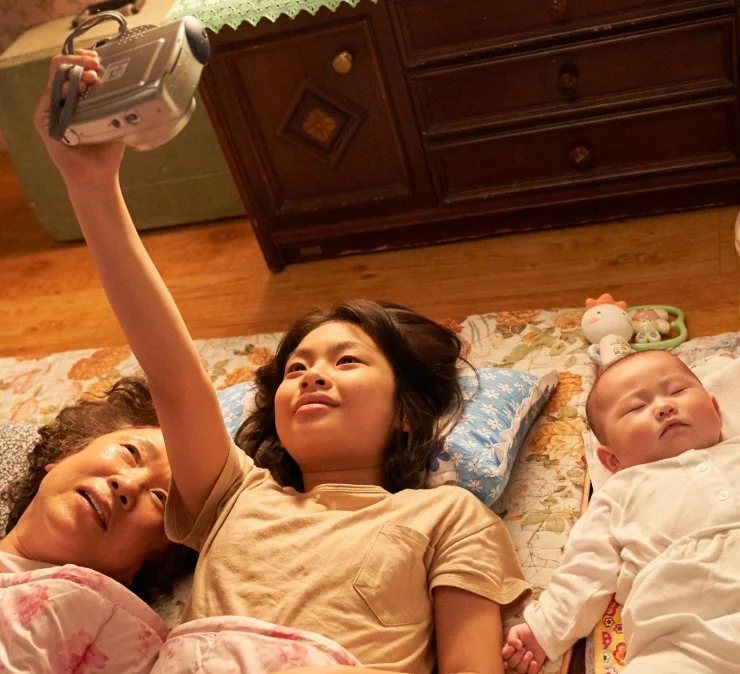 I like that this drama not only makes us cry but also little laugh as Gong Joo is cute and she has a very kindhearted friend Woo Ram (Lim Han Bin). Woo Ram is one cute little boy who is always on Gong Joo's side. Also her school friends are entertaining too.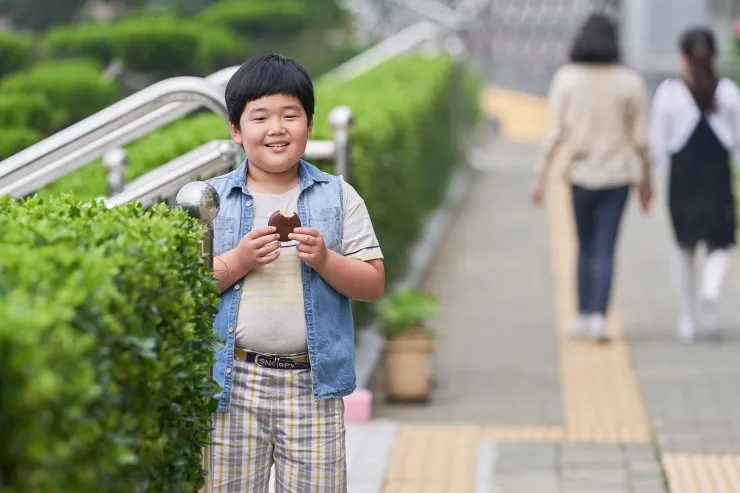 You can see Choi Soo Young here in this movie as Gong Joo adult.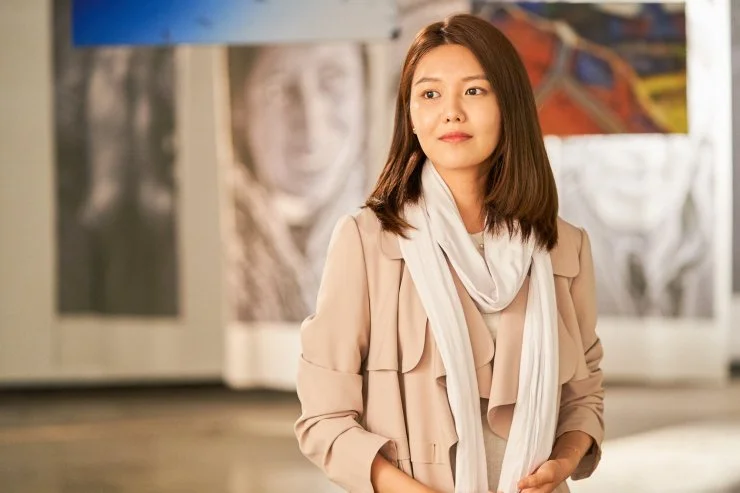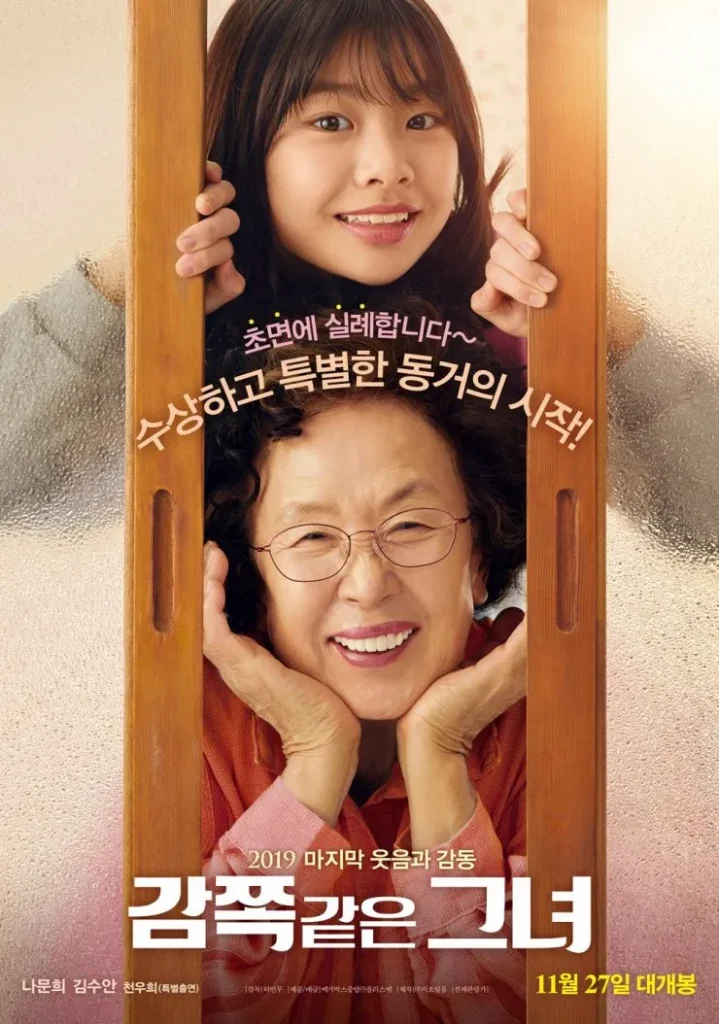 Source: hancinema | Interview: arirang tv