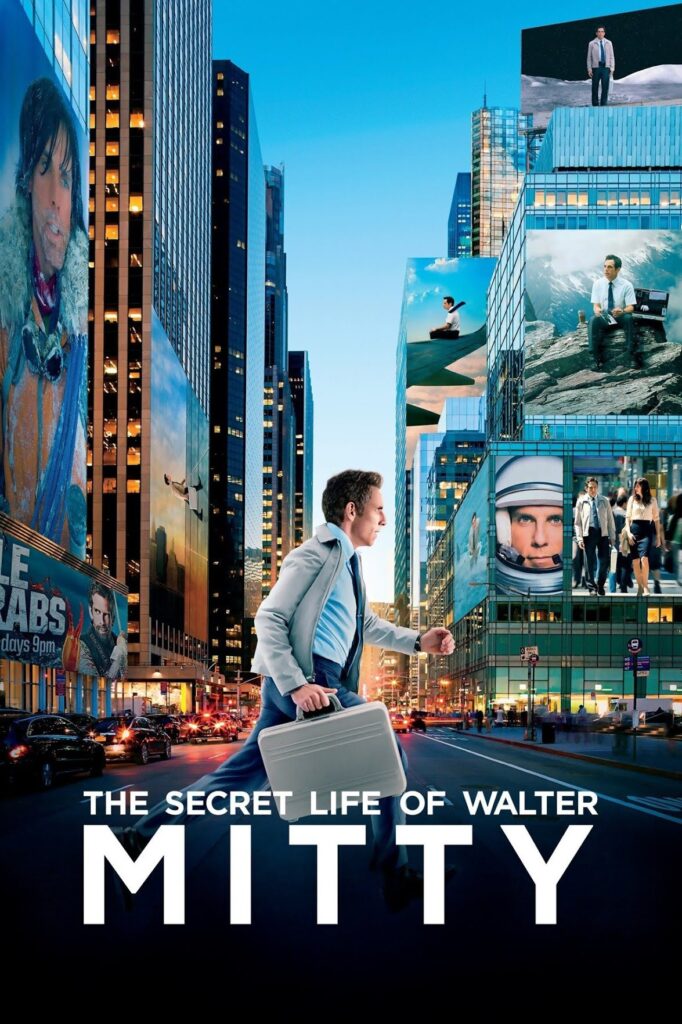 About two weeks ago, watched this movie and impressed with everything about it. I love with the character Walter Mitty. I fell in love with the story line. I really enjoy the scoring, all the songs, OST are all very nice. The scenes are also awesome. Ben Stiller is so cool. Actually this is a short story adapted into a movie. It was also made into film on 1947, and the 2013 film is the second one with the same title which is very different from the original story. Well. Nice one.
Wait, I also like the quote I got from the movie which is I think very cool: "To see the world, things dangerous to come to, to see behind walls, draw closer, to find each other and to feel. That is the purpose of life." It's the motto of Life Magazine where Mitty works.
Synopsis: A day-dreamer escapes his anonymous life by disappearing into a world of fantasies filled with heroism, romance and action. When his job along with that of his co-worker are threatened, he takes action in the real world embarking on a global journey that turns into an adventure more extraordinary than anything he could have ever imagined.
Cast: Ben Stiller as Walter Mitty, Kristen Wiig as Cheryl Melhoff
Director: Ben Stiller
Source: imdb.com, Fox Star India Youtube