I love it that I decided to watch this romantic movie. A netflix original film starring Jung Hae In and Kim Go Eun. The story is focus on both of them. We'll be driven to follow their love journey. From the first impression, ups and down and how it ends.
1994. The story begins on the first day when singer Yoo Yeol becomes the DJ for radio program "Music Album," Mi Soo (Kim Go Eun) meets Hyun Woo (Jung Hae In) who's just released from detention centre. Hired as a part-timer at Mi Soo's bakery store, they become close to each other and develop romantic feelings. One day, Hyun Wo's friends come to the store and bring Hyun Woo out. Mi Soo seems sad, thinks Hyun Wo wouldn't comeback.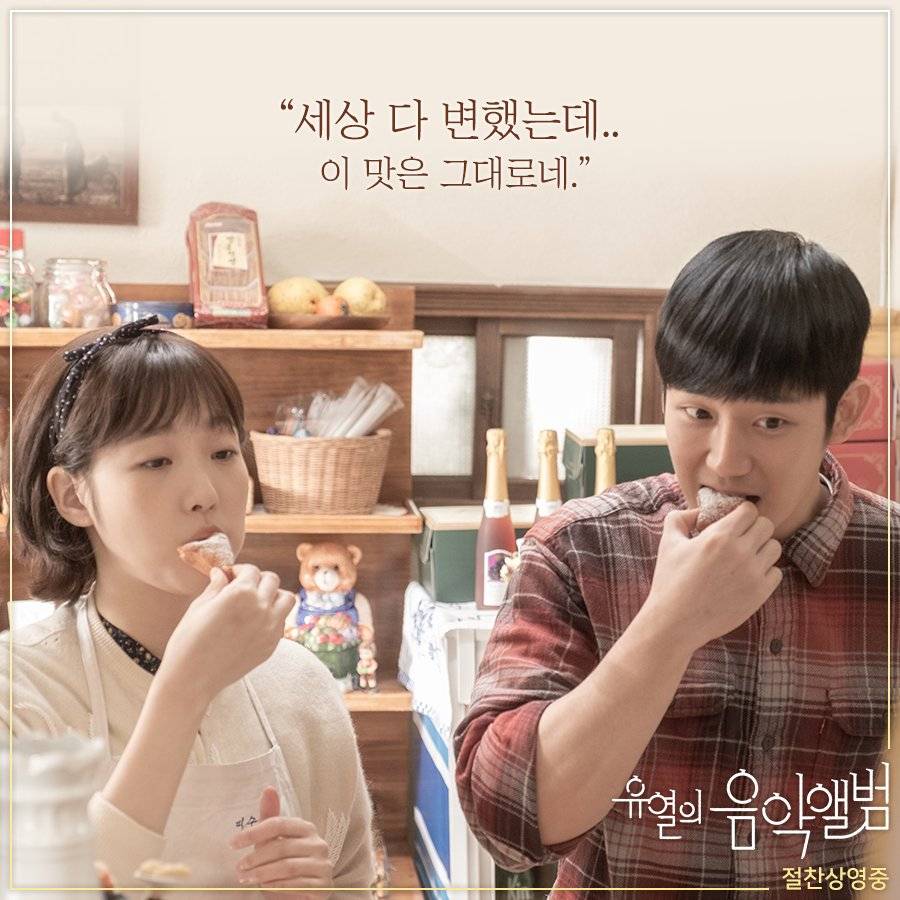 1997. One day Hyun Woo bumps into Mi Soo who is coming to see her Mom's bakery shop. It happens because of Hyun Woo wants to help carrying a grandma going home, who lives in the area near Mi Soo's bakery store. They are so happy to see each other after such a long time. Unfortunately, it's one day before Hyun Woo going to military service. Hyun Woo walks Mi Soo home, It's obvious they don't want to separate to each other. Hyun Woo stays there. Awkward, shy and cute moments.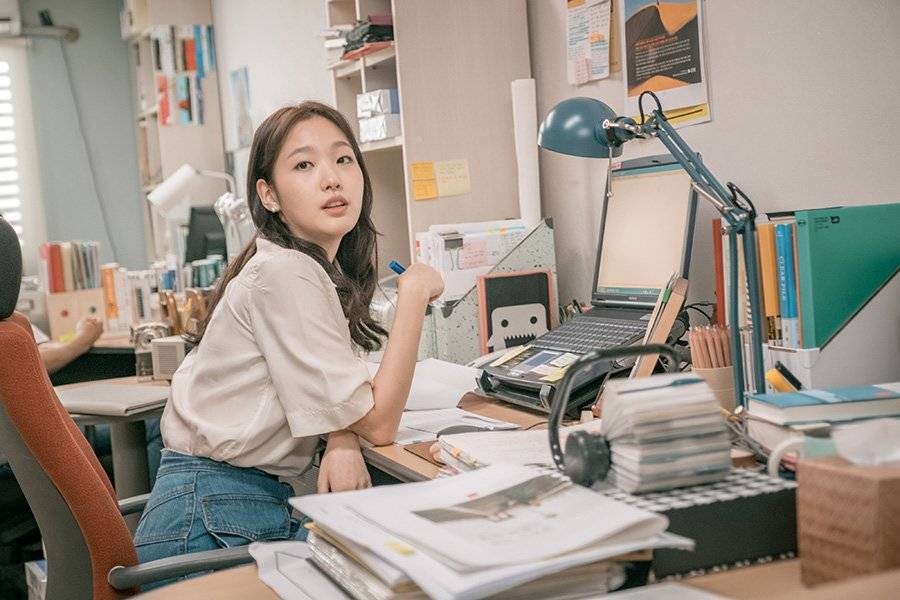 In the morning, Mi Soo creates an email account for Hyun Woo. So even though he's in the army, they can still communicate through the email. She gives a piece of paper to Hyun Woo before they separate in the morning. But… she forgets to write down the password. Yaaaaaah.
They lose contact again. One day, Mi Soo plan to move away. She keeps sending emails to Hyun Woo even though she knows he can't read them. She even sends a Letter to a radio program, hoping he can listen to it: "Dear Mr Yoo, I'm writing to you because I wont be able to meet Tofu, even if he comes to visit me, I'm moving away. I've been sending emails to an account that he can't even check, for several days now. The password is my student ID, Tofu!" Ah, this is a sweet love letter though radio and I love it she never stop sending emails to Hyun Woo.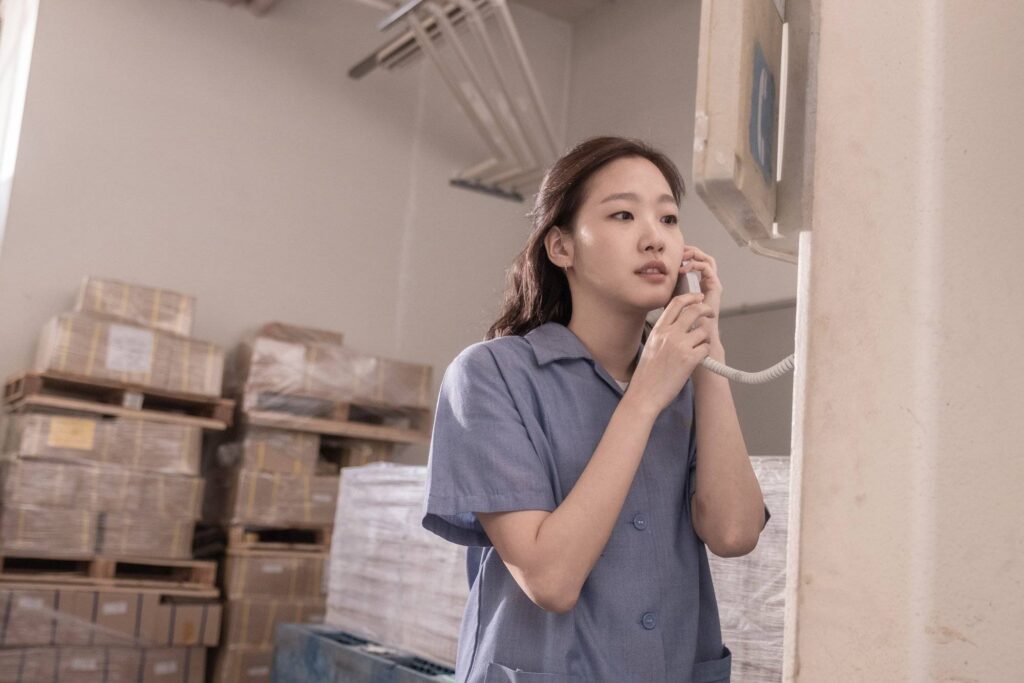 2000. When Mi Soo keeps sending email to Hyun Woo, It's Hyun Woo keeps coming to Mi Soo's old house and bakery shop. Eventually, Hyun Woo decides to rent Mi Soo's old house where they stayed one night before he went military service, so she can easily find him. He even figures out the password of the email, they can communicate again. He gives his number and they make phone call once. Again, something comes up and she loses contact again with Hyun Woo. Not an easly life. They have their own problems and struggling too.
2005. Coincidentally, a project team where Hyun Woo's working moves to a working space in the same building as where Mi Soo's working. Like a destiny. They meet again.
After they meet, Mi Soo's taking 3 days off cos they want to spend times together. Their love is growing more. Still awkward and sweet… and cute.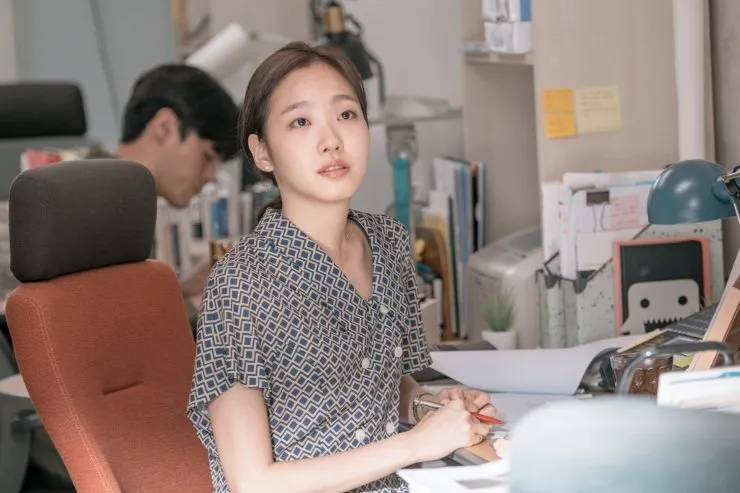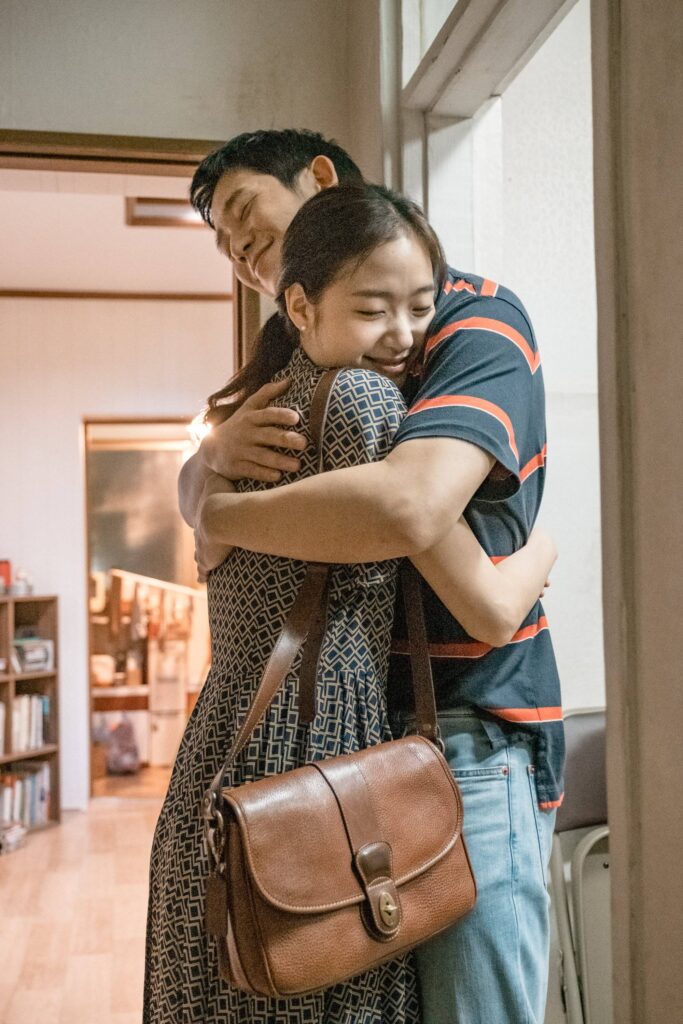 Not only about love story, they have problems in life. Hyun Woo with his dark past, Mi Soo and her Mom's bakery shop. Will their relationship still go on? Will they survive together though ups and downs?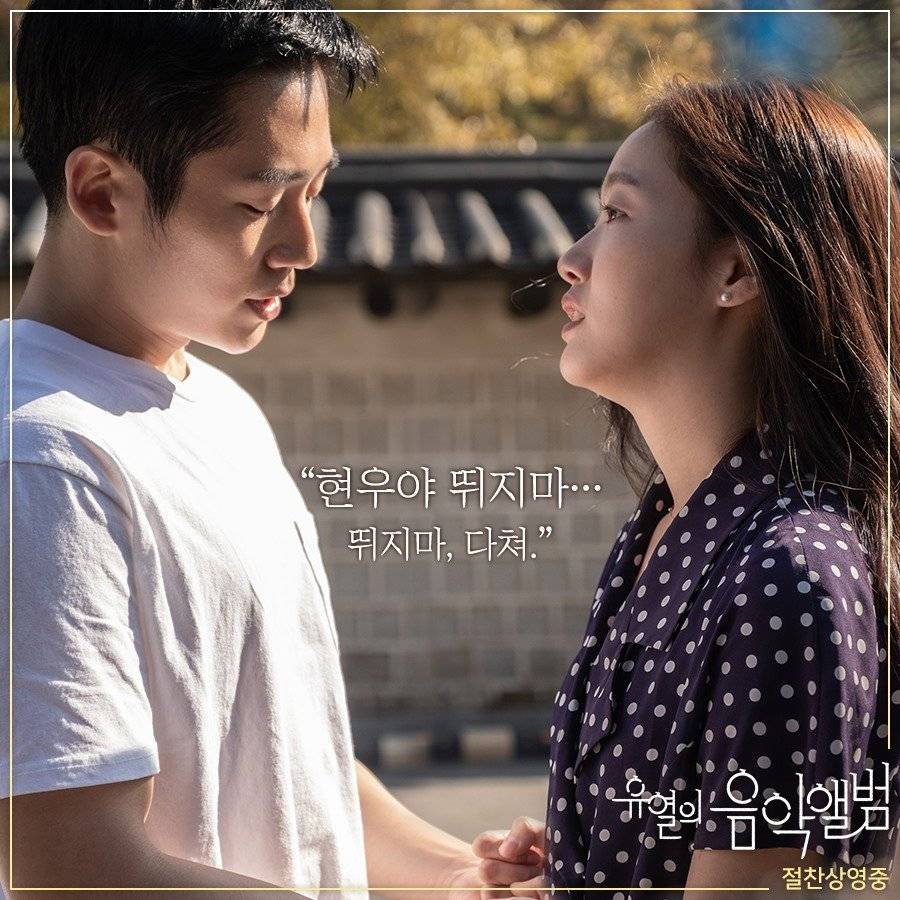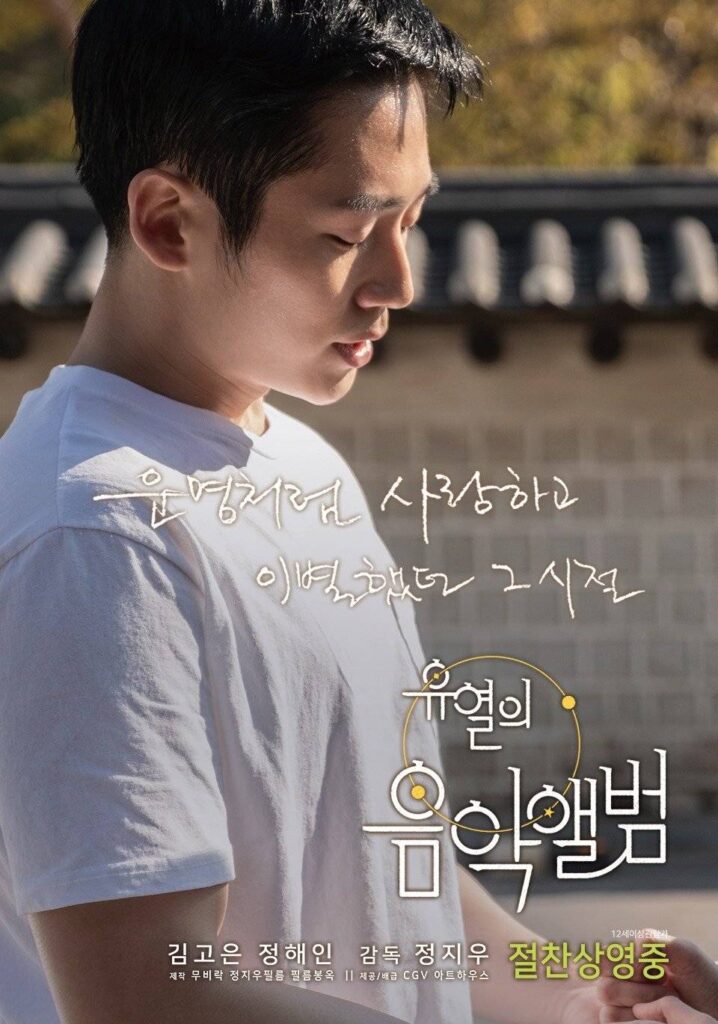 I love how the writer brings us to feel their struggles, their effort to survive in their relationship. About how to be yourself in a relationship, open up and don't hide. And oh… Jung Hae In and Kim Go Eun's chemistry is nice.
Watch on Netflix
Photos: hancinema || Video: The Swoon