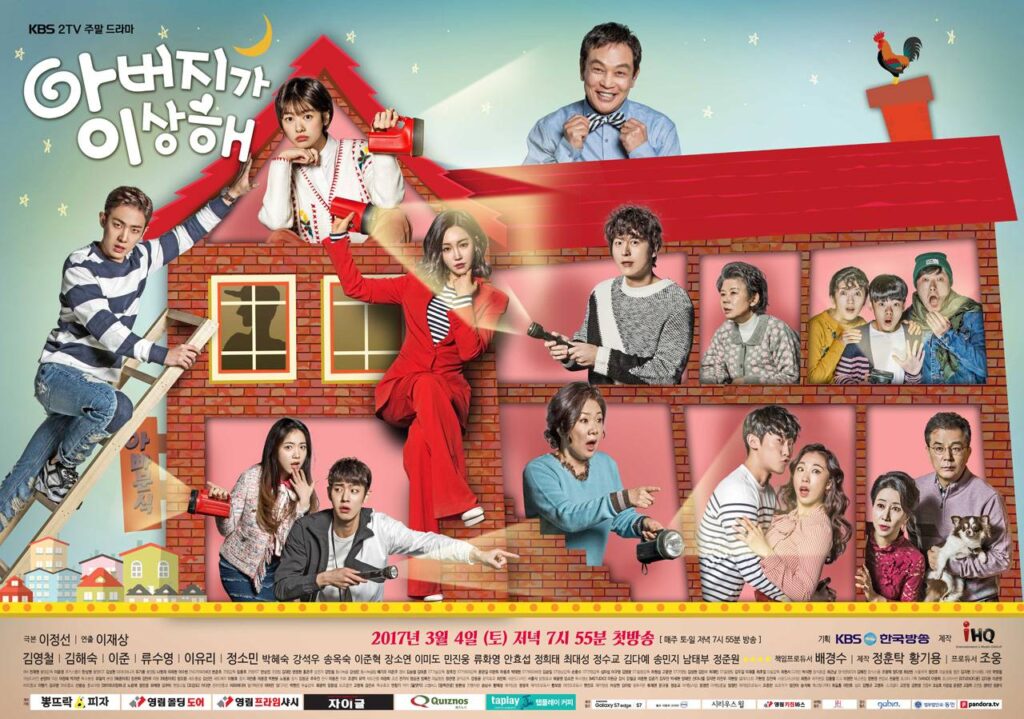 This drama is so goooooood. No words can describe. Story, Actors, all is good. How the writer and PD touch our emotions. I can laugh, shed tears, cry hard because of this drama. And yeah, usually KBS family dramas win viewers heart.
Actually the reason I started to watch this drama because of Lee Joon as lead. And some of the fave actors are there. Jung So Min, Lee Yoo Ri, Ryu Hwa Young and other big names.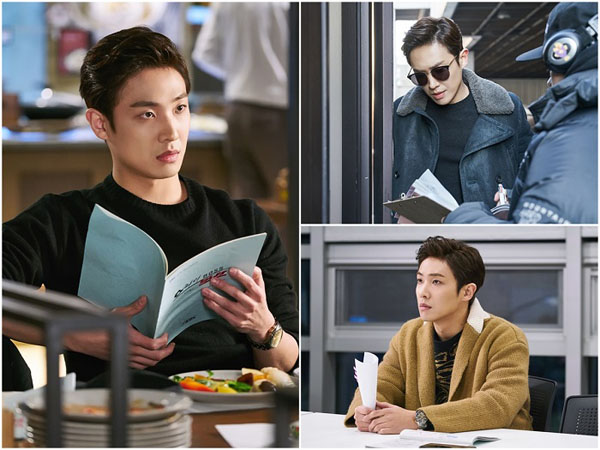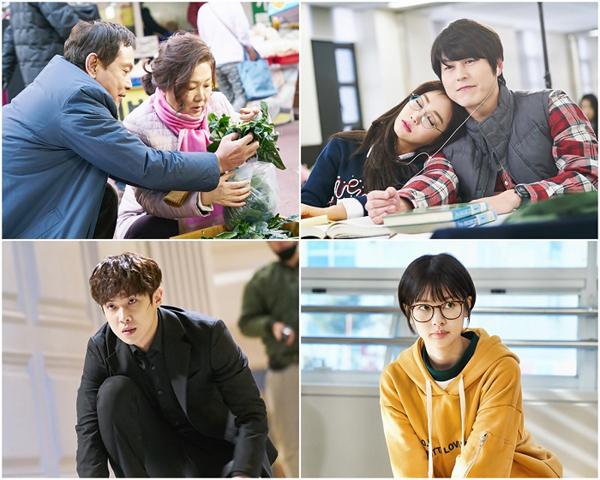 Based on the title we know it's about family and all of the problems. I like how the parents teaching their children, nothing's perfect but yeah its so emotional. The 4 children also adorable. Writer-nim writes the children characters very well and seam realistic for me.
Lee Joon's character is also my fave. Temperamental but sweet lonely kiddo. I positively assume that actors really good in portraying the character. Ohya, Lee Joon's love line with Jung So Min is just so cute and lovely. I can ship them. lol.
Ok, beside love story, I believe we will get so many things to learn after watching this drama. There are so many reasons why parents do this and that. About marriage, bullying, differences, and accepting the person we love just the way they are, good or bad and trying to adapt to the new world.
This is a very recommended drama. Even tho they have like 52 episodes but really worth to watch.
Watch on KBS World | viu | viki
Poster: hancinema