I'm so satisfied as a fan after listening to this mini album Blueming. Suits the spring season. The cheerful and lovely song, You're So Fine as the title track is so good and catchy. All songs are composed by CNBLUE members, and their music for me has always improved very well. They have their own character in their music plus Yonghwa powerful and pretty voice, who would not love them.
The album was released on 4 April 2016 at 00.00 KST including the full MV as well. Consist of 5 songs. They release the album in 2 versions (A and B). Blueming was also no 1 at iTunes store in many countries and no 1 in Hanteo Chart.
You're So Fine (title track) – Written and composed by member Jung Yonghwa
Super love this song. Horns and synth makes me love more. I am also impressed by the lyrics, cheesy, fun yet catchy. Yes, the catchy phrase like, 'Oh baby love is you' is just stuck in my head, can sing it every day.
This song perfect with the spring season very well. I believe you will do a little dance when you hear this song. I imagine, I can dance and sing along in their concert. Hopefully…
The Seasons – Co-written and co-composed by Lee Jonghyun
Another masterpiece from Jonghyun. The lyrics is so meaningful and the fold melody makes us chill and relax. This song was revealed first last year when they appeared on Yoo Hee Yeol's Sketchbook. Jonghyun was showed his composition to Yoo Heee Yeol's and the viewers. One year later, it become a good song like this.
Young Forever – Written and composed by Jung Yonghwa
This song is so gooooood. I love the melody and the harmonization. So catchy and warm. I believe it's every boice's favorite song. The lyrics is so deep. I emotionally attached to this song. About a man who says he's still young and forever young to reach his dream in life.
Without You – Co-written and co-composed by Lee Jungshin
A rock ballad track. I know I will love this song just after I listened to the preview. So touching, with a bit of orchestra touch. I am proud fan, since Jungshin writes and composes this beautiful song. After Daisy (in Japan album), he came with this song, you did a great job Chingoo.
Stay Sober – Composed, co-written by Jung Yonghwa
This song was released in Japan album before. With full in English lyrics, Yonghwa sings it very good. A rock blues, that sounds so CNBLUE, blended with rock guitar melody from Jonghyun. Perfect.
Looking forward for the promotions, performance in music shows, and more more more CNBLUE in variety shows in Korea. CNBLUE fighting!
Support CNBLUE by purchasing the original CD. Here's some links of online store you can buy: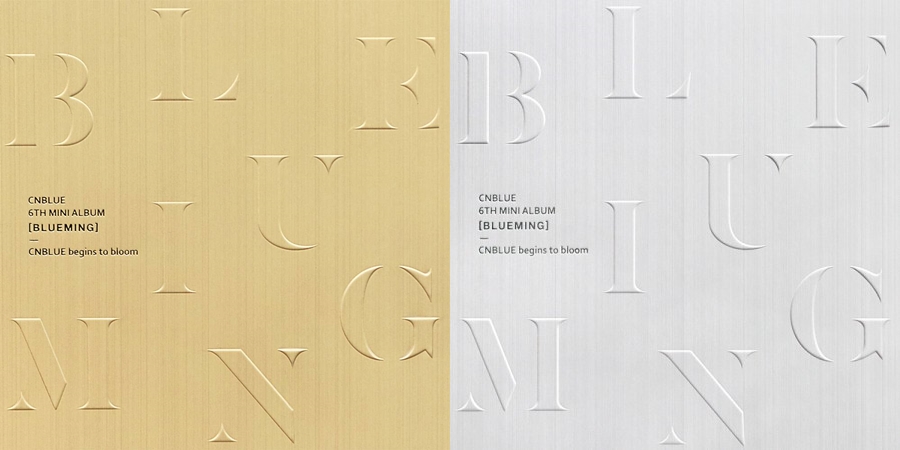 A version (gold) & B version (silver)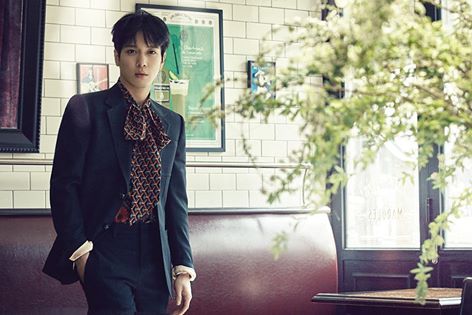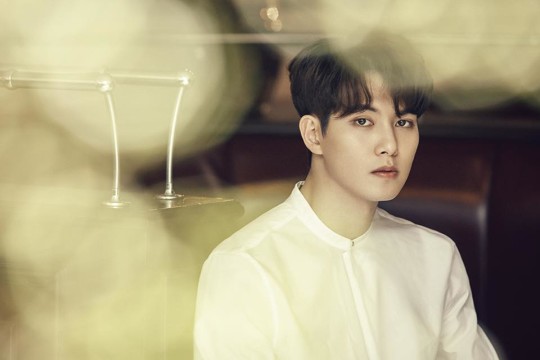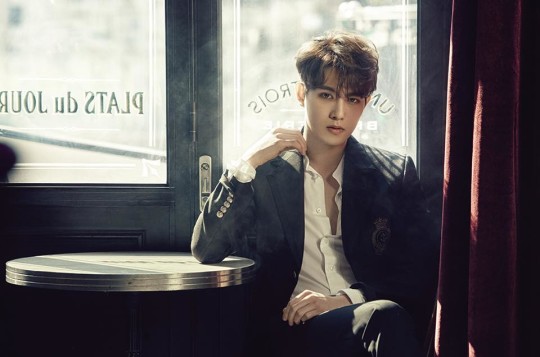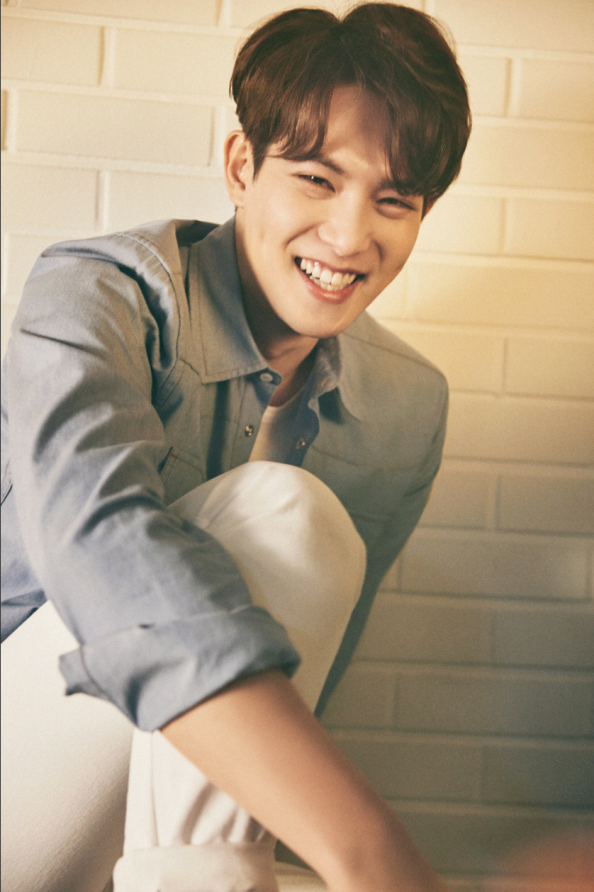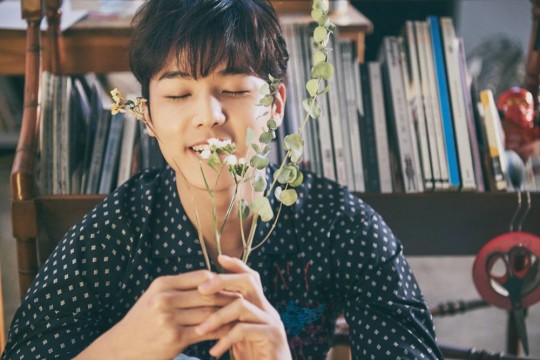 Photos: FNC Entertainment