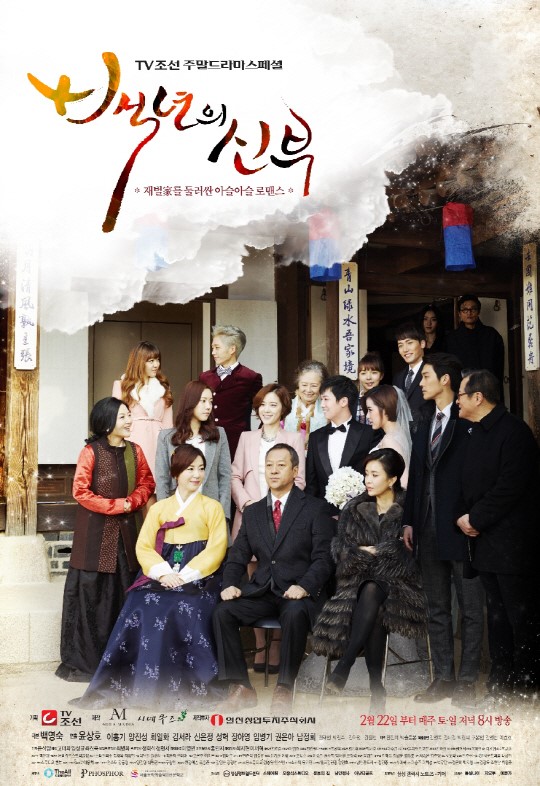 Another drama that makes your heart melted. Bride of the Century. At first, I watched this drama because Hongki (Vocalist of South Korean Band, FT Island) but I think I finally fell for this drama. Lee Hongki is the lead male, as Choi Kang Joo, who I think plays very good in this drama. I saw a different him and he worked really hard to get into the character. Hongki I know is very playful, funny person, so I can say 'Good job Hong Ki'.
My favorite actor is Na Doo Rim of course, clumsy, pure and cute. Played by Yang Jin Sung. Ohya, she plays two different characters. So I think it's amazing that suddenly she can change emotions from one character to 100% different role while shooting.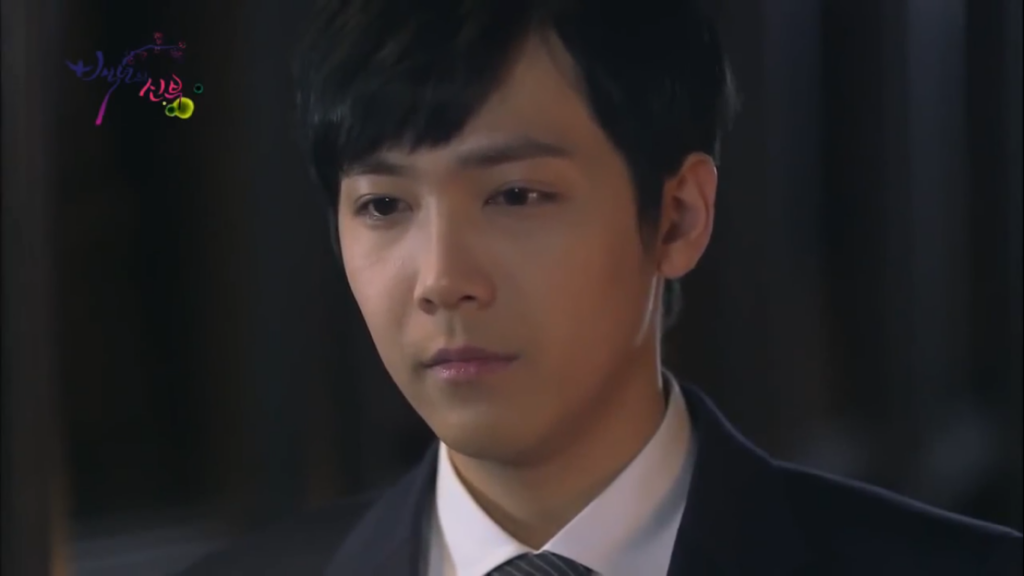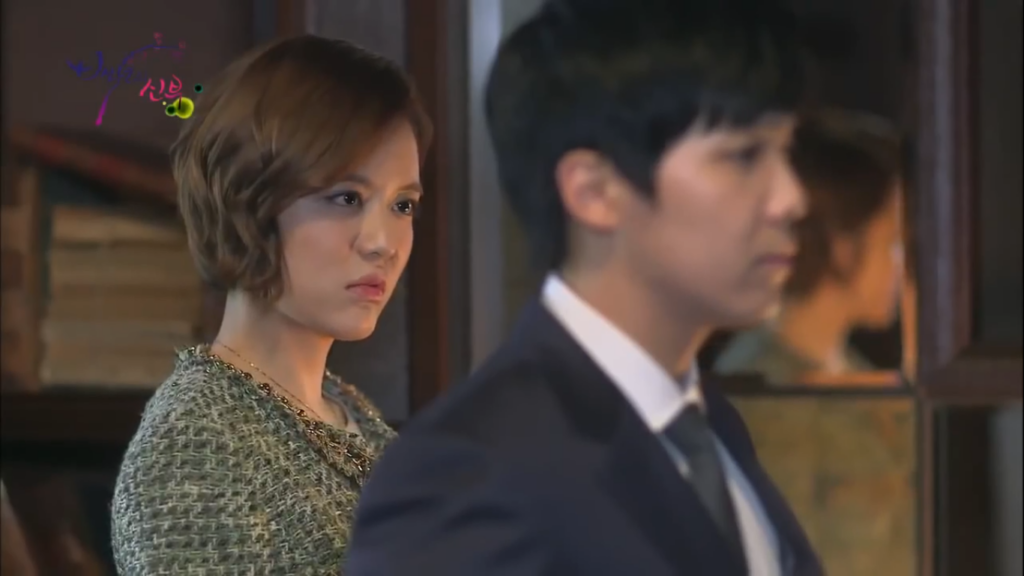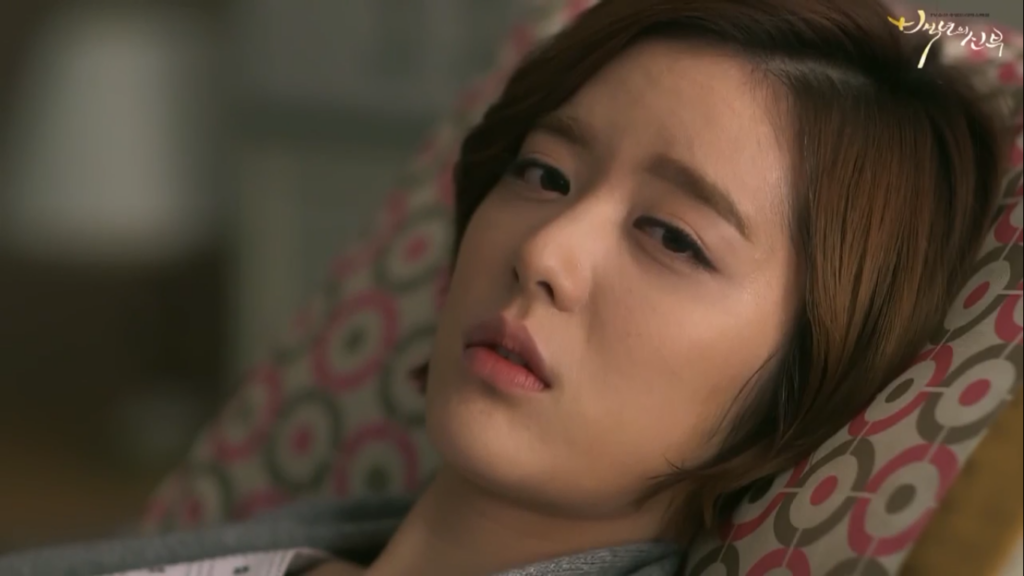 Well, I've seen a lot of emotions, I cried a lot but laughed so much also. They have good ending and resolve all situations. But as I watched a Romance Drama here, I expected a deep kissing scene between Kang Joo and Do Rim at the ending, Hahaha. Anyway they have lots of romantic scenes. Sometimes cheesy but really enjoyable to watch. But, still I like the emotion between Kang Ju and Doo Rim who finally gathered after separation, in Episode 16, especially with the very beautiful soundtrack… I cried so much.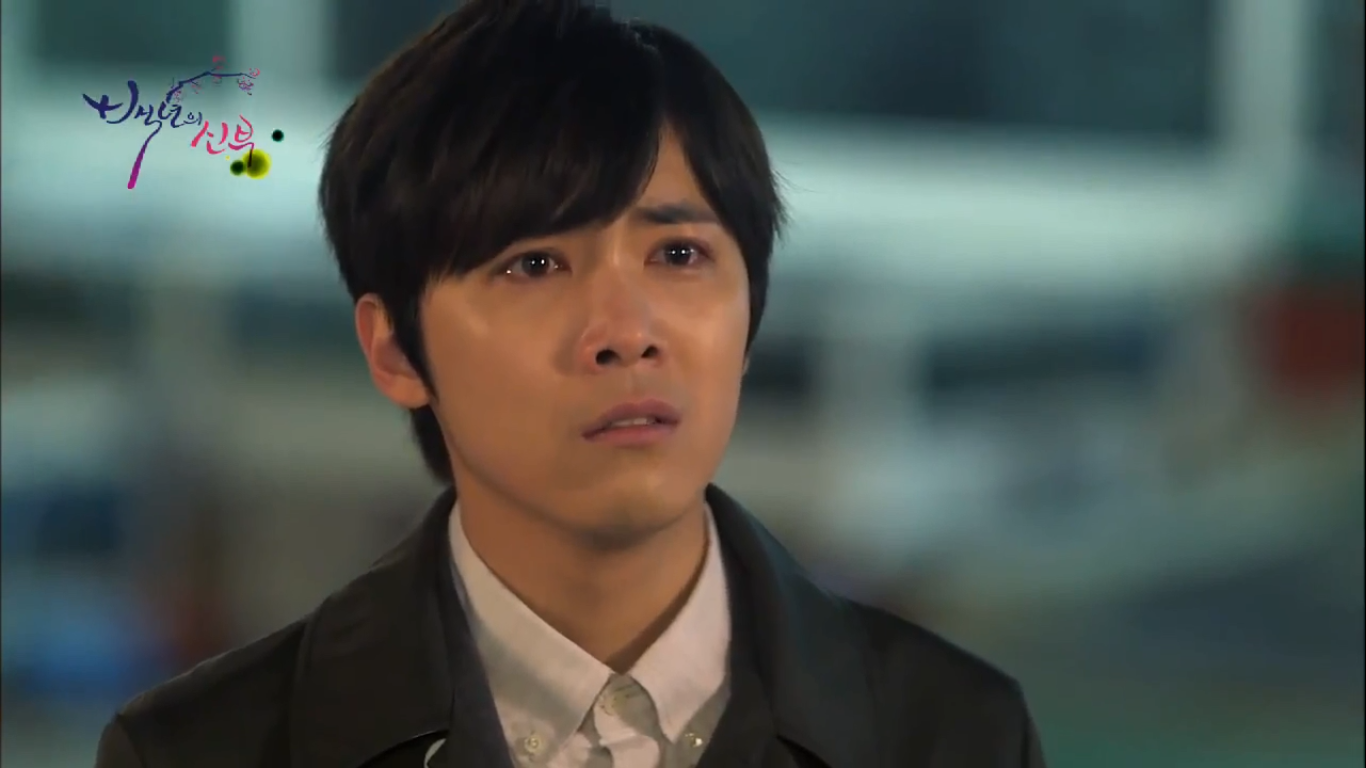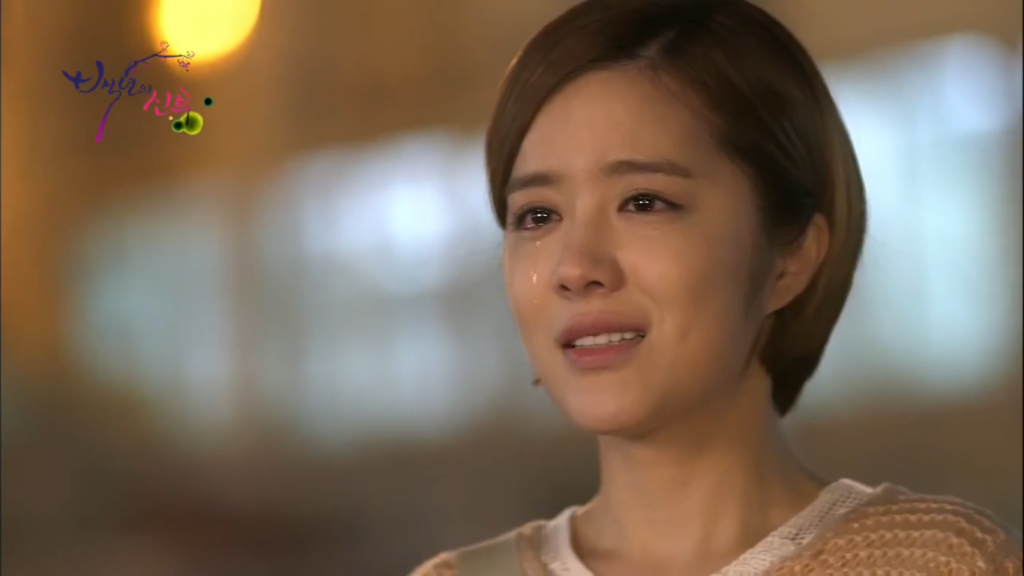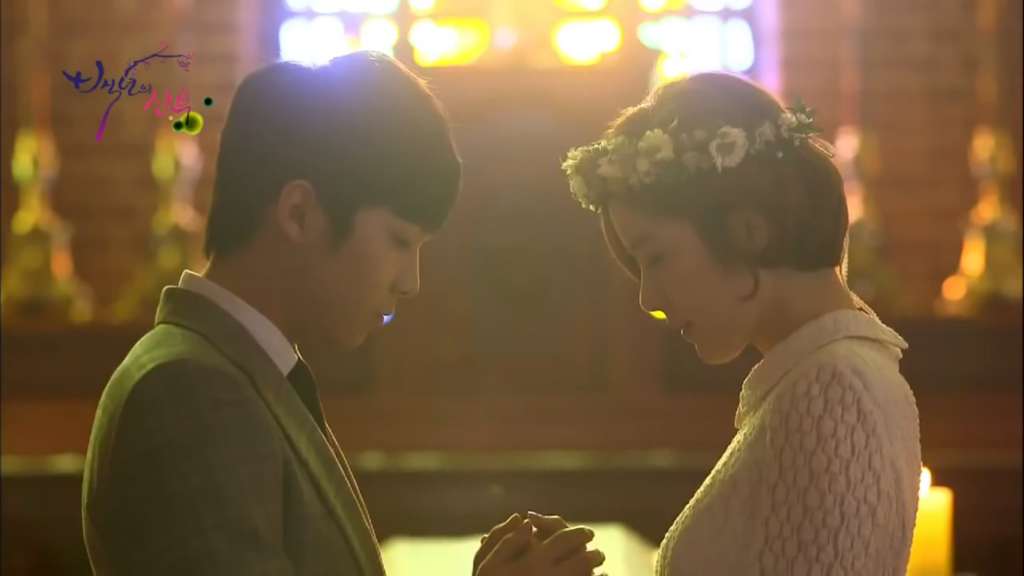 Here's the clip from Episode 16, my favorite scene… the feeling :((
If you like romance drama, I think this is for you!
I love the OST. What I wanted to say (아직 하지 못한 말) by Lee Hong Ki.
Poster: wiki-d.addicts | Screencaptures by me