My life's been a series of impossibles. But impossible is not a fact. It's an opinion! Turning impossible into possible is tough. Sometimes you just have to face it head-on, which can often leave scars. But scars are signs of overcoming injuries!

Only one thing has the power to do that, and that's love. That's how I gifted her the trophy.

~Woo Yeon
-throwback to 2018- From the title we already knew that this is a story about someone who attends her/his ex lover's wedding. First scene is when Woo Yeong (Kim Young Kwang) received a wedding invitation from his ex lover, Seung Hee (Park Bo Young). I was actually not ready to see an unexpected ending but since the actors are my favorite I watched this, and the story makes me stay until the end.
About a love story of Woo Yeon and Seung Hee. This movie is pure romance. The love story of them is so pretty, but like a rollercoaster, they separated, back again and break up. At the end this drama is about how the love story has changed Woo Yeon's life.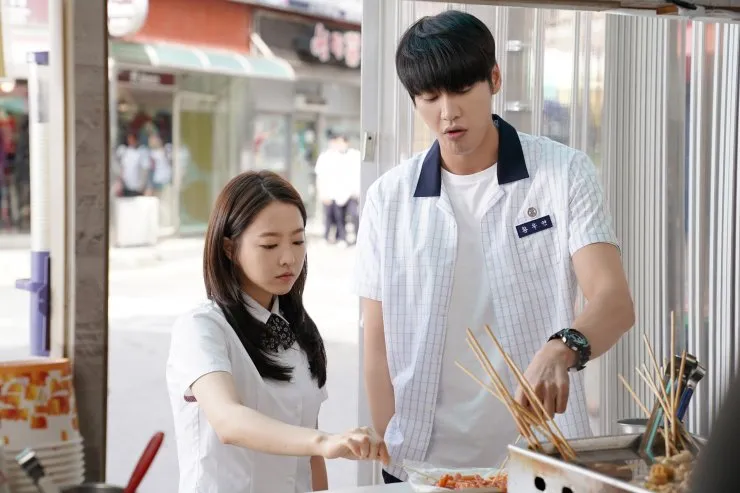 Because of Seung Hee, Woo Yeon who used to be a bad boy in high school turns to be a Good person. He's now a sports teacher. Though I believe he's still in love with Bo Young who's now moved on, but He becomes a lot wiser than before. He really has changed.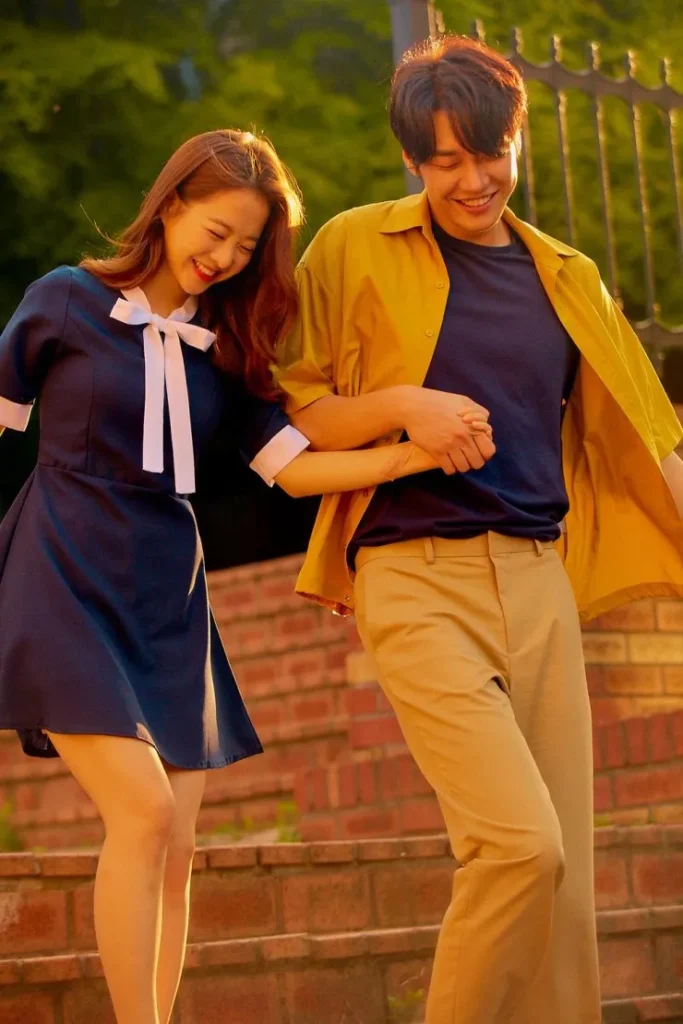 I love the tone of this drama… the color of the movie, the outfits are so pretty. Not to mention the chemistry of the leads are really good. The height difference of Kim Yong Kwang and Park Bo Young is the cuteness side of this film. Super cute af.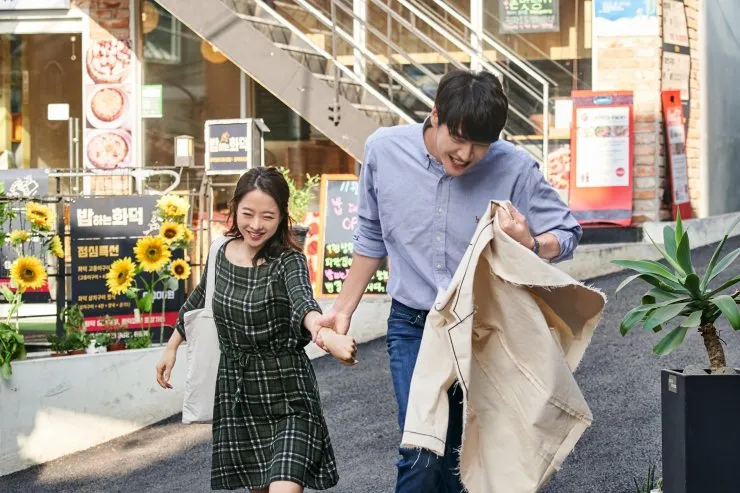 The writer is really details about their love story. How the teenage Woo Yeon experiences the first love, then they're separated, meet again in the university, until they become an adult couple with all the life challanges. This is quite entertaining and we get something to learn too.
Now I've watched 3 times, it's still painful to see Woo Yeon's face seeing Seung Hee's walking the aisle on her wedding day TT.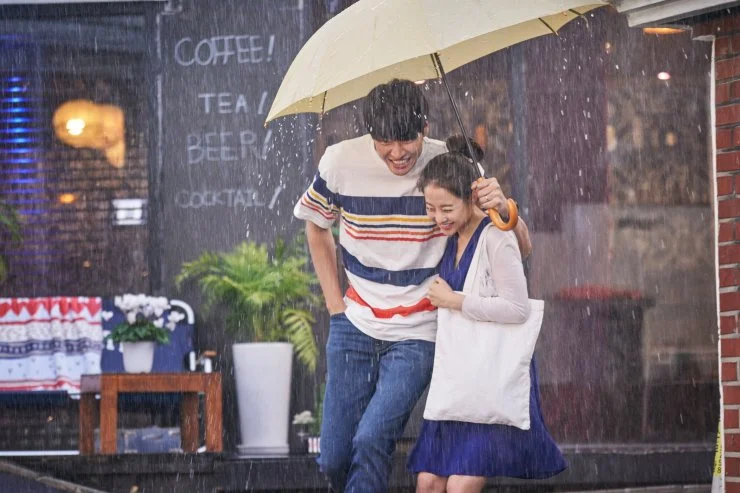 Watch on VIU | Netflix | iflix
Teaser:
Park Bo Young also sings for the OST.
Photos: hancinema | Teaser: iflix Malaysia