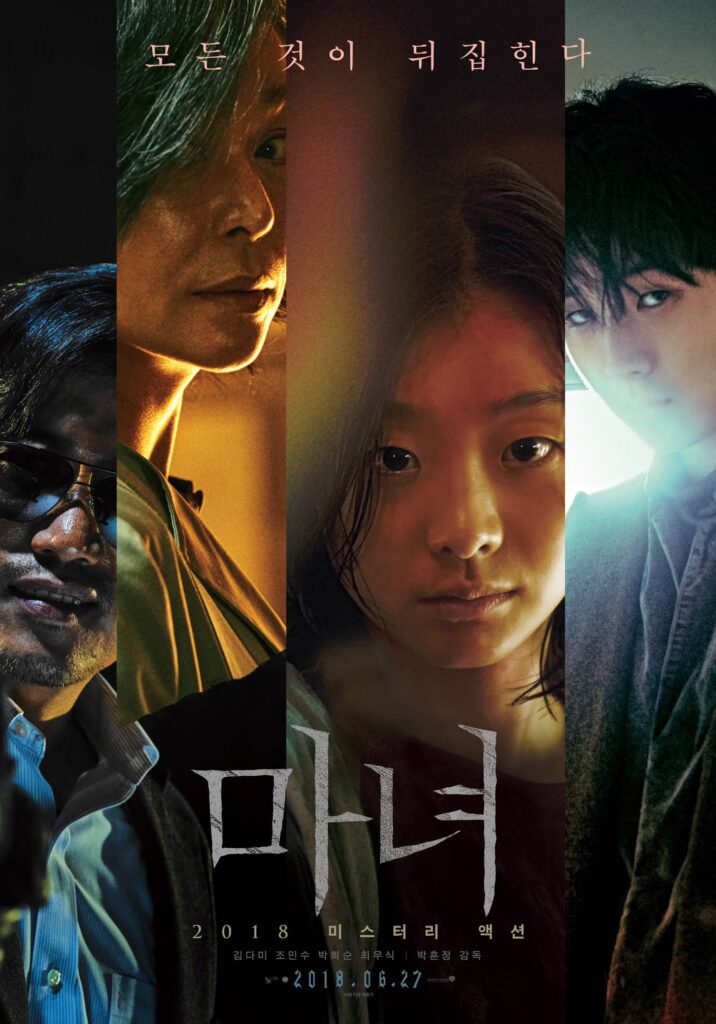 I'm so excited to write this cos I just finished this movie, so intense and really good. The action scenes, mostly extreme and blood's everywhere. Just from the first few mintues you will be brought to this kind of dark scenes.
Jae-yoon looks like an ordinary kid, but she has a special power. Move things, fights, does like psychocinetic things, etc. She was created by Dr. Baek to be a murder weapon and knows very well her weaknesses. The cool thing is that you can see the extreme changes of Jae-yoon from a nice ordinary girl turns into a sadist killer, like a sociopath, her face still looks calm with her smile even tho she has just murdered a lot of people. Dr. Baek calls her a monster. Jae-yoon is the strongest kid from her generations.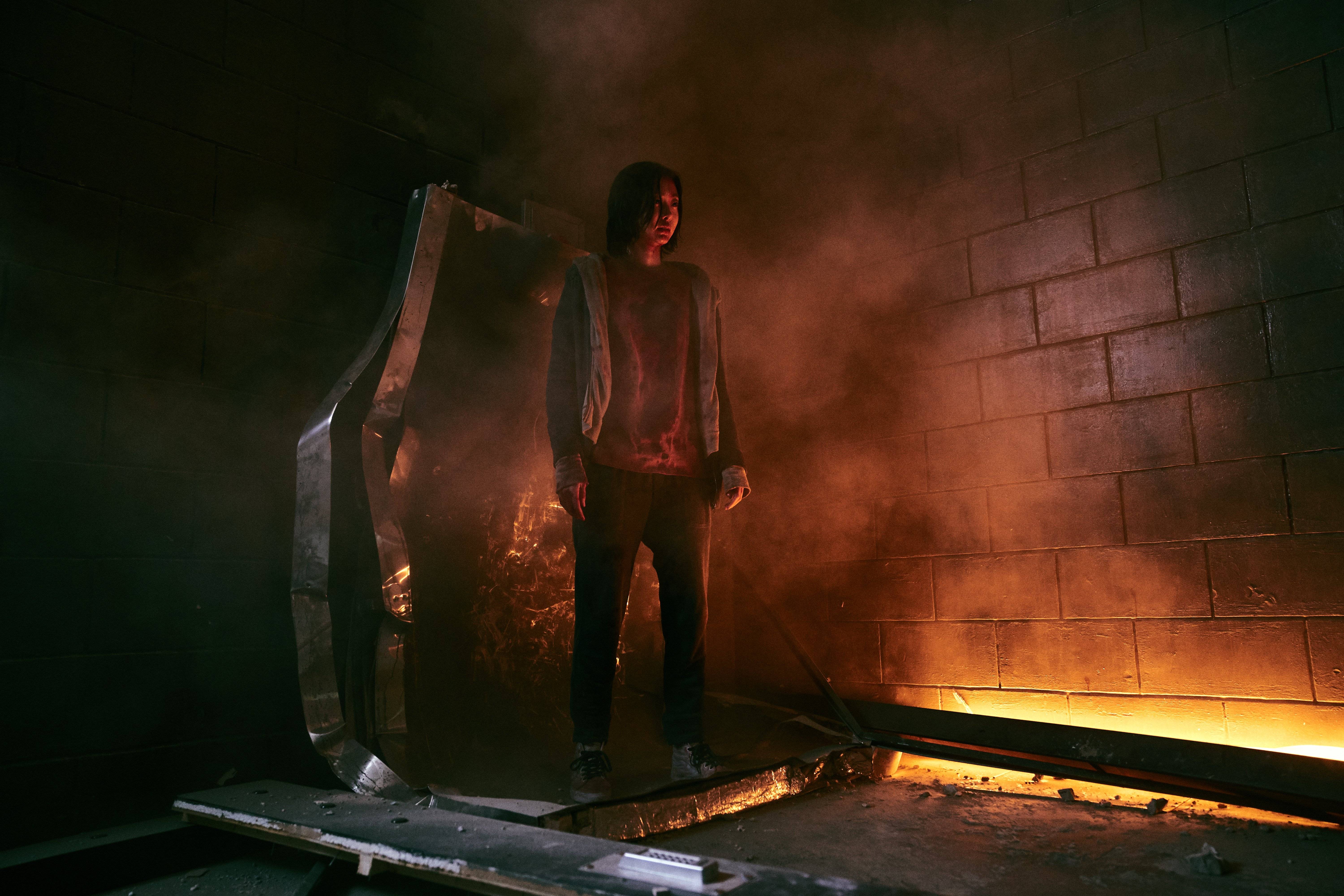 Because she has a super power, it makes her brain and body weak. She needs a serum from Dr. Baek monthly to survive. That's what she wants to get unless she can find her biological parents for the marrow transplant.
Jae-yoon lives with her Mom who is suffering from Alzheimer's disease and her architect Dad. They found Jae-yoon when she ran away from Dr. Baek 10 years ago. She lives well and raised with love from their parents and neighborhood. There is a scene of her and dad in a hospital (where her mom hospitalized from her disease), When she came to see her mom and her dad said, "No matter how you were born, we didn't raise you like that" A scene that moves my heart.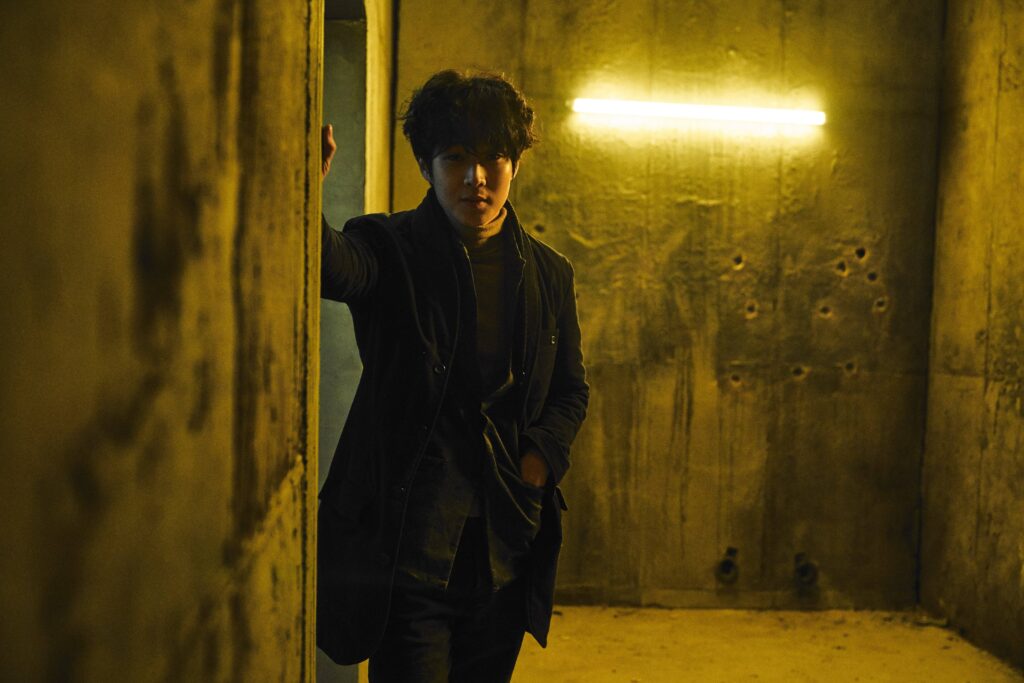 Choi Woo Sik is here too. He plays as Nobleman who never win over Jae-yoon. He has no heart. Their fight is one of the best.
At the end of the movie, Jae-yoon met Dr. Baek sister/twins and meets a girl who looks like having the same power just like her. Mysterious.
I can't wait to the Part 2 whether Jae-yoon will find her biological parents to get the marrow transplant or she will fight to get the serum to survive. And how about her family and friend. Let's wait and see…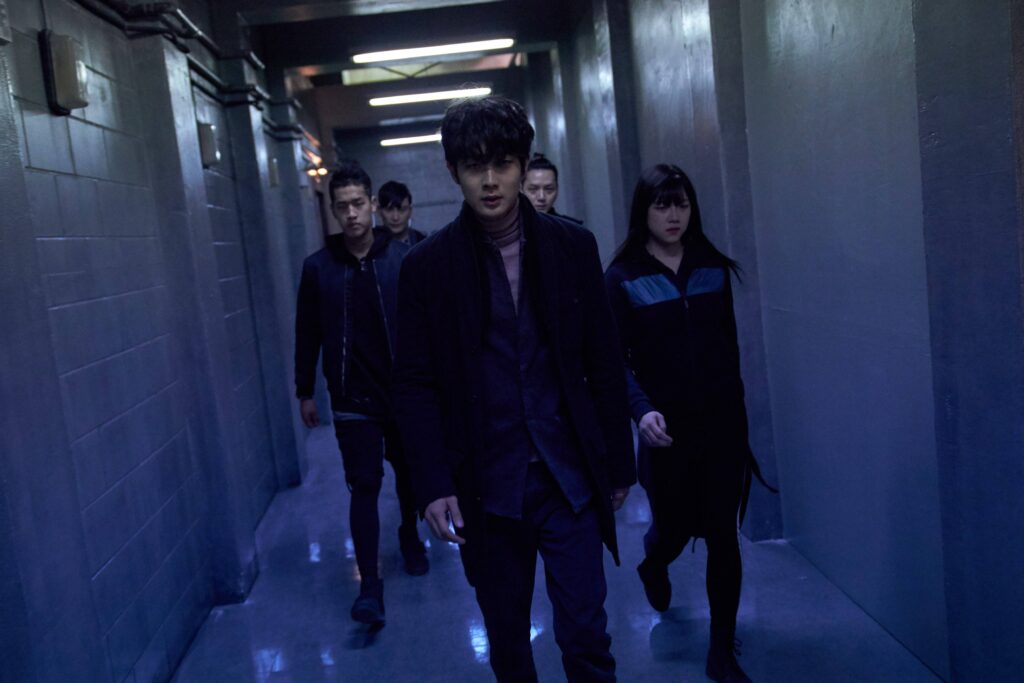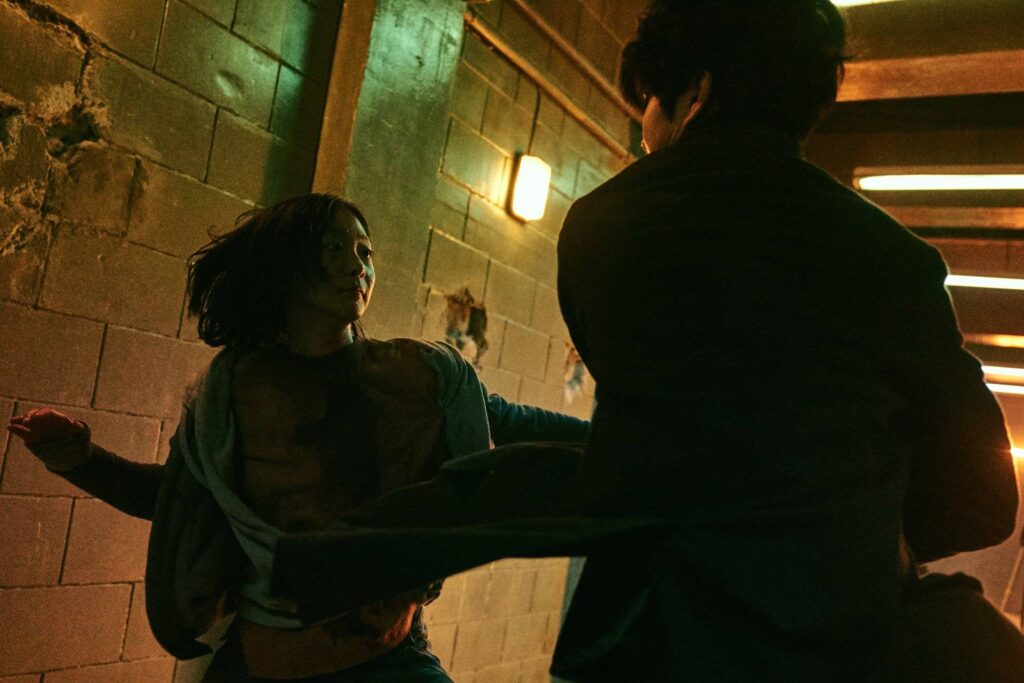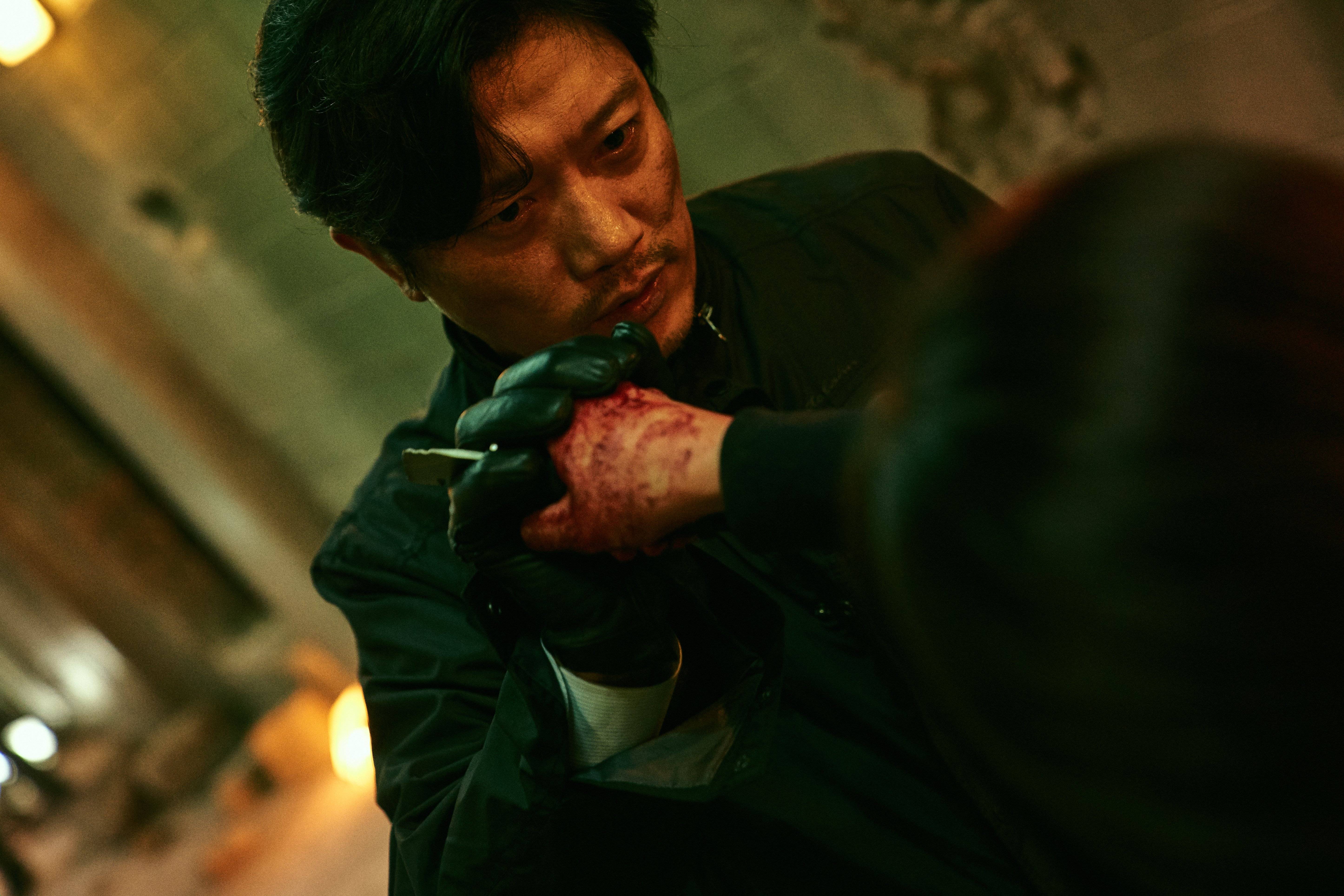 Btw this movie got a lot of awards. You can check out here.
Watch on VIU | iQIYI | Netflix
---
Pictures hancinema | Teaser: Well Go USA Entertainment